If You Are The Type That Press Mobile Phone In the Toilet, See What Can Happen To.
Research shows that up to 75 per cent of people use their phones on the toilet But doctors warn that you are making yourself sick by doing this Dangerous because bacteria can attach to your phone and spread to others part of your body as well as other people.
Their are some bacteria or germ around the corner of the toilet that your phone can attract. Especially if you touch the sink or the tissue paper of the toilet and you use that hand to touch your phone. Your phone will pick the bacteria and it will later spread through your body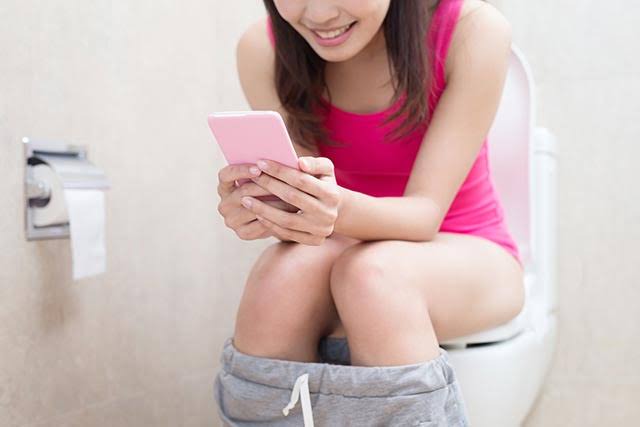 Kindly wash your two hands very well immediately you leave the toilet.
Kindly share this healthful information to all people around you
Kindly comment "Hi" if you are the type like me that press phone in the toilet.
Thanks