If You Are To Pick 1 Car Between These Range Rover, Lexus, Bentley & Benz – Which Would You Pick?
Greeting Guys,
We want to know how much you know good rides and how much you love luxurious cars.
So, it's your Birthday and presenter decided to present you with all of these four luxurious cars and ask you to choose just only one.
Be Sincere!! Which Would You Pick Below?
(1). 2020 Mercedes-Benz G-Class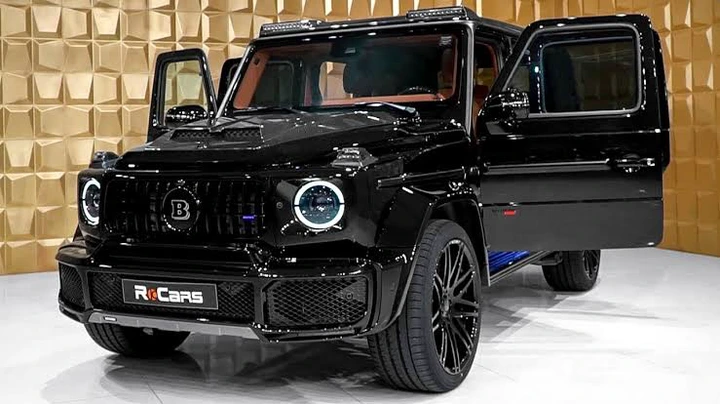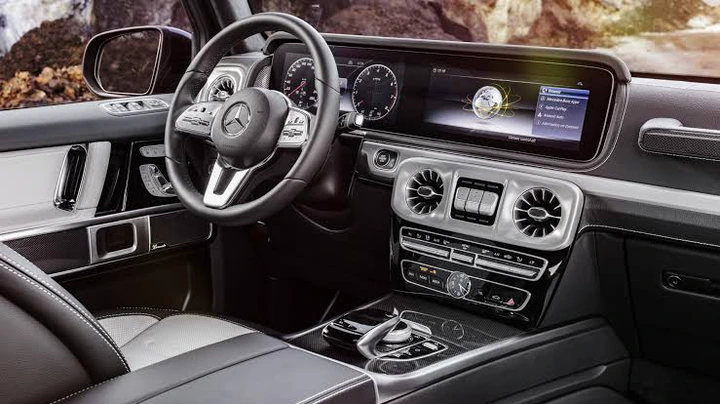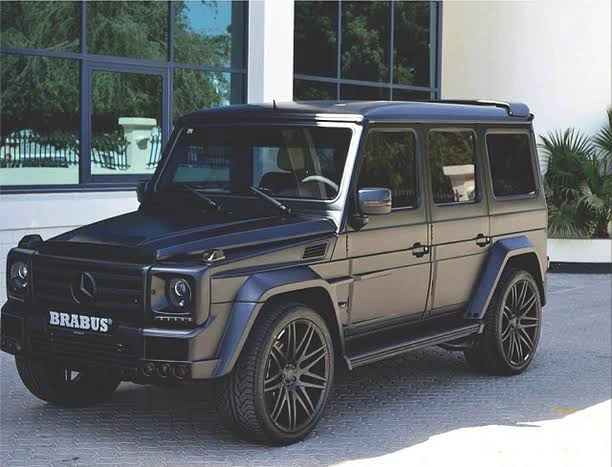 Few vehicles make an impression like the Mercedes-Benz G-Class. Lovingly known as the G-wagen — short for the German Geländewagen — the G-Class is a brash SUV that places style over comfort and practicality. For an SUV this big, there is surprisingly little cargo space. Still, the G-Class is a dream vehicle for many. It excels off-road and offers up to 577 horsepower thanks to a turbocharged V8 engine. When it comes to design, capability and even price, the G-Class makes no apologies.
(2). 2020 Bentley Bentayga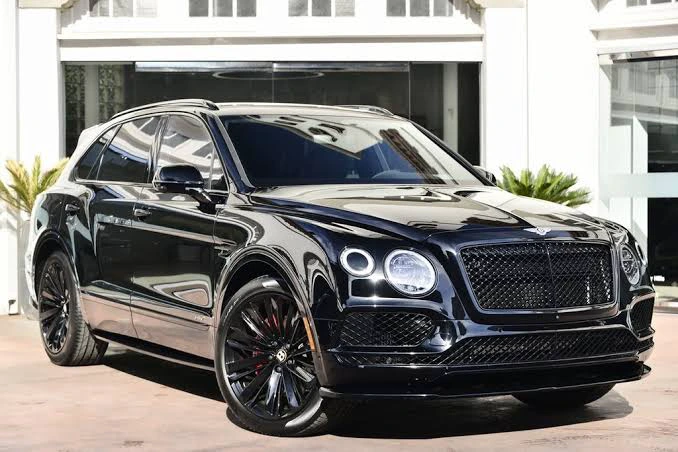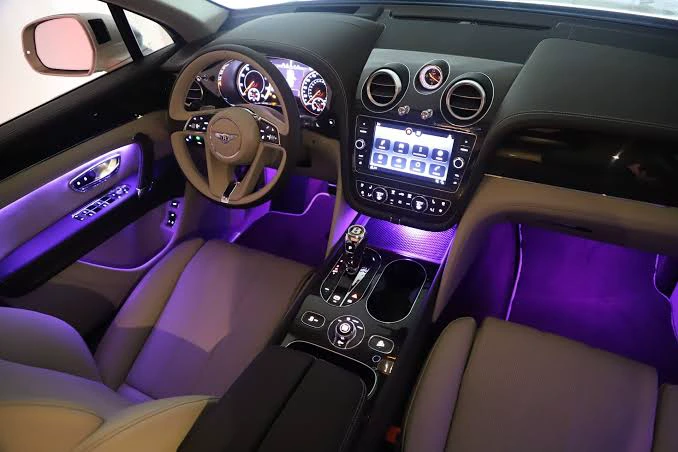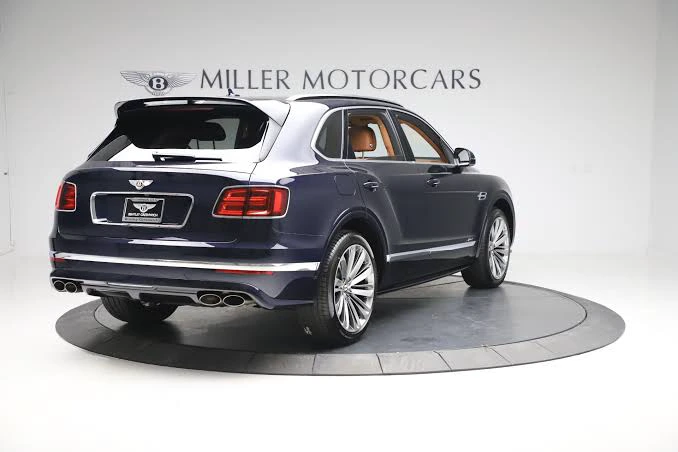 The Bentley Bentayga is a large luxury SUV from this Volkswagen-owned British automaker. It's one of the most luxurious and expensive vehicles on the road today. How luxurious and how expensive? Well, its only real competition comes from a fellow ultra-luxe SUV, the Rolls-Royce Cullinan.
(3). 2020 Lexus LX 570 Review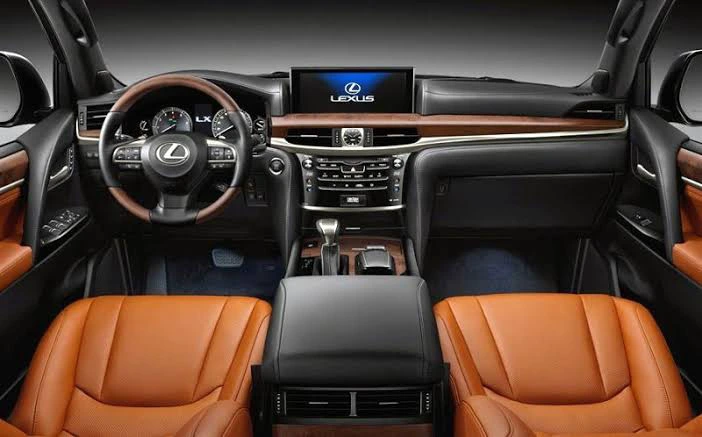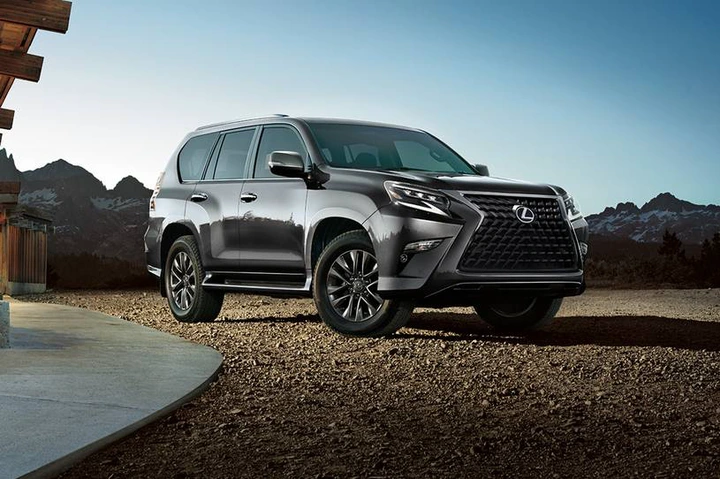 The Lexus LX 570 is a physically imposing SUV with a dramatic front grille that looks ready to inhale anything in its path. Underneath are the rugged underpinnings of the legendary Toyota Land Cruiser. As a result, this large SUV offers a rare combination of size, comfort and off-road ability.
2020 Land Rover Range Rover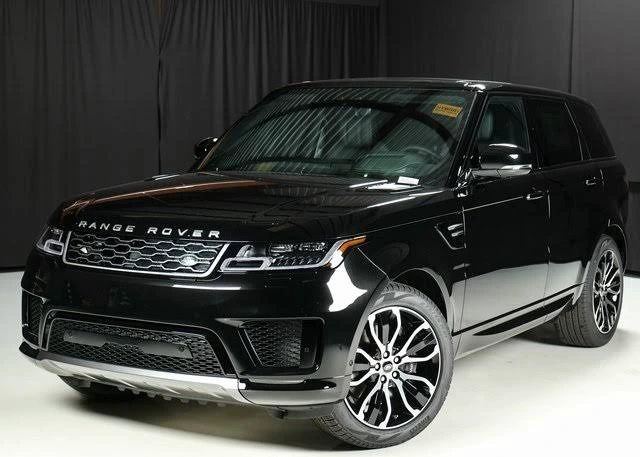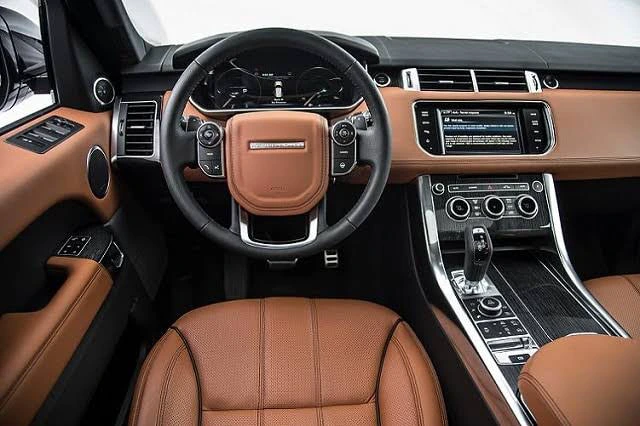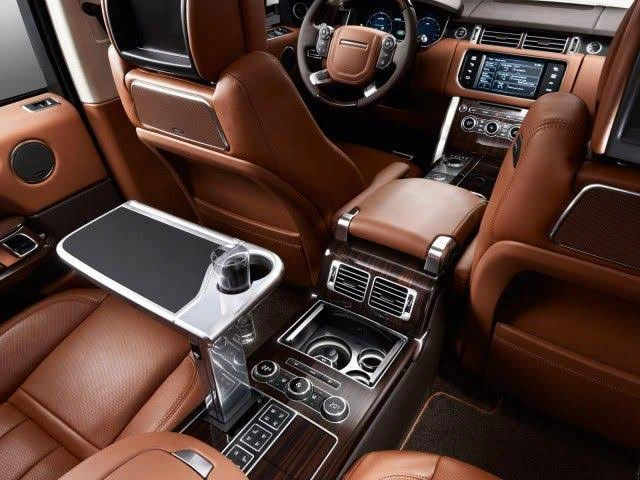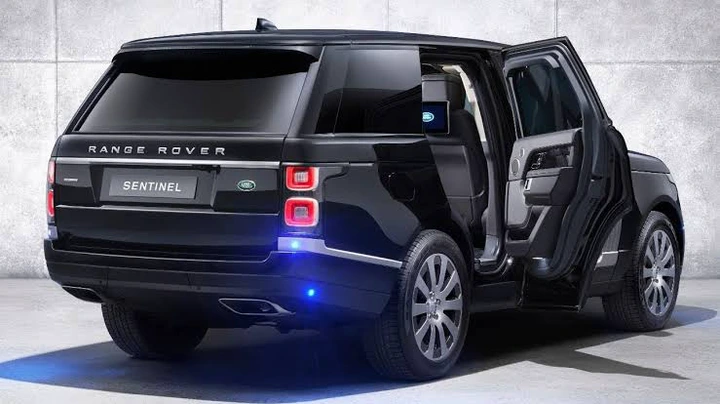 Land Rover is a luxury SUV manufacturer that has its roots in England. Many of its vehicles are replete with the sort of leather-lined comforts that call to mind hunting lodges and high tea. Land Rovers are also known for being stellar trail-busters, endowed with the moxie to get down and dirty when the road gets rough. Currently owned by Tata Motors, Land Rover is one of just a few automotive brands in the United States to solely market SUV products.