If You Have Not Print Your Npower Registration Slip, this is for you……
Good morning my able Npower Applicants who are waiting to receive Successful message from Npower to write test. The NPower Batch C application portal closed on Sunday August 9, 2020 after receiving over 5 millions applications. Very soon, Npower will start sending Successful message to all Successful Npower Applicants.
I have been receiving calls from Npower Applicants who didn't print out their Registration slip after their Registration, some Applied for Npower using their Android phone and they didn't have chance to print it out.
If You Have Not Print Out Your Npower Registration Slip. Here's What You need to Do
You don't really need the Registration print out after your Npower registration, what you need is your Npower Registration Number, just write it down Incase you may need it. See example below: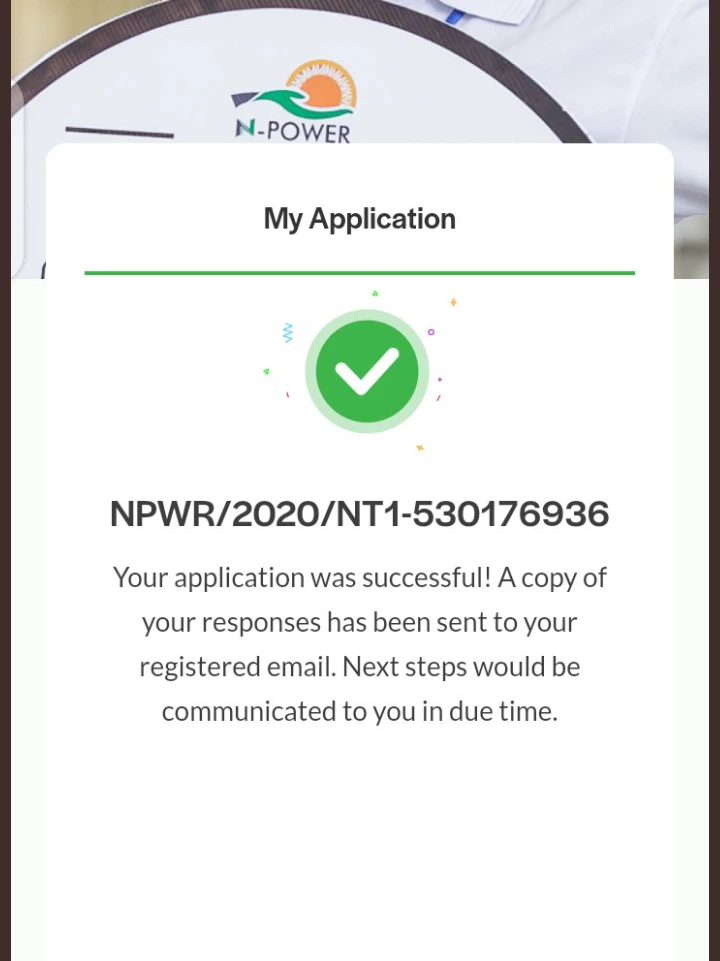 If insist you neeed the print out of your Npower registration, you can do these to get your print out back.
Login with your Registered Email and password on the official Npower Recruitment website.
It will display your Npower registration Slip with your Npower Registration Number, save it as PDF on your phone, and go to the nearest computer center to print it.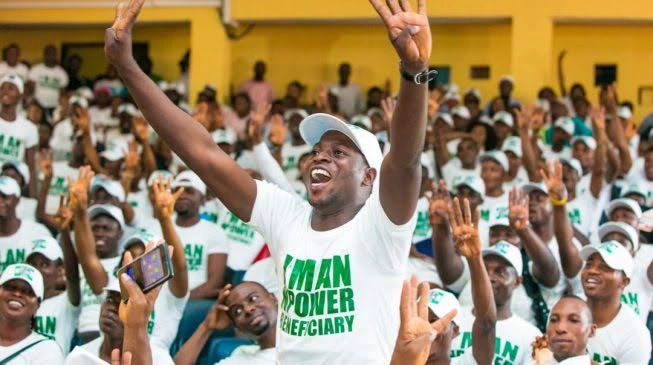 Kindly share this post to all other social media for Npower Applicants to learn from it.
Kindly follow us for more updates on Npower Programme.