If You Own A Second Hand Car Or You Are Planning To Buy One, Read This

Cars are a very important part of our daily lives, wether you are the person driving the car or you are just a passenger, we all need cars. Cars have and will always be a very helpful part of humanity as it comes in different sizes, shapes and prices. So, we have to be very careful when buying or maintaining our cars.

When buying cars alot of people just go for the physical appearance of the cars and forget about other important parts of the car like the safety components of the car, especially the 'airbags'. Airbags are also known as Supplementary Restraining System (SRS), they help to minimize injuries in car accidents, but this does not mean that you should not wear a seatbelt.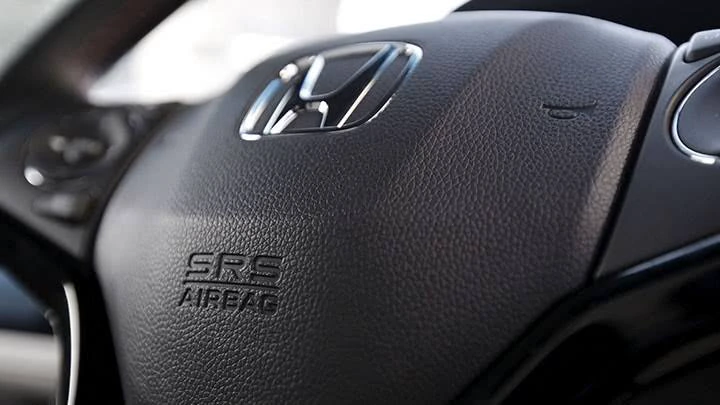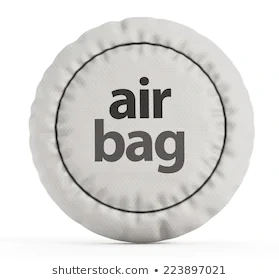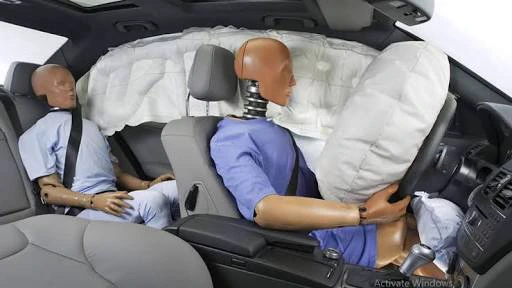 People who own second hand cars or planning to buy one should not only check the physical appearance of the car but also check things like the airbags, both the driver and passenger airbags should be checked to reduce injuries in car crashes.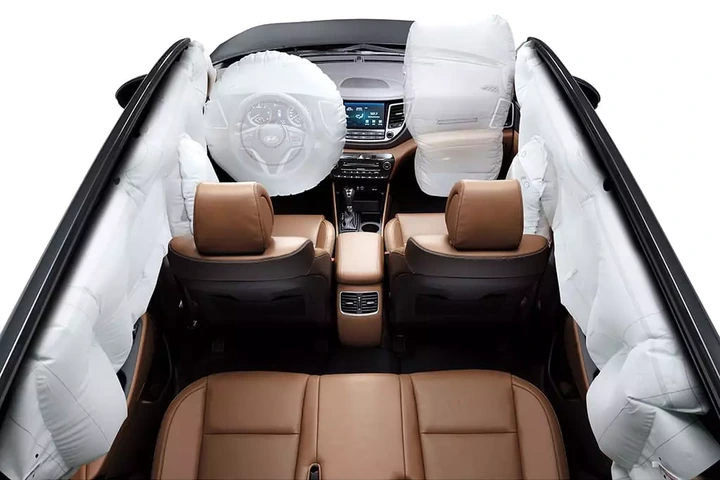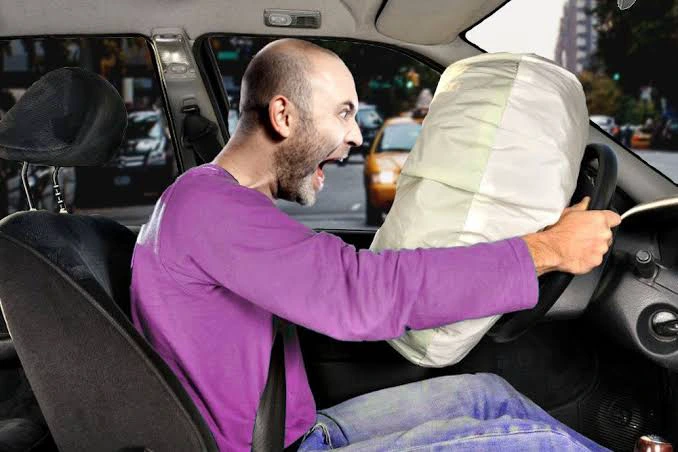 How To Check An Airbag
Once you turn on the the car ignition, if the airbag indicator comes on and goes off, then, the airbag is in good condition. If it stays on of flashes, then there is something wrong with the airbag system.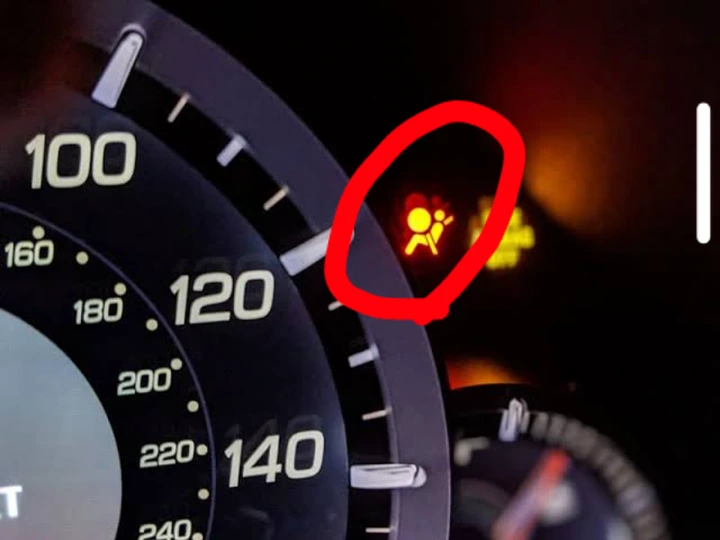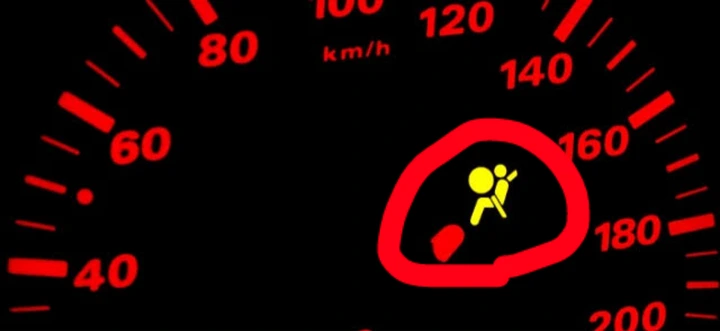 You should also check for suspicious marks on the steering, dashboard and any other place where airbags are supposed to be installed in the car. Car airbags are located in the steering wheel (for the driver), dashboard (for the passenger) and some new cars have knee and side airbags to make the injuries sustained in car accidents as low as possible.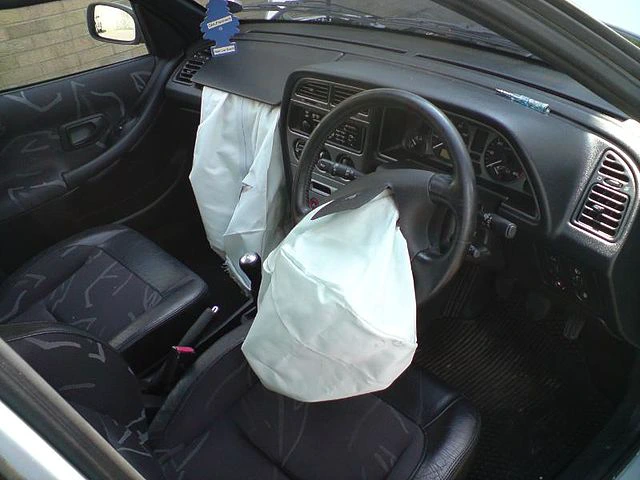 How An Airbag Works
Since Airbags were invented in the 19050's, it has helped to reduced the impact of injuries people sustain in car accidents and saved a lot of lives. It takes less than a second for an airbag to be activated or deployed.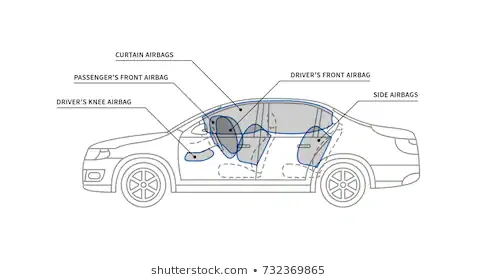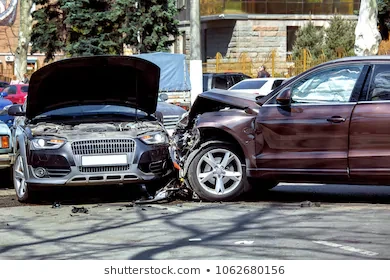 This is how an airbag works:
1. An airbag is deployed when a car hits something or something hits the and the force makes the car to losse or stop speed rapidly, the airbag sensor detects it through the accelometer.
* Airbag sensor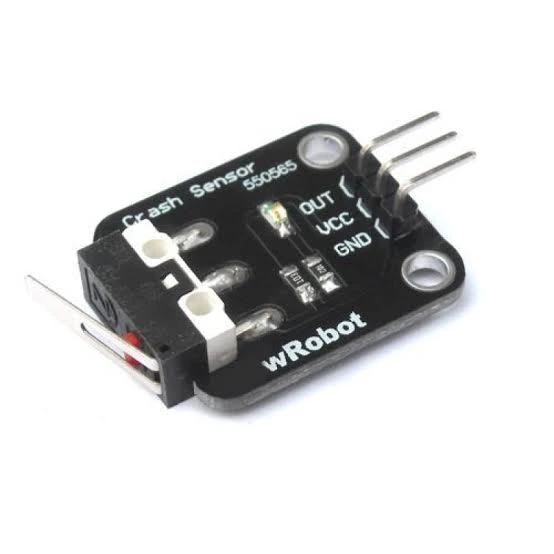 2. The circuit in the airbag sensor sends an electric current to the heating element in the airbag system.
3. As the element burns, it produces a large amount of gas that is harmless (argon or nitrogen). The gas then fill the airbag rapidly.

4. As the airbag gets filled with air rapidly, it pushes off the cover of the steering wheel, dashboard or other parts of the car that contains an airbag to help protect the occupants of the car.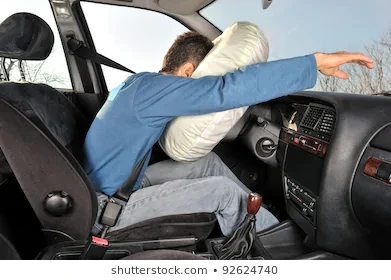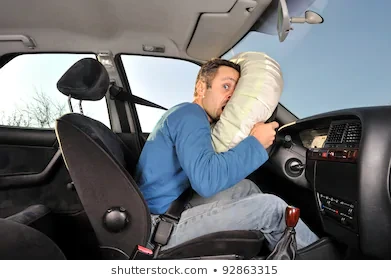 Note: All these happen in less than a second.
Do you like Winnaijablog? We
count
on you! Follow us on Googlenews, And get 1k.
Click Here,
and Click the Star.