If You Want Your Car To Shine Like New When Washing It Just Do This

Follow these steps to make your car shine like new when washing it.
1. Use A Car Shampoo When Washing Your Car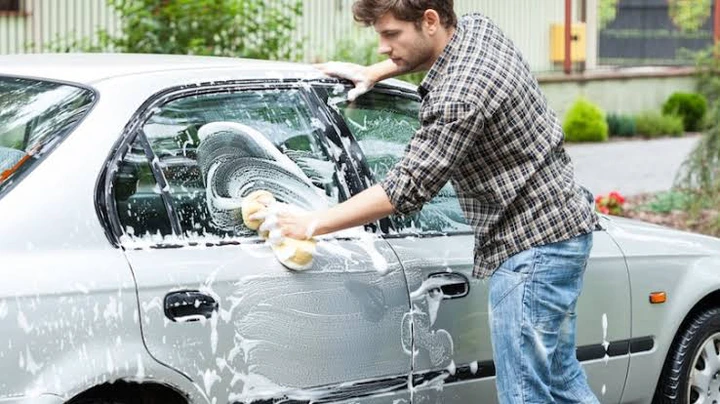 Never use a detergent to wash your car. Car shampoos are specially designed to lubricate and clean your can without scratching off the paint of the car. If you use detergents and soap, soon your car paint will start fading or peeling off. Put enough Car Shampoo in the bucket of water you are using to wash your car and scrub your car as if you are polishing it vigorously. Remember to use a very soft clothing material to do this. Use your finger to feel the texture of any clothing material you want to use on your car. If it any away feels rough then don't use it.
2. Apply Polish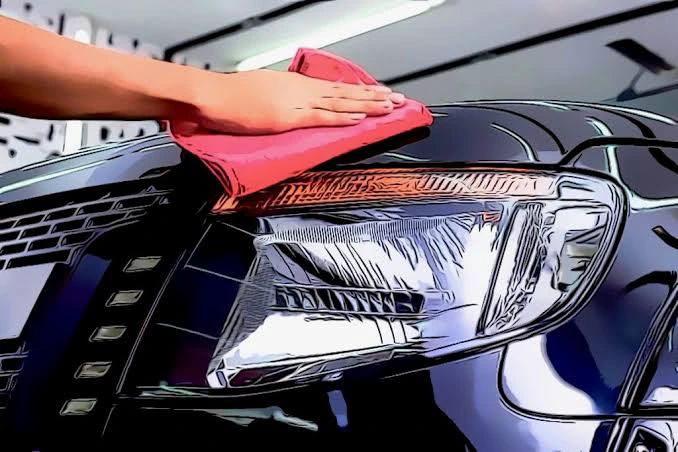 After washing your car, you can use a very soft clothing material to polish it gently. Alternatively you use a simple, clean buffer pad which is cheaper if you are looking to save money.
3. Use A Tyre Shine/Cleanser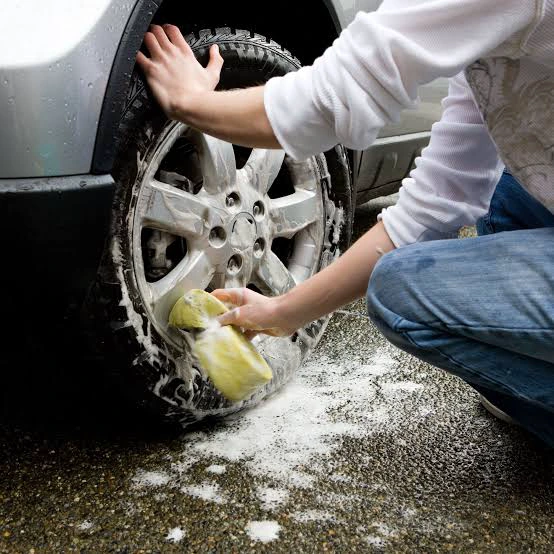 After washing the body of your car you can work on the tyres. Use a bucket of water mixed with a good amount of car shampoo to wash the tires. The material you use in washing your car's tyres should be a bit rougher than the one you used to wash the body. Never use the same material to wash the tyres and body. Ones used to wash the tyres tend to be dirtier and can transmit that color to the body thereby making it not to shine.
After washing the tyres, apply tyre shine to the tyres. Tyre Shines car make your car tyres look new for many months without even proper washing. You can shop for tyre shines online or get them at local stores if they are available.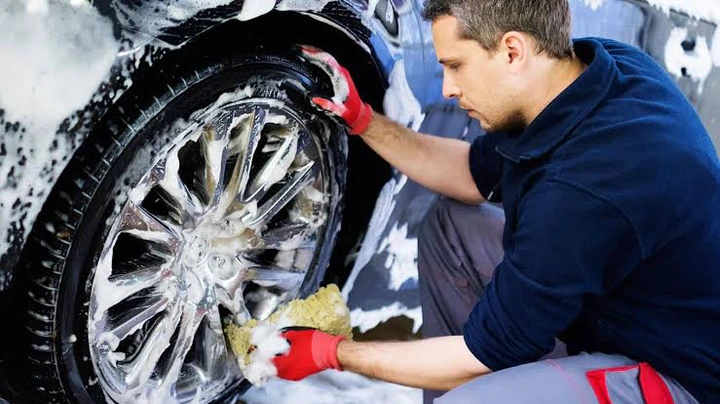 Remember to always wash your car with very clean water devoid of any chemicals. You may avoid tap water if it contains chlorine as the chemical can react with the paint of your car.
Do you like Winnaijablog? We
count
on you! Follow us on Googlenews, And get 1k.
Click Here,
and Click the Star.