If Your Phone With Unremovable Battery Fall Inside Water, Do These To Remove The Water From It

If your phones fall inside water that is not the end of your phones there are some criteria and easy steps you have to follow so that you can get rid of water droplets from your phones. Here are the steps to undergoes when you want to remove water from your phones.

Note that: When your phone fall inside water the first step to take is to remove all the necessary material from it. Starting from removing the back cover of you phone, Sim card, Memories and other materials that can be remove. But there are some phones that have non-removable batteries, don't Panic I will teach you how to do it.

1. Water or liquid and electronics don't mix . With a non removable battery device even if you turn it off it is not completely off . There is still a small amount of electricity flowing through out the device . That small amount of electricity and any minerals or additives (sugar , salts , etc…) will play havoc on your internal parts . Placing them in bags of rice or silica will do nothing to absorb the water left inside . It will dry in place (regardless if used absorbent or not ) leaving behind the contaminates .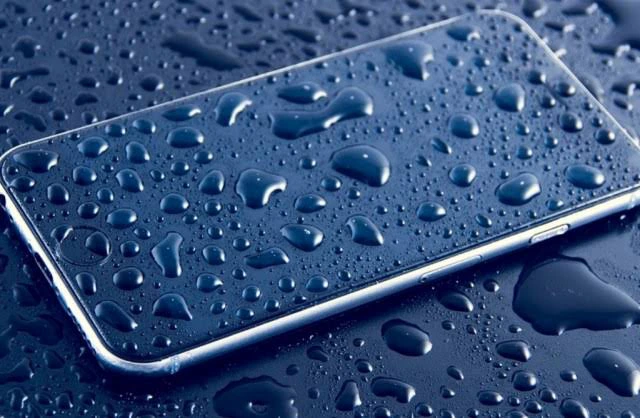 The best thing to do when this happens is to take the device apart completely and use pure alcohol on its parts to dissipate the water and then wipe clean . Scrubbing ever so slightly with a tool ( toothbrush , cotton ball , paper towel , etc…) and alcohol on the main board helps to get the stuff off the contacts of the components . The device will be completely disassembled when doing this .
Blower: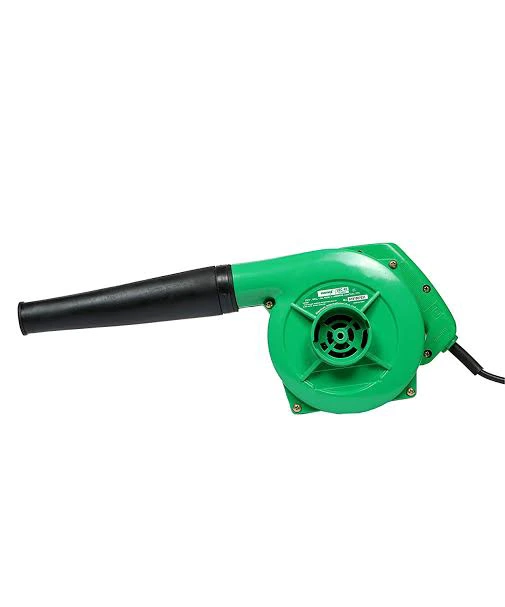 If you have a blower especially blower with nozzle you can use it to chase out some water droplets. But how you can use nozzle with phone is that, you will ensure that the phone has already opened and you can blow through the tiny hole across the phone. But this is Difficult sometimes.
Rice: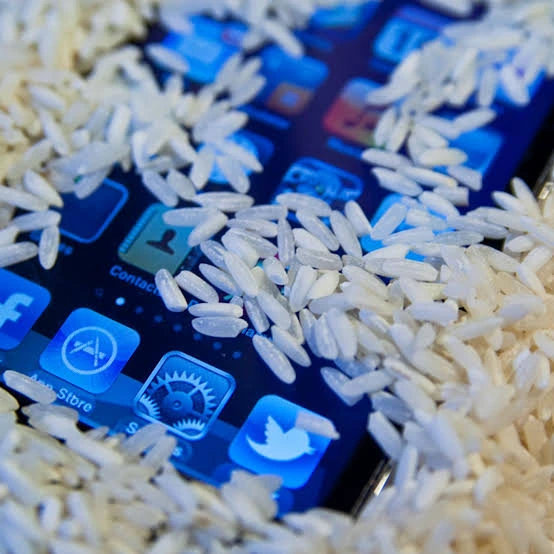 I know you will be wonder that what is the function of rice when phone fall inside water, but people also do these. You will find a rectangular bowls that is full of diced and you will now put your phone inside the rice. Leave it for about few days or probably a week.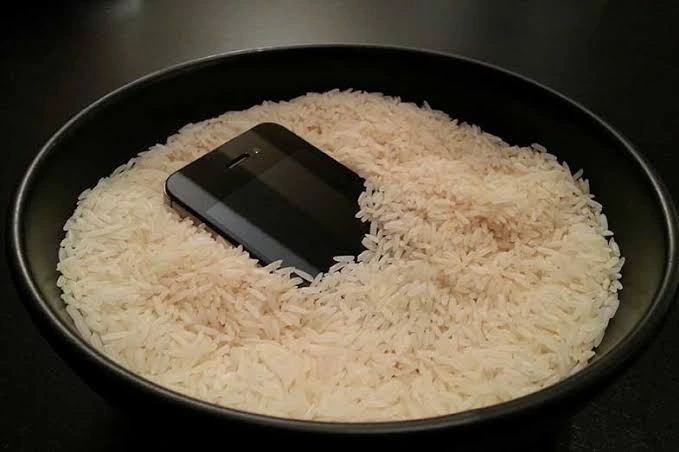 Note that: If you discover any changes or that phone is not working don't forget to consult the phone engineering so that they can help you through the situations.