Important Vehicle Papers Drivers Must Have In Nigeria To Avoid Embarrassment
People experience harassment in the hands of security officers everyday, it's is unconstitutional for Police to ask for vehicle particulars but they do it daily. There are some documents you need to checklist to avoid locking horns with security officers.
They are;
1. Valid Driver's License
The Nigerian law states that this is the first and most important documentf to permit you to use the road.The license is gotten from the FRSC or V.I.O after passing with the minimum requirements and declared physically and mentally stable to drive on Nigerian roads.The minimum age to qualify for the drivers license is 18.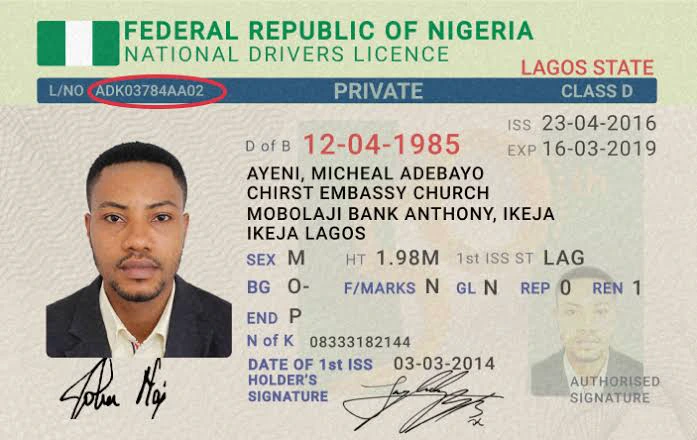 2. The Proof of ownership
This is a valid proof that you own the vehicle and it's usually gotten from the Vehicle Inspection Office (V.I.O).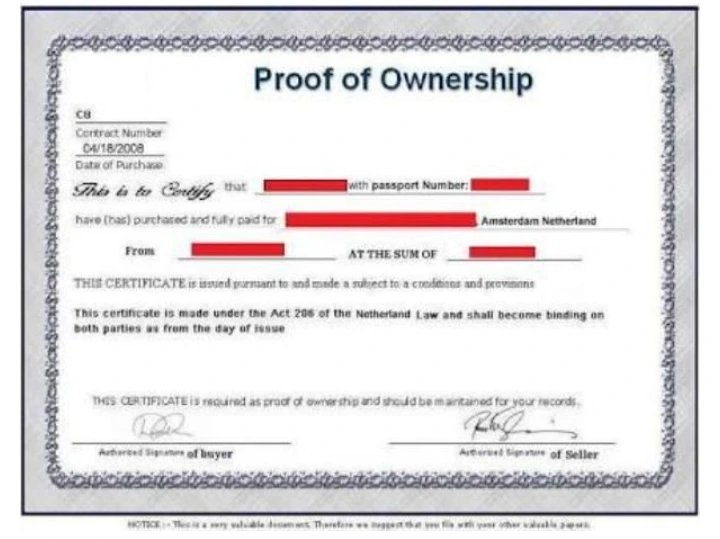 3. Certificate of Road Worthiness
This document certifies that your vehicle is road-worthy to be driven on the great Nigerian road for a particular period of time. This certificate is second to the driver's licence to avoid molestation by officers. An inspection is carried out by vehicle inspection officers (VIOs) and when it passes all the criteria subsequently you should try to keep your vehicle in shape.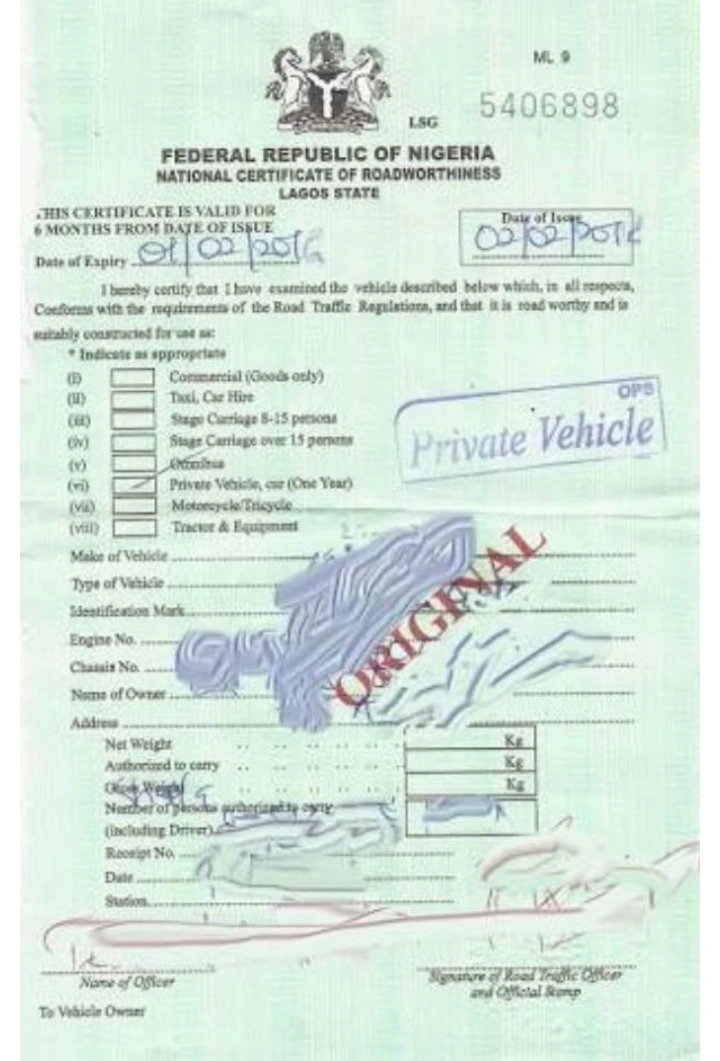 4. Vehicle registration papers
Vehicle registration is the only document which indicates the car was registered under the stated Nigerian law complying with regulations guiding this act.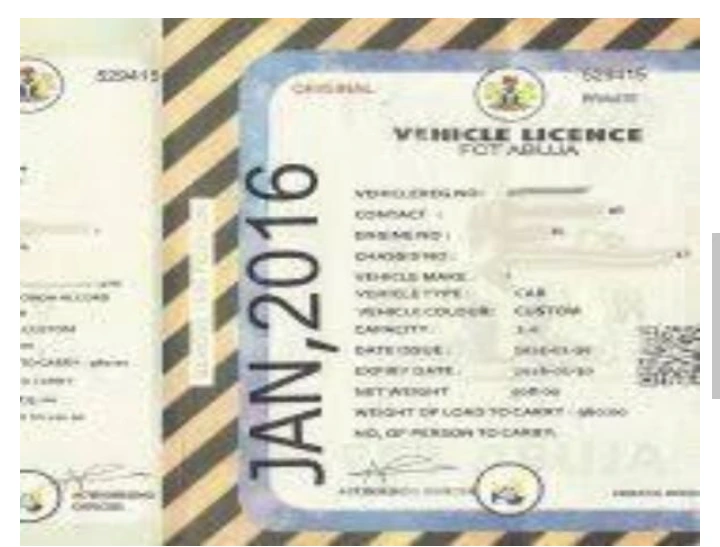 5. Insurance Certificate
Insurance is a financial protection against any damage, vehicle insurance certificate is a form certificate of protection against any damage to the car during traffic collisions.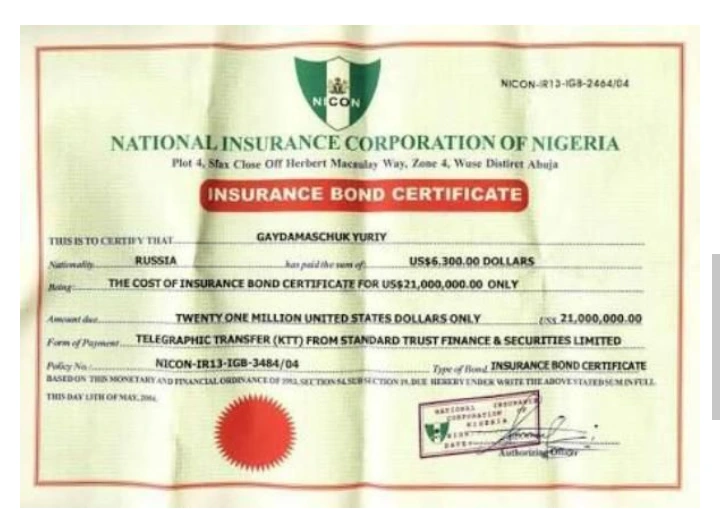 6. Learners Permit and Tinted permit (in case of tinted glass).
Learners permit for the Learners but When cars windows are tinted in some states, you are required to have permit.
N.B: All documents must be valid and up to date.
Due to the way Nigeria is operated, having and been able to present all these documents will save you from extortion and harassment in the hands of security agents. However, you need to always try to renew when the documents are due because expired documents are as good as nothing.