Incredible Transformation – See The 2020 Model Of 504 Peugeot
Peugeot is a French Automotive Manufacturer. It was founded on 2nd April 1896 at Sochaux, France.
Peugeot Automobile Nigeria Limited,which has remained a milestone in Nigeria's Automobile Industry, was Conceived in 1969.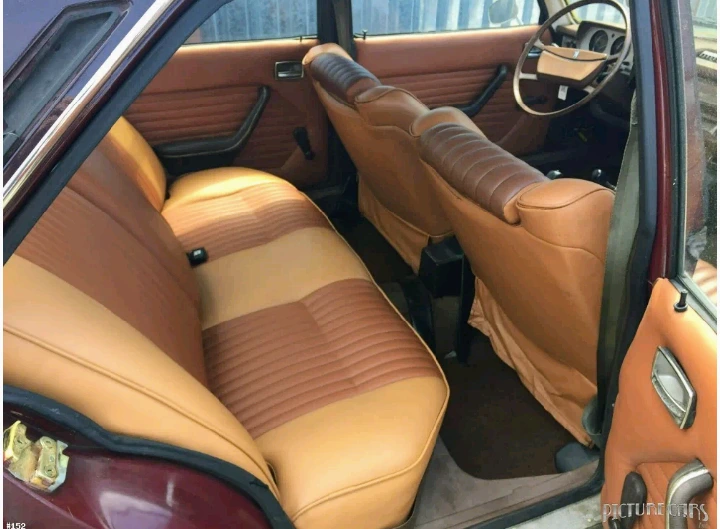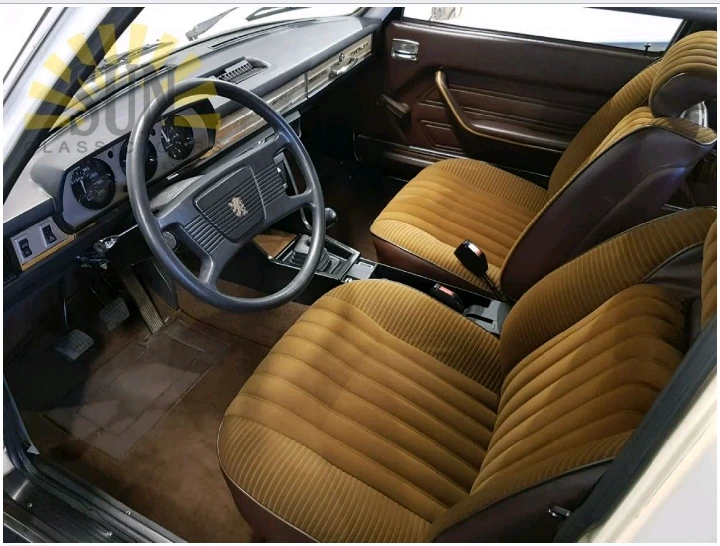 Inside Old Model of 504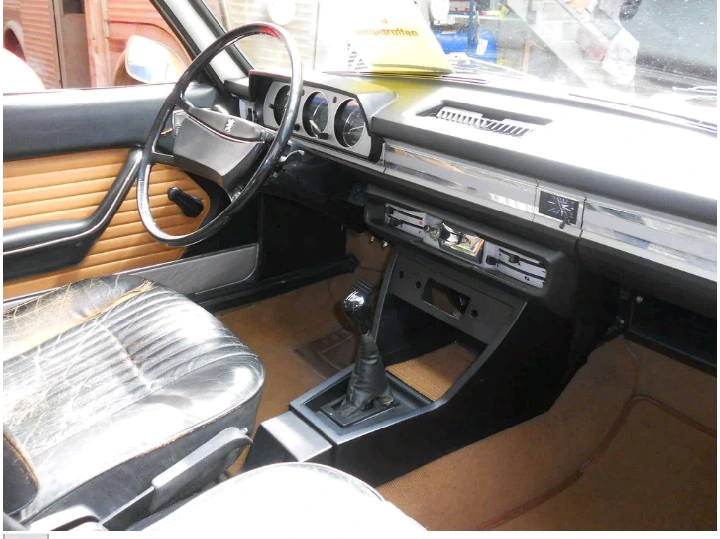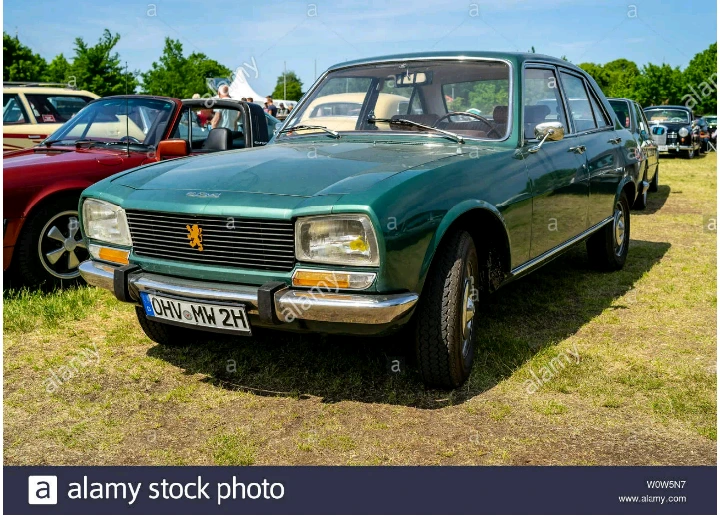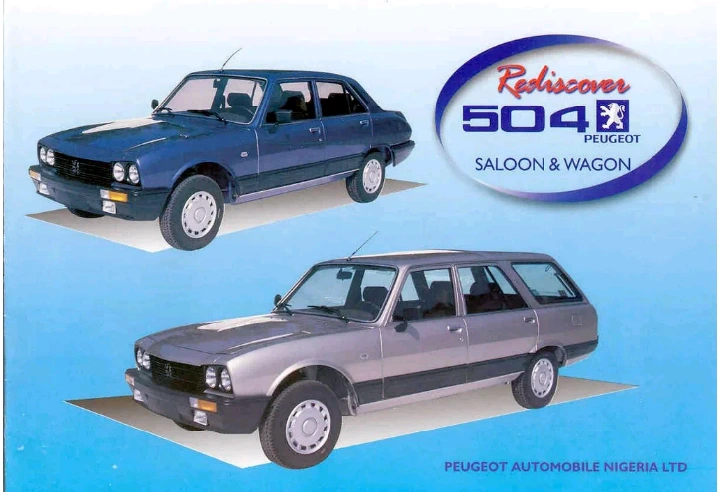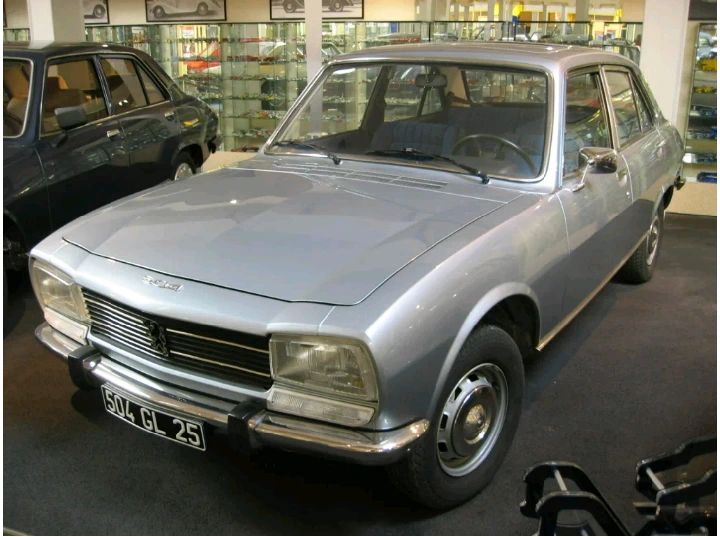 the old 504 wagon saloon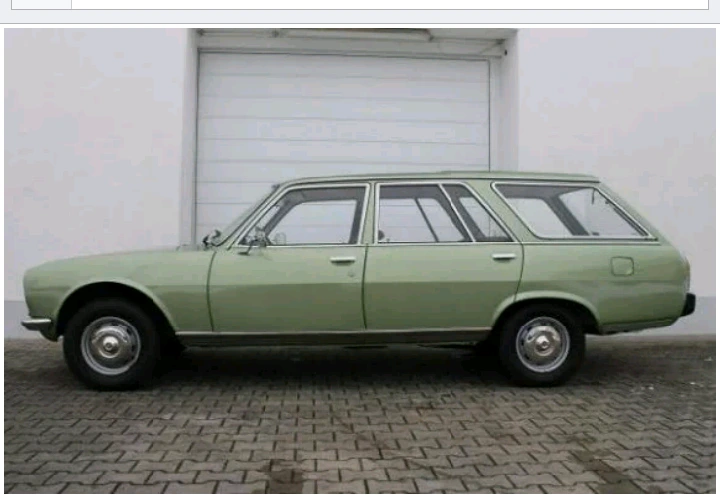 The Old model of Peugeot 504 is a mid size, front Engine rear wheel
drive
automobile Manufactured and marketed by Peugeot from 1968 to 1983 over a single generation, primarily in four door Sedan and Wagon Configuration but also with two door Coupe Convertible and Pickup Truck Variants.
Now See the 2020 504 Peugeot.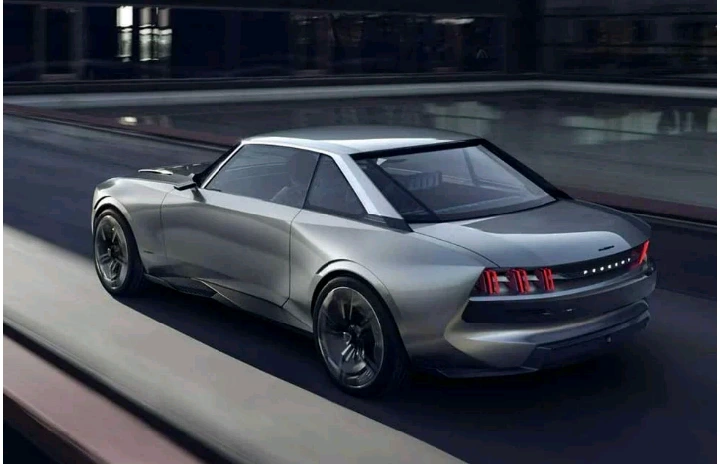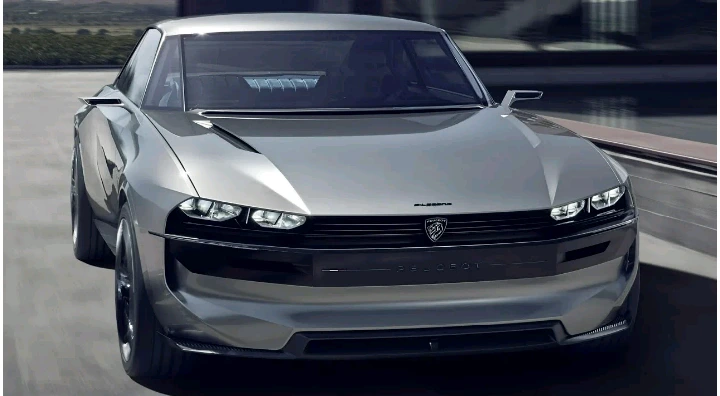 The New model of 504 Peugeot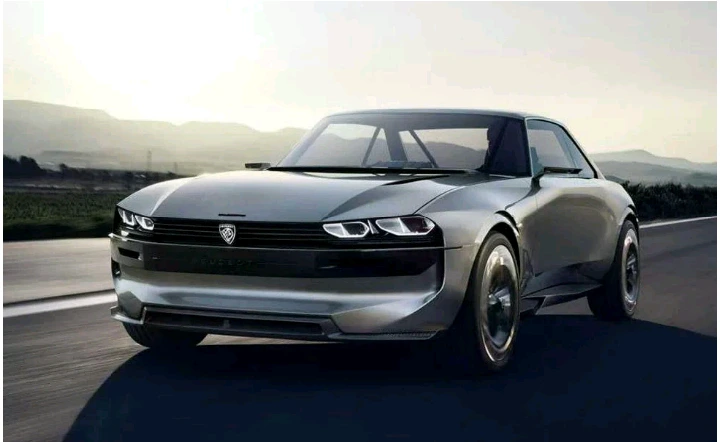 he new e-legend 504 Peugeot Coupe is a Spectacular metro-inspired electric concept Car.
Sitting on 19-inch wheels,the e-legend is 4.65 metres long,1.93 metres wide and 1.37 metres tall. At the front the concept features four piece headlights reminiscent of the Original 504 Couple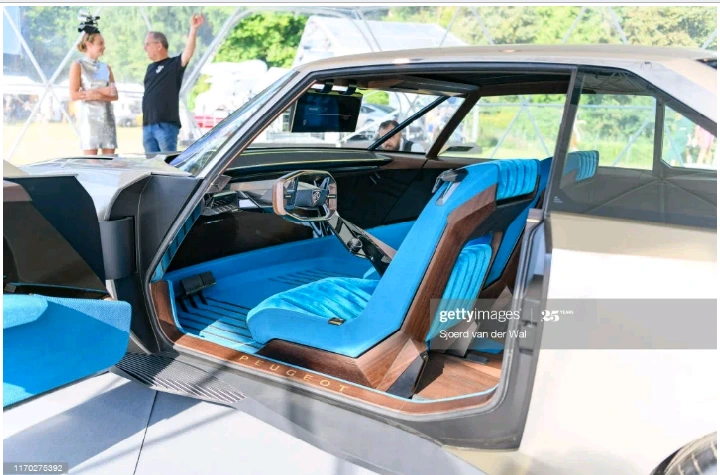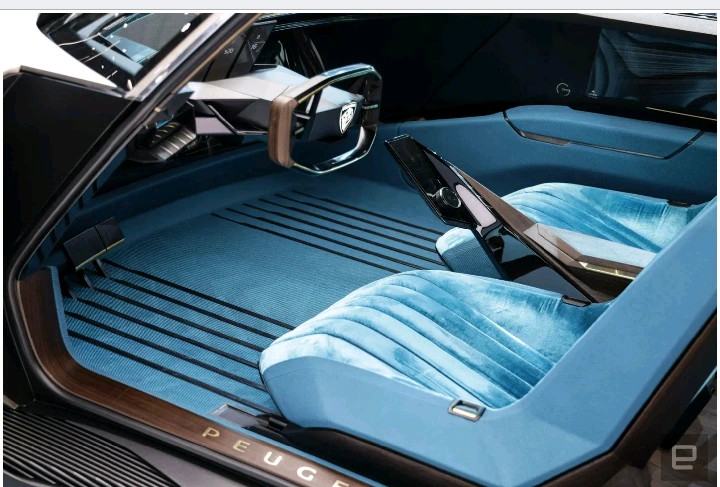 inside of the new 504 Saloon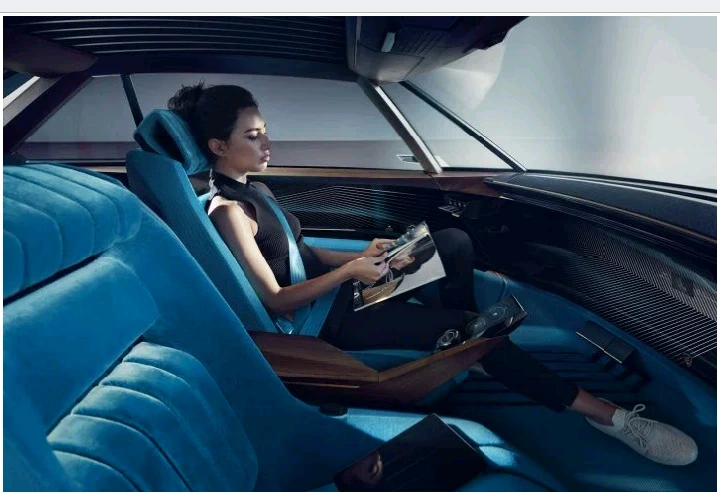 The new 504 peugeot that drives itself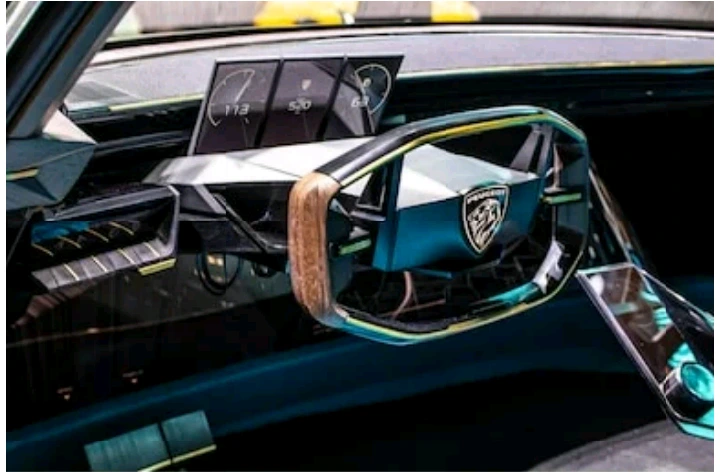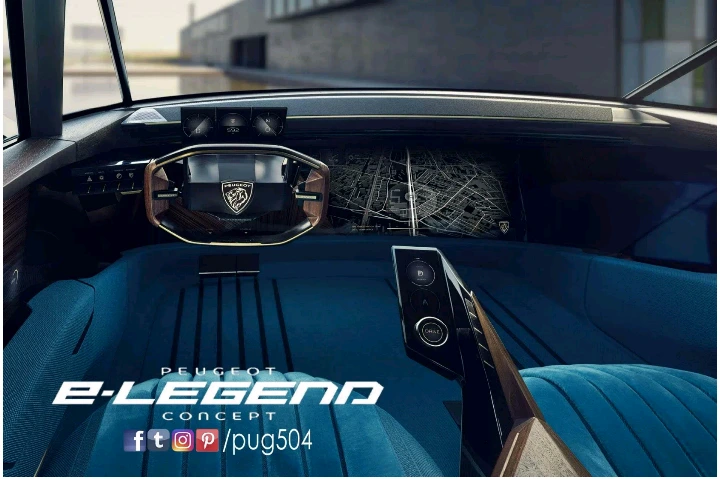 The steering of the new 504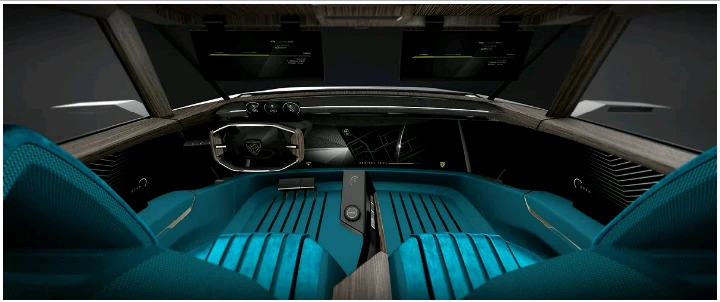 The new 504 Peugeot drives itself with interior that looks like Aeroplane.
What do you have to say about this Transformation of 1969 504 Peugeot to 2020 Peugeot 504 e-legend.