iphone 12 might be a good phone, but this phone is way better

Over the years,Apple has released several amazing phones. From the era of the iphone 4 up till now that they've released the iphone 12. There has always been constant development to their products and ever since the release of the iphone 12,people have been dying for the phone but is it really that good?

To be honest, I would say that Apple products are highly over rated. Their products are good but they are just too overpriced. The iphone 12 they just released has been dominating but the price tag is off the charts. The iphone 12 is good,but I'm going to show a different phone that is way better.

I'm going to take the 2 phones separately and compare them to see which is better.
Iphone 12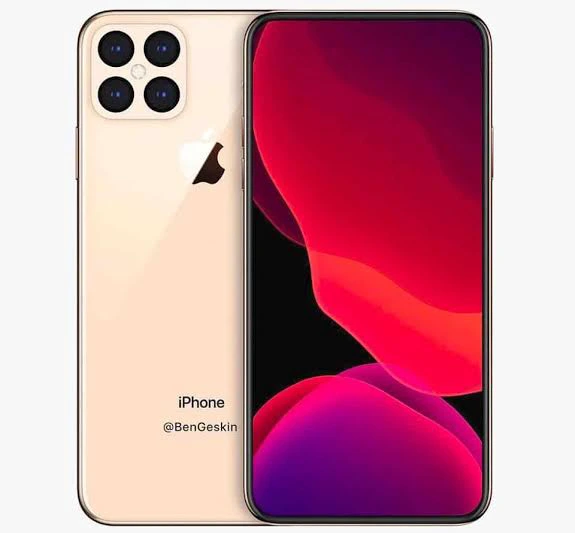 The iphone 12 was launched on the 13th of October,2020 and was released on the 23rd of the same month. The phone comes with a network connectivity of 2g upto 5g as expected of 2020 phones. It uses the Apple A14 bionic processor which is actually very good. Check out other features of the iphone 12 below.
6.1 inches screen
It operates an ios 14.1
It uses a hexacore cpu
4gb RAM
256gb ROM
12 mp Dual camera
12 mp Dual front camera
It uses a 2815mAh battery which is quite poor for a 2020 phone that is a flagship phone. See pictures below.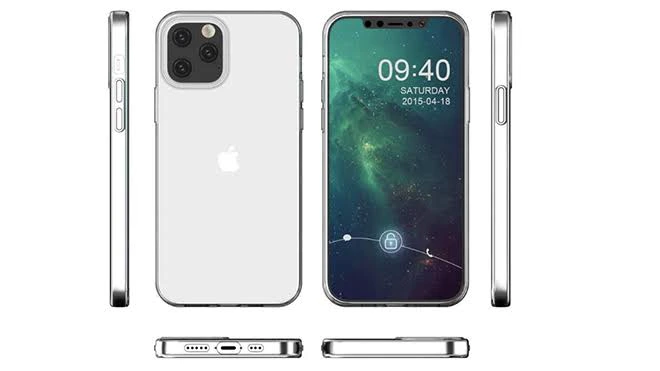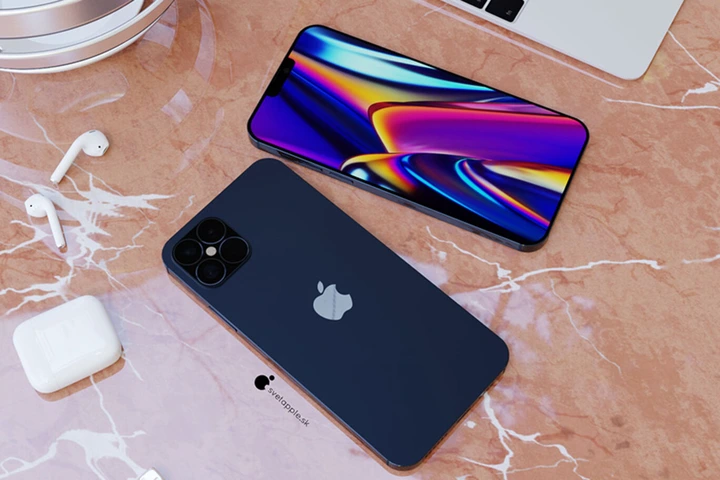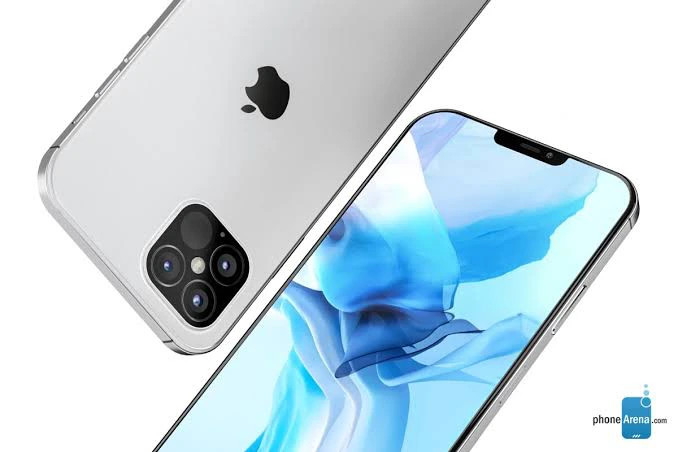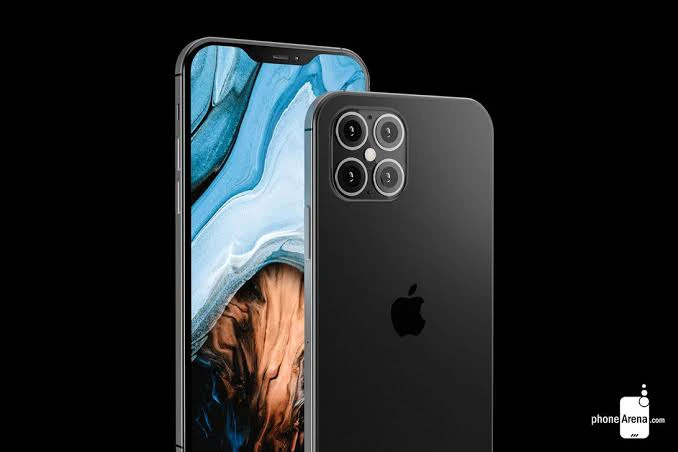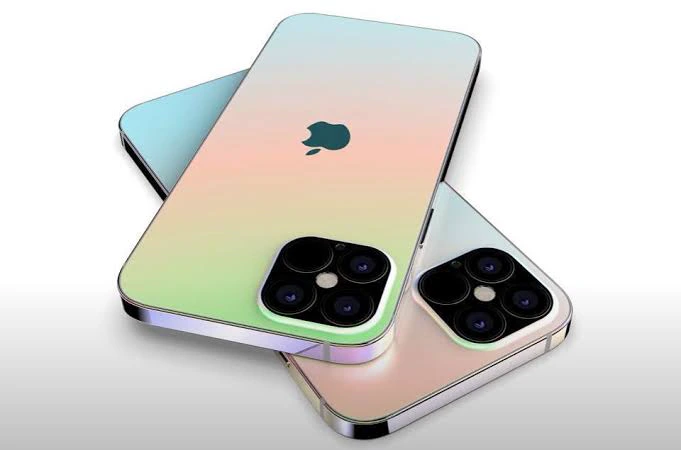 The iphone 12 is really a good phone but does it compare to the xiaomi note 10 pro?
Xiaomi note 10 pro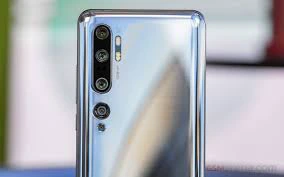 To be honest, Xiaomi is not really a very popular phone brand but you would be surprised when you realize it's one of the best 5 phone brands in the world. The note 10 pro was announced and released in November 2019. It comes with a 6.7 inches screen size with gorilla glass 5.
It runs on android 10 and it uses a snapdragon 730G processor. See other features below.
8bg RAM
256gb ROM
It has 5 rear camera with 108 mp, 12 mp, 8 mp, 20 mp and 2mp
It has a single 32 mp front camera
It uses NFC and it has an IR blaster you can use to control various electronic devices like televisions and so on.
It uses a 5260 mAh battery and has several other cool features. See pictures below.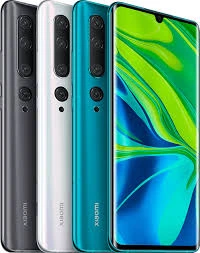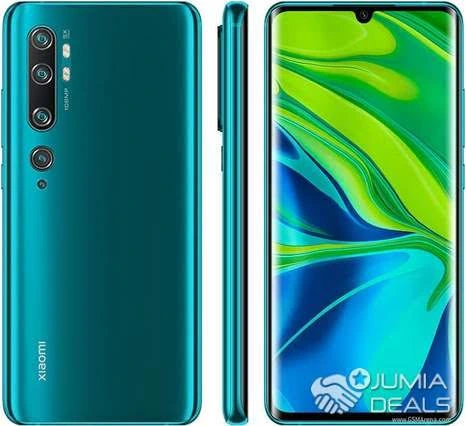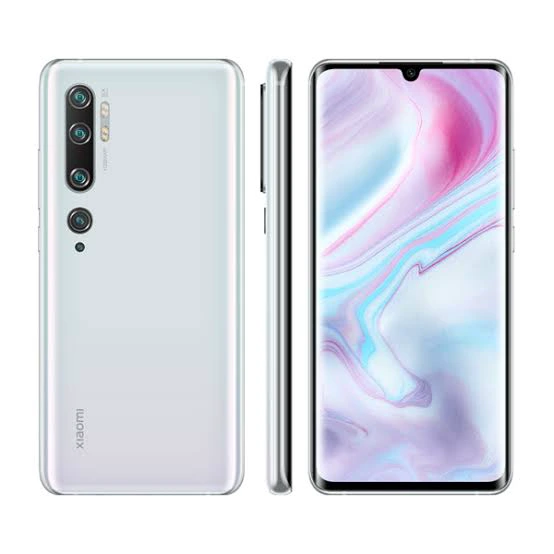 Now, let's compare both phones
Battery
The note 10 has better battery than the iphone 12
Camera
The note 10 also has a better camera than iphone 12
RAM
The note 10 uses 8gb RAM which is twice that of the iphone 12
ROM
They both have the same ROM
Screen
The note 10 has a longer screen than the iphone 12
Processor
The iphone 12 uses an A14 bionic chip which is way better than the snapdragon processor.
From the above comparison,it's obvious that the note 10 pro is way better than the iphone 12. What do you think? Let us know in the comments section below.
Do you like Winnaijablog? We
count
on you! Follow us on Googlenews, And get 1k.
Click Here,
and Click the Star.