Is Your Phone Getting Boring?: 4 Simple Things That Will Make You Addicted To Your Phone

Technology rules the world today. One way or another, we are definitely making use of technology.

Speaking of technology, one of the most widely used technological advancements are smartphones. Everybody wants to own a smartphone in today's world and if you don't have one, you are left in the dark.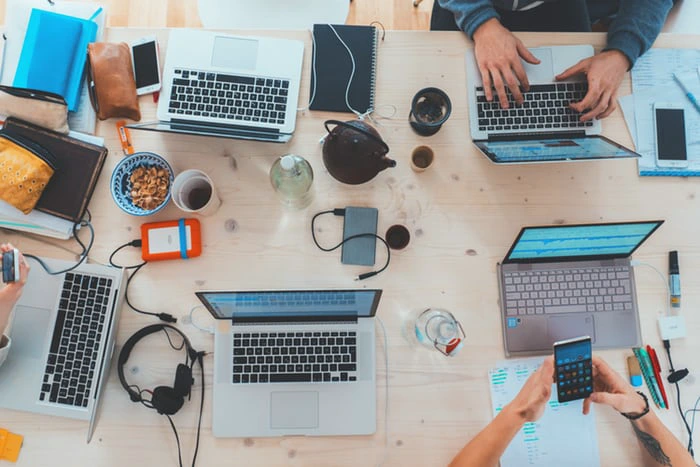 As good as technology may seem, it also has its dark side. By this, I'm talking about the competition that comes with it. Everybody wants to own the best phones out there but unfortunately, a lot of people aren't able to afford their dream phone.
A lot of people are left frustrated with their lower budget phones when compared to the iPhones and samsung phones which cost hundreds of thousands.
As much as I understand this, I feel that some people are over thinking these things. Yes, these iPhones and samsung phones are among the best phones out there but it doesn't mean yours is insignificant.
Technology comes with a lot of tweaks which you can do to make your ₦20,000 phone or even lower still satisfy you.
The List
I've compiled a list of useful tips to maximise your experience with your phone and I guarantee you will appreciate after reading everything.
• Get a Nice Launcher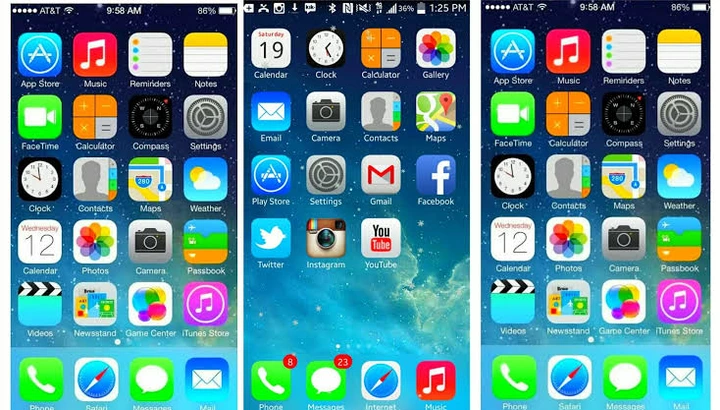 A launcher is an app that allows you to transform your phone display into anything you want depending on the launcher.
For example, even if our are using an android phone, you can download an iPhone Launcher and after installing it, your phone display will look exactly like that of an iPhone. You can do the same to make your phone look like a Samsung phone.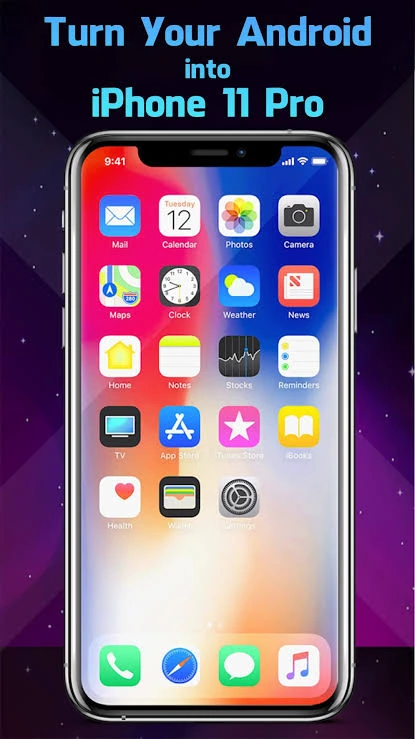 Launcher are for much more than display because it can also help you if your current launcher is giving you issues. I've seen users who fixed their phones from running slow with the right launcher.
• Developer Options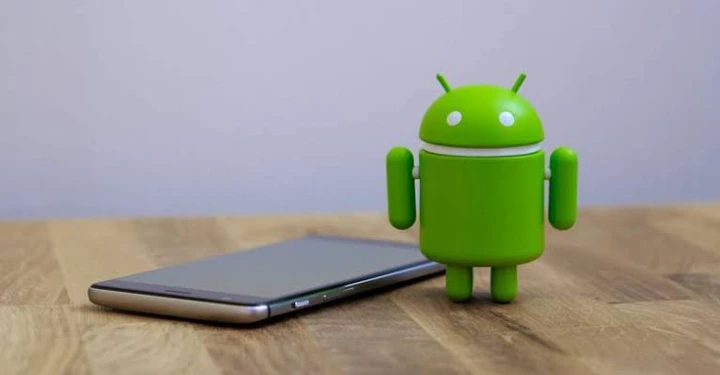 This is another very useful feature available on all android phones and I'm quite surprised that a lot of people still don't know it exists.
Developers options is a setting that allows you to access hidden features that your phone can do and the best part is that it is completely safe.
With developers options, you can change your phone display to black and white which looks very cool, you can improve the speed of your phone with some of the available settings, and so much more.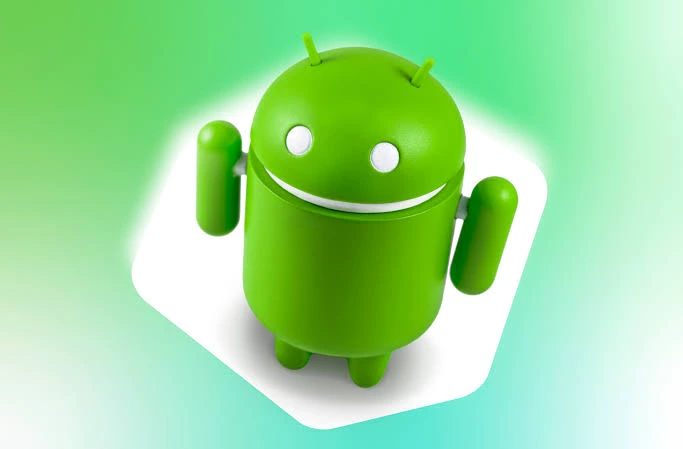 To access the developers options settings, follow these steps:
✓ Launch your phone settings
✓ Locate and open the "about phone" setting.
✓ Locate your phone build number.
✓ Tap on the build settings 7 times to unlock the developers settings. You will be notified when it is activated.
• Start Playing Games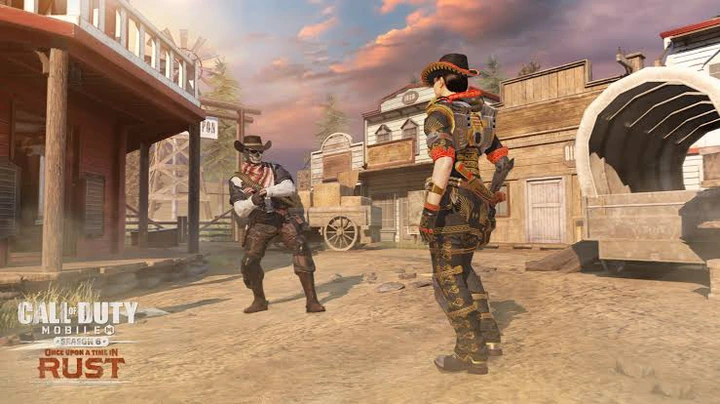 I know a lot of people who are discouraged from playing games on their phone mostly because their phones have low specs. This is the wrong mindset.
There are hundreds of quality games on the App store most of which are mobile friendly meaning they work well irrespective of your phone specs.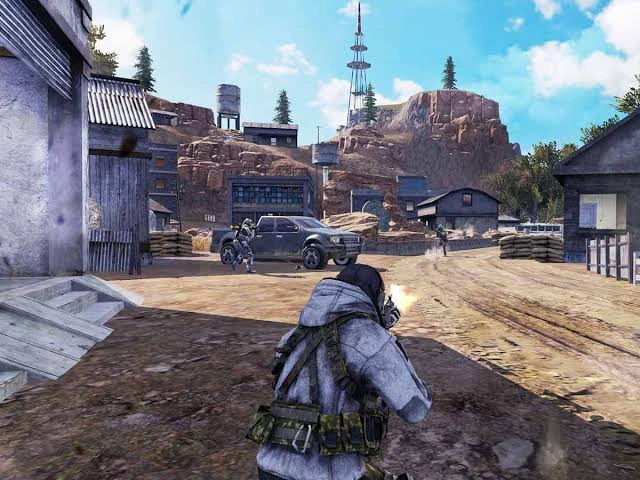 For example, if you like PUBG and call of duty mobile but it doesn't run perfectly on your phone, Garena Free Fire is a good alternative and it works fast on most devices.
• Play With Apps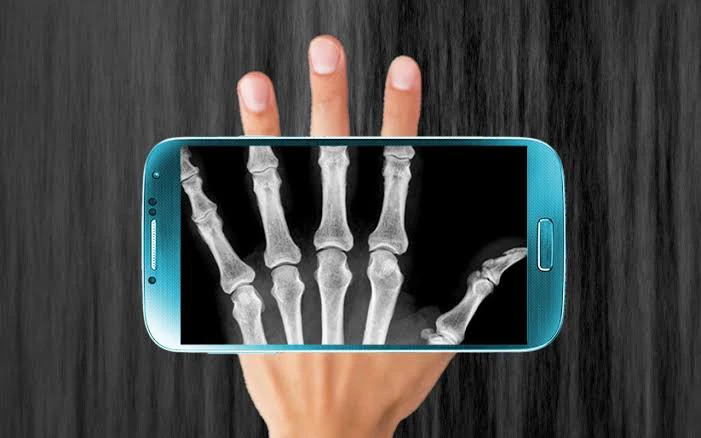 This is another thing that a lot of people surprisingly don't know about. Incredible mobile applications are coming up each and every day and we don't seem to be taking advantage of this.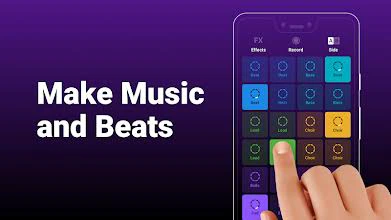 Camera apps, video editing apps, apps for typing documents, music apps, apps that let you create music and music beats, and much more.
• Make Money With Your Phone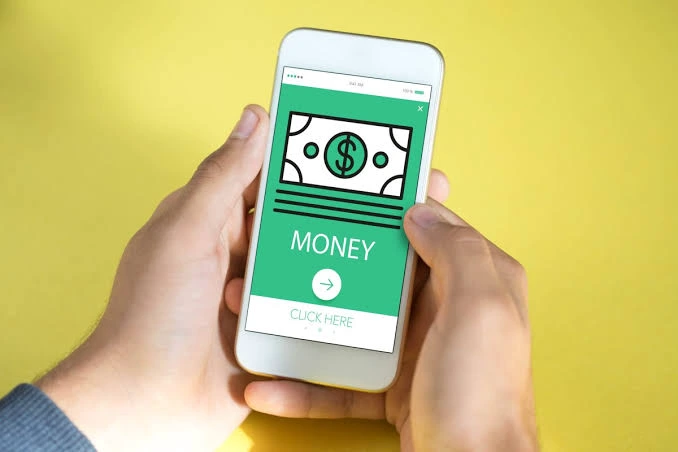 If you are unaware of this, my brother/sister you are missing out. A smartphone is beyond just making calls and sending texts.
I know a lot of people who are earning a living with just their phones. There are a lot of online jobs on the internet today which will pay you cool cash for your hard work.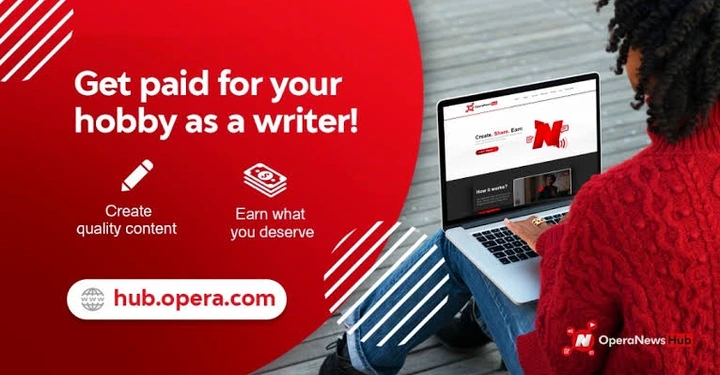 For example, you can become a paid writer for some news apps and website like Opera News, Hub pages, and so much more.
There are also freelance sites where you get to sell your skill by performing tasks like editing pictures, writing articles, creating websites, and so much more. Example of freelance working sites includes fiverr and freelancer.
Conclusion
Knowing these things, it would be be a crime if you are still bored with your phone irrespective of the specs or the pricetag.