Learn how to build a security door alarm.
Do people enter your house without you been alerted? Panic no more because you can now build a security door alarm that will alert you anytime someone open your door.
Items needed:
Popsicle sticks

Hi watt battery

Clip

Screw (2)

Battery connector

Buzzer.
The picture below consist of all the items mentioned above.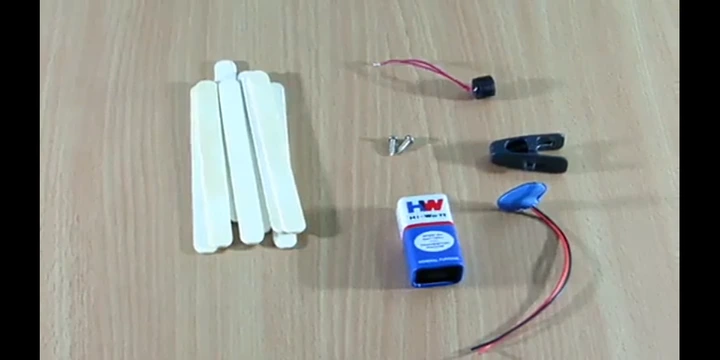 Step 1.
Combine all the popsicle sticks together by applying glue to it so that it can act as a base for the alarm.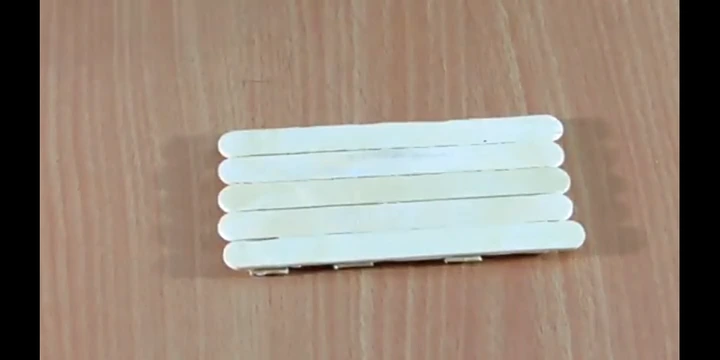 place your battery on the base and glue it also pick up the clip and add the two screw at the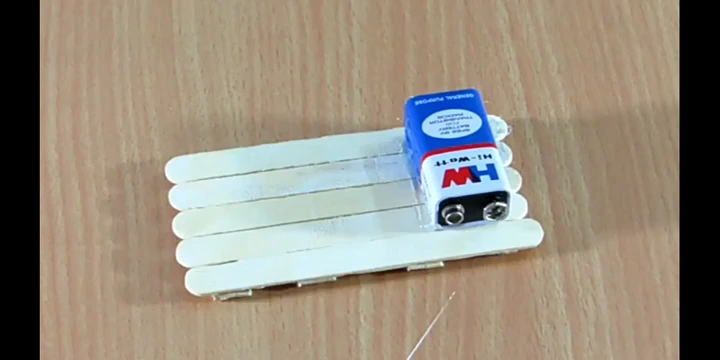 mouth as shown below, make sure the screws are making contact with each other.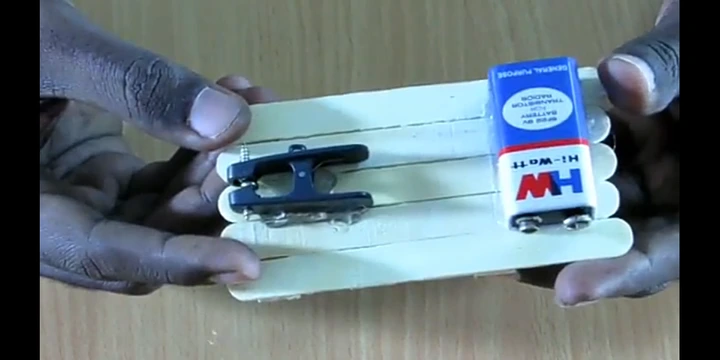 Step 2.
Pick your buzzer and connect one of its cable to one of the screw and the other to the positive terminal of the battery connector.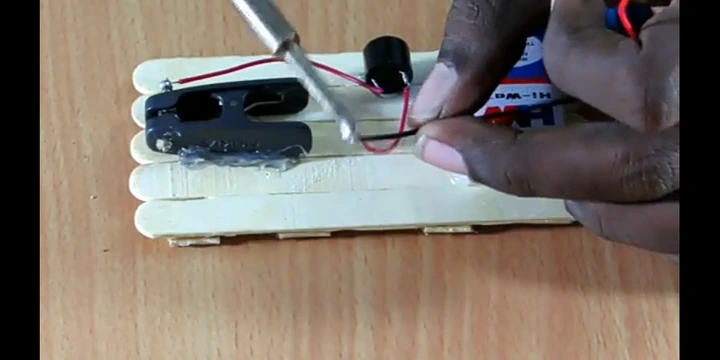 then connect the negative terminal of the battery connector to the other screw as shown below and connect the battery connector to the battery.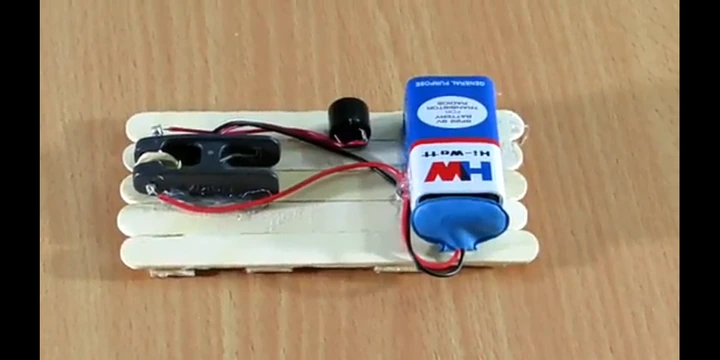 Step 3.
Attache the project to the back of your door as shown below. Then on the frame of the door put a papper that you'll put at the middle of the screw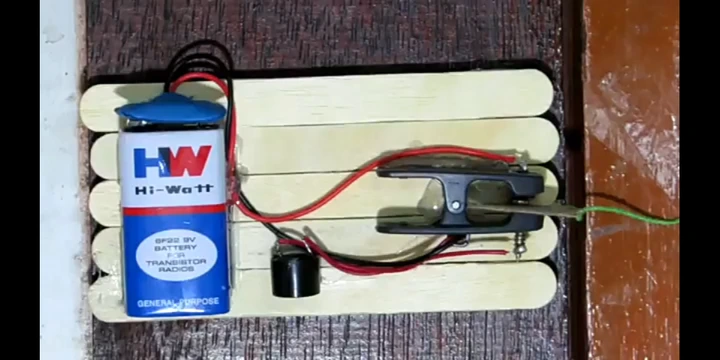 so anytime the door is been opened the paper will remove causing the screws to make contact and the buzzer will sound sending you alert that the door has been opened.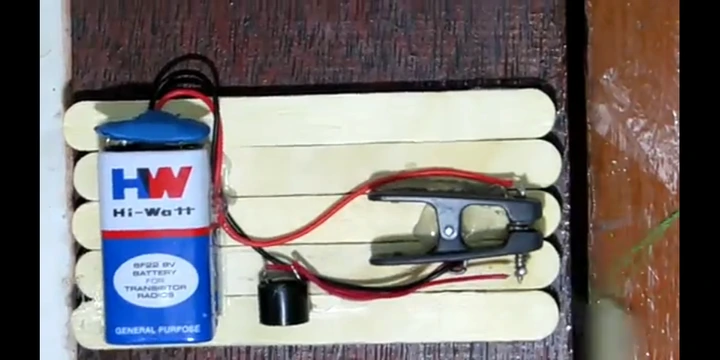 Thanks for taking your time to read, please help me to share and like the post. Also, I plead you to follow up. Thank you.