First of all, go to your phone file manager and click on the menu icon on the upper right or left it could be anywhere, enable hidden files After that click on( Dcim) folder inside the 'Dcim' folder you will see a hidden file name (.Thumbnails)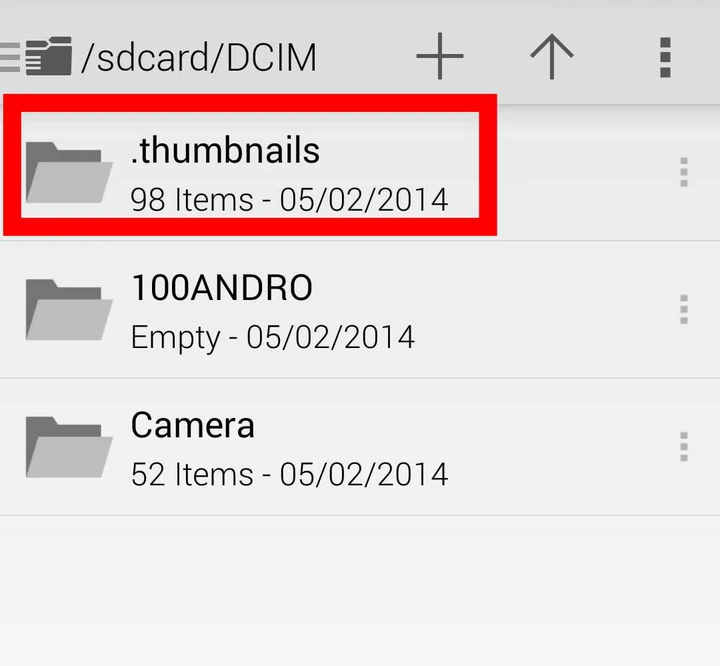 this file contains all the thumbnails of your videos, photos, and even your apps icons. Deleting this folder won't make you lose anything on your phone. This (.thumbnails) folder can be up to 3gb+ in size.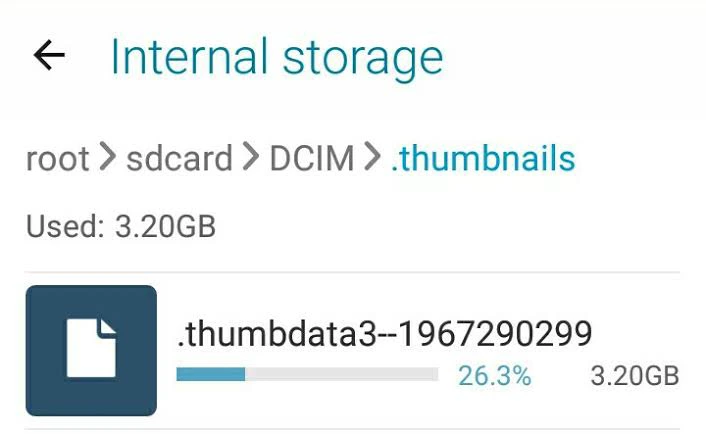 After deleting it, click the + icon on your file manager and create a new file. name it(.thumbnail) for it not to create itself again.
Before you leave make sure you are following me for more.
Please like and share it with your friends if you find it useful.