Learn How To Produce Liquid Soap(step by step) And Be Your Own Boss.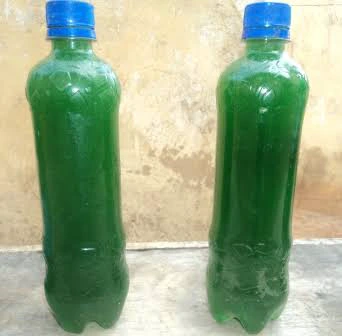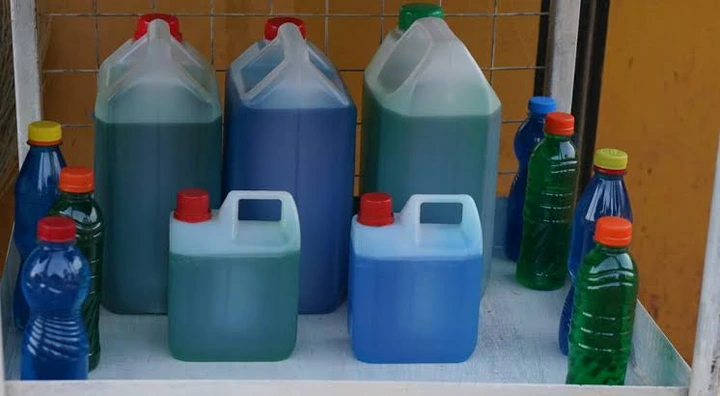 Liquid Soap is used for:
Washing of Clothes
2.Washing of Plates
Scrubbing, etc.
Equipment Needed
Mixer

Container

Hands Glover
Chemical Needed and Their Uses
Natrosol (Act as Thickner)

Caustic Soda (To remove stain)

Soda Ash (To remove stain)

Soliphonic Acid (Acts as foaming agent)

Texapon (This is optional) (Acts a foaming agent)

Formaline (Acts as preservation)

Perfume (To Scent)
A STEP-BY-STEP GUIDE TO PREPARING THE LIQUID SOAP
Step 1.
Dissolve 1 Unit of the Nitrosol in 50 unit of water.
Step 2.
Dissolve 1 unit of the Caustic Soda in 4 unit of water.
Step 3.
Dissolve 4 unit of the Sulphonic acid in 4 unit of water. Also, if you decide to include texapon (which is optional), add 1 unit of it to the same 4 unit of water for about 2 hours before production.
Step 4.
Dissolve 1/10 unit of formaline in 1 unit of water
Step 5.
Add colour to beautify.
Step 6.
Add the dissolved formaline and stir very well.
Step 7.
Add the dissolved caustic soda (use 1 unit)
Step 8.
Add the dissolved sulphonical acid (use all)
Step 9.
Add little perfume to scent.
DIFFERENT LOCATIONS WHERE YOU CAN BUY RAW MATERIALS IN NIGERIA.
Lagos: Ojota. Enter the street facing the overhead bridge. There are many chemical sellers.
Ibadan: Agbeni. Market in Ibadan where you have 1 bank. Zenith and Diamond bank, there are many chemical sellers there.
Abuja: Nyanya Market.
Benin City: 21, evemwen Street, Off wire Road, Benin City.
BELOW ARE PICTURES FOR EACH OF THE CHEMICAL FOR EASY IDENTIFICATION.
1. Natrosol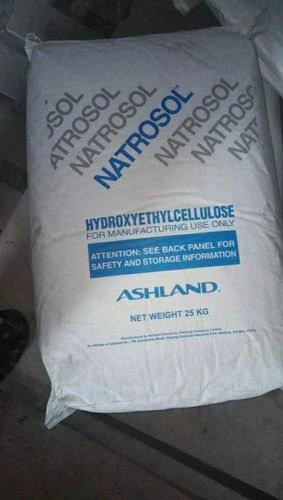 2. Caustic Soda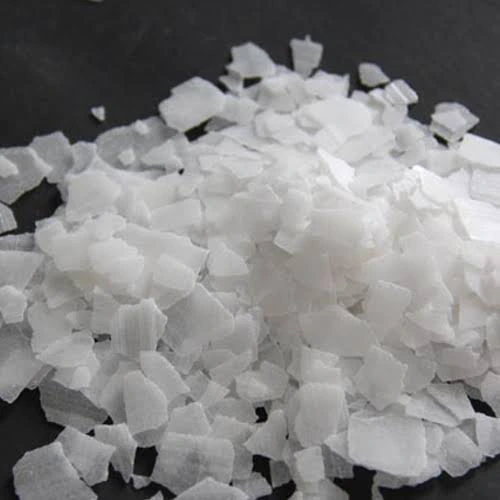 3. Soda Ash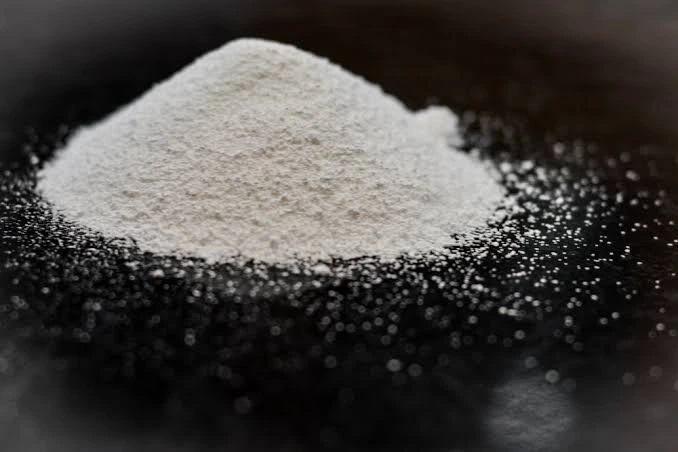 4. Silphonic Acid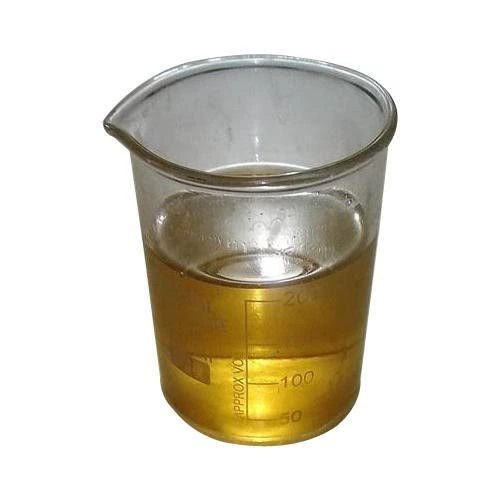 5. Texapon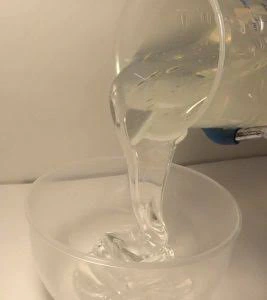 6. Formaline