List of 10 ways to make your Car Last Longer

These are the ways you can keep your cars last longer. Always obey these conditions stated down, I ensure the better working of your cars

1. REPLACE SPARK PLUGS AND LEADS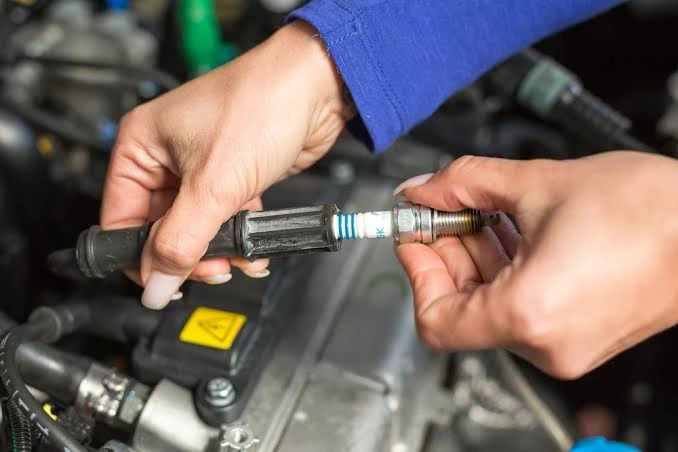 Replacing spark plugs and high tension leads is another way job you can do yourself to optimize your engines performance, but what you need to do is you should always check your vehicle manual handbook beforehand and stick to the service schedule. When you are inspecting a spark plugs check that it is as a light brown electrode and insulator, and ensure that there are no signs of melting, wears or deposit.
2. ALWAYS YOUR TYRES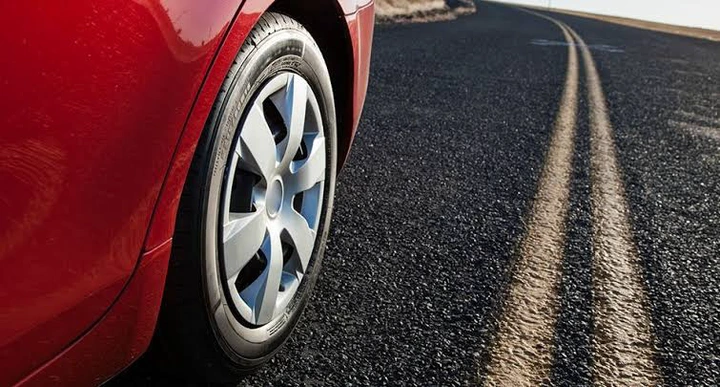 Tyres are arguably your cars most important safety features. It is no exaggeration to say that checking them continuously, aim for checking it once in a week, it could save your life and it could also save your fund.
Under inflated tyres will increase fuel consumption, so keep them topped up to the recommended pressure listed. Always swap the fronts to the rear and vice versa in order to even-out wear and prolong tyre life your tyres are the most important safety feather on your cars ( they keep you gripped to the road) and don't forget to check your pressure too, and look out for signs of wear or damage which could result in a blow
3. ALWAYS KEEP YOUR CAR CLEAN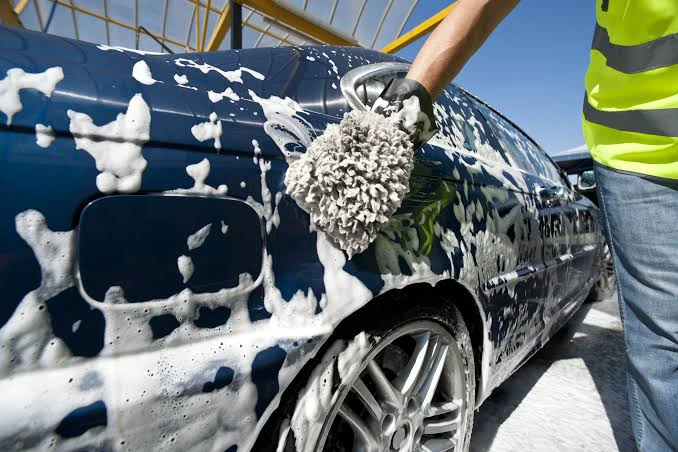 Keeping your car in a clean position is not simple Indicate about pride of ownership, it definitely extend your car's life. Take your car to handwash/car washer, or simply do it by yourself. Polish the paintwork atleast once in a year. Use a protective spray on the dash board plastic reduces the likelihood of cracking or discoloration. Placing a sunshade in the wind screen on bright days help here. It will help maintain its condition and keep up its value when it comes to selling it and trading up a new vehicle.
4. KEEP IT COVERED AND SECURE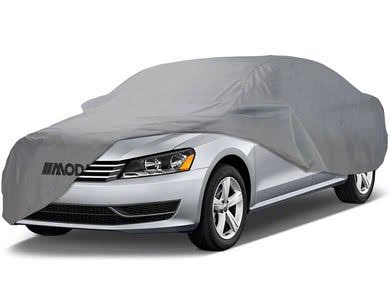 Parking your cars in a garage keep it dry, clean and safe, reducing the risks of accidental damage, vandalism and theft.
It is likely cut your insurance premium too. If you don't have use of garage consider buying a high quality Car's cover instead, particularly if you leave your car parked for long periods of time.
5. MAINTAIN YOUR CAR'S BATTERY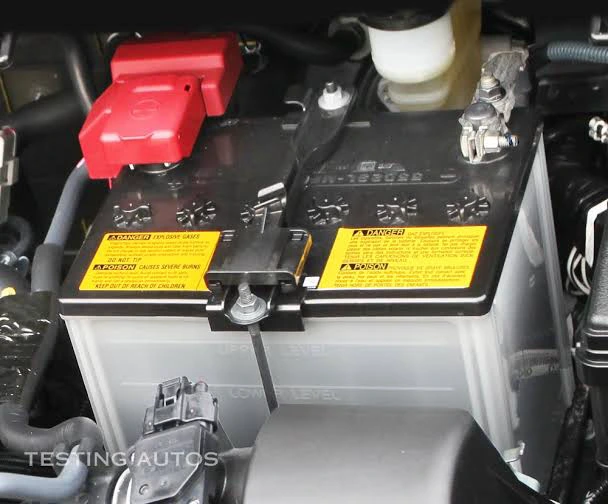 If you don't use your car for long periods of time, the battery will degrade and get flat. Try to drive your car atleast once in a week, particular in a winter. Batteries is not adapt with cold weather for long.
6. RESIST THE TEMPTATION TO MODIFY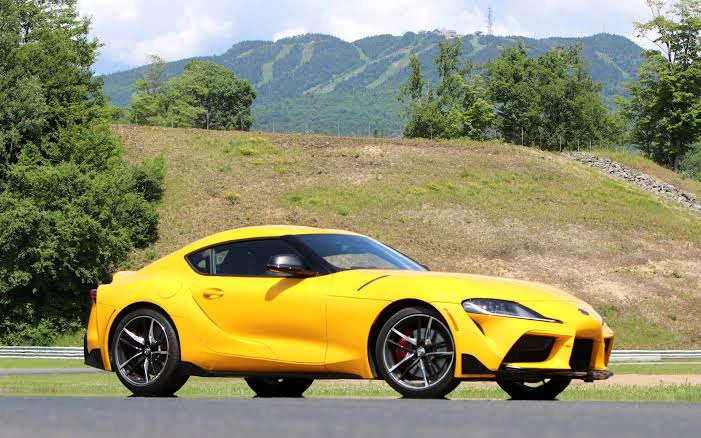 Modifying your cars is likely to make it less reliable and shorten its life. Tuning the engine for more power puts extra strain or components including the brakes if you drive faster as a result.
7. TOP UP FLUID REGULARLY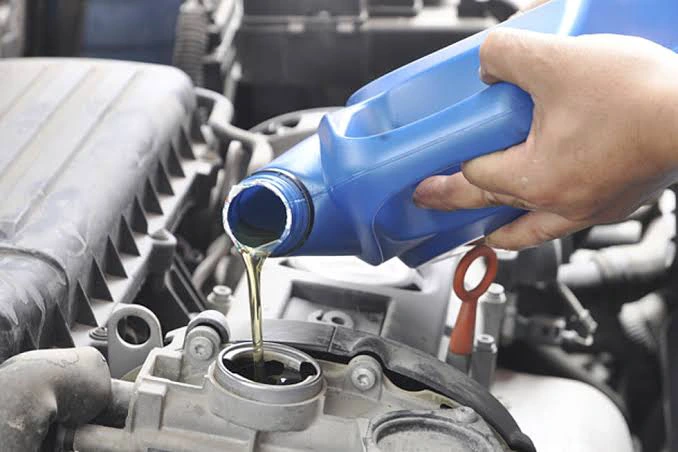 Fluid is like your car's life blood, and if you fail to replenish them when finish can cause car's malfunctioning.
8. CHANGE AIR FILTERS FOR EVERY THOUSANDS OF MILES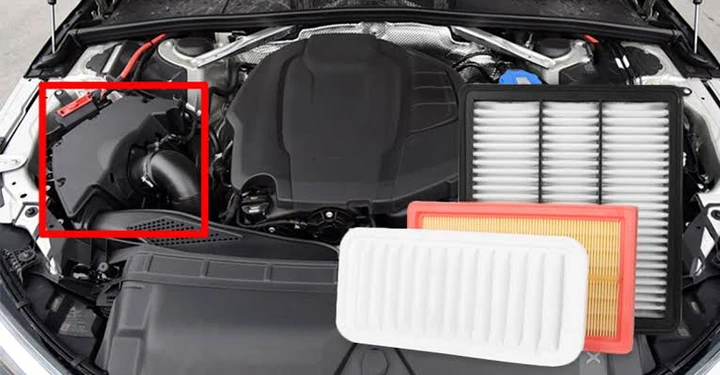 This will improve the fuel efficiency and make car engine to feel better and it will reduce over heating of the cares
9. Don't overspeed to reduce the car's heat radiation and always check cars speedometer for proper investigation this will also save the car and your life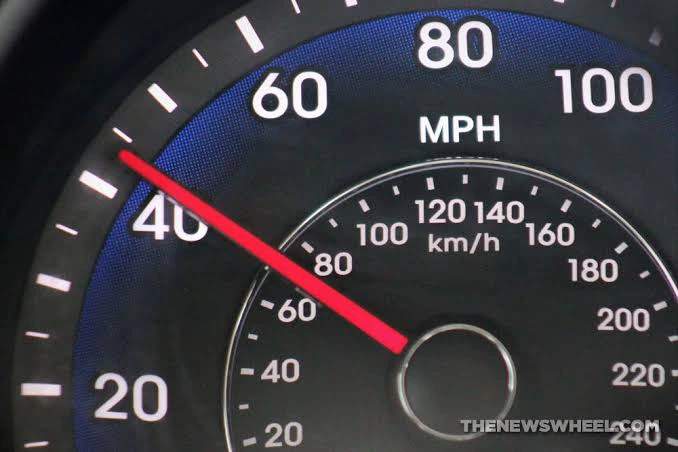 10. Always make sure that in doing anything in your cars follow the schedule lay down by your vehicle's manual.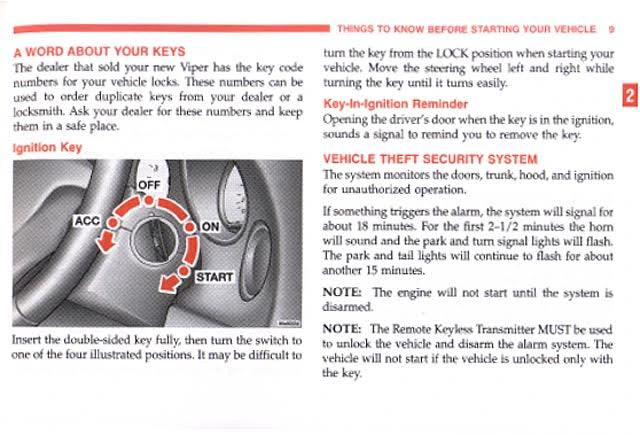 Do you like Winnaijablog? We count on you! Follow us on Googlenews, And get 1k.
Click Here,
and Click the Star.