List of luxury helicopters and how much it costs to buy them

This is a list of the top 10 luxury helicopters. Don't forget to follow.

1. Augusta Westland AW119 Ke Koala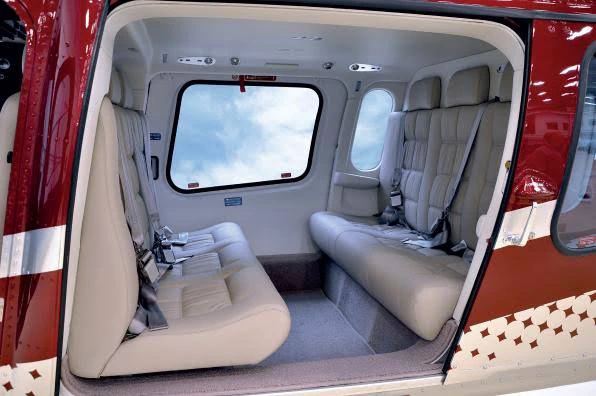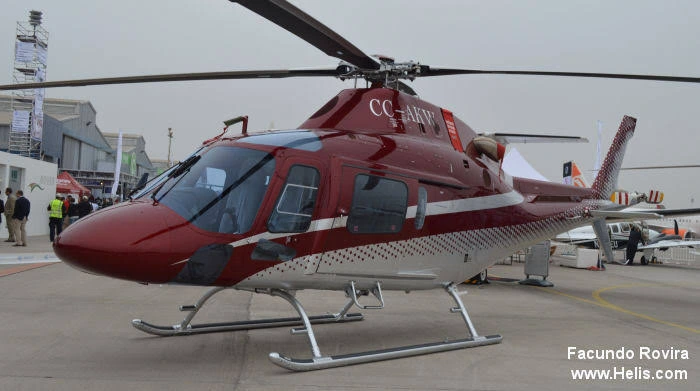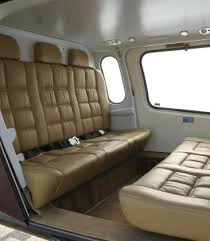 The Koala is majorly used by the law enforcement, but it can also be used to provide accommodation for a group of people traveling on business. It has a VIP services, with premium leather upholstery and seating for up to 6 passengers and 2 operators. Price ranges from $1.8 to $3 million.
2. Eurocopter Hermès EC 135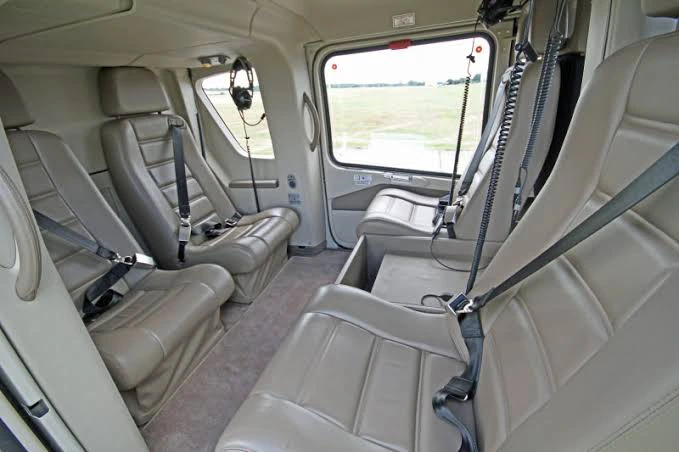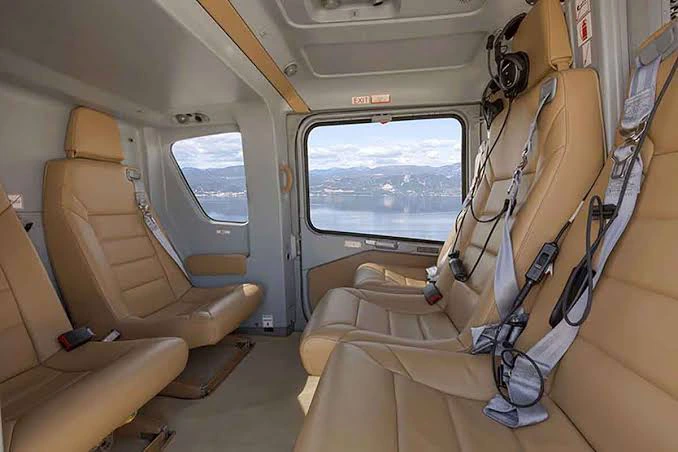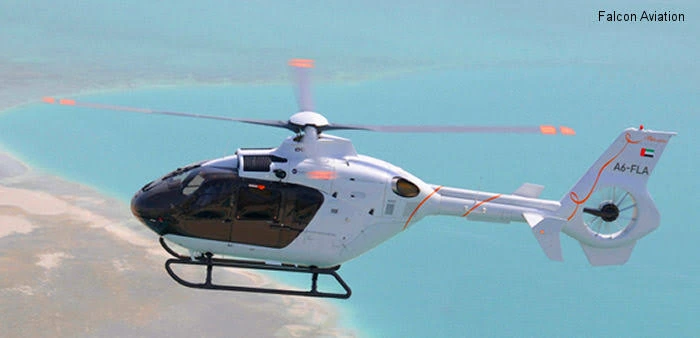 Though this brand of luxury helicopters is not suitable for long distant trips, is has a class apart built. The typical EC 135 will cost you a mere $4.2 million, but the one with the interior design from the best in class designer will cost you up to $6 million.
3. Augusta Westland AW109 Grand Versace VIP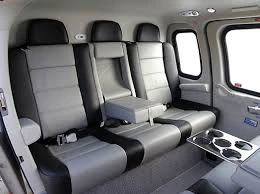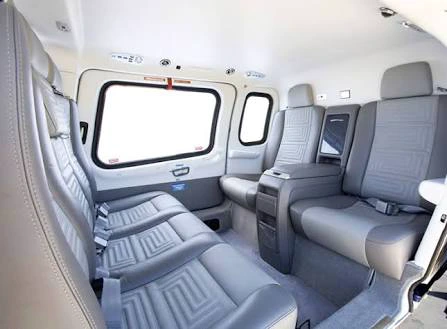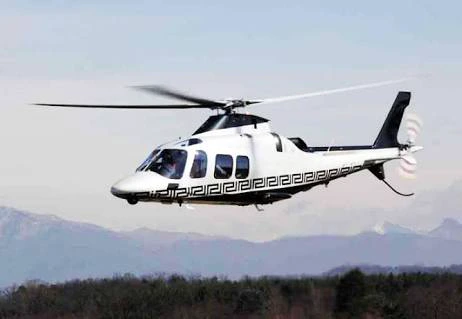 Augusta Westland teamed up with the Italian fashion house Versace to produce a super luxury interior for this fancier version of the AW109. The mere difference is that all 599 of those miles will be more luxurious for the VIP passengers. Hence, will cost you $6.3 million price tag and the helicopter is fully covered in Versace leather, design and exterior.
4. Eurocopter Mercedes-Benz EC 145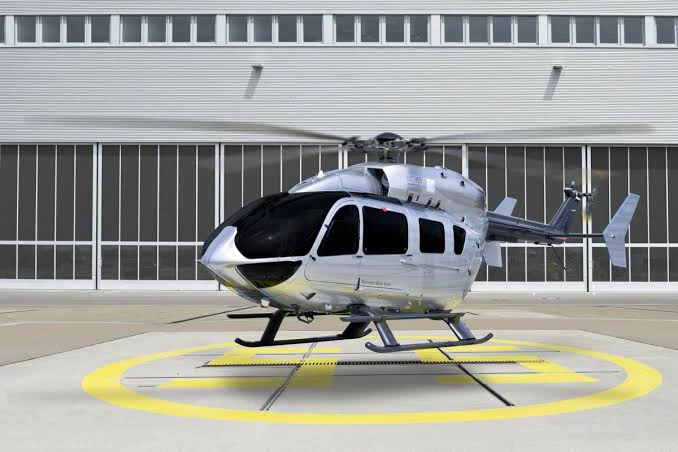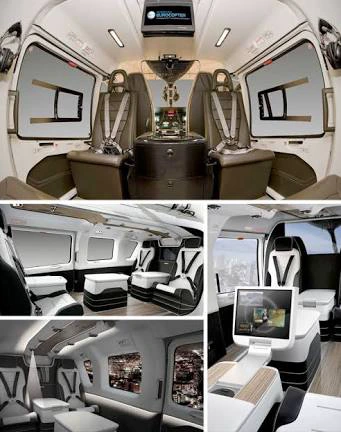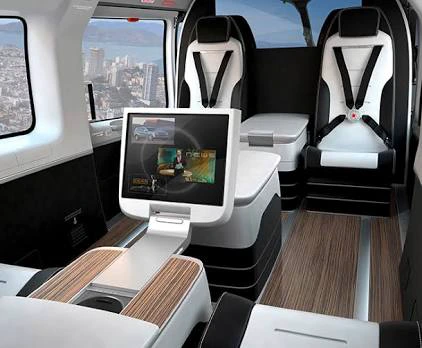 If you're a Mercedes fan, now you can fly your preferred brand helicopter too. A regular EC 145 costs about $5.5 million, so the Mercedes version is going to cost anywhere around $7 million. But it's totally worth it. No other Mercedes can go 153 mph while flying 17,000 feet above the ground. It has all the luxury of the famous German sports.
5. Eurocopter EC 175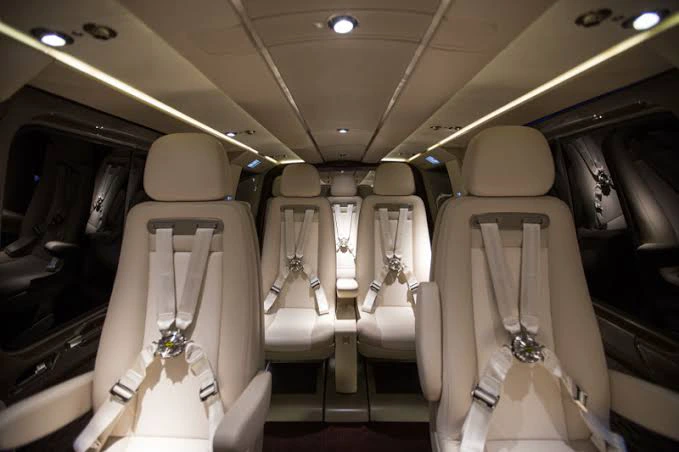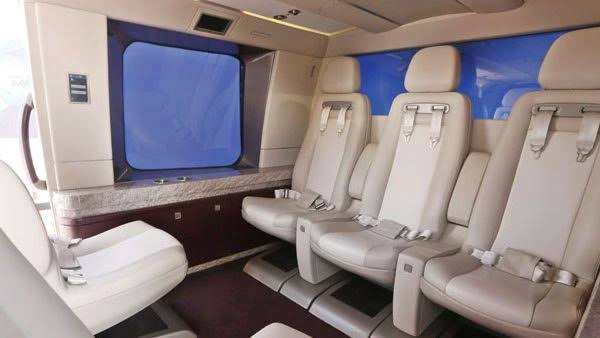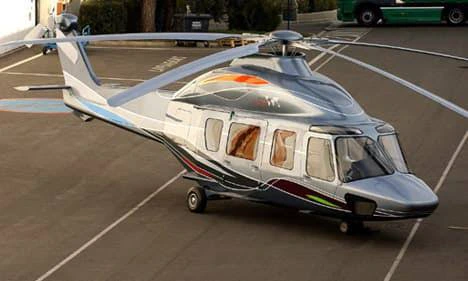 The EC 175 made its wonderful first appearance at the Paris Air Show in 2009. The chief feature of the EC 175 is that it can hold 16 passengers contentedly inside. The top speed reaches 178 mph (286 km/h), with a range of 345 miles (555 km). It costs whooping $7.9 million.
6. Eurocopter EC 155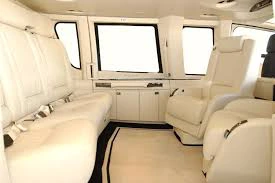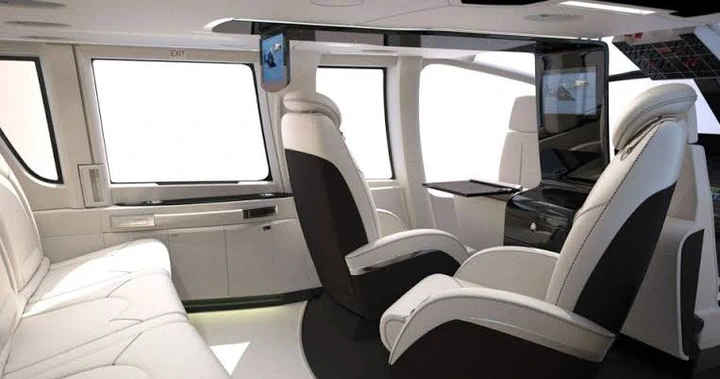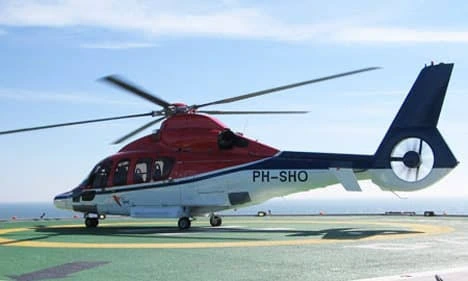 This is a luxurious chopper. Its top speed is an impressive 200 mph with a range of 533 miles. It can seat as many as 13 passengers; this spacious EC 155 aircraft will cost you $10 million.
7. Sikorsky S-76C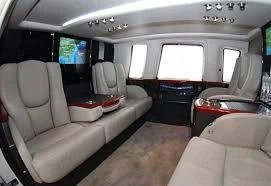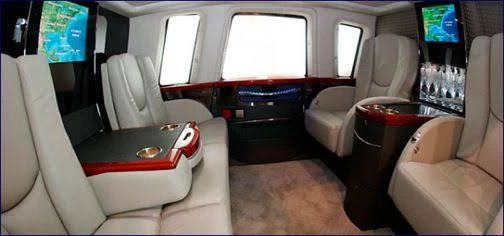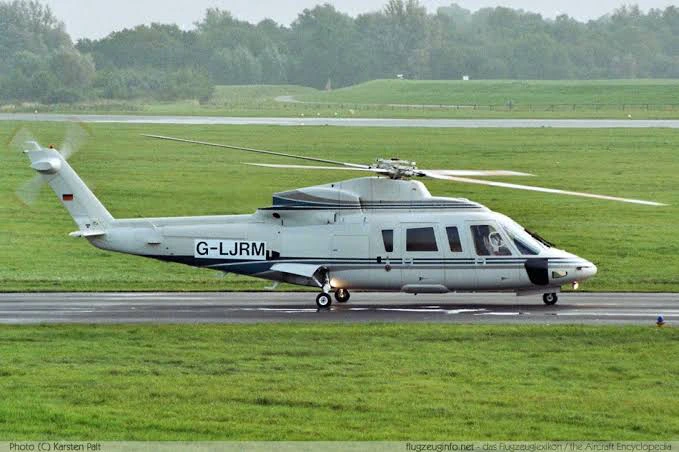 The Sikorsky S-76C is more generally known as Black Hawk. The massive interior is large sufficient to fit up to a dozen passengers, but the seating occupies 4 passengers in Black Hawk model. It would cost you a $12.95 million.
8. Augusta Westland AW139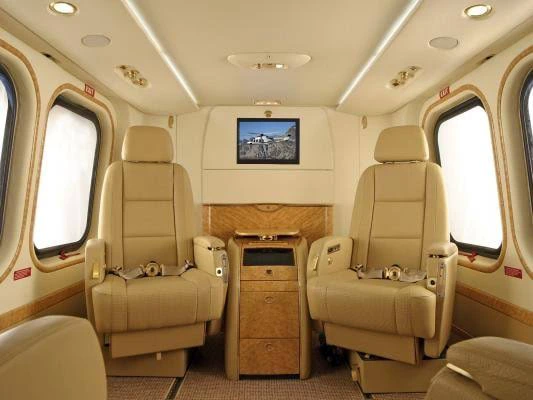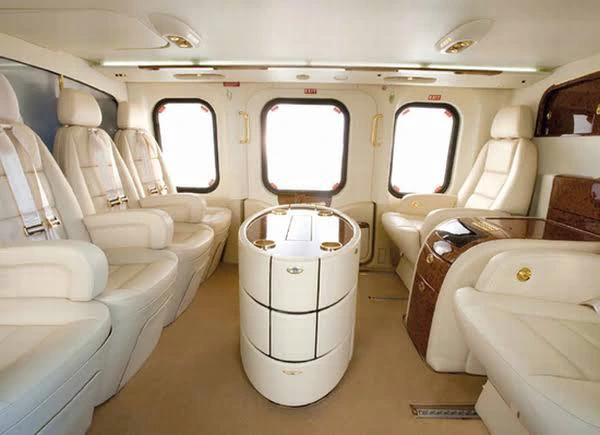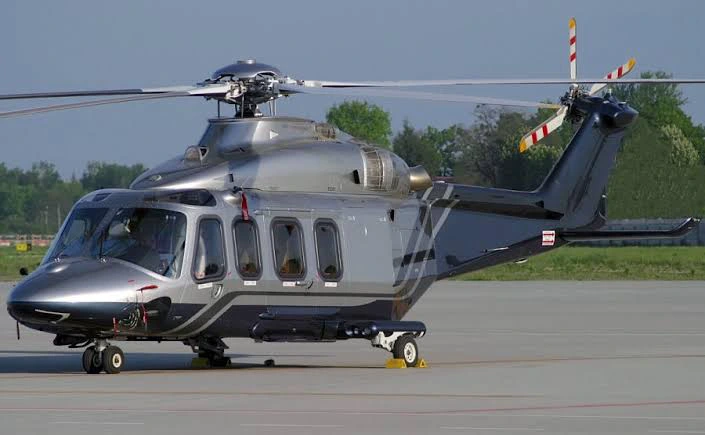 The AW139 is appropriate for law enforcement, armed patrol and firefighters. It has a capacity to seat 8 passengers. It carries a beautiful interior costing you a hefty $14.5 million.
9. Bell 525 Relentless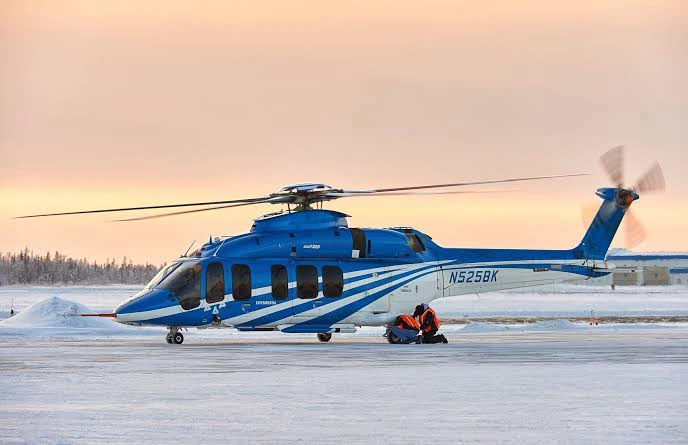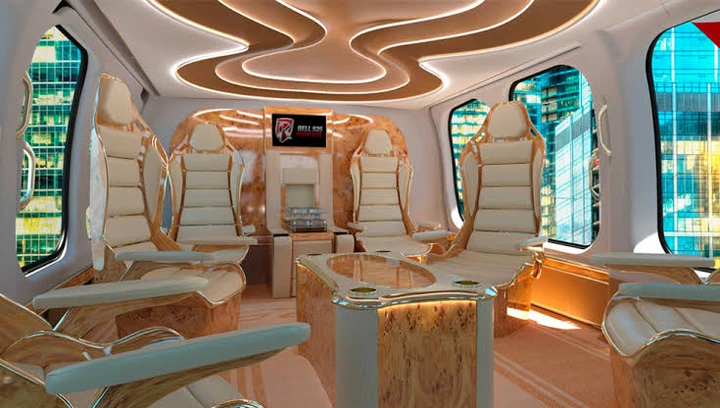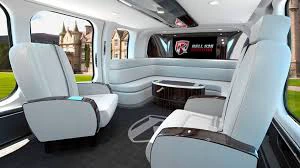 Like the Gulfstream 650 jet, the Bell 525 Relentless helicopter isn't on the market currently. This chopper is going to cost $15 million. They predicted that the seating will be for 16, a top speed of 162 mph, and a range of 460 miles. This bright yellow Relentless with amazing seating will cost you a fortune.
10. Sikorsky S-92 VIP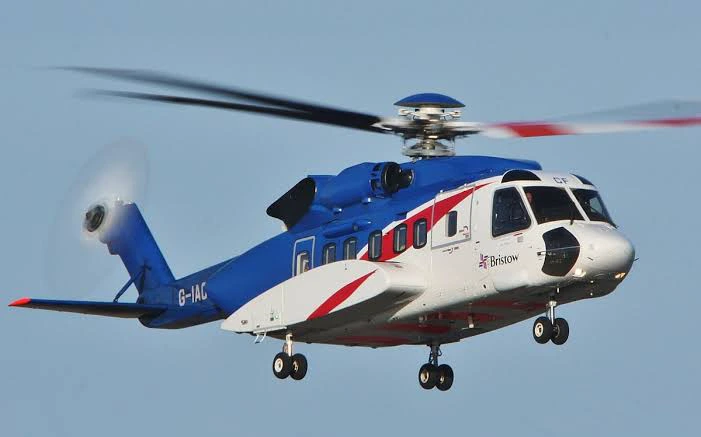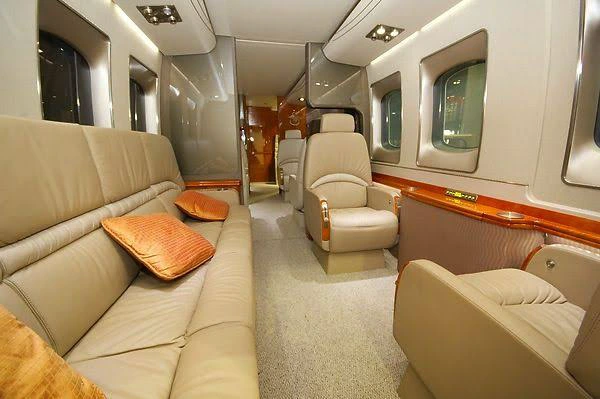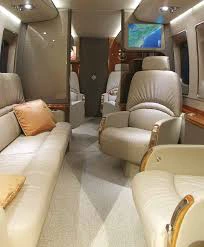 The S-92 can safely accommodate 9 passengers in its extensive interior cabin. The prices vary exponentially if you plan on decking the interiors with gold or crystal. The prices range from $17 million to $32 million.
Do you like Winnaijablog? We count on you! Follow us on Googlenews, And get 1k.
Click Here,
and Click the Star.