Made In Nigeria War Vehicles.
The Nigerian Army is the largest component of the Nigerian Armed Forces and the most notable, the organisation is responsible for warfare operations on land and have for some time now, been battling and conquering the militant group,Boko Haram.
Founded in the year 1960, it's current headquarters is in the nation's capital,Abuja. It's motto goes thus : Victory is from God alone.
The Nigerian army's chief of army staff is currently Lt General Tukur Yusuf Buratai.
We all know that for some time now,the Nigerian army has been patronizing some popular local car manufacturing companies like innoson motors,ezugwu and so on for the production of war vehicles.
I therefore decided to gather some locally manufactured but nice war vehicles that the Nigerian Army uses.
Check them out below: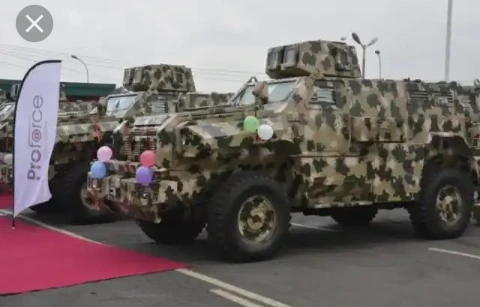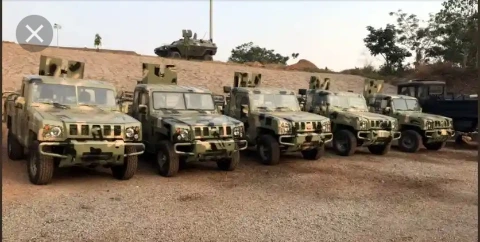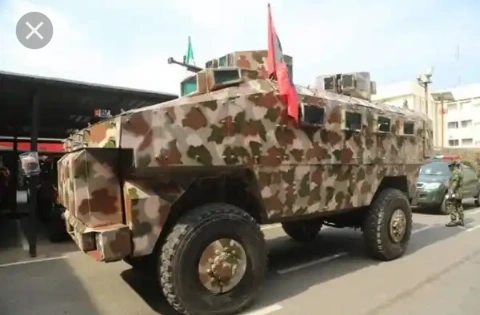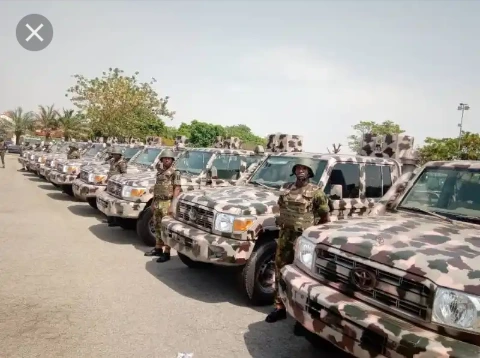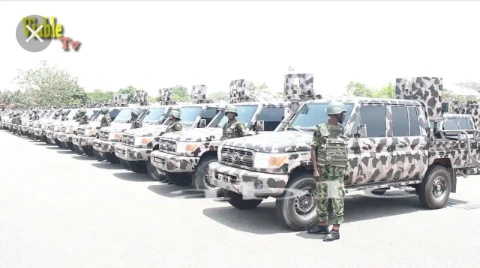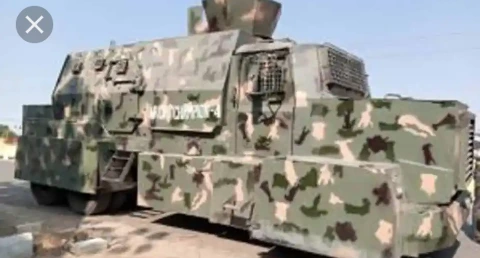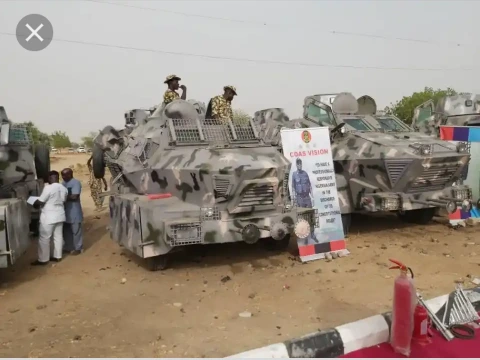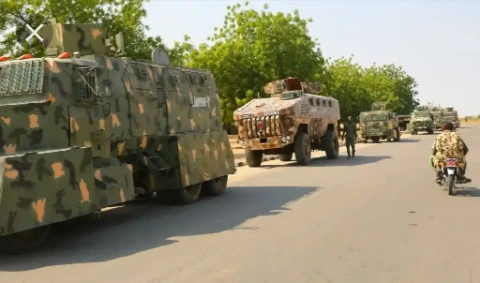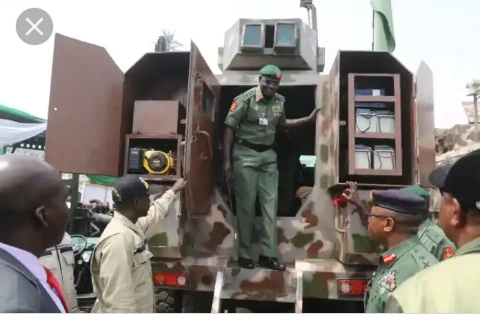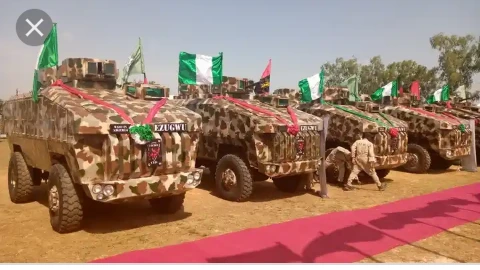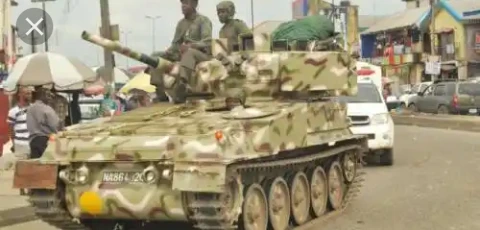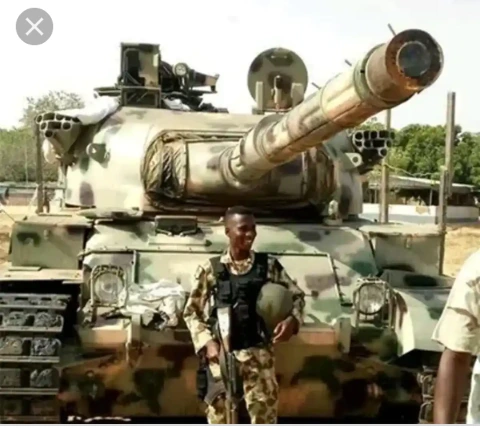 .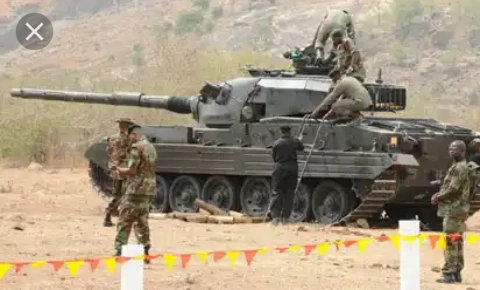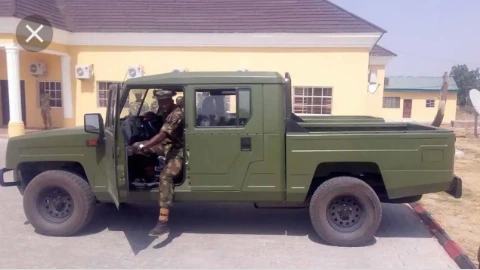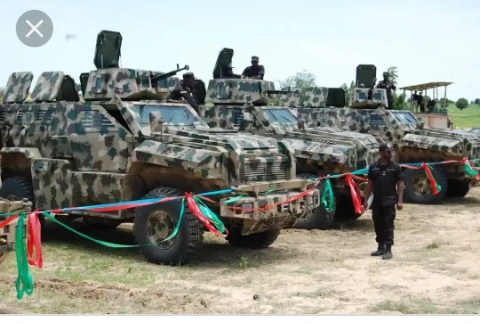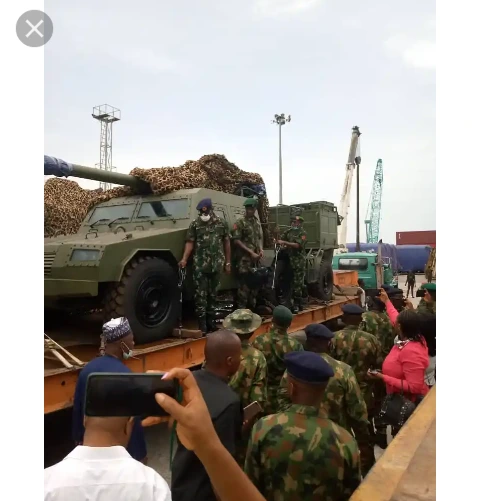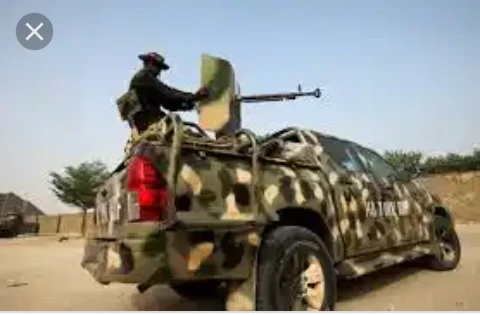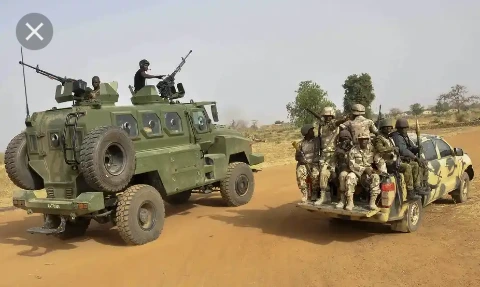 there was a time that you had doubts about the capability of Nigeria's local car manufacturers,now you know what they can do.
I would advise you patronize our dear locally manufactured products,not only cars but any other thing. As long as they are durable.
I hope you enjoyed the article.
Leave a comment,like,share and follow. Thanks.