Make legit money with your smartphone using these 4 techniques and Stop wasting data.
We live in a digital age where several activities are performed online. Buying, selling, downloading movies, chatting, watching videos, performing transactions and other things are done online. The internet has made life simple and convenient.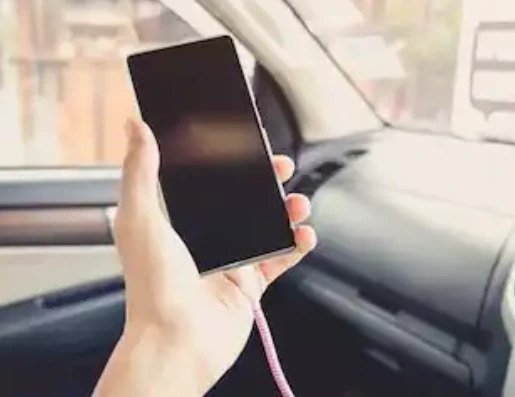 Another benefit that came with the introduction of the internet is making money. Although most people don't believe it is possible to make money online, it doesn't change the fact that people are making daily, weekly and monthly income online legitimately. It depends on the level of information and exposure.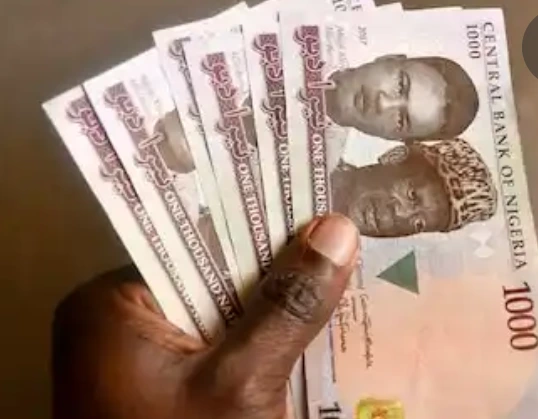 In this article, I'll introduce legit online jobs that will make pay you for your knowledge without stress. It is fast, easy, and safe.
Writing – I can confidently tell you that I make a substantial amount of money from writing every month. Writing is currently one of the most lucrative online jobs at this age. Some sites require the service of content writers and pay immediately without stress. Even if you are not good at writing, you can practice it because it will help in meeting your daily needs. Examples of sites that pay writers are inforib.com, Okadabooks, wepaywriters.com, Fiverr, Upwork, freelancer, medium, naijagists, and so on. All are legit and dependable. Remember to open a Payoneer account in order to receive foreign currencies, It's better than PayPal.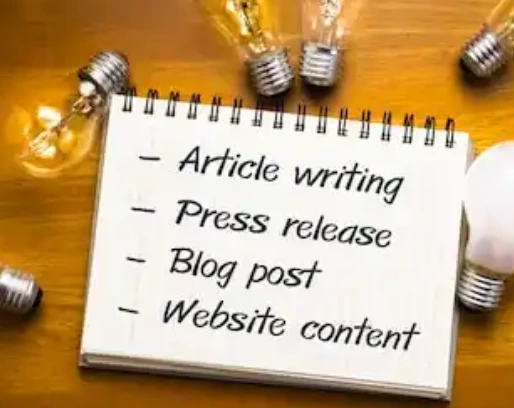 Graphics design – if you want to make cool cash regularly, this skill is the answer. It is easy to learn from YouTube if you have no idea about it and won't take time. There are several online sites that require the service of graphic designers. It's a lucrative online job that pays.

Online training via WhatsApp – this is one of the easiest ways to make money online. Almost everyone uses WhatsApp nowadays, so it's easy to get across to a lot of people. If you have a skill, post it on your WhatsApp status or inform friends that you want to teach them for a fee. Post your bank account details, monitor those who have paid, create a WhatsApp group, and add them to it. If your fee was set at #1000 and 50 people applied for the training, do the calculations. It's easy, fast, and safe
.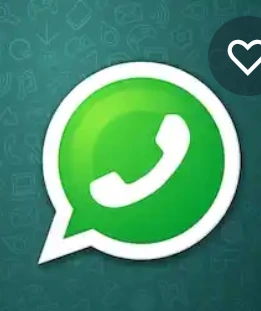 Blogging – almost everyone is a blogger these days, don't be left out. Follow the procedures for opening a blog via YouTube or Google and start earning money. One downside of blogging is that you won't make your money immediately, but with time, your effort will pay off.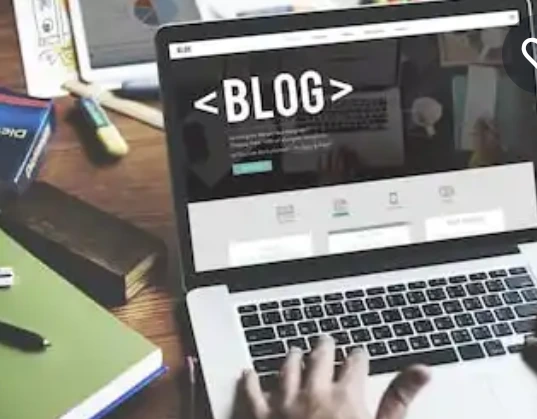 I hope I have opened your eyes to ways you can maximize the internet for your benefit? If there is anything you don't understand, kindly let me know.