Many Nigerian Women Who Were Spotted Driving Dangote Trailers — See Photos.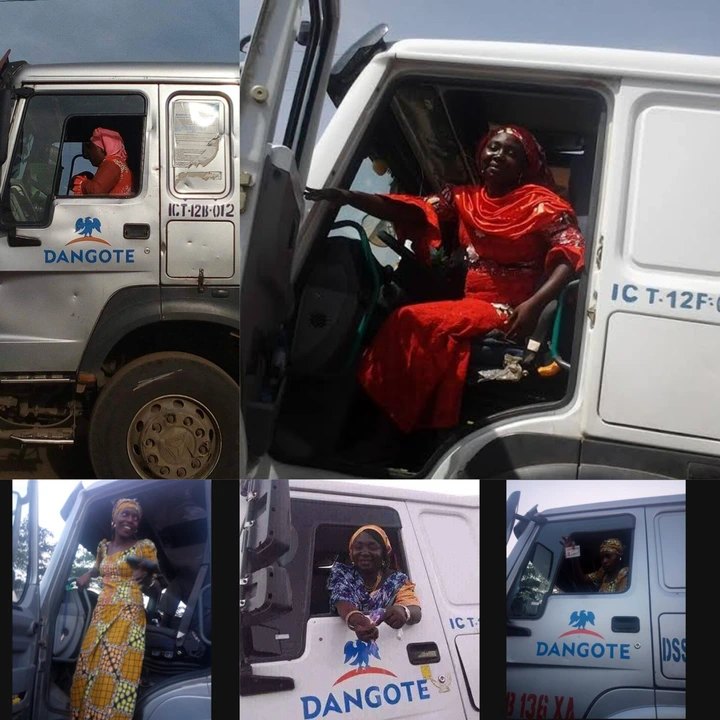 From carpentry, brick laying, to driving huge trucks such as the Dangote trailers, there are jobs which better suits men because of the nature. Well it is true when they say " what a man can do, a woman can do even better," these women proved beyond reasonable doubt that women can indeed do amazing things when they put their mind to it.

In this article, you will get to see pictures of hard working Nigerian women who decides to take the bull by its horn by handling one of Nigeria's complicated vehicle which is the Trailer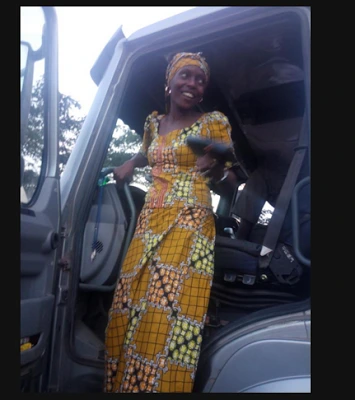 You will agree with me that handling a trailer is not an easy task especially on the roads of Nigeria. It requires good driving skills and strong people who can indeed handle the steering and that reason is why you mostly see men driving the trailers.
)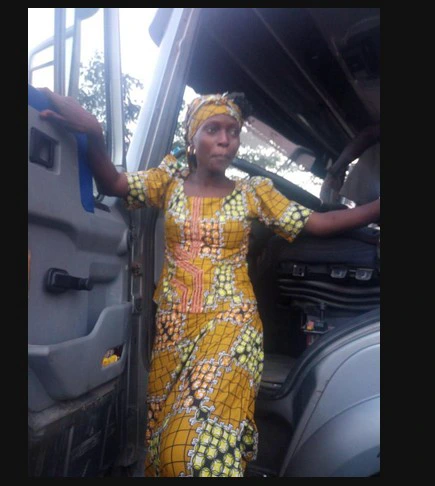 These women went against all odds and stereotypes to engage in the job, in order to make earns means.
View pictures in App save up to 
Over the years, women have taken up jobs which ordinarily would be described as "male jobs" in our society e.g Brick laying, Tilling, electric engineering, Mechanics etc. This shows how hardworking and talented some of our women are and there's nothing they can't archive when they strive hard.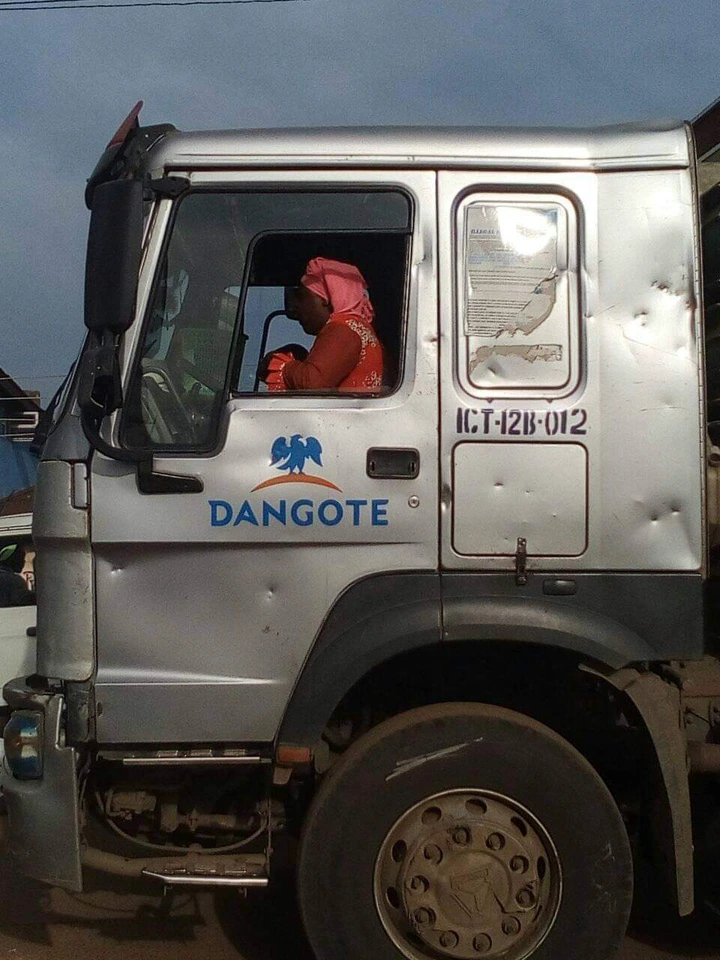 .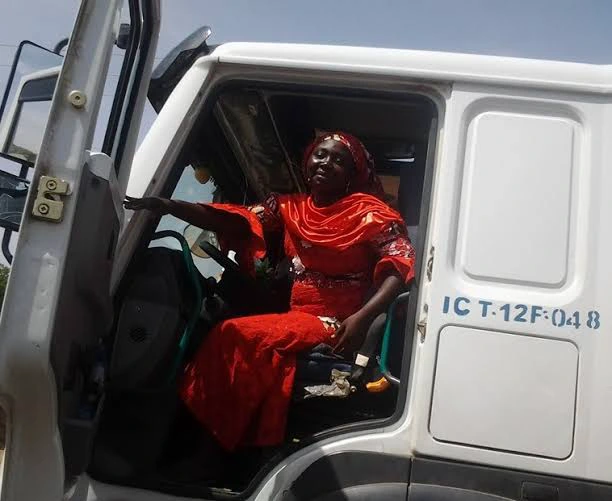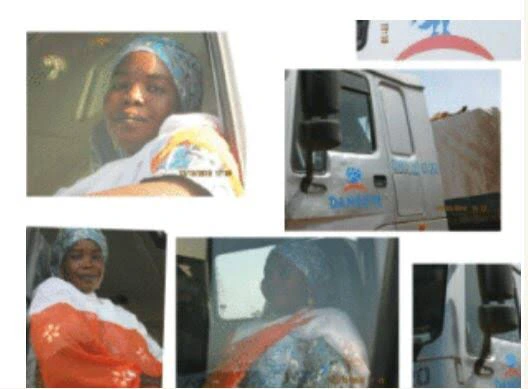 God bless all hard working women who are striving hard to earn a living for themselves by doing all sorts of legitimate works.