Microwave Is More Useful Than You Think! – See 8 Different Ways You Can Use It
Everyone really needs a microwave in their kitchen, because it can help you save quite a bit of time and effort in the kitchen. Microwave is mostly used for warming cold food. But your microwave is much more than just making food warm. In fact, there are a lot of things you can do with it, and many of them might surprise you!
1.Bake Bread
You can use your microwave to bake bread at home for yourself and your family anytime of the day. It's quick, easy, and can be a real stomach-saver.
2. Bake Cookies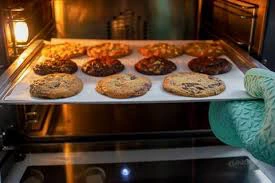 You can bake up a single-serving chocolate chip cookie using your microwave! This is a great option for satisfying your sweet tooth without the temptation of baking a whole batch, and also for your kids, and they will love it!
3. Make Popcorn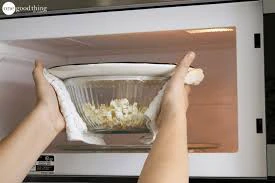 Did you know you can make homemade popcorn in your microwave too?Popping your own popcorn is not only more affordable, but it also gives you the freedom to flavor it any way you want.
4.Peel Garlic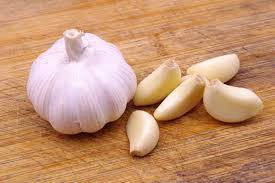 Your microwave can make peeling garlic so much easier than using knife Just microwave a head of garlic for 20 seconds to break the bond between the cloves, then pull the cloves apart with your hand.
5.Make Potato Chips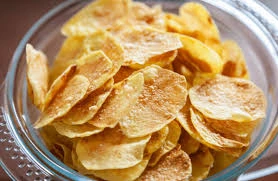 Microwave can be used to make homemade potato chips instead of frying. They're really good, and surprisingly easy to make, and helps you reduce the intake of oil.
6. Make Lip Balm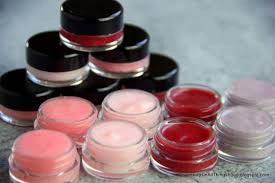 With the help of your microwave, you can make your own lip balm in minutes! With a few simple ingredients like beeswax and honey, you can make several tubes of moisturizing lip balm for yourself or to give as gifts to family and friends.
7. Cook Corn on the Cob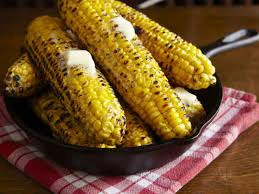 One of the simplest ways to cook corn on the cob is to do it in your microwave! Just place an ear inside, husk and all, and in minutes it will be perfectly cooked. It taste great!
8. Steam Vegetables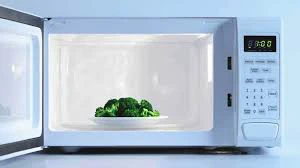 To steam vegetables quickly and easily use your microwave Start by arranging your veggies in a single layer on a microwave-safe plate, then cover the plate in three layers of damp paper towels. Cook the covered veggies for 3 minutes or until they are done to your liking.
Note: The amount of time will vary based on the power of your microwave and the size and type of veggie you're cooking