Never Tell Anyone These 3 Things Via a Phone Call No Matter What

The advancements in telephone calls and conversation has led to flexibility when it comes to passing an information from one place to another. It is now very much possible to call someone that is in another continent as long as you have the airtime to do so.

While ability to make phone calls is a welcome development, it is also worthy to note that there are certain things you should never say when on a call with someone. Be it your best friend or your worst enemy, it is always important to know that certain information are best communicated directly i.e. not through a phone call.

In this article, we are going to have a look at the 3 things You should never tell anyone via a phone call no matter what. Just sit tight and learn something new.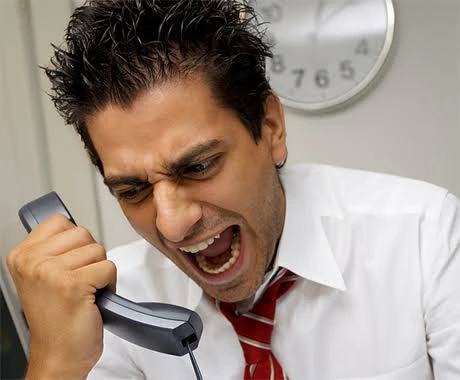 1. Never Threaten Someone Via a Phone Call: Be it jokingly or seriously, it is a very wrong act because technology keeps growing and a recipient can always record the phone call conversations with just a single click. If you end up threatening someone via a phone call and unluckily for you the person records it, and something evil happens to the person, he or she can always claim that it's you and also surprisingly back it up with a phone call proof. It is very dangerous, never threaten someone via a phone call if you don't want problems in your life.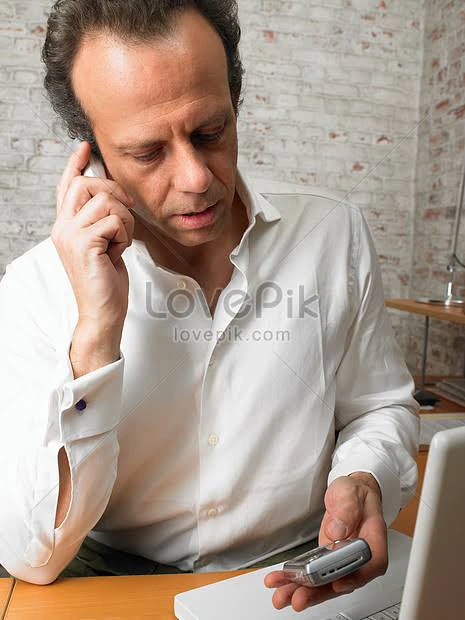 2. Never Tell Someone Your Financial Status or Success Story via a Phone Call: this piece of information is not restricted to outsiders; also apply it for people living in your house i.e. your family members because no one can actually read the mind of others. The person you may be pouring your success stories to via a phone call might still be recording it as information for criminals to perpetrate harm on you.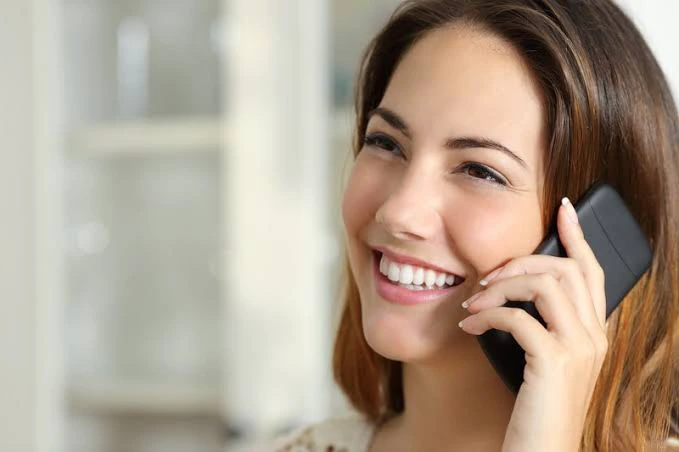 3. Never Tell Anyone Your Top-Notch Secrets Via a Phone Call: There is no man or woman on earth without a secret otherwise referred to as: Skeleton in the cupboard". You will only be one of the most foolish people on earth if you disclose your secrets to another person via a phone call because, depending on what the secret might be, the person may use it to blackmail you later on after recording the phone conversations. Never trust anyone not even your best friend not to talk of disclosing your top notch secrets via a phone call.
Do you like Winnaijablog? We
count
on you! Follow us on Googlenews, And get 1k.
Click Here,
and Click the Star.