Never Throw Away These 5 Things Again. See Over 40 Creative Ways They Can Be Reused (Photos)

Science and technology has made things easy for man, but as improvements come, so does harm follow.One major improvement brought to mankind by mankind is the use plastic materials. They are cheap, light weight and do not occupy space. However, they were made to be disposed after use, but with time it is obvious to see how much of an environmental damage they can cause.

So, as a way to rescue the environment and in turn rescue our beautiful planet from our own very artificial creations, ideas of reusing and recycling these materials came up.

Man, being a very imaginative and creative being, however came up with exciting ideas of recycling used plastics and car tyres.

Some of these beautiful and creative ideas are shown in the photographs below.
PLASTIC SPOONS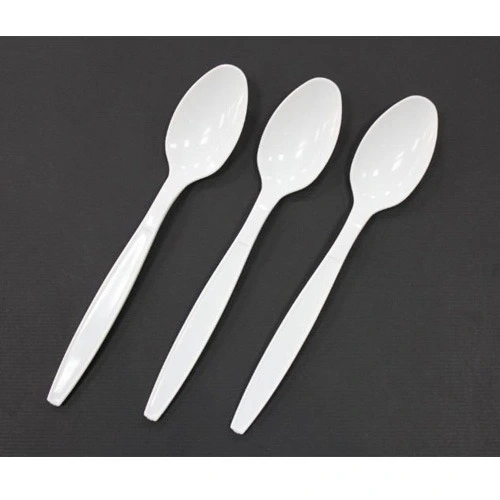 Plastic Spoons are one of the most commonly disposed materials. But people hardly know that they could be recycled and reused for beautification and other amazing purposes.
When a party is thrown for weddings, burial ceremonies or birthdays, plastic spoons are almost a sure thing to be seen, most especially if food would be shared. After everything, it is normal to see the used spoons sprawling all over the ground, but here and now, I'll show you some amazing photos of how they can be creatively used.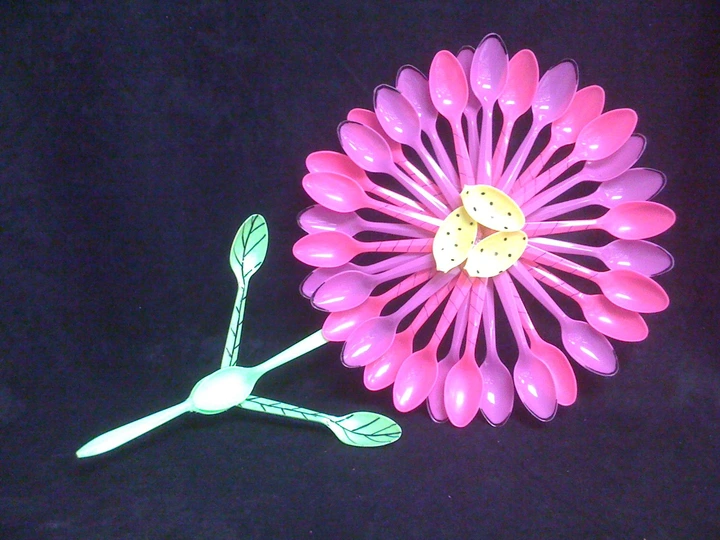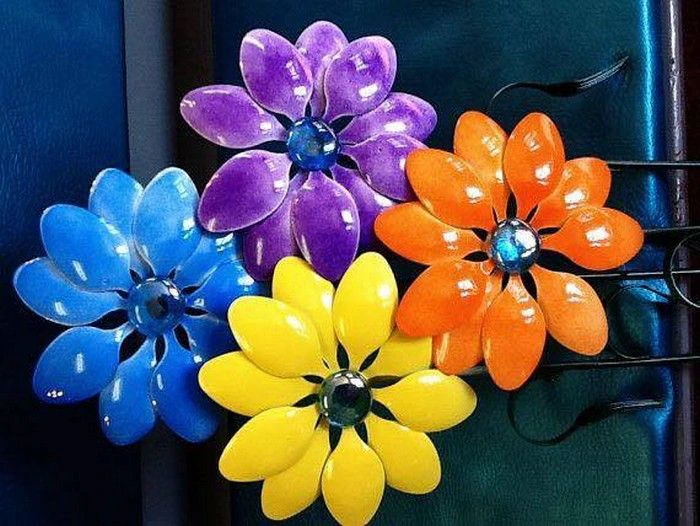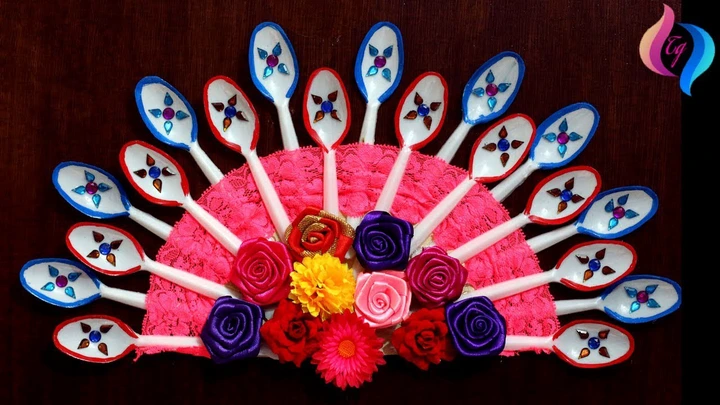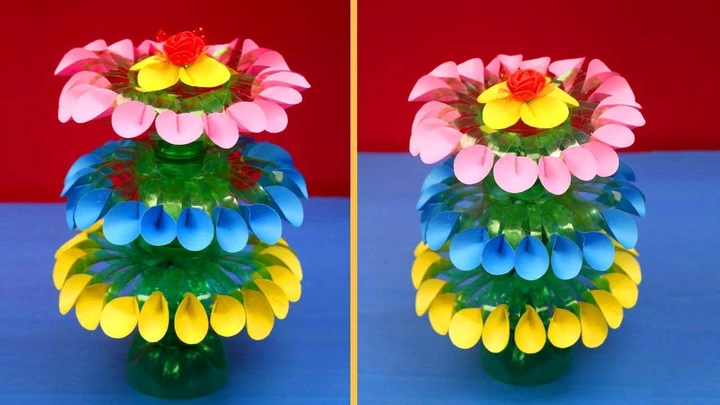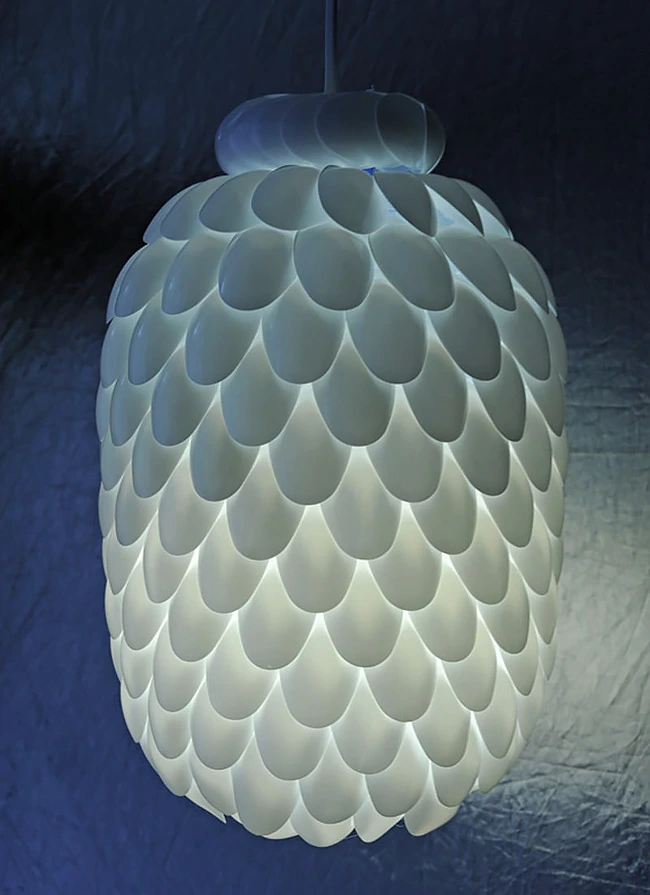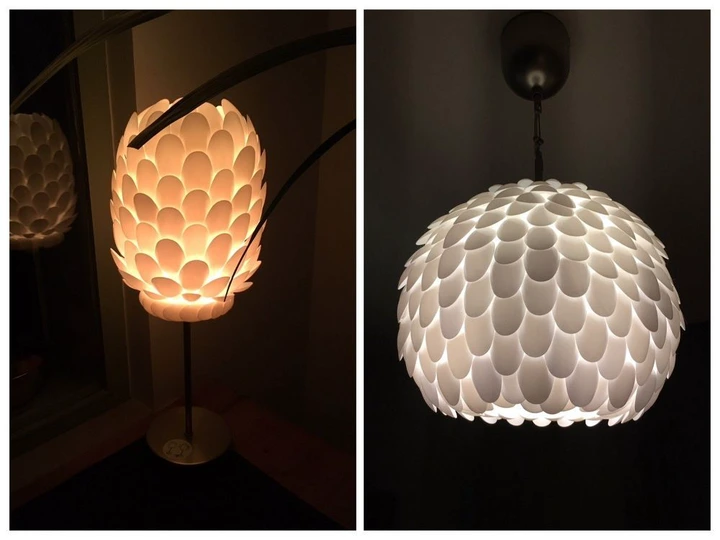 PLASTIC CUPS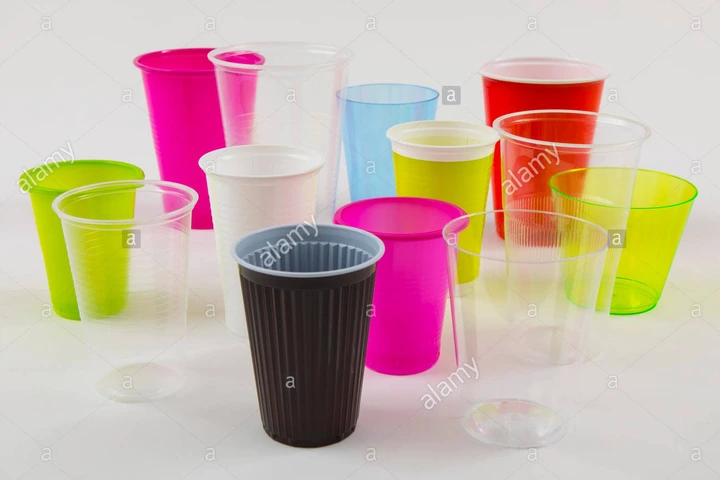 Plastic cups, just like plastic spoons are an easily disposable entity. They are the most commonly used materials at drink parties, be it for use in drinking alcohol or soft wine, plastic cups always come in handy.
Not just at parties, but from coffee shops and restaurants, plastic cups are easy to find and cheap to purchase.
Designed for "once only" use, plastic cups should not only be used that once and dumped where they can hurt the environment, they can also be used to make amazingly creative products like the ones I'll show you below: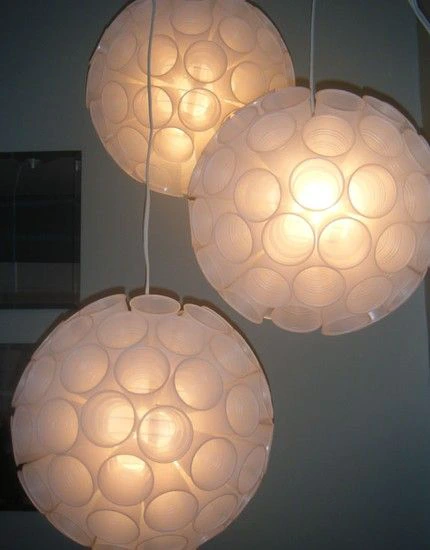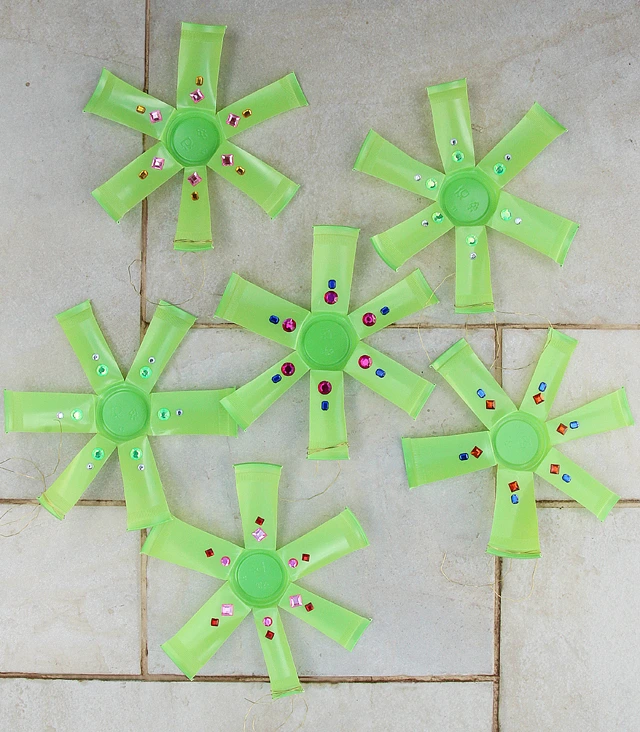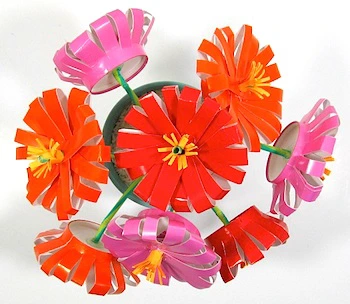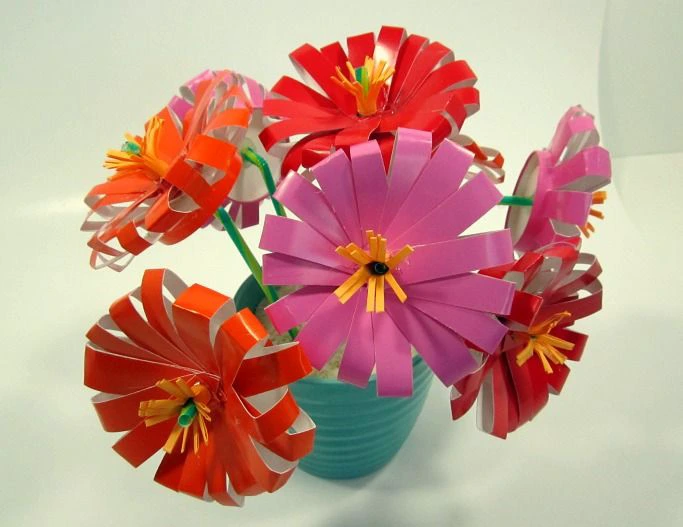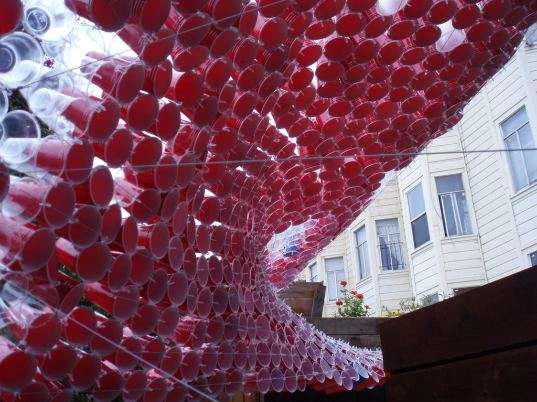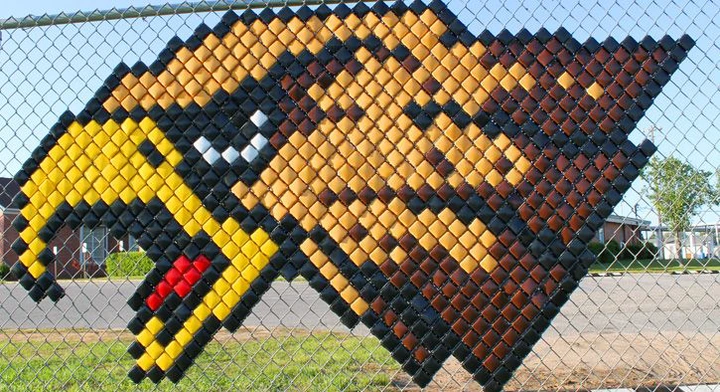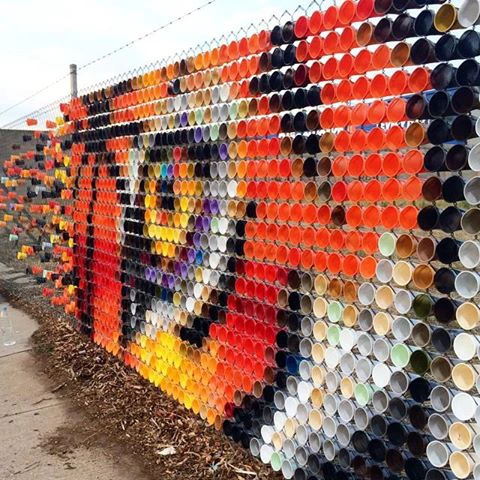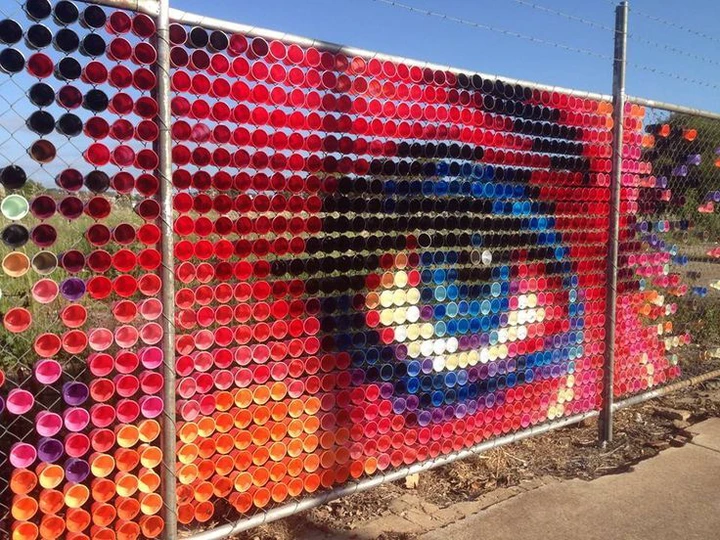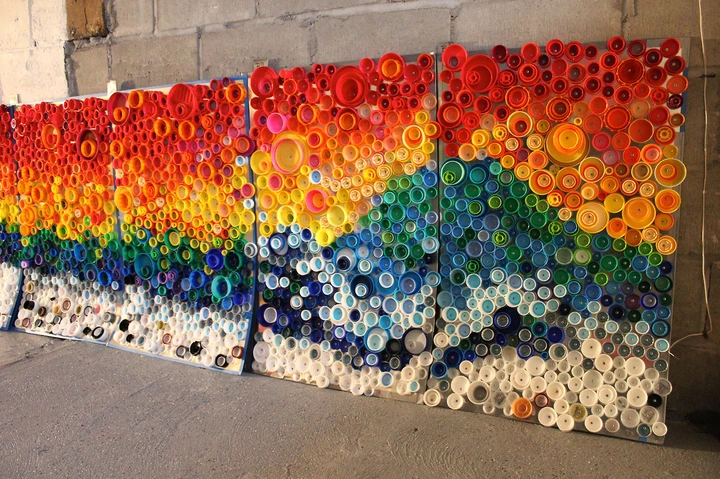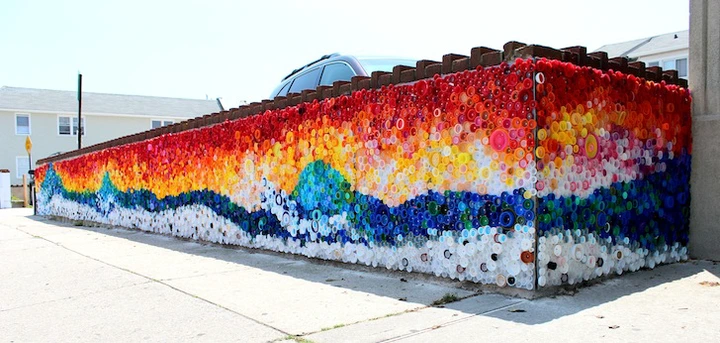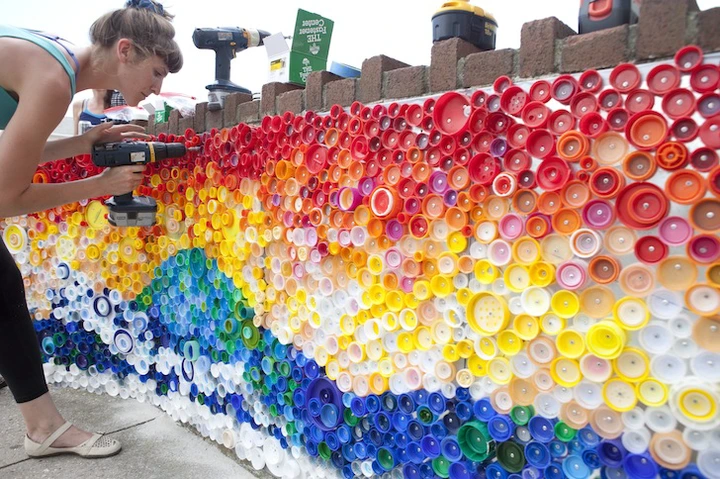 PLASTIC BOTTLES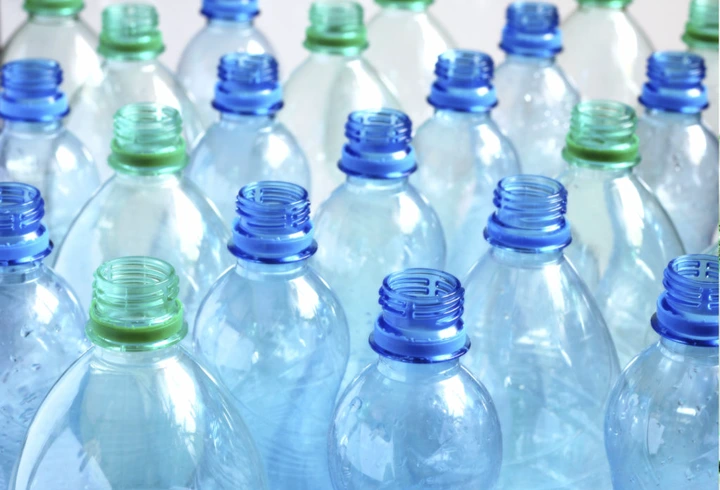 Plastic bottles are now very common. They have become a cheaper and more efficient way for companies to sell their drinks.
In the past, if you remember clearly, soft drinks were usually sold in glass bottles and after drinking the content, we would have to return them to the sellers in exchange for our balance. Now, we buy both the drinks and the container, which is plastic.
Technically, after use they are "useless", but disposing them is harmful to the environment as they can not decay. So, instead of hurting the environment, or should I say instead of wasting money on some products in the market, why not recycle these bottles into something useful and beautiful?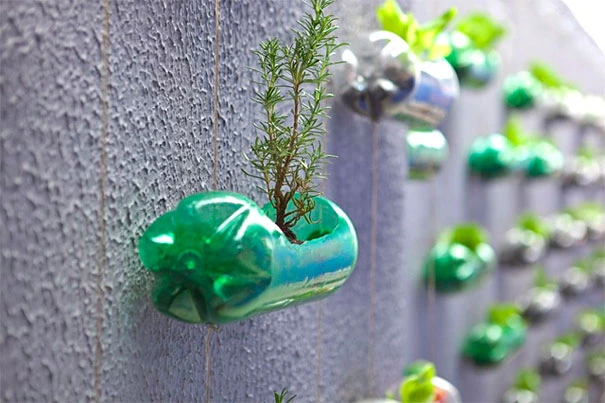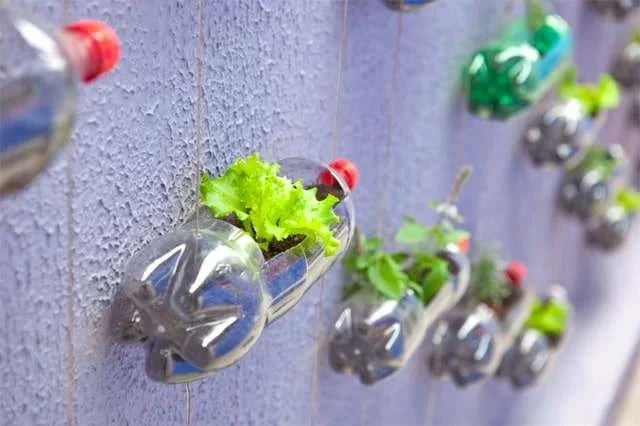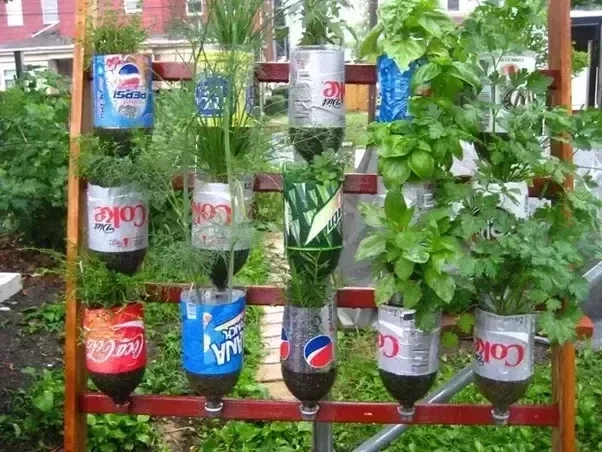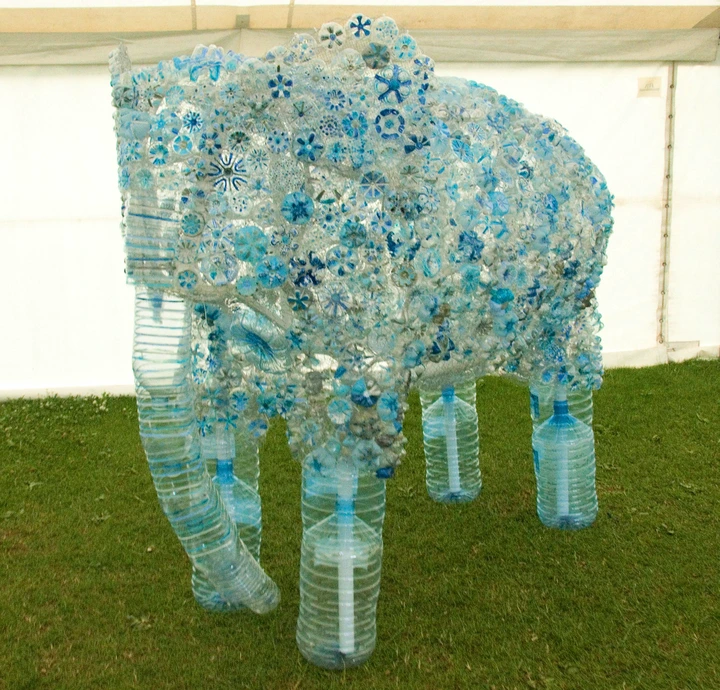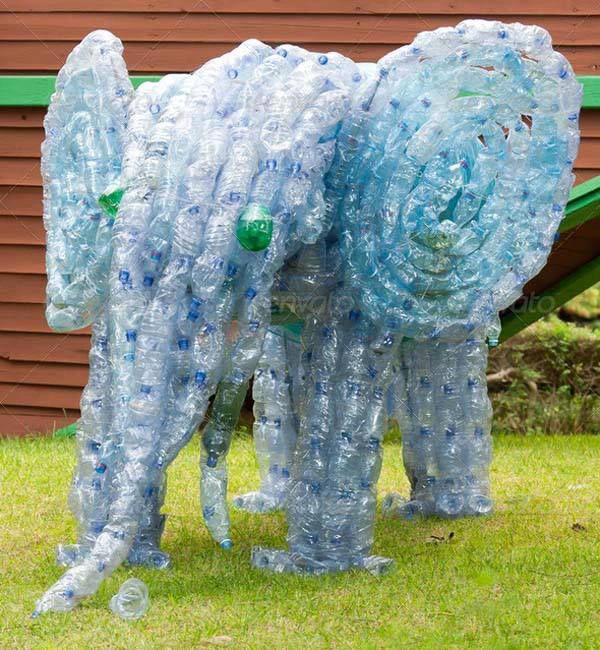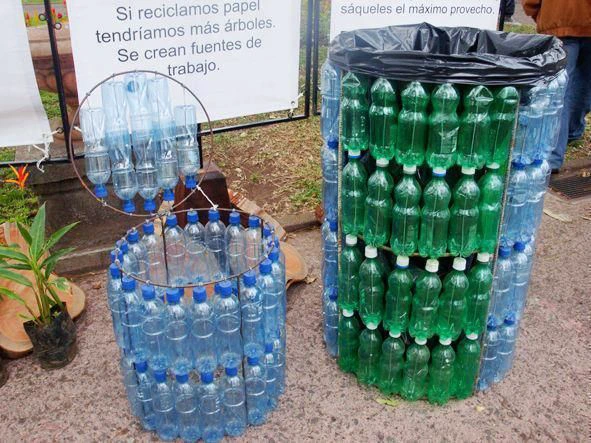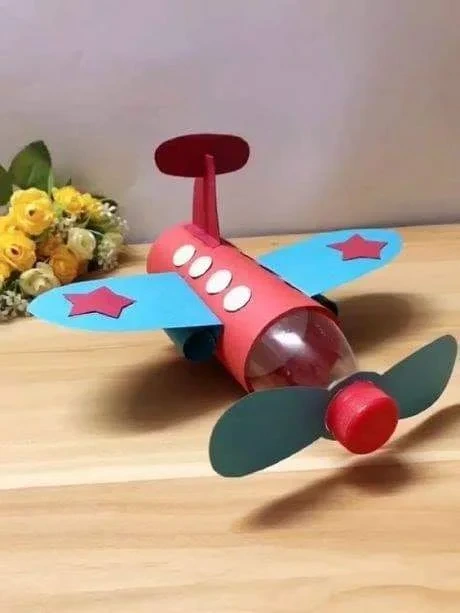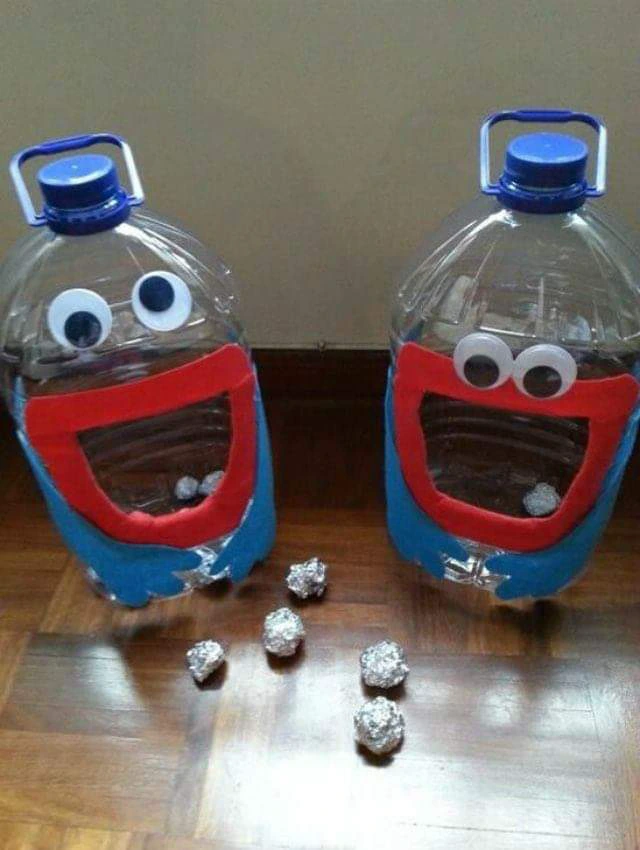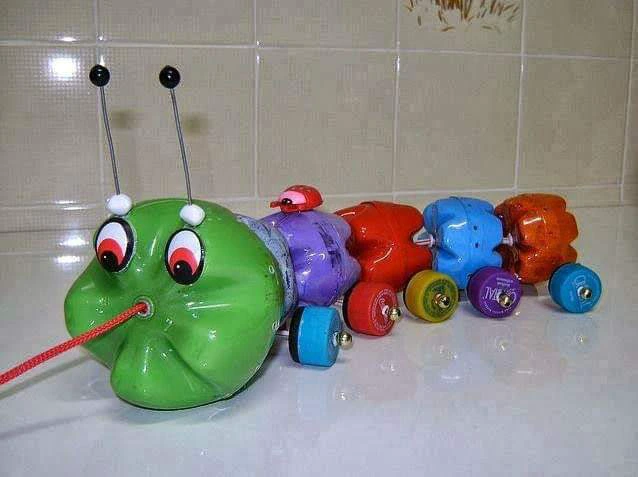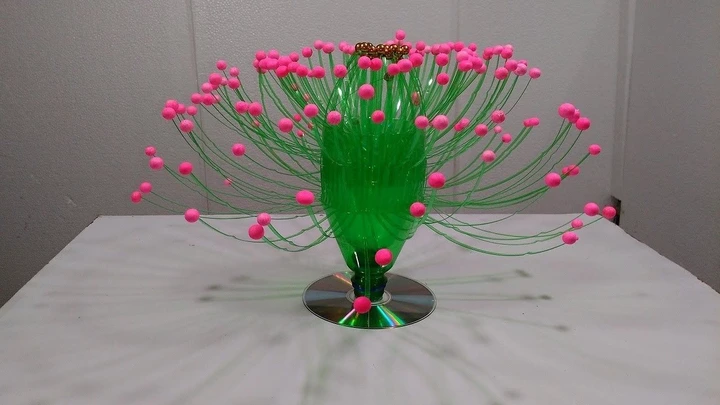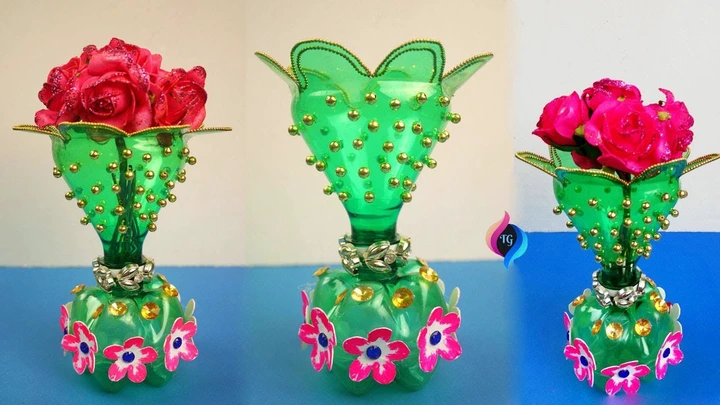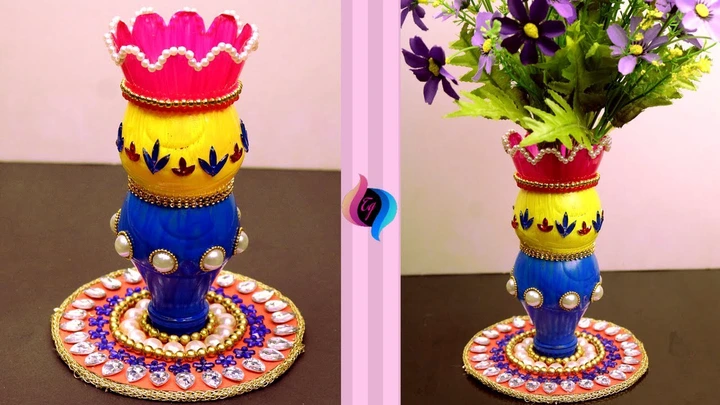 TOOTHPICKS AND MATCH STICKS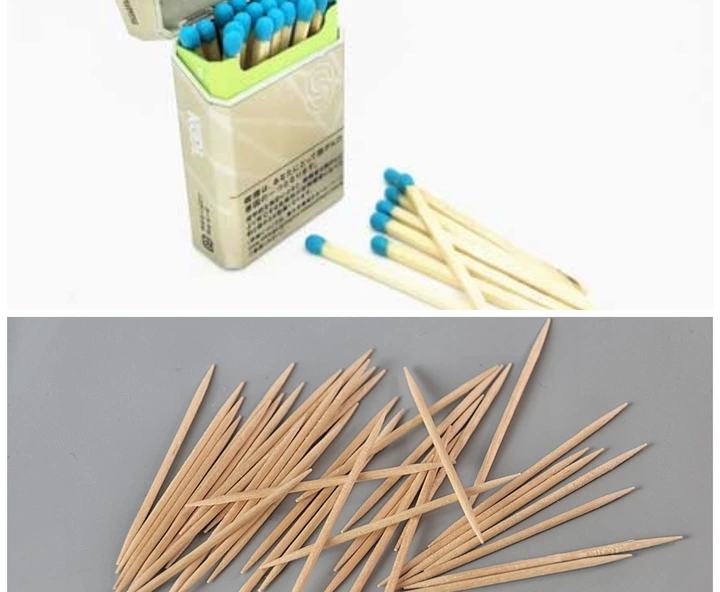 Used toothpicks and match sticks are not left out too. Though, they may not pose any environmental threats like plastics, but for the sake of creativity, we can bring out something beautiful and captivating from them.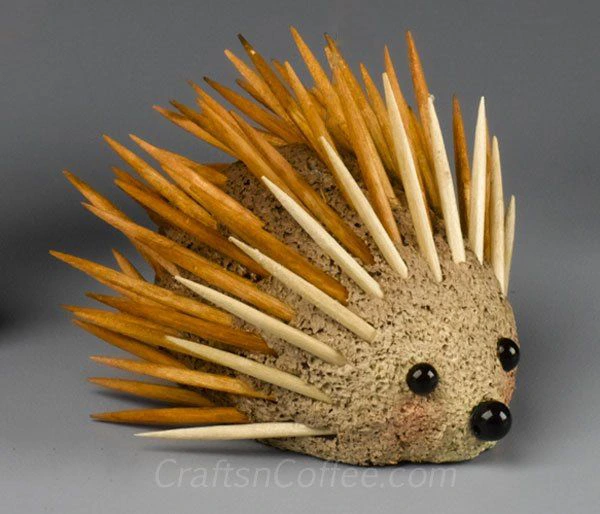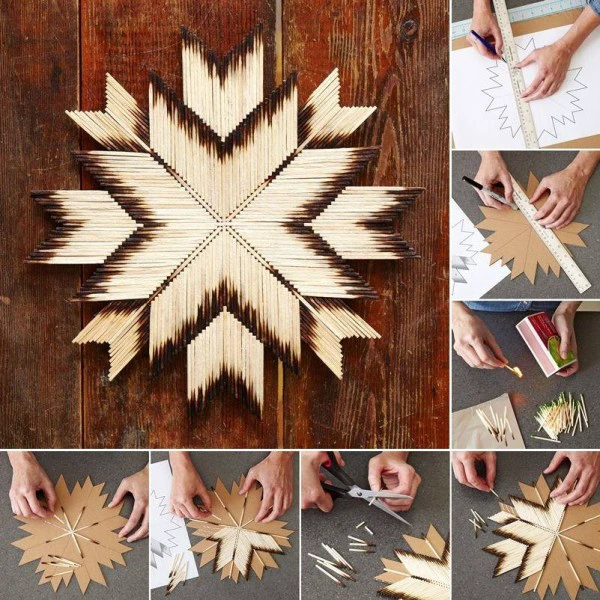 CAR TYRES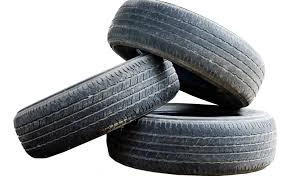 Car tyres can be dangerous to the environment when burned. Yes, that's what they are most commonly used for in Nigeria.
During road blocks by security agencies, periods of riots or burn fire nights, car tyres come in handy, but this is a bad way of using them.
The thick black smoke it emits when burned harms the ozone layer as the carbon it emits is an ozone depleting substance. However, there are a number of exciting way car tyres can be reused.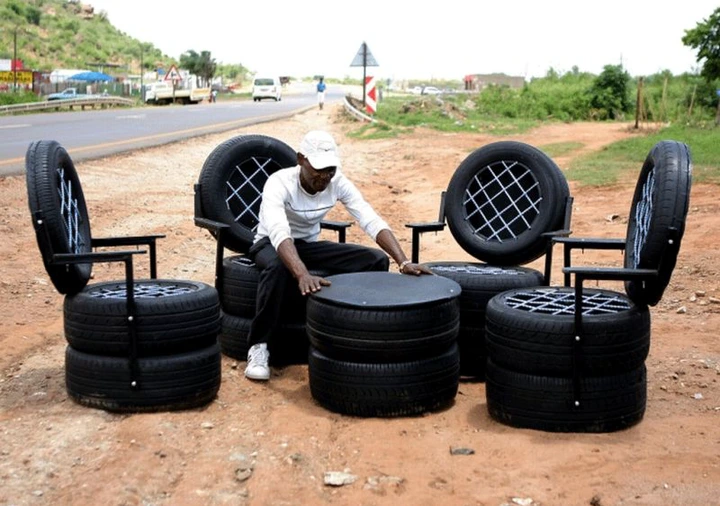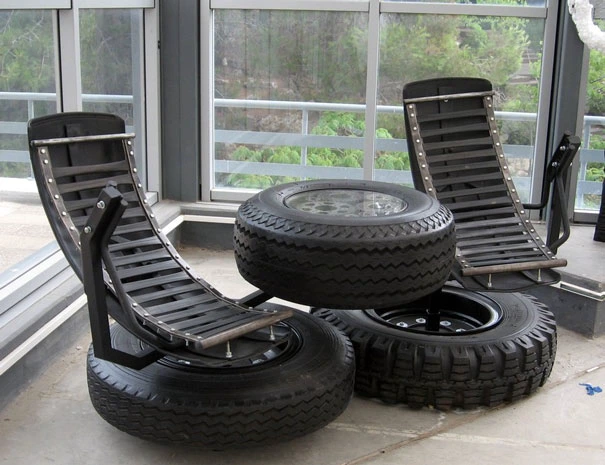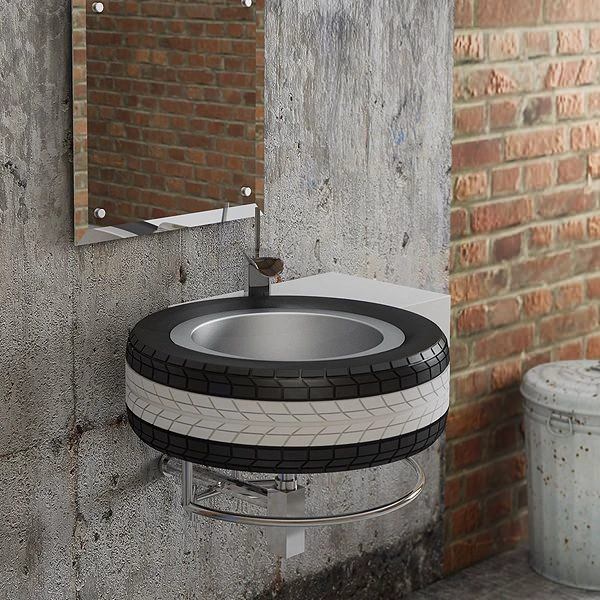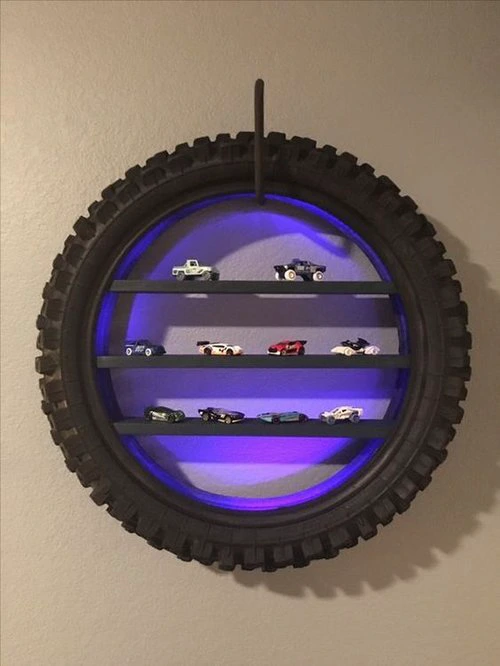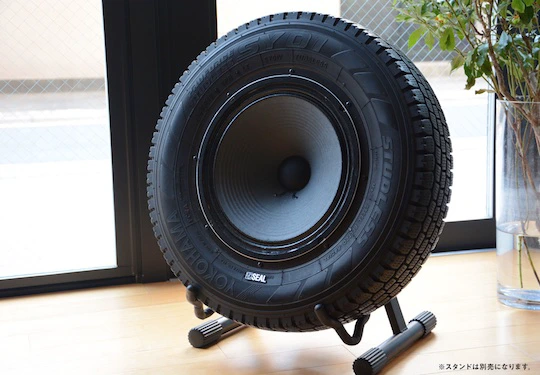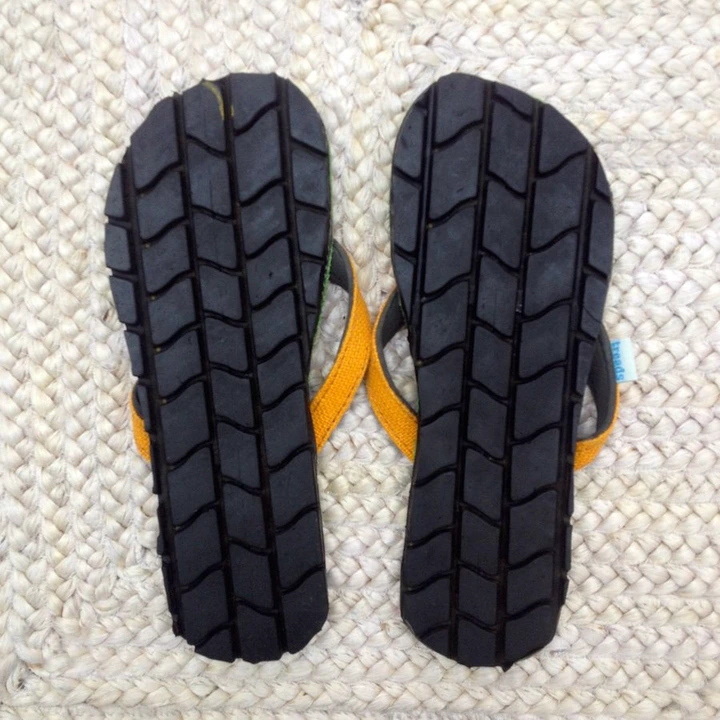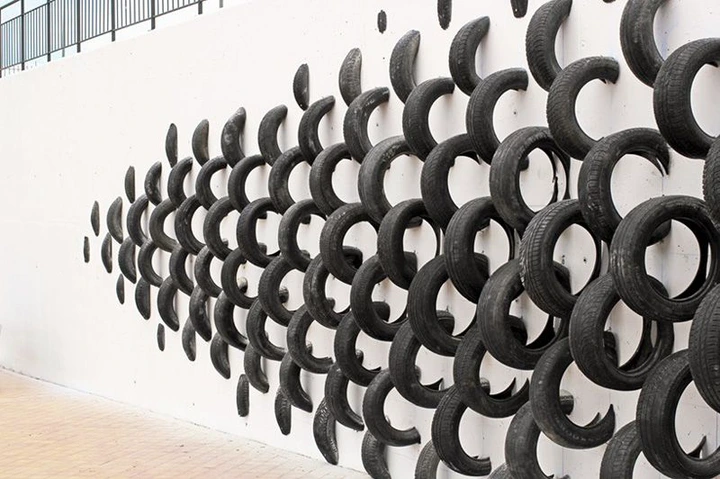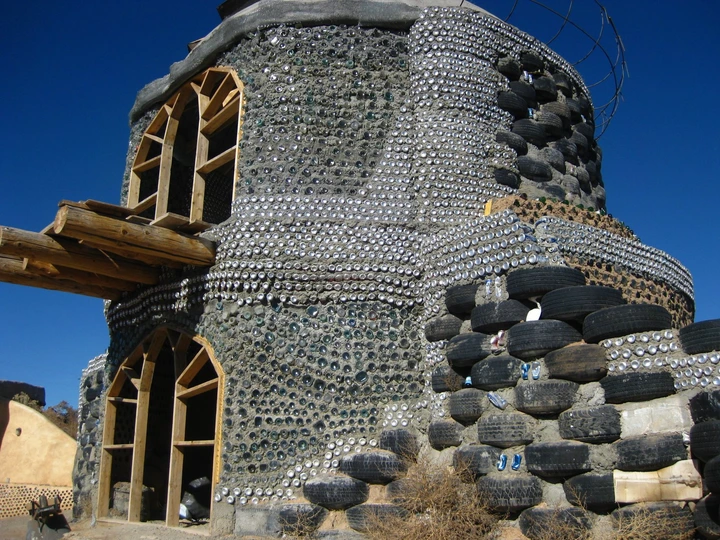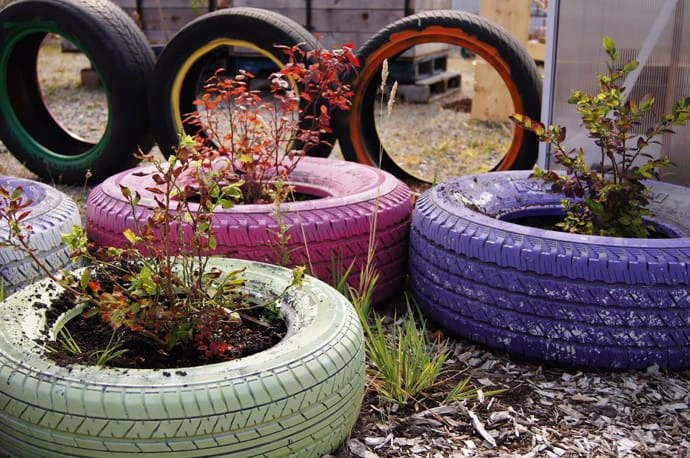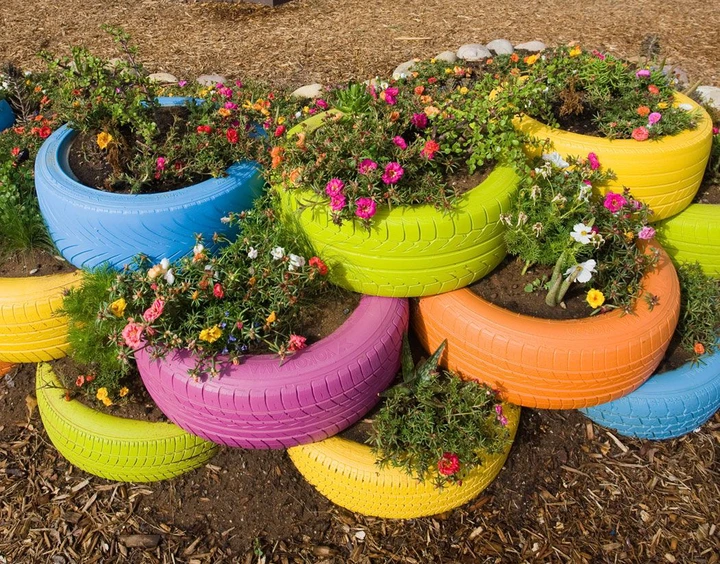 Hope you learned something good. Can you now see that there is always a second way to use a material?
Conjour your spirit of creativity today as you get wonderful ideas to make use of that material you are thinking of disposing.