Never Throw Away Used Pens Again – See 12 Ways They Can Be Useful

So many benefits come with having a pen, and writing happens to be one of them. A pen is a common writing instrument used by almost everyone, most especially the students. Having a pen as a student is essential for the success of any examination.

It is a known fact that pens are widely used in the world, it's also one of the items that are commonly thrown into the waste bins because it's only discerning purpose to us happens to be for writing. However, this article promises to reveal to us other creative benefits associated with having a pen.
See 12 Creative Ideas To Reuse Your Empty Pens:
1. It can be used as for making beads: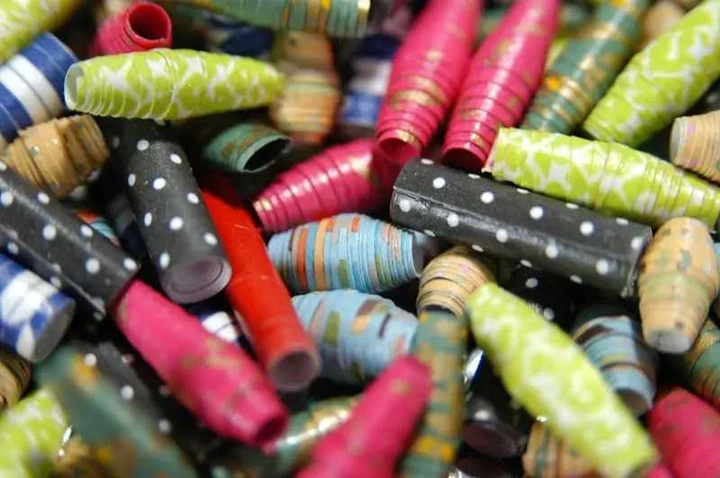 2. It can serve as a Pen Jump Rope: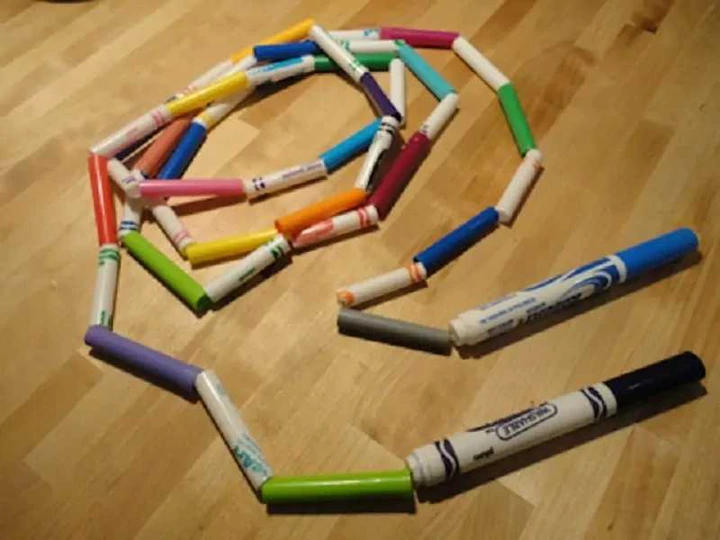 3. They can be used as a Crochet Hook Handles: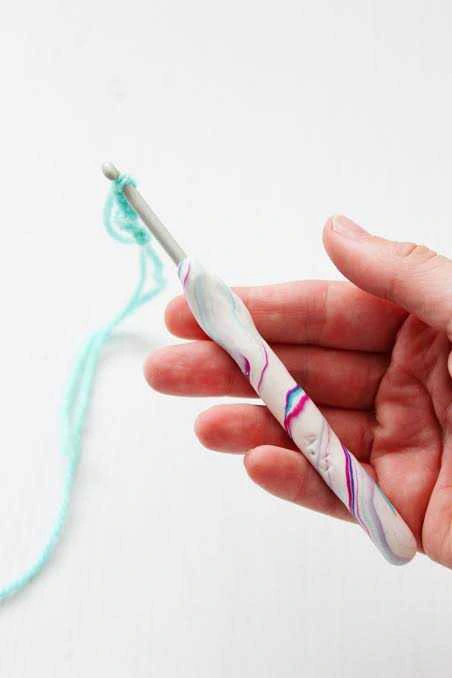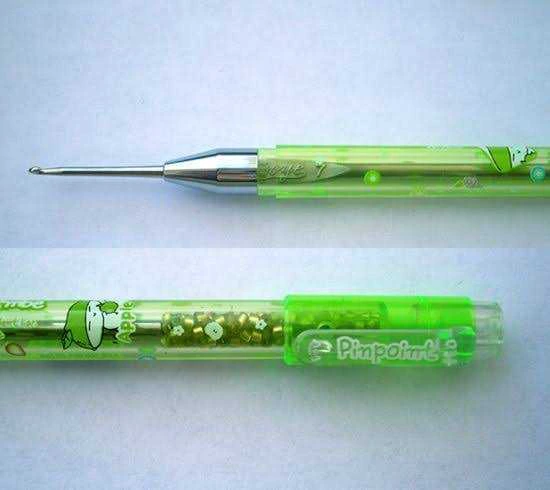 4. It can be used as Styrofoam Engraving: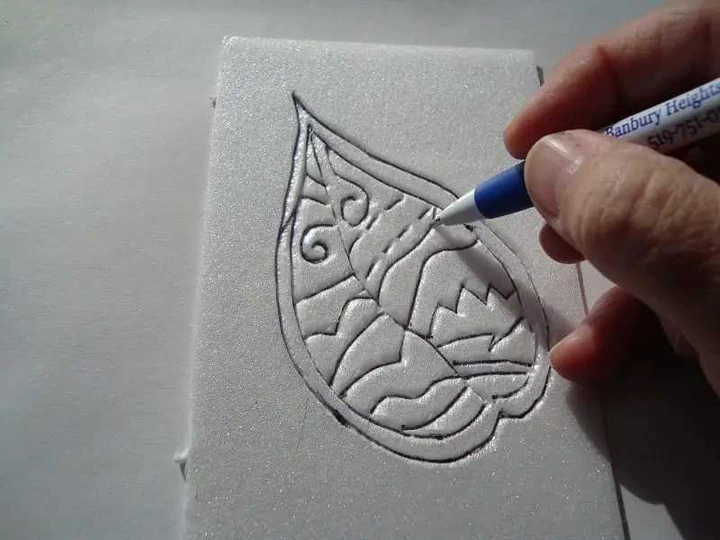 5. It can serve as Stick Dolls: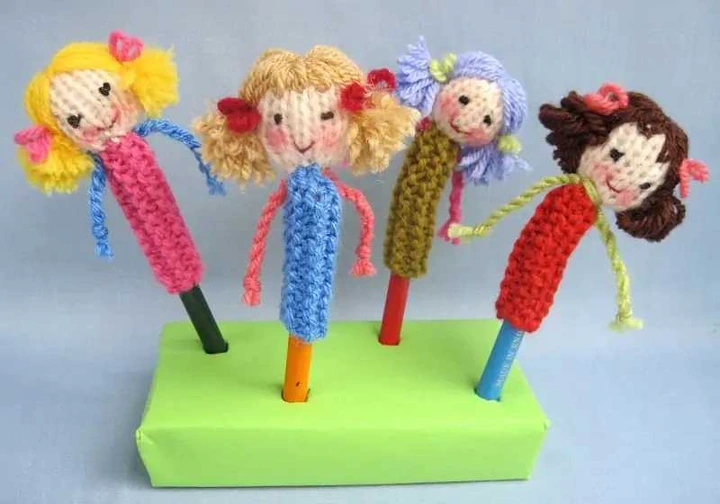 6. They can be used for making sculptures decorations: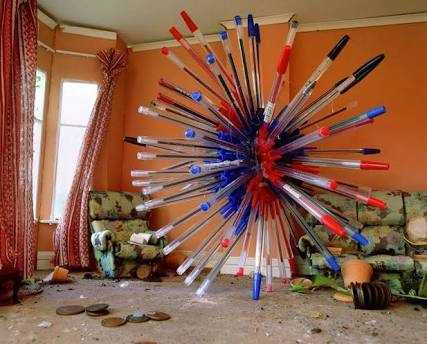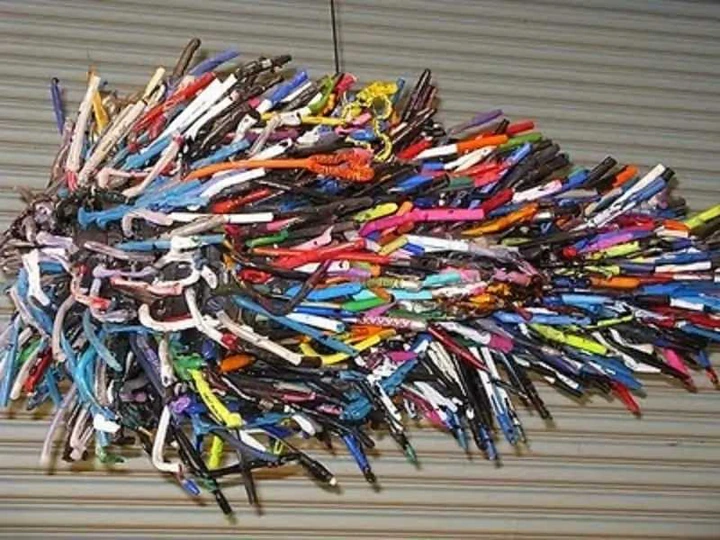 7. They serve as placemats:
Pens are used for making placemats, to be used for putting under pots and planters.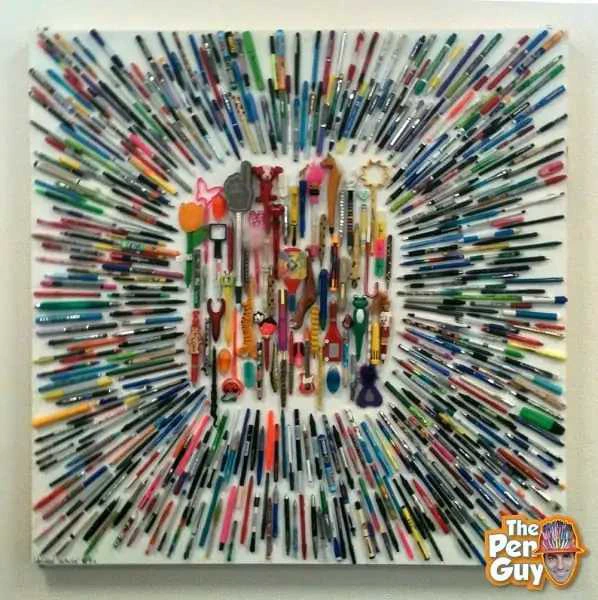 8. It can serve as a Sprinkler Head: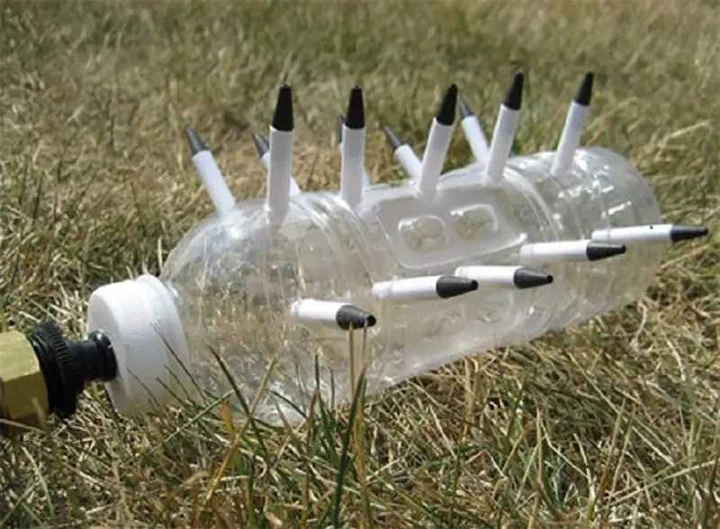 To do this, get a plastic bottle and make holes in it with pens all around the bottle.
9. They can be used as Lampshades: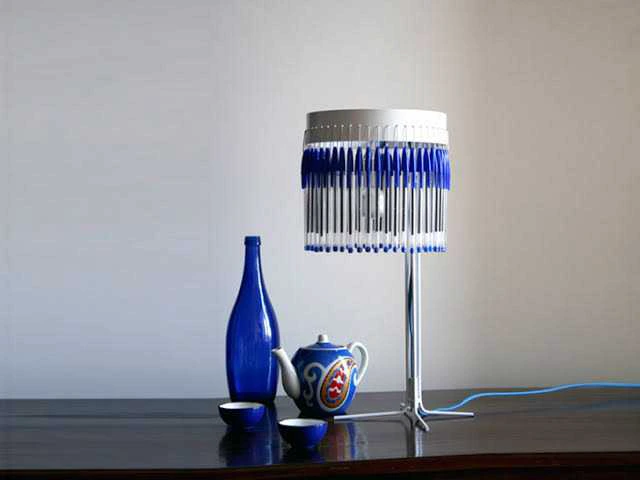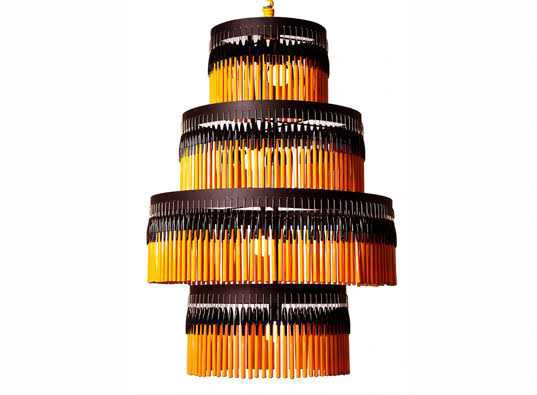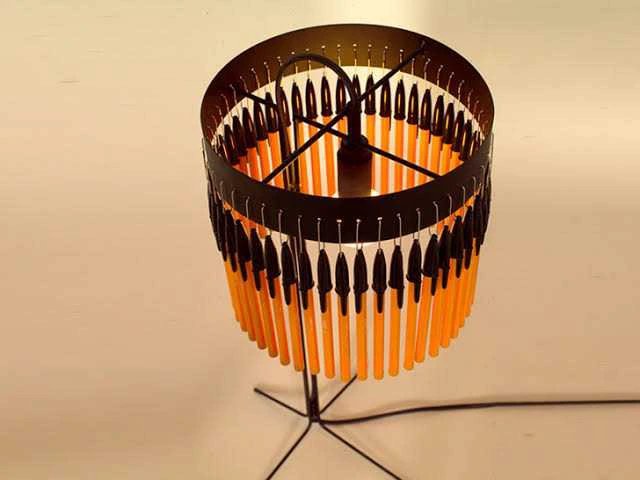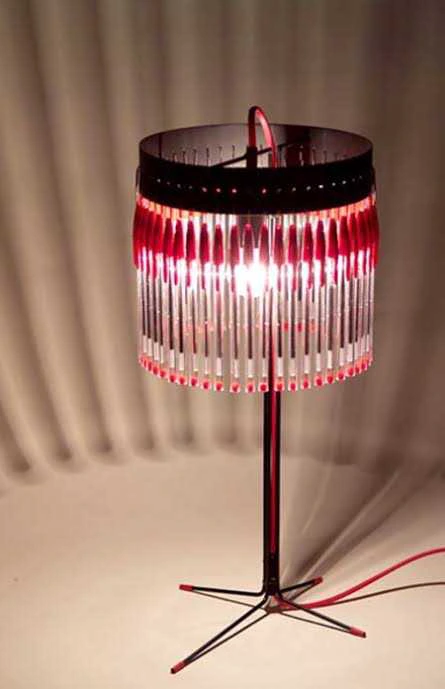 10. It can serve as Cat toys: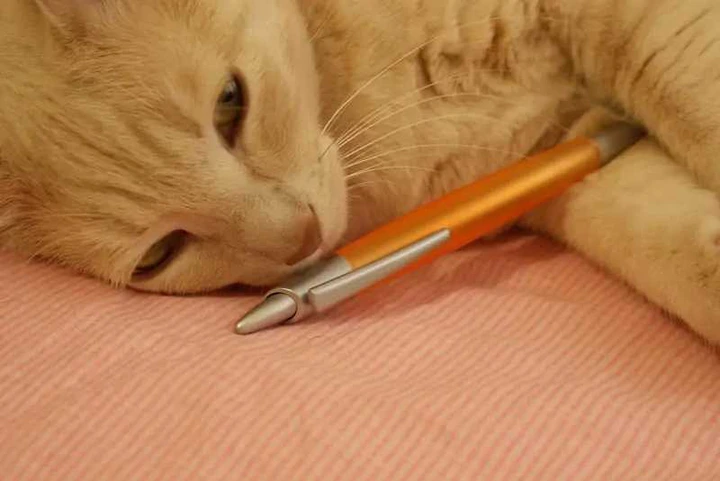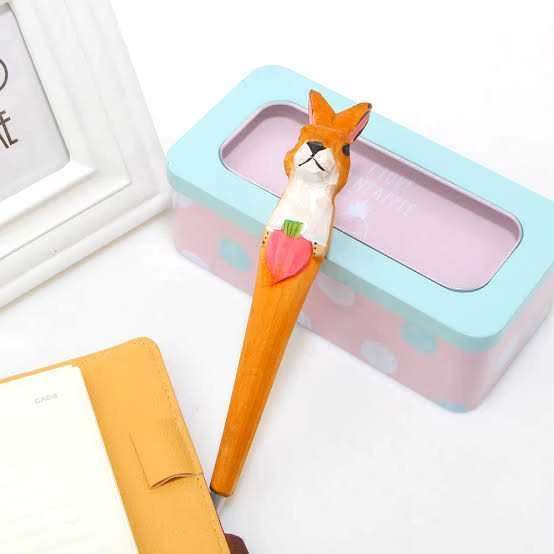 11. You can use it as fishing lures: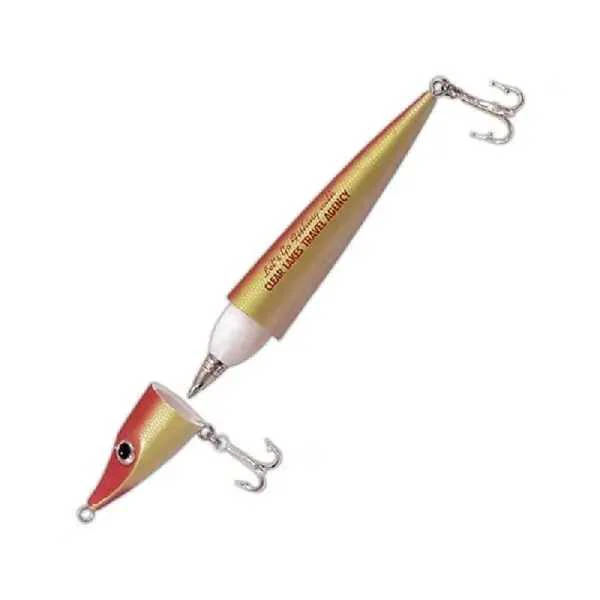 12. They can serve as Hairpins: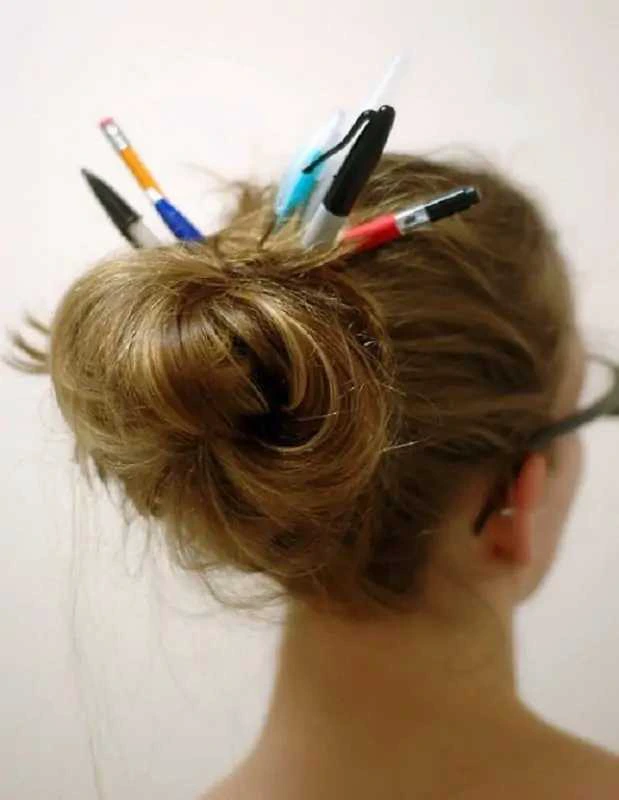 Have this article inspired you? Please drop your comments below.
Also, Like & Share this article to everyone you know, so they can learn about this creative ideas.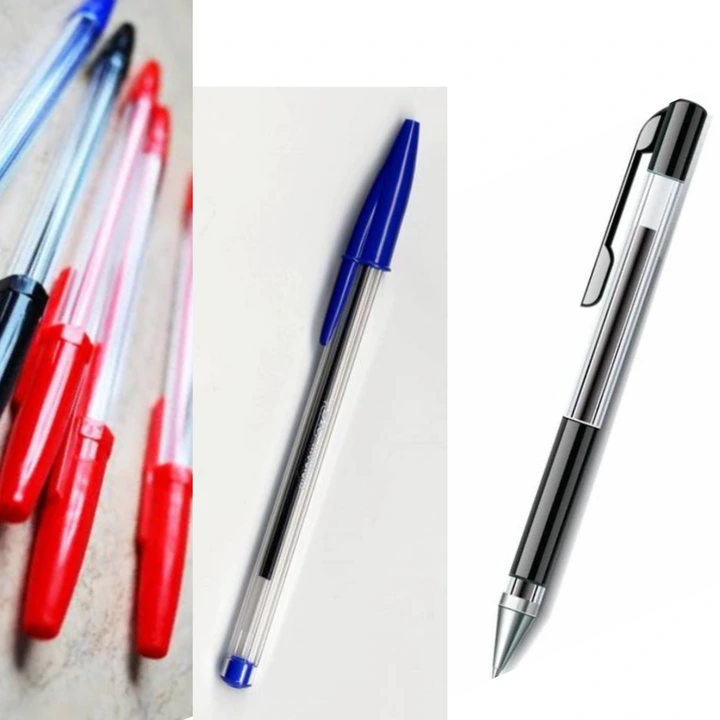 Do you like Winnaijablog? We count on you! Follow us on Googlenews, And get 1k.
Click Here,
and Click the Star.
Also Follow us on
Facbook,
Twitter,
Instagram
For Give Away!
Join Our Facebook Group & Get Unlimited Likes On Your Post (CLICK HERE)