New Apple Exclusive Reveals Massive iPhone 13 Upgrades
Apple's iPhone 13 range is coming sooner than you think and, while leaks have already revealed several smart and practical improvements, now we have our best look yet what is by far their biggest.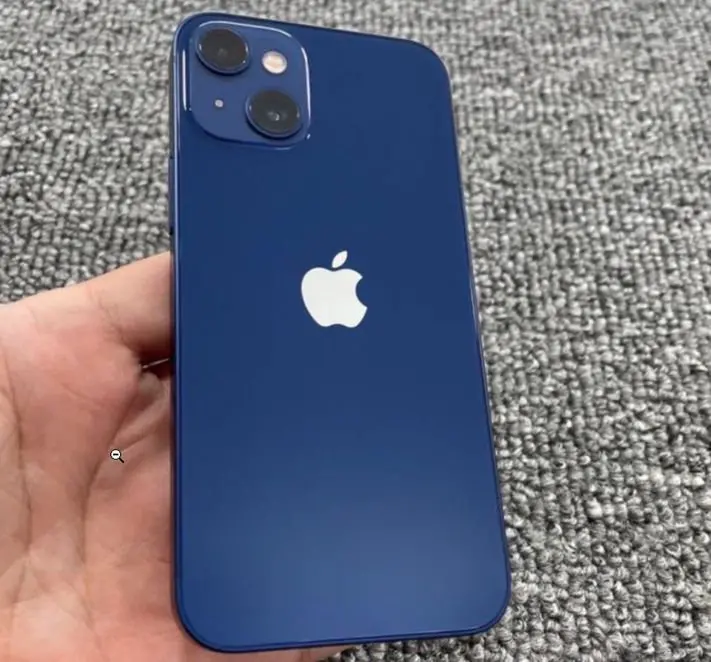 MORE FROM FORBESiPhone 13 Production Schedule 'Ahead Of Schedule', Claims Report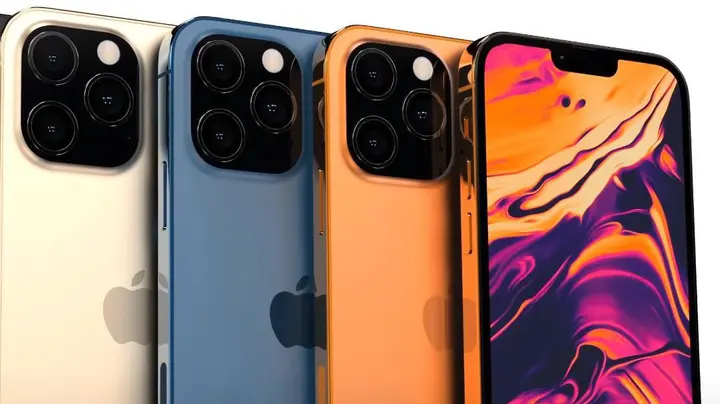 Last month Apple's iPhone 13 schematics leaked revealing the company's plans to massively increase the size of the range's rear cameras. Several renders based on these schematics were produced but now we have our first look at an iPhone 13 Mini prototype thanks to iPhone goldmine Weibo (via GizChina). And we learn two big takeaways.
First, the supersized cameras look surprisingly good. Apple has switched the modules from a horizontal to a diagonal layout and the reason for this is now clear: the cameras are so big that they would be extremely cramped using the previous arrangement. Combine this upgraded hardware with earlier revelations that Apple will also introduce a game-changing new form of optical image stabilisation alongside Portrait Mode video and this could be the biggest iPhone camera upgrade in years.
Second, Apple appears to be making an eye-catching change to the iPhone 13 finish. The back of the prototype is not only more frosted, it also appears to be significantly more textured than both its predecessor and any previous iPhone for that matter. It is increasingly rare for iPhone owners to use their devices without a case but, for those who do, this would be a huge improvement.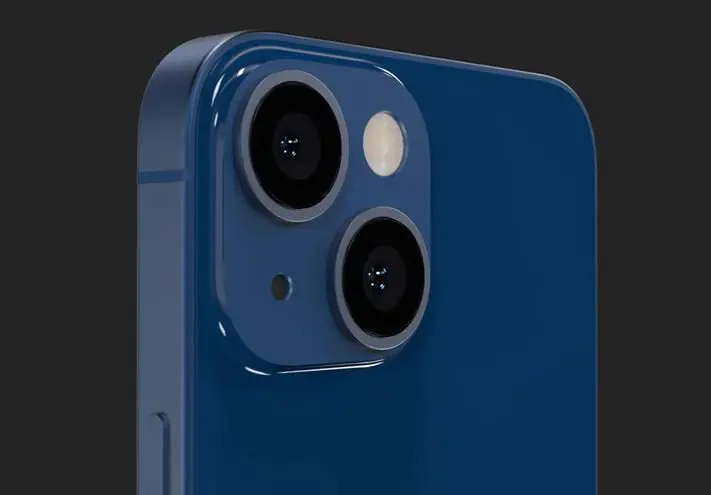 One final but obvious point, the prototype does indeed show Apple is continuing the iPhone Mini range – at least for one more generation. The model was considered to be under serious threat after poor sales of the iPhone 12 Mini, but we will get at least one more generation. Great news for fans of smaller smartphones.
How likely is it that this prototype is faked? It's possible but, in this case, I would be surprised. Historically, images of faked prototypes are not high-resolution to avoid close inspection and everything about the design matches the leaked schematics perfectly. Influential YouTuber Jon Prosser makes the same point: "If someone faked this… great job, 10 out of 10, would fall for this again."
All in all, this is fast becoming an iPhone generation to be excited about. Previous leaks have detailed new ProMotion displays (Pro models only), next-gen 5G modems, boosted WiFi speeds and range, MagSafe 2.0, greater power efficiency and a smaller notch. Design, camera, performance, battery life are the biggest selling points of any new smartphone and the iPhone 13 range looks set to upgrade them all. Production is also ahead of schedule.