Nokia Did What Apple, Samsung And Other Phones Couldn't Do

What's up guys and we are back with an article about the grandfather of smart phones – Nokia. I mean this news is absolutely crazy that I have to absolutely cover this.

So Nokia's upcoming 9.3 Pure View smartphone could be the first phone on the market on the planet on this galaxy to rock under screen camera systems. Yes, Nokia of all people could actually surprise you. According to the report from Ross Young yesterday Samsung's under screen camera systems are not ready at the moment. So they're actually going with the whole setup for the galaxy full second-generation and that could possibly be the same thing that they're gonna do with the Galaxy Note 20.
But Nokia apparently has it's under screen camera solution ready. The Pure display version 3 is coming with an under screen camera system and 120 Hz refresh rate. It is expected to be one of the best smartphone displays ever. Right next to the likes of OnePlus 8 Pro and Galaxy S20 Ultra.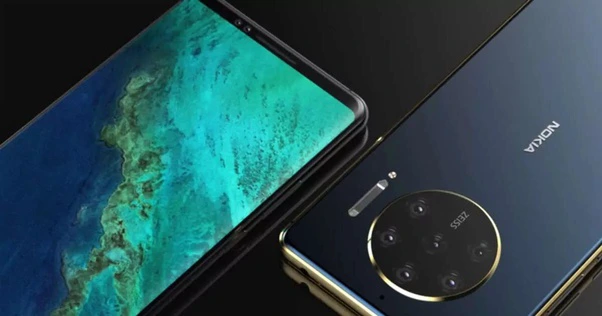 Sources close to the matter say that Nokia was first testing out the pop-up camera solution but they later scrapped that idea and somehow finalized the under screen solution. According to the rumors the front camera sensor is said to be a big sensor with 48MP resolution. In this way it will let in more light something that could definitely benefit the camera which is going to be under the screen.