Opinion: 13 Mistakes that damages batteries and phones that you need to avoid

Phones also known as handsets could come as Android phone, iPhone or even the button brand, are also electrical devices which requires care and maintenance for it to last long. Just like Human beings and every created objects, Phones could get damaged due to some factors which arises from improper or careless handling by users.

Here are the common mistakes you need to avoid, if you want to phone to last long for you:-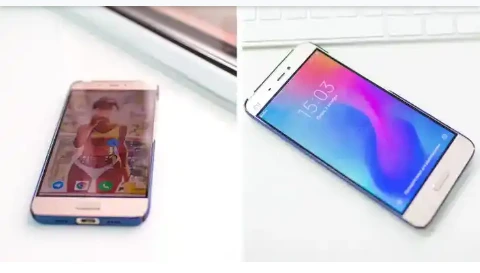 1) Avoid exposing your phones to heat:- Heat sources such as Sunlight, Heating mantles,etc are one of the leading factors of "Overheating" in Phones. Overheating leads to damage of Phone's system chips and reduces battery life span.
2) Avoid indiscriminate downloads:- Not every sites on the internet are safe for a user to download files or apps. Some files on the internet has been infested or could contain viruses which could comtaminate the phone memory after downloading, for the fact that most users care less about AntiVirus softwares, it could be risky to get files from unverified sources. (Not all Antivirus software are reliable too).
3) Don't allow your battery to get down to the "Low battery" Mark before you charge it. This is because it wears a battery down and reduces it's life span slowly.
4) Avoid the practice of charging your phones to full (100%). Most users do not know that this overcharges a battery and reduces it's life span.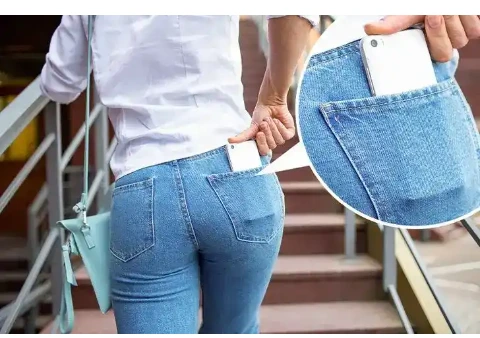 5) Avoid placing phones at your back pockets:- Although this might not be common among phone users, some people are fond of this practice especially when using a headset.
If this is done, you might risk sitting on your phone which could either break it, damage it screen or get stolen easily by someone due to forgetfulness or loss of concentration.
6) Avoid using different charges in charging your phones it can damage batteries; this is why it is written for you to use specified chargers only. But due to the economic and power issues, a lot of phone users make use of different chargers.
7) Make sure your phone is switched off during charging.
8) Stop using your phone whenever it overheats. Let it rest for sometime for the phone system to cool.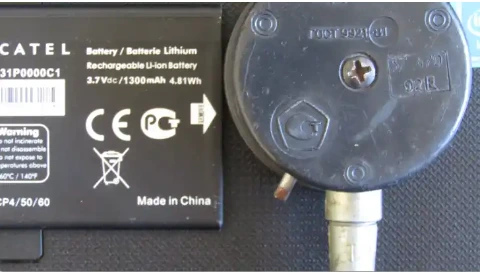 9) Avoid buying any type of battery for your phone. Use specified batteries for phones because using the wrong one, can damage the phone due to the difference in hardware.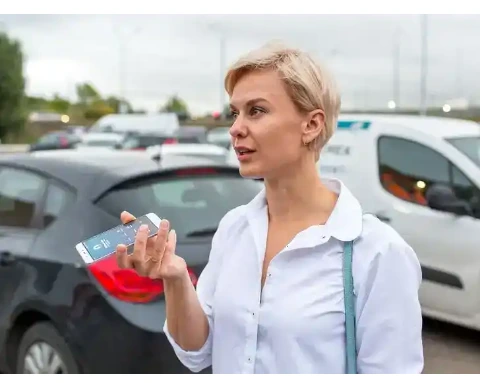 10) Avoid holding phones on your hand in public places especially crowded areas. This is to prevent phone snatching.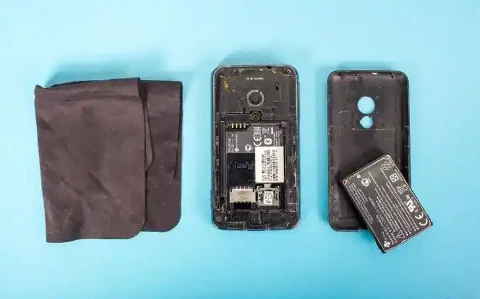 11) Make sure you clean your phone regularly both the inside and outside; this is to remove accumulated dust.
12) Avoid clicking links on the social media or other internet sites. Nowadays, hackers have programmed certain links inorder to hack into people's privacy and collect their hidden data.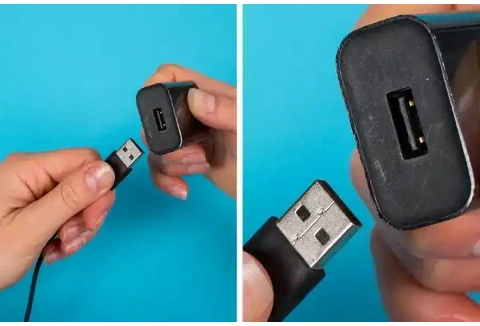 13) Avoid connecting your chargers to your phones forcefully or carelessly, this is to prevent damaging the charging ports.
Do you like Winnaijablog? We count on you! Follow us on Googlenews, And get 1k.
Click Here,
and Click the Star.