Phone problems resulting from water damage,How to prevent and Fixing it

This can happen when your phone is soaked in water .No phone is as yet can boast of permanent water resistance. Some are usual 30 minutes inside the water resistance or not, if you find out that your phone has fallen into water or any liquid please switch off the phone immediately.

If your phone is soaked or submerged, short circuit may occur when your phone's meet electricity.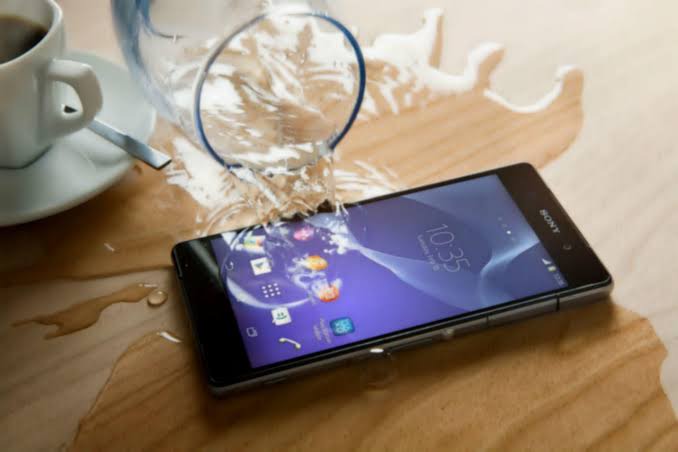 Causes of water damage to your phone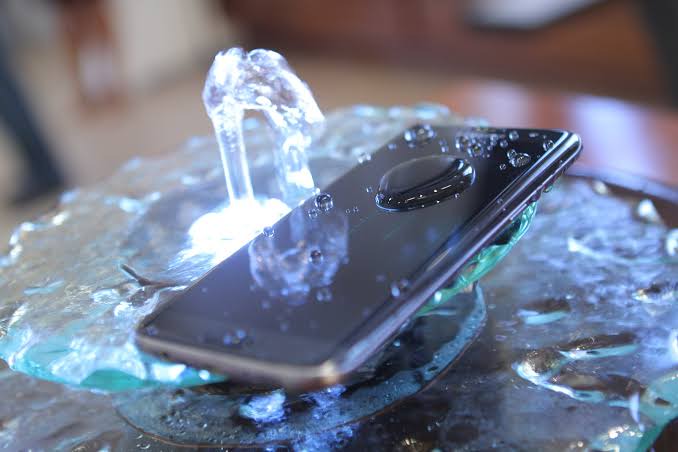 Your kid gave your phone a good deal of saliva.
When your phone fall into a deep well, river or a bucket of water
Raindrop may also cause water damage to your phone
It may be other liquids such as alcohol, chemical, soft drinks and so on.
What may happen to your phone resulting from water damage
The LCD(screen) may go blank
It can result to overheating
Phone speaker, Phone mic, earpiece and camera may stop working.
Touchpad/calibrators are very sensitive, it may stop working as a result
Your phone may totally die as a result.
How to prevent water damage to your phone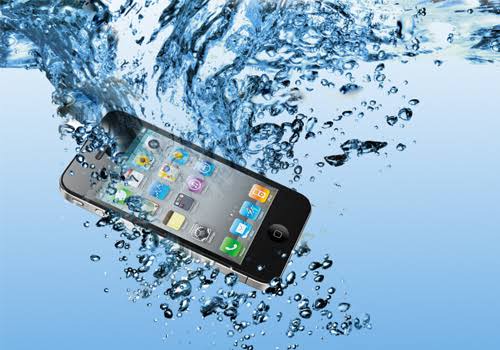 Always take your phone away from water or other liquid.
Always put your phone in safe place when you are in kitchen or while doing laundry.
Get your kids a toy phone if insists on playing with your phone
If you have a water resistance phone, do not stay longer in the water more than 30 minutes.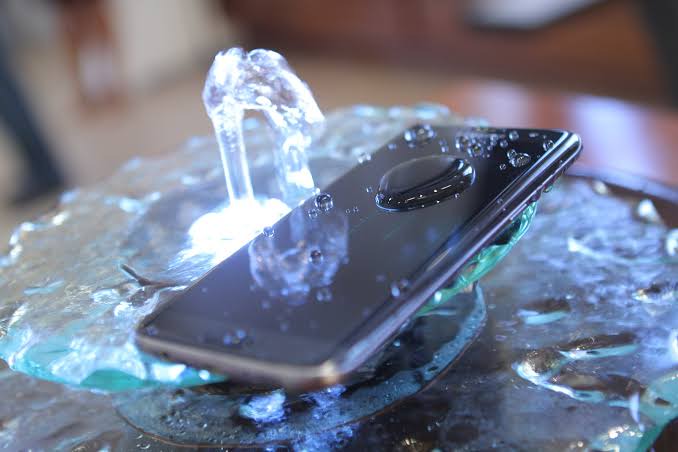 How to fixes water damage phone
Immediately you notice this,turn off your phone and remove the battery. If yours is removable battery and if not give it to a skilled engineer to help you to remove and service it.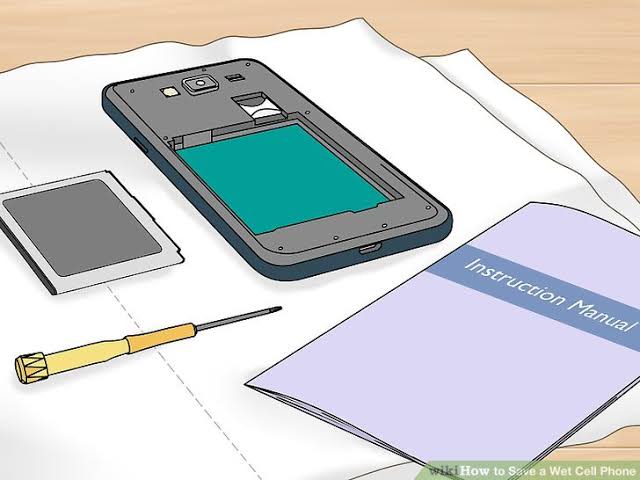 If you are a novice, give it your engineer as fast as you can do and do not be tempted to power on the phone.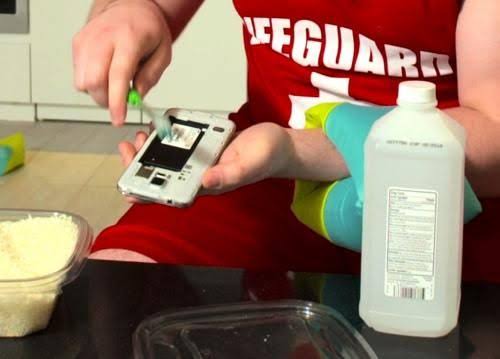 If you have the tools, you can loose it and clean it with methylated spirit and Air dry it. If you can not you can watch A youtube video on it or give it to engineer.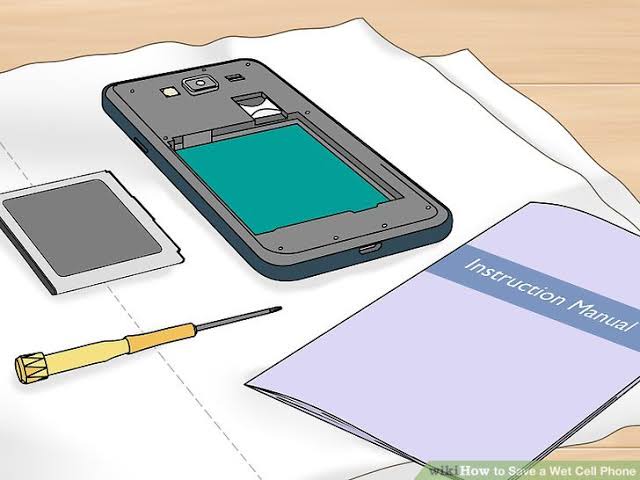 Do you like Winnaijablog? We
count
on you! Follow us on Googlenews, And get 1k.
Click Here,
and Click the Star.