Photos of mind blowing inventions created by the Igbos.
Generally, Igbos are considered as one of the most business oriented tribes in Nigeria. Their skills and expertise in business is a innate and out of this world. Infact, there is no single state in Nigeria where you won't find igbos doing one business investment or the other, be it the west, south, and north. Globally, Igbos are also not left behind in the world of business as many of them are doing pretty well beyond the shores of Nigeria.
Igbos are not wanting when it also comes to pushing the frontiers of research and innovation. They have also excelled in the world of accademics. We are going to be looking at photos of some wonderful inventions created by Igbos and a peep into the personalities behind the inventions. Here we go!
Philip Emeguali
Philip Emeguali is a renowned computer scientist who grew up in onitsha. He is widely known for his invention of the supercomputer which performed mathematcal operations at a blinding speed of 3.1 billion per seconds.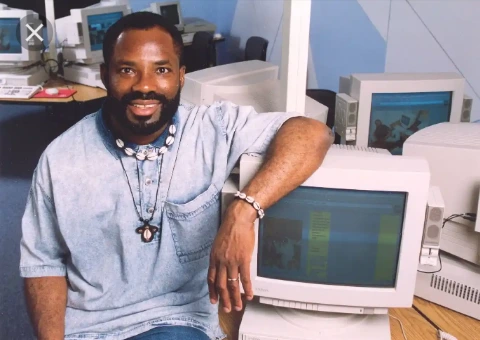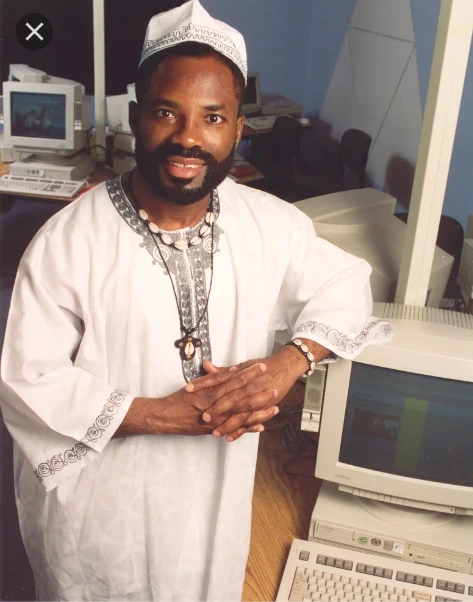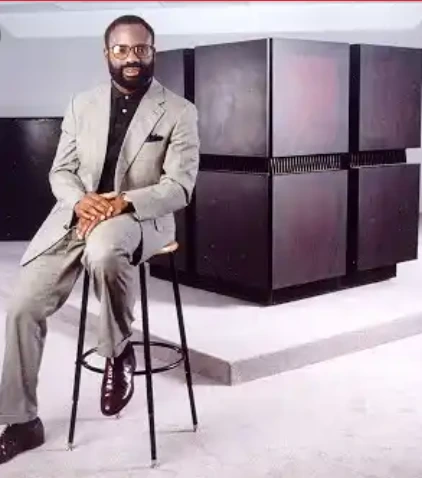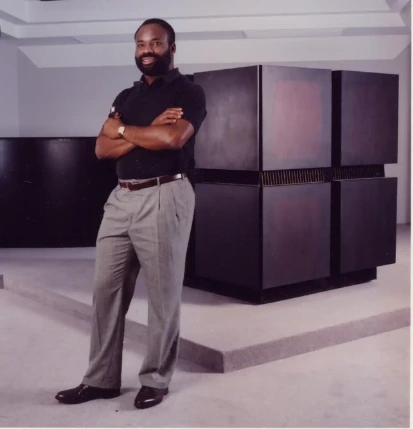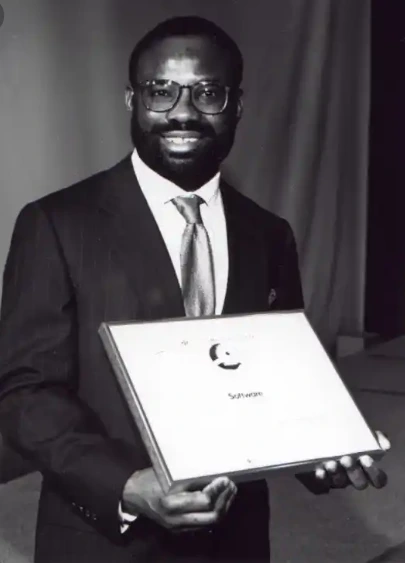 Ndubisi ekekwe
He is from abia state; the igbo blood flows through his veins. His inventions has received world wide recognition. He was one of those who designed the accelerator in iPhones and he also helped tremendously in the development of microchips for medical robotics.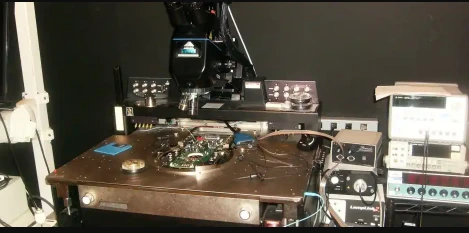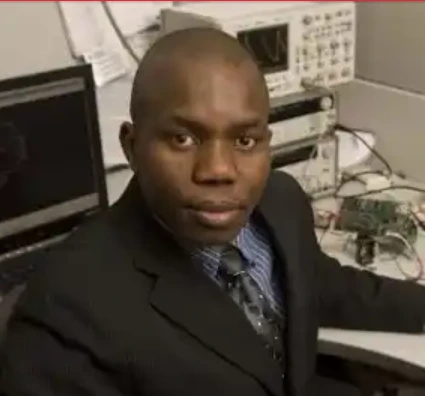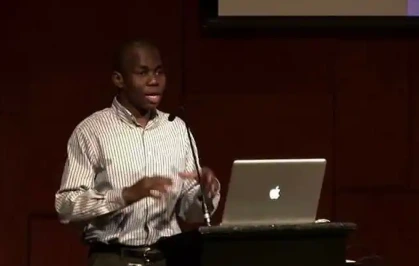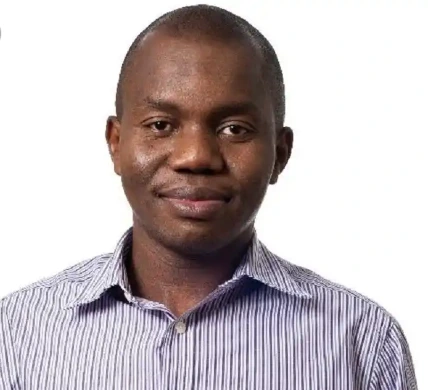 Dr Samuel achilefu.
Dr samuel is a top rated radiologist. He is known for the invention of cancer Google's. His invention has greatly aided cancerous surgery, making it easy for surgeons to easily spot cancer cells during operation.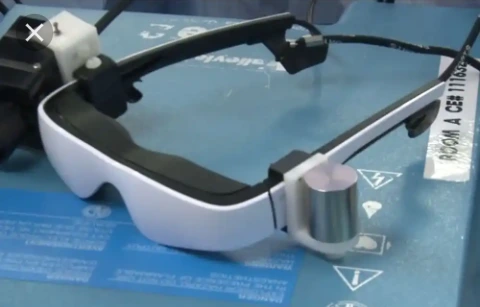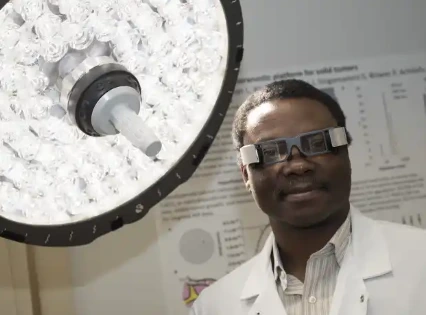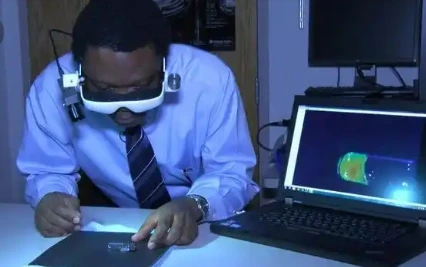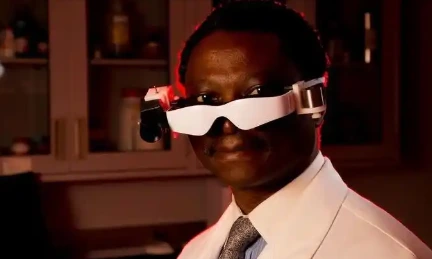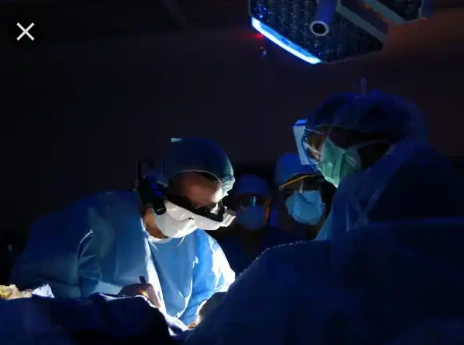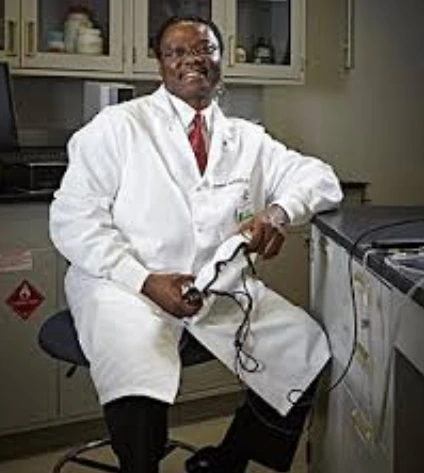 Innocent Ifediaso Chukwuma
He hails from Anambra state. Innocent is the founder of the first company that produces cars that are made in Nigeria. He is a technocrat and a good one at that.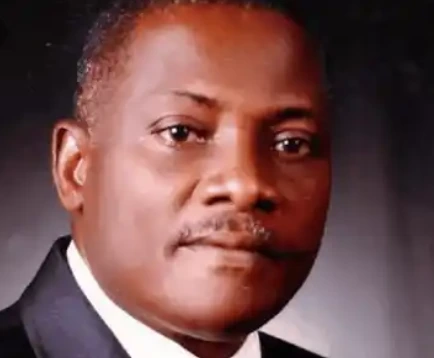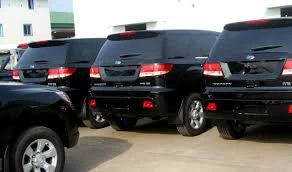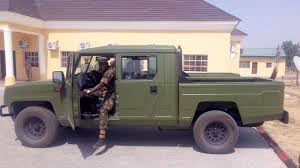 The federal government at some point in time partnered with him in supplying vehicles to the army so as to boost the growth of indigenous industries. His vehicles were affirmed by the army to be durable.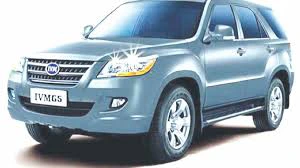 Dr Philip Njemanze
Dr Philip was born in Imo state. He is popularly known for his theory of cerebral asymmetry of brain function and he also has many parents to his name which includes transcranial Doppler ultrasound effect, intelligent transcranial doppler probe, implantable telemetric transcranial doppler device e.t.c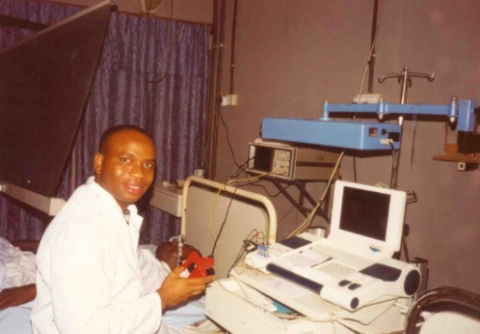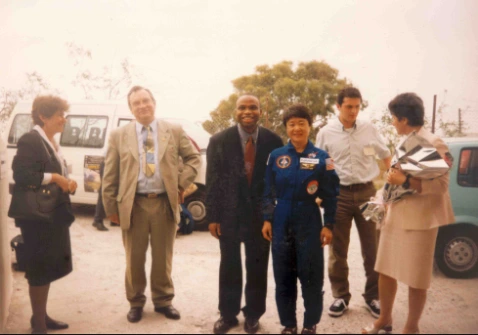 Dr Philip with Dr Joans vernicos( The director of life science in NASA) and a host of others.
Nigeria is indeed blessed with great minds; Igbos, Yorubas and Hausas alike. The Igbos have also proven their worth in the field of accademics despite their business predilections. Who says the only thing Igbos know how to do best is business?
If you enjoyed the article, kindly share your thoughts below.
Remember to like, share, and follow for more interesting updates.