Pictures Of Top 10 Best Self-Parking Cars
Self-parking cars are one of the most helpful set of cars in the world, because they provide an ingenious solution to one of the trickiest driving tasks which is parallel parking.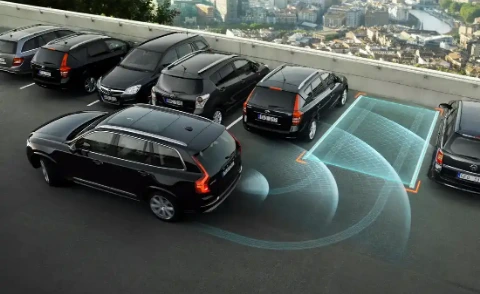 These vehicles use an array of sensors to
first
identify whether the spot is large enough for you to fit. And the next thing is that, most of the cars will automatically steer you into the
space
while guiding you to work the gas pedal, brakes and transmission.
Other choices up the ante with full automatic operation, you can be standing outside of the vehicle while it parks itself.
And while some of the fanciest tech is reserved for upscale brands, the more basic automatic-parking technology (often with perpendicular parking assistance) is offered in a number of mainstream cars.
Our favorites naturally include alternatives from across the market and here they are:
1. 2020 Toyota prius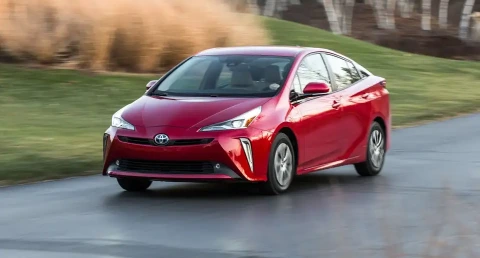 2. 2020 BMW 7 series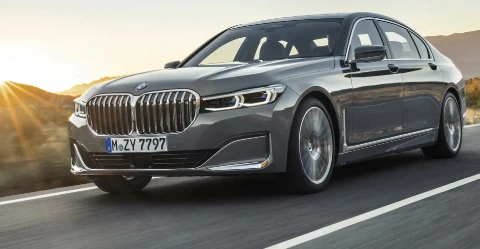 3. 2020 Mercedes-Benz E-class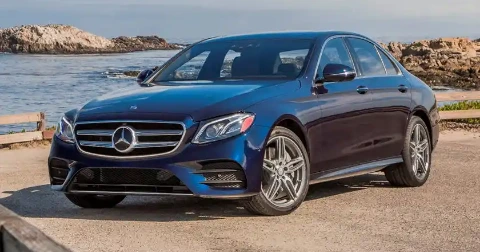 4. 2020 Chevrolet Malibu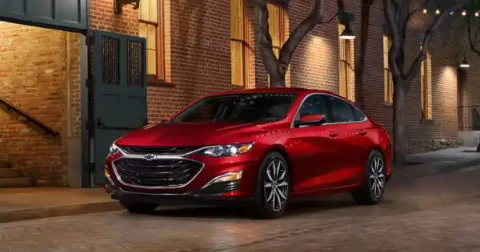 5. 2020 Volkswagen Arteon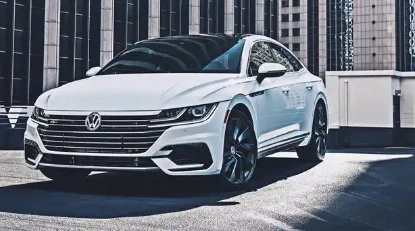 6. 2020 Lincoln Continental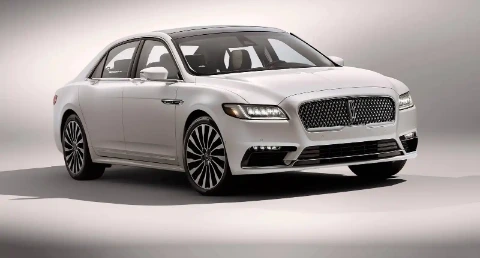 7. 2020 Cadillac CT5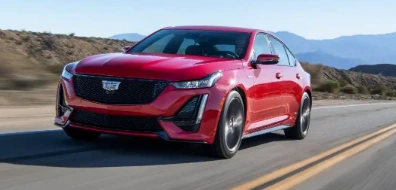 8. 2020 Volvo S90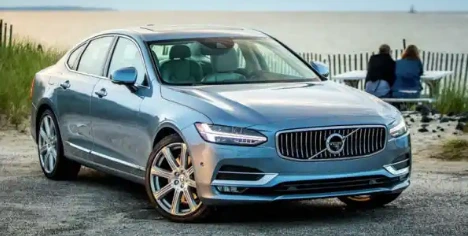 9. 2020 Tesla Model 3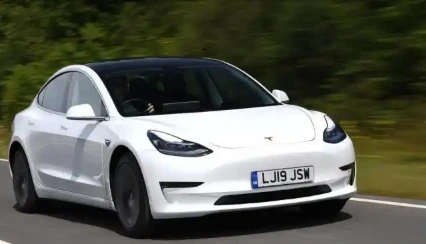 10. 2020 Hyundai Sonata.