Popular apps you should not install on your device

There are millions of apps out there. You can literally find an app for everything. We end up downloading an app even for saving battery as if that app won't be consuming any energy. There are many apps that claim to be making things better and easier for you but that's not true.

These apps can hack your phone or track you, the harms that can do is enormous. Today, I will tell you about 10 popular Android apps that you shouldn't install on your smartphone. These apps might look harmless but trust me, they can harm your phone tremendously.
Quickpic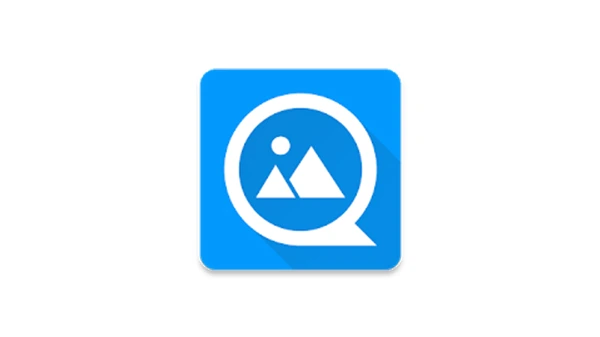 It is a phone gallery that flaunts about its easy-to-use feature. Last year, Cheetah Mobil bought this app and then it started uploading the data of the users in their database.
ES file explorer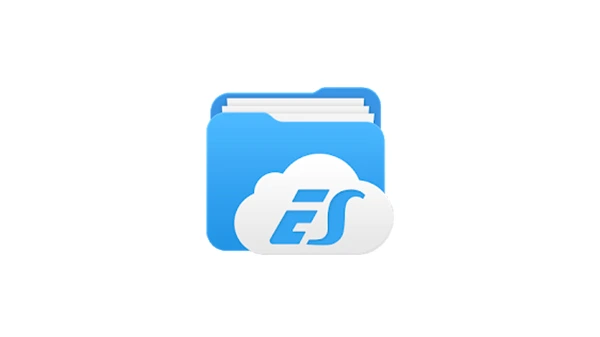 It is a popular file explorer app and locating a particular file and a folder is pretty easy. The free version of the app is filled with adware and bloatware, and it keeps you asking to download and install additional apps.
UC browser
It is a web browser which is popular for Android smartphone. The browser claims to save a lot of data and it flaunts it quick downloads. The browser tracks the data of the users and shares everything in the unencrypted form.
Cleanit
It is junk file cleaner that is used to free space of a smartphone. One should stay away from the app because it creates a chain of problem. For example, cleaning the cache will slow down your phone and cleaning the RAM will lead to more battery usage.
DU bettery saver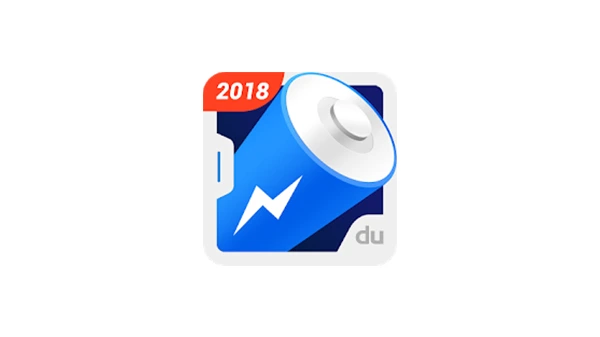 This app claims to save the battery of your phone. It also says that it can help you in fast charge but the fact is no app can do that. It displays a plenty of apps in the notification bar and it doesn't even spare your lock screen.
Ant-virus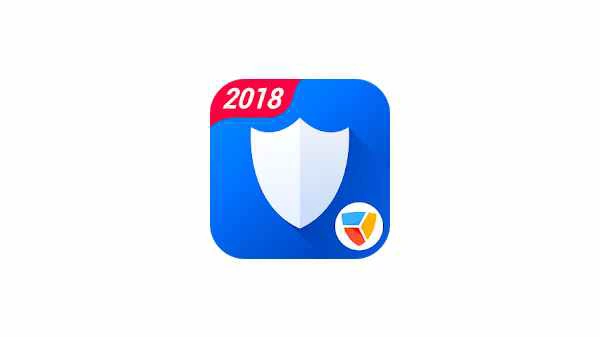 There are plenty of anti-virus apps but you don't really need them. They aren't bad apps but the fact is that you don't really need them.
Do you like Winnaijablog? We
count
on you! Follow us on Googlenews, And get 1k.
Click Here,
and Click the Star.