Prices of Good Premium and Mid Range Cars in Nigeria is Much Cheaper than Expected, see details
VOLKSWAGEN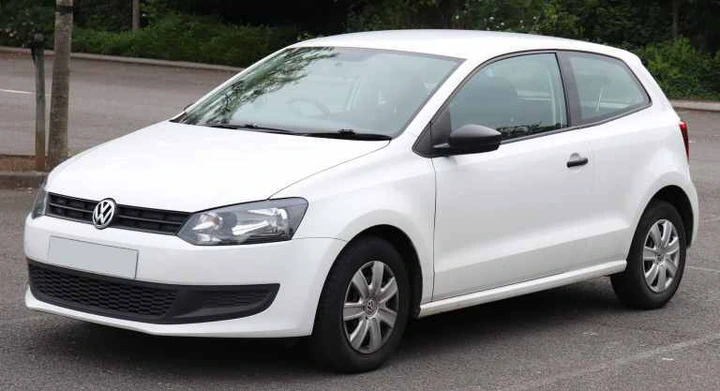 Do not be so deceived by their size of this car to think that they aren't rugged enough. It's a Nigerian road premium car, build for the ruggedity of Nigerian roads. They all have remarkable handling and great fuel efficiency. Furthermore, you will still find a lot of neatly used Golf cars for sale in Nigeria.
The prices of Nigerian used Golf 3 and Golf 4 range from N1 million while those of Nigerian-used Golf 5 and Golf 6 range from N1.2 million.
TOYOTA CAMRY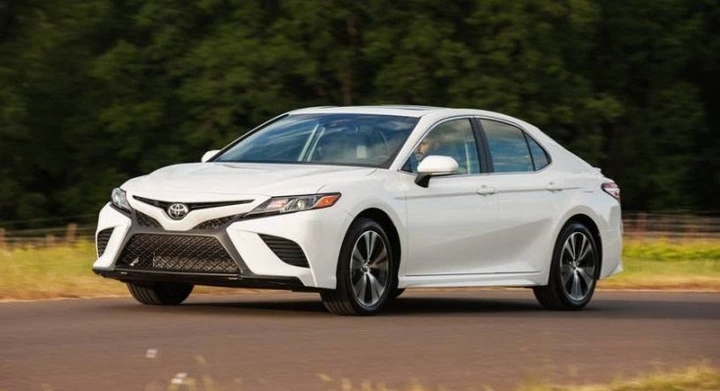 Almost everybody knows that Toyota Camry will make it to the list of rugged affordable cars in Nigeria. Just like its sister model, Corolla, Camry is another model you would easily find for sale in Nigeria. It's almost every households dream car for Nigerian Roads.
Fuel efficiency and sleek looks are points to the scoreboard of the model. As a bonus, this car is driven by people from different classes, so you definitely wouldn't look odd in your Toyota Camry because it has different classes and sizes to suit your pocket.
The foreign used can be seen from 2.0 upward depending on model. The prices of Nigerian-used Toyota Camry models range from 1.2 million naira. You could also find a Nigerian used Toyota Camry model for sale below 1million but that's already pushing the limits. You just have to be cautious when buying it to so as to be sure it's not stolen and not a faulty car.
TOYOTA COROLLA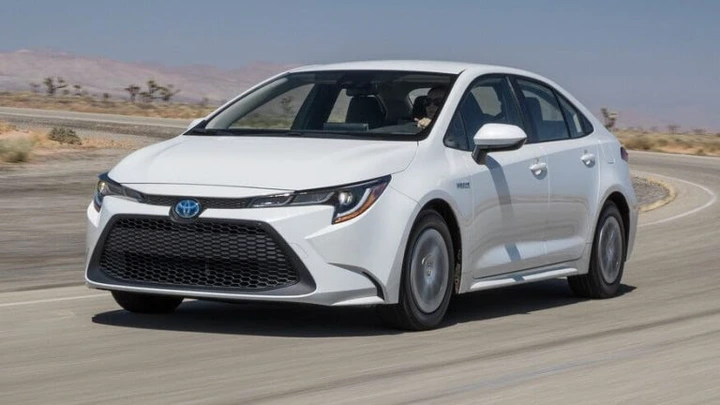 Nigerian Used Toyota Corolla us all over the places for sale. You just have to look in the right places.
This Toyota Corolla model can easily accommodate up to 5 people, counting the driver. Its fuel efficiency is superb and it is still being widely used in Nigeria most especially the 2004 model (corolla ordinary and the sport). Because of its popularity, you can rest assured that maintaining them isn't difficult at all. Even ordinary road side mechanic can work on corolla.
The topmost characteristics of Corolla to the Nigerians Is it's fuel efficiency.
The prices of a Nigerian Used Toyota Corolla model starts from N1.2million.
The foreign used ranges from #2.2 depending on model.
TOYOTA SIENNA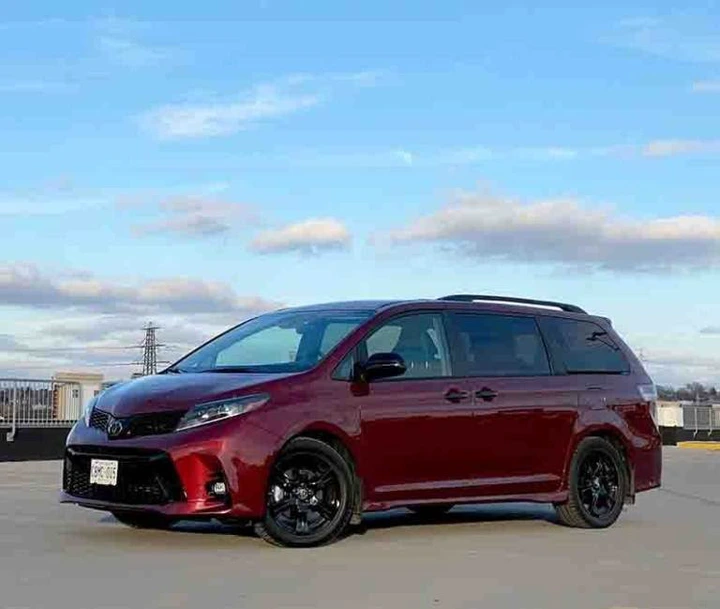 If you're looking for something big enough to accommodate you and your family and friends but you don't want an SUV, a minivan is what you need. And in Nigeria here, the Toyota Sienna is the perfect and most popular example of a minivan. If you can find a neatly used Toyota Sienna for sale in Nigeria, you have a good deal in your hands.
The price of Toyota Sienna model ranges from N1.9 million
NISSAN XTRAIL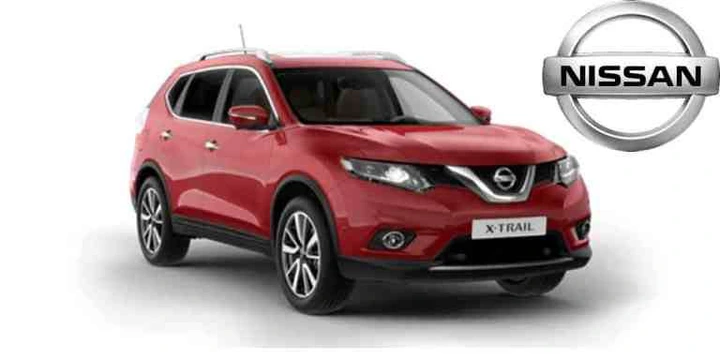 Although the model year has been long but the car still looks good.
Nissan Xtrail model is a compact SUV with 5 doors and comfortable interior. It's fuel efficiency isn't bad either and it is something you can put your money on.
The price of a Nigerian-used Nissan Xtrail model ranges from 2 million naira.
HONDA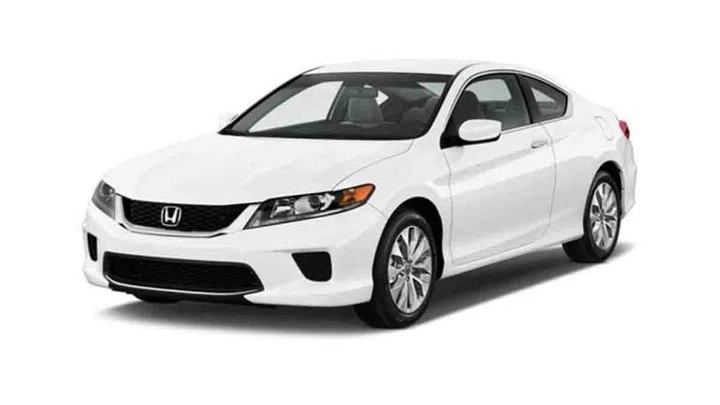 Toyota corolla and Honda belong to the same category of Sedan car.
Honda Accord is another car that is worth its price in looks, performance, and fuel efficiency.
The price of a Nigerian-used Honda Accord ranges from N1.5 million
TOYOTA VENZA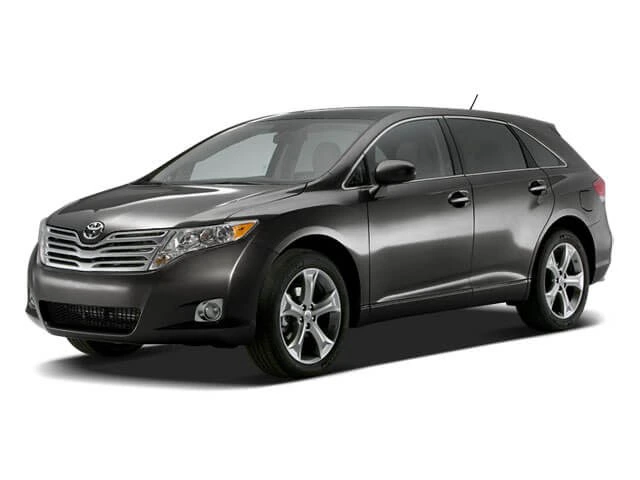 The Toyota Venza is a mid-size crossover with 5-seat. It features a 6-speed automatic transmission. The prices ranges from #3.5 upward depending on the engine chosen.