Real Life Gadgets That Will Make You Feel Like A Superhero
15.Pyro fire shooter: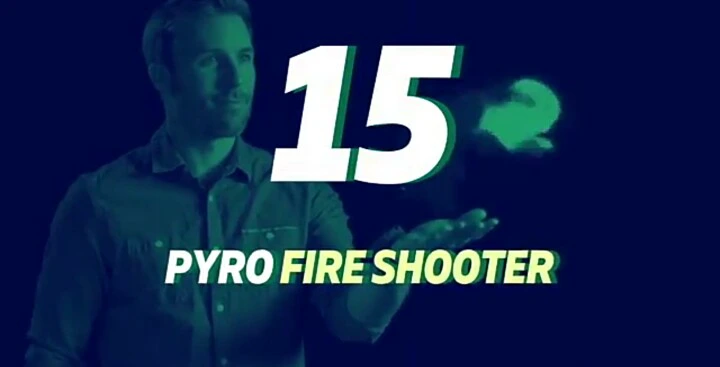 The pyro fire shooter is a gadget that can project fire or shoot fire when worn on the wrist.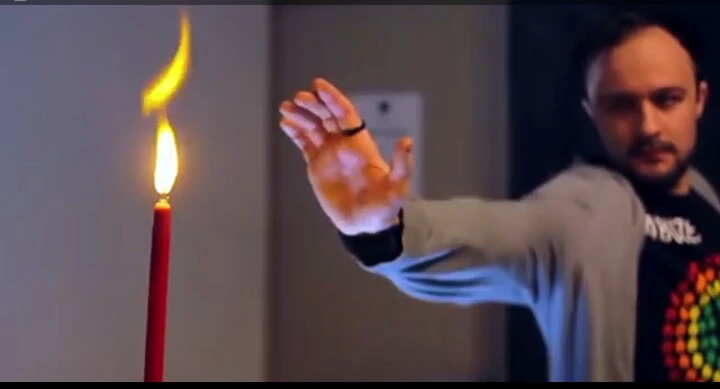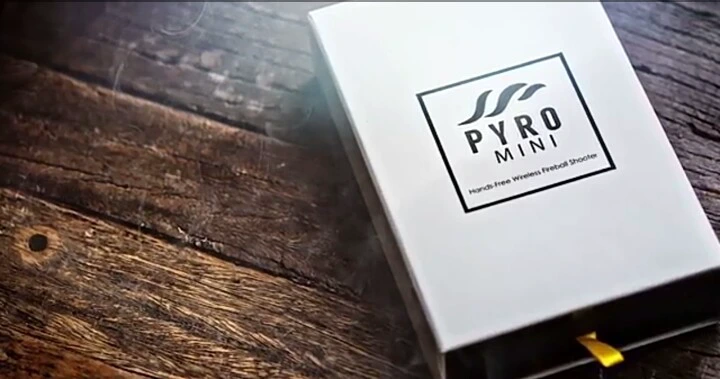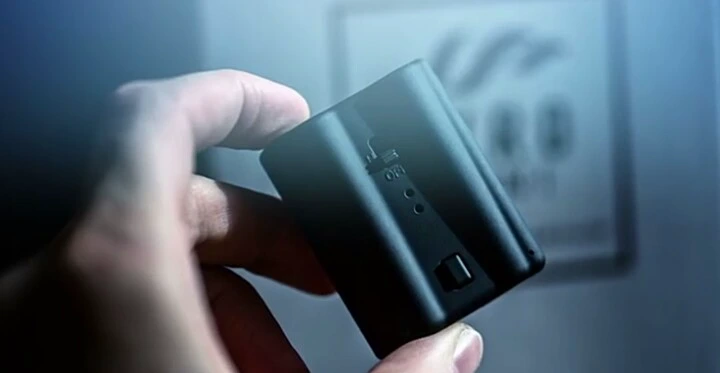 14.Bulletproof suit: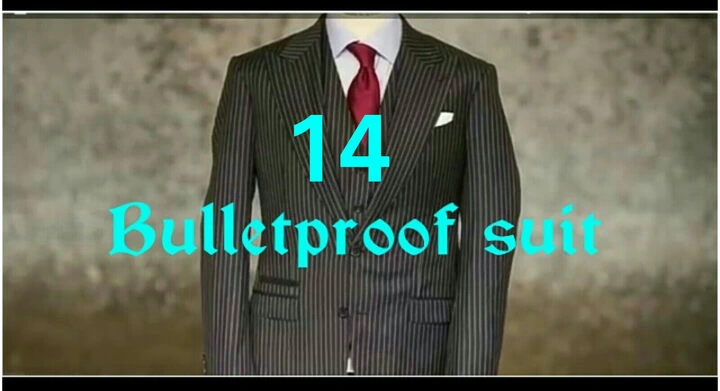 The bulletproof suit has a bulletproof vest sewn inside it to provide protection from gunshot.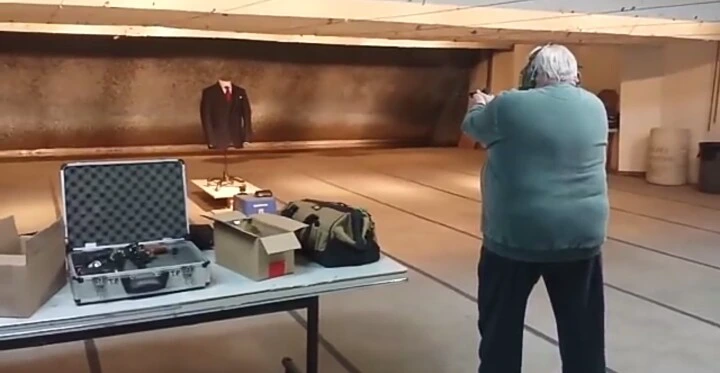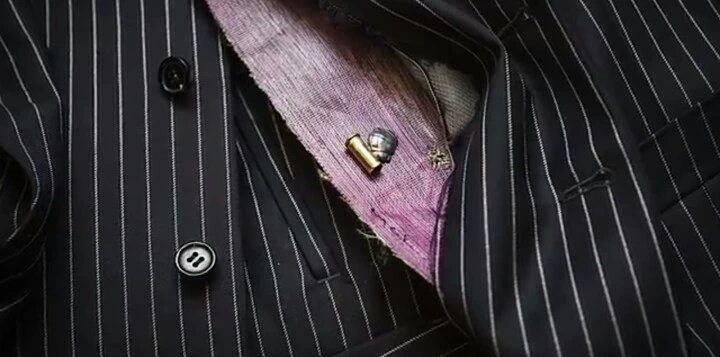 13.Thalmic Labs Myo Armband: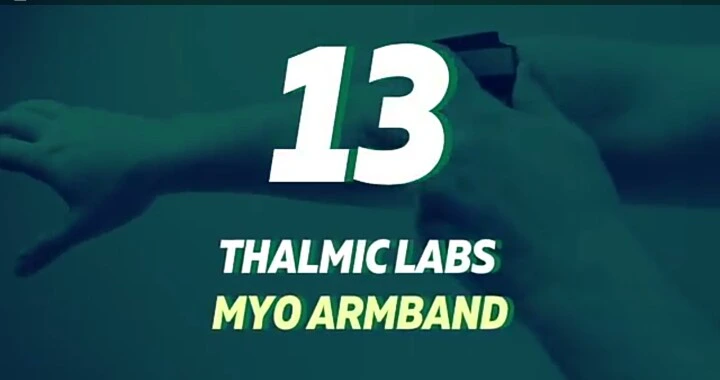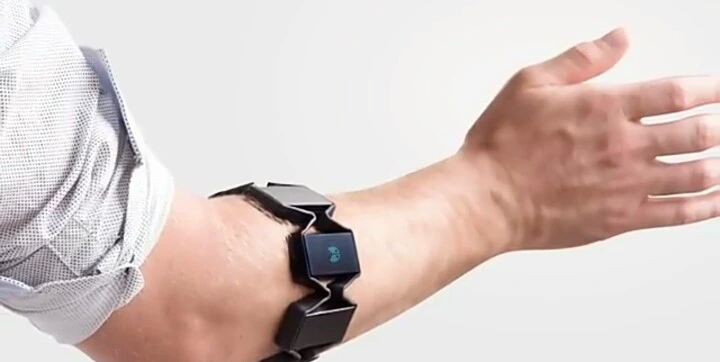 The thalmic labs Myo Armband is a device or gadget that can detect any gesture movement of the arm and is used to select or control other devices.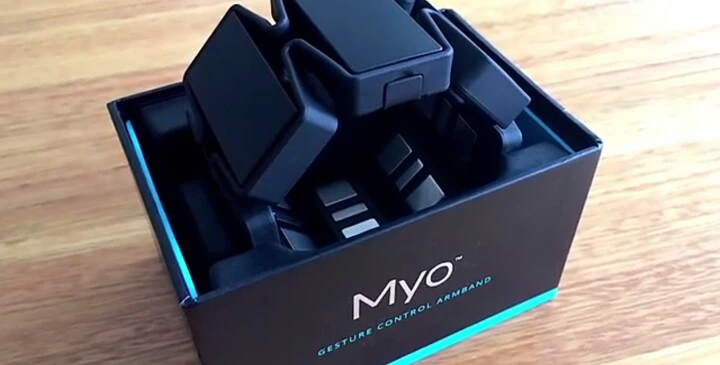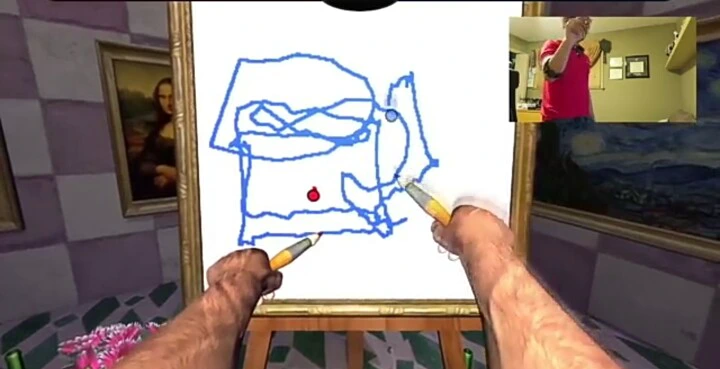 12.Transcranial pulsed ultrasound: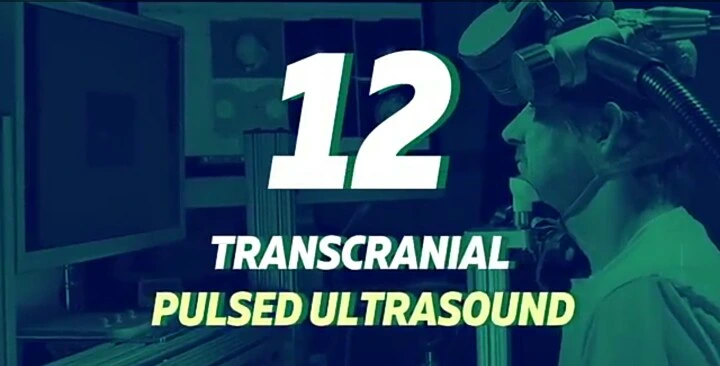 The transcranial pulsed ultrasound can be used to stimulate and manipulate brain activity.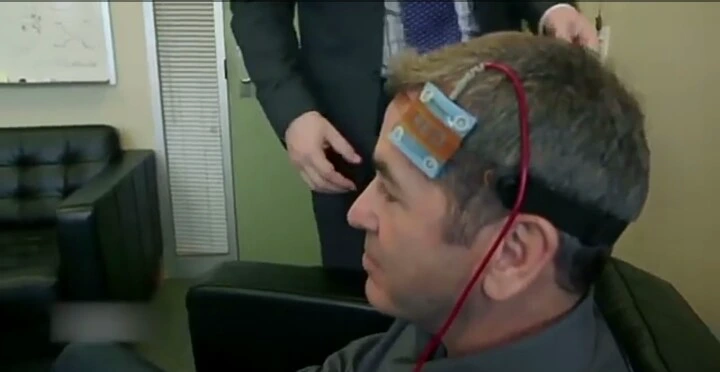 11.Personal vacuum Assisted climber: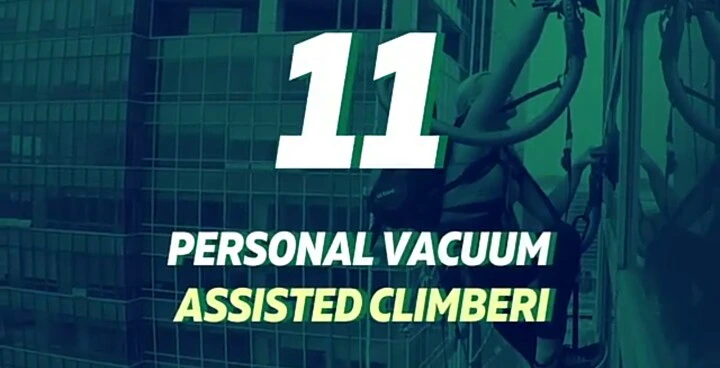 The personal vacuum assisted climber, is a device that can be used to climb vertical surfaces, this device makes you feel like spiderman.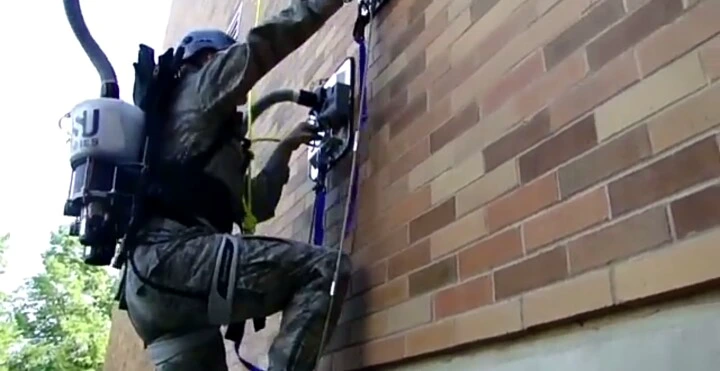 10.Kangoo jumps: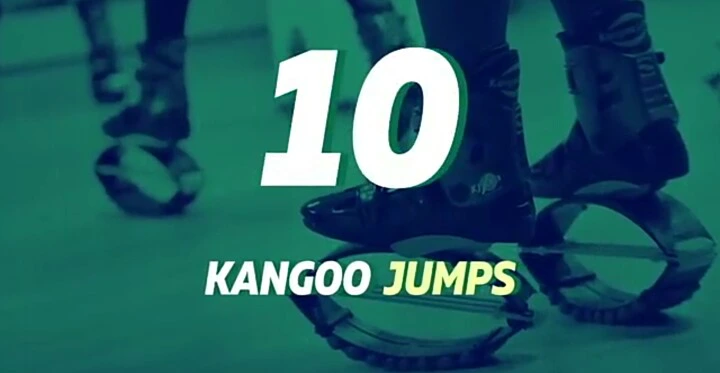 Kangoo jumps are specially designed shoes, that makes the wearer to bounce like a kangaroo.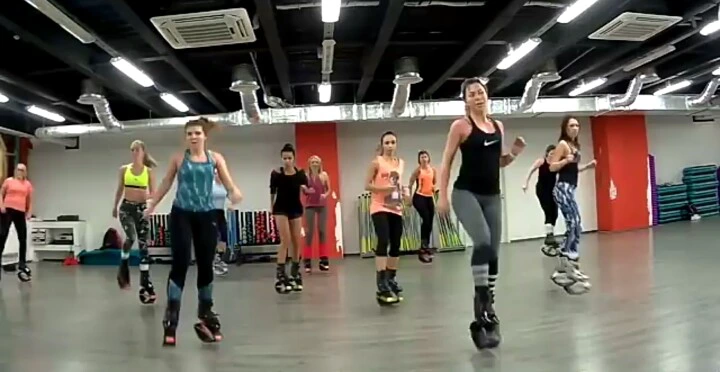 9.Eyeborg project: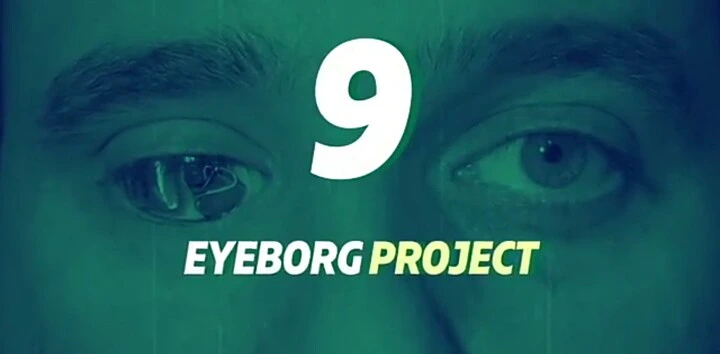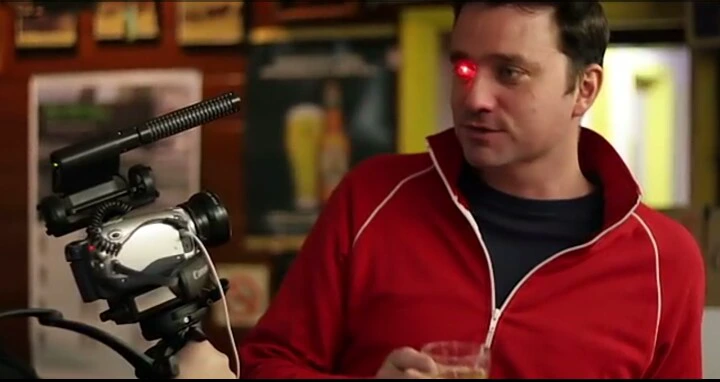 The Eyeborg is a body modification apparatus that is designed for people to percieve color through sound wave.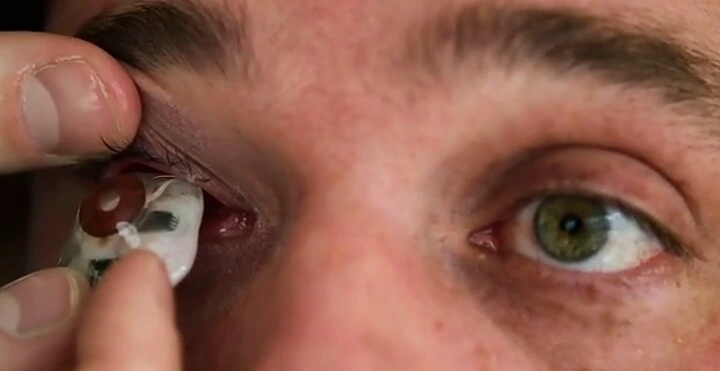 8.Seek thermal XR camera: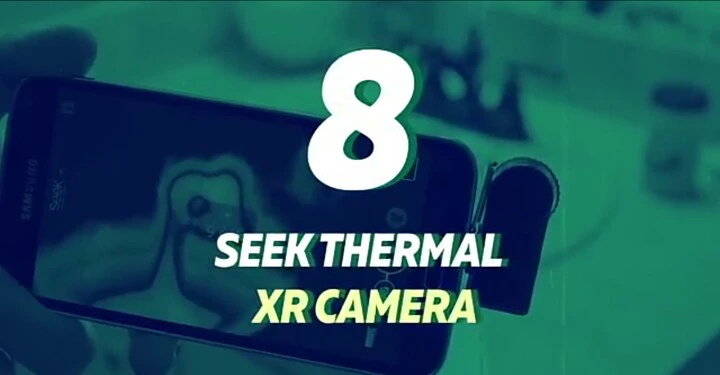 The seek thermal XR camera can be used to detect heat signals, this gadget is similar to the weapon used by the predator in the predator film.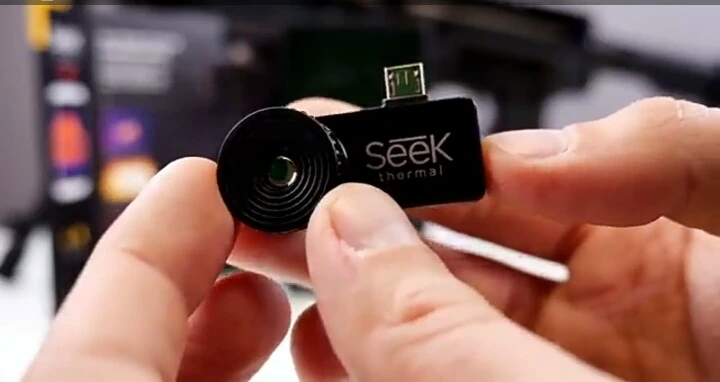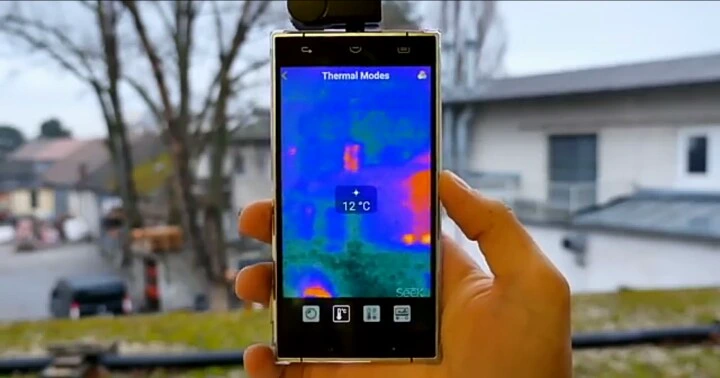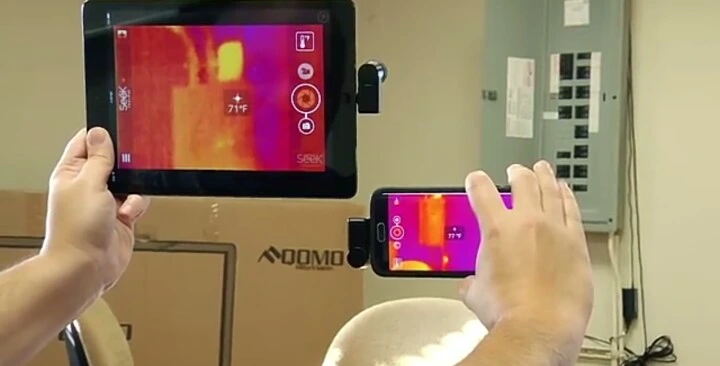 7.X Jets Jet blades: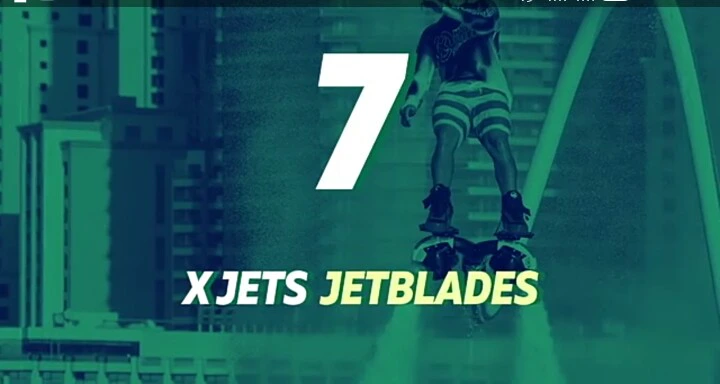 X Jets jetblades is a device that pumps in water and forces it out with much pressure,which in turn levitates the wearer, which makes you to feel like Iron man.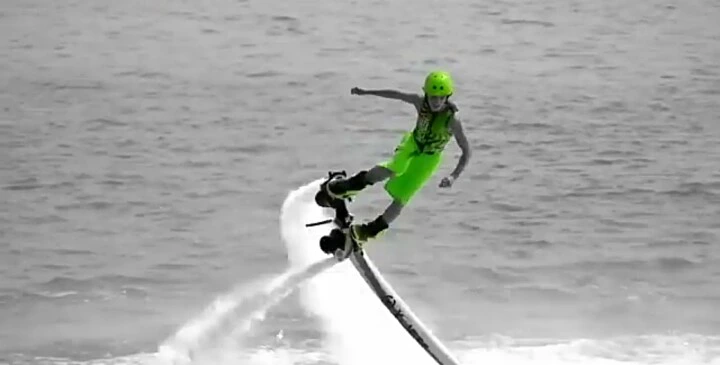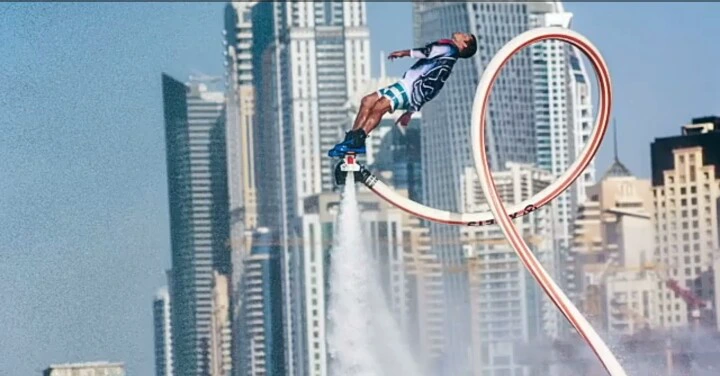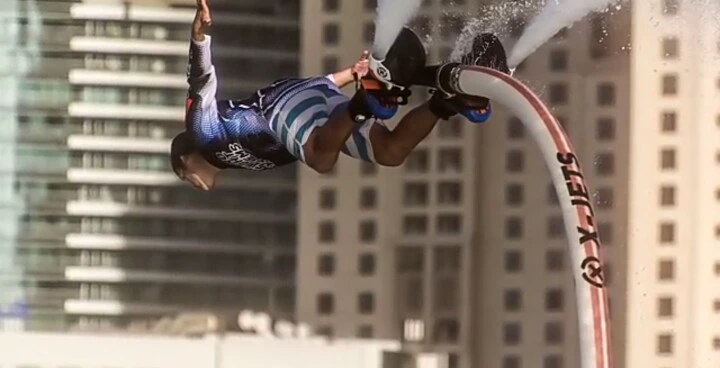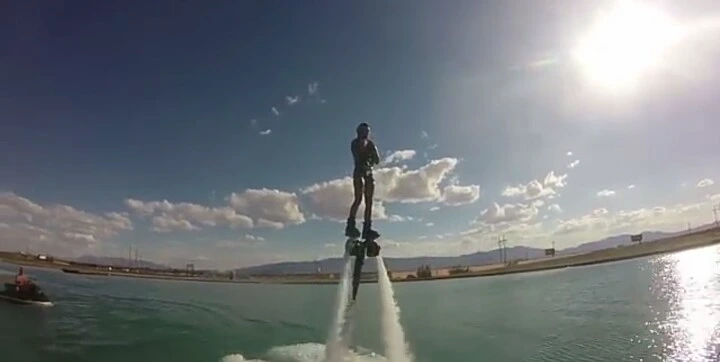 6.Amphibious sub-surface watercraft: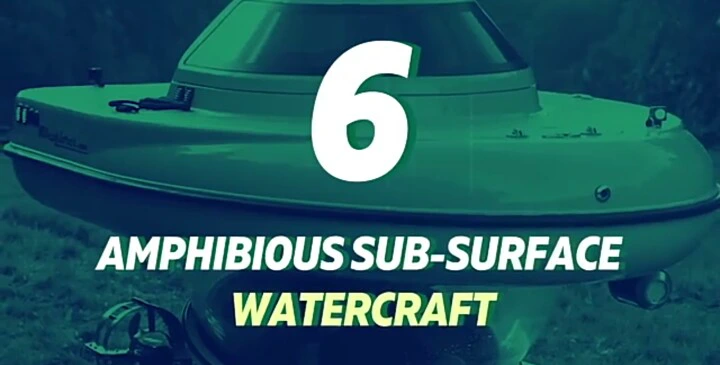 The amphibious sub surface water craft can be used for sea exploration.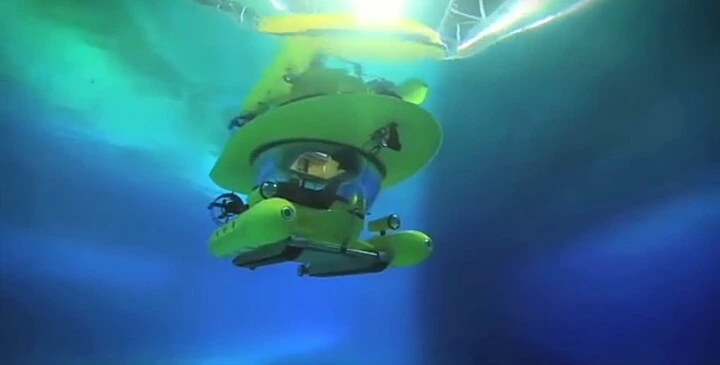 5.Kuaratas human ride robot: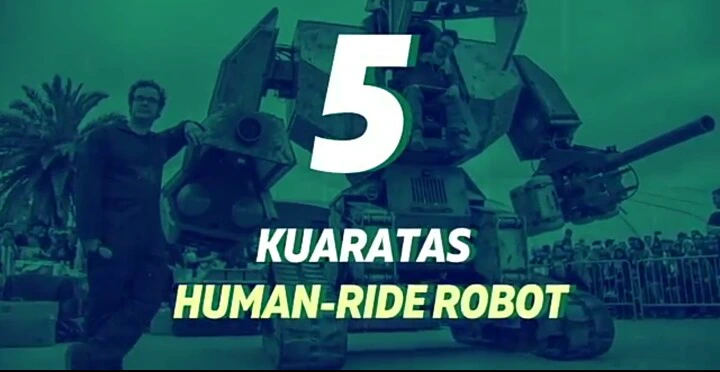 The Kuaratas human ride robot can be controlled by human beings.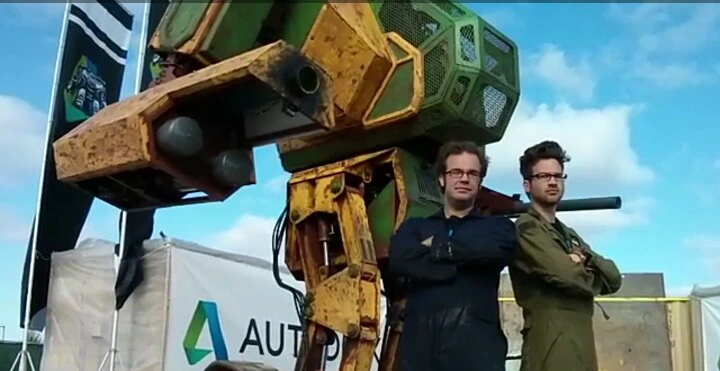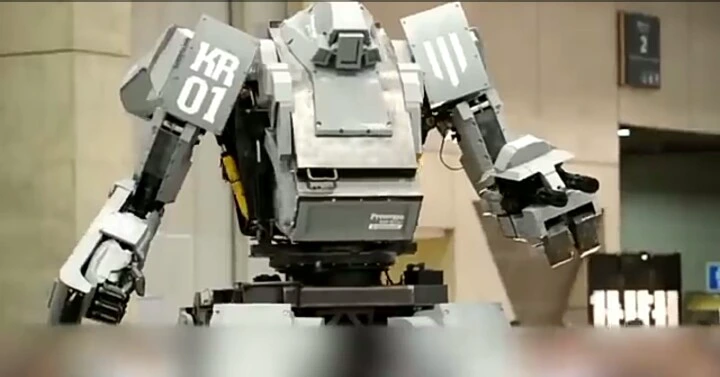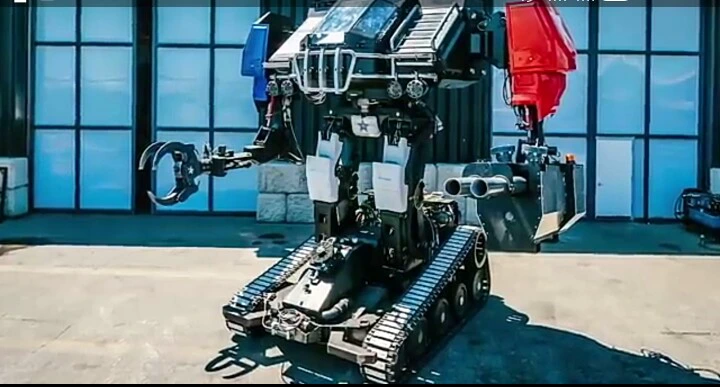 4.Gotham golfcart: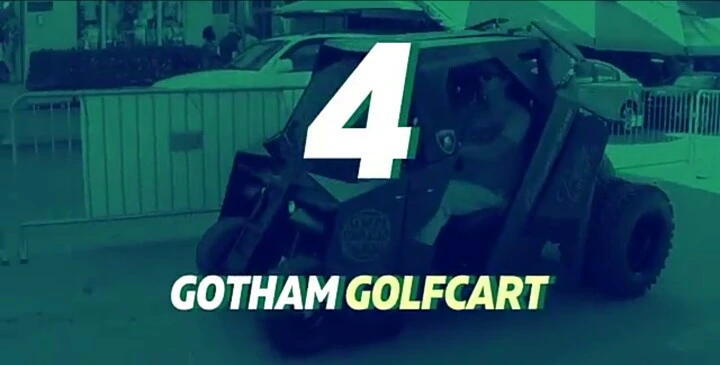 The Gotham golfcart bears a resemblance to the bat mobile and can be used as a golfcart.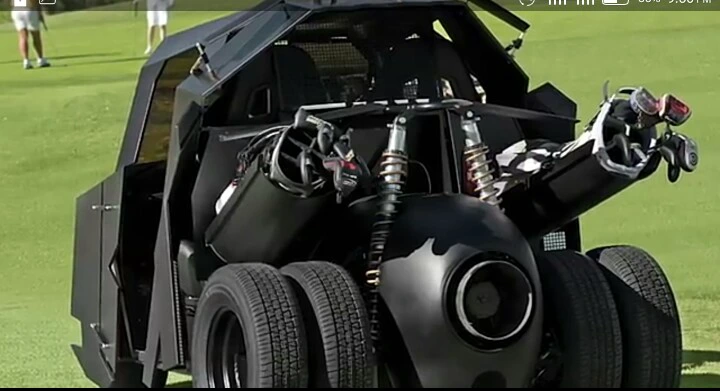 3.Mecha exosuit: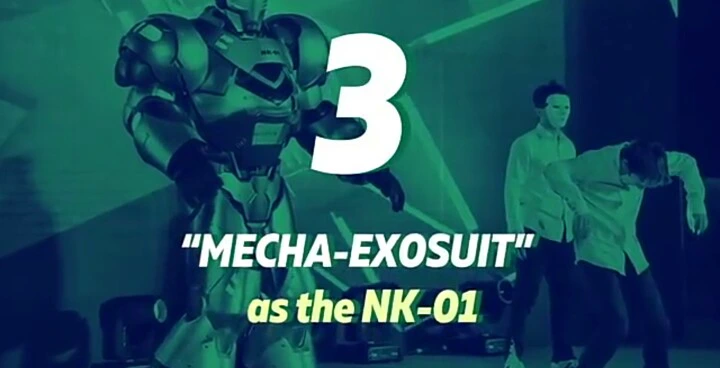 The mecha exosuit bears a resemblance to the iron man suit.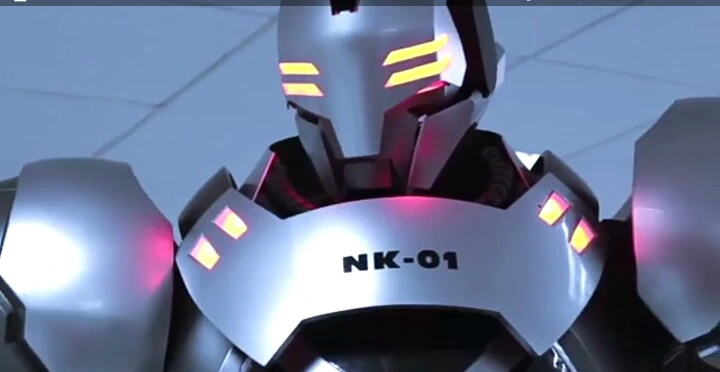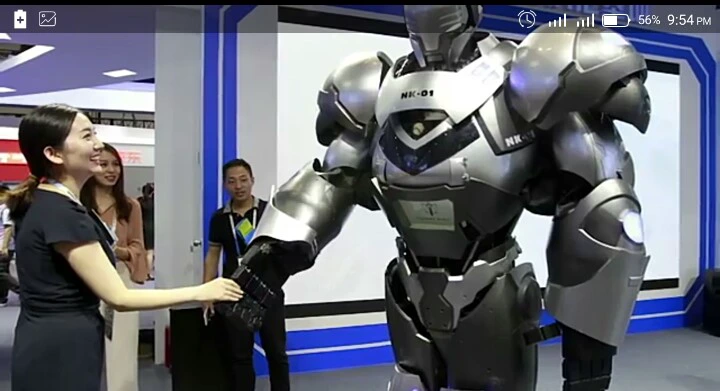 2.Ultra thin invisibility cloak: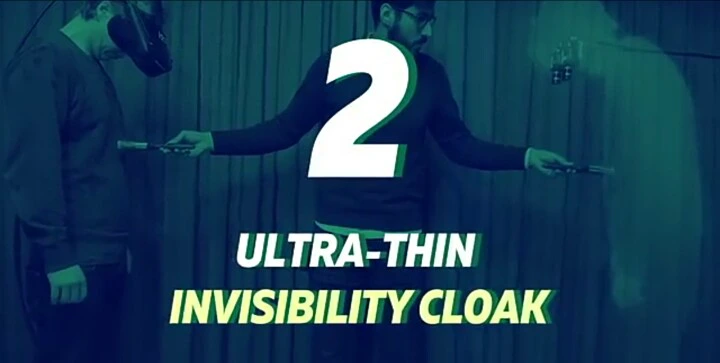 The ultra thin invisibility cloak can portray invisibility.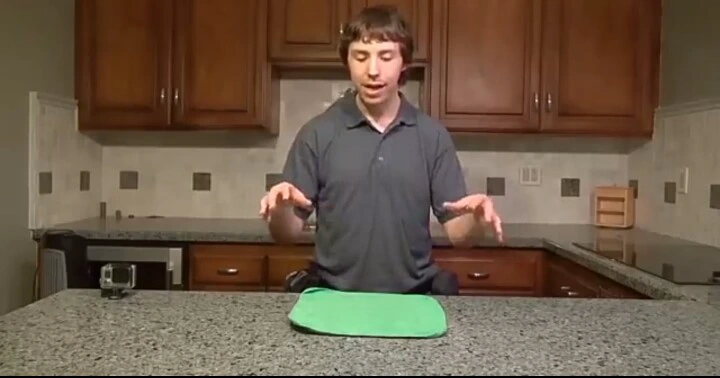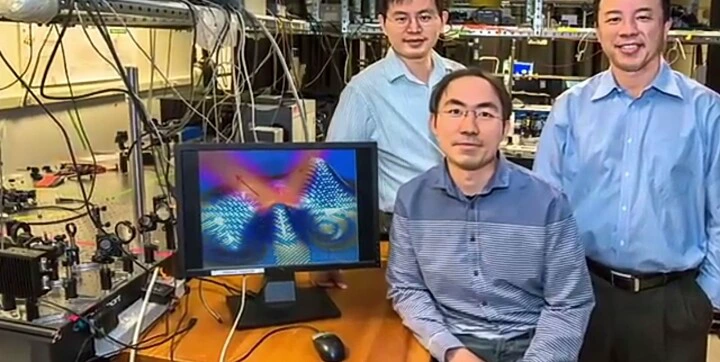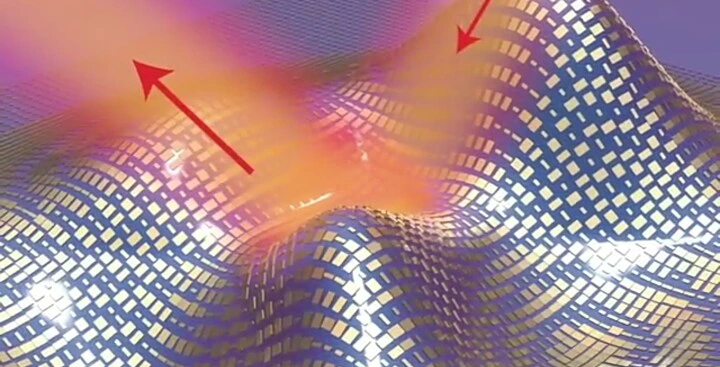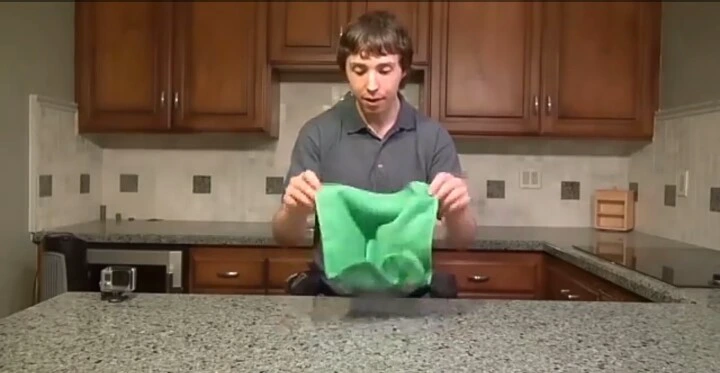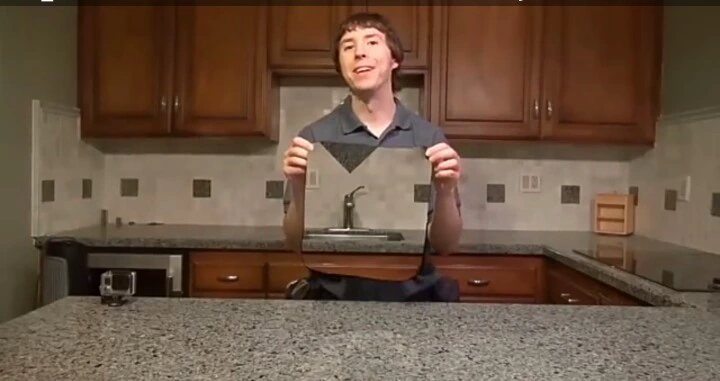 1.Orcam daredevil: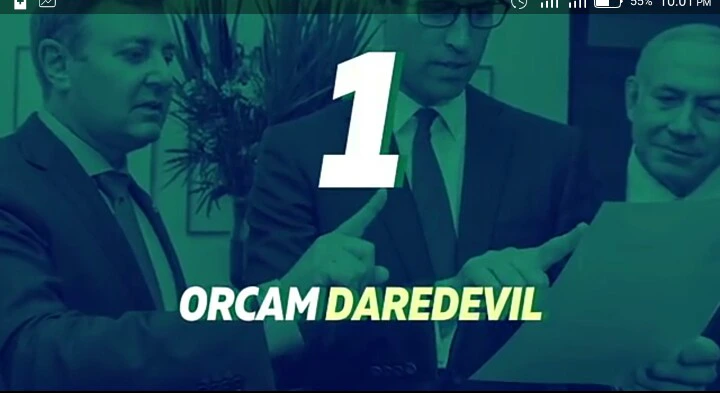 The orcam daredevil is a vision device that helps visually impaired people to understand text and identify objects through audio feedback which describes what they are unable to see.