Samsung Sends iPhone 11 Pro Max Home, Launches Samsung Galaxy S20 Ultra (See Features/Photos/Price)

The Apple company has never been put aside by any Mobile Technology, not in the last, not now and maybe never. They have always set the lace and blazed the trail for other producers to look up and follow.

When they first introduced the quadra-camera iPhone 11, it was an awesome sight. Photography was brought to the retailer's door post as well as video camera, high battery capacity, audio-visual clarity, portability and so on.

But as the competition in every market, the one and only rival that challenges Apple company to the core is the Samsung technology.

Apple and Samsung seem to be the Giants that stand out in mobile Technology while the rest stand in awe, in admiration.

Today, being August 4th, Samsung has finally launched the long anticipated Galaxy S20 Pro and S20 Ultra. These two among many another gadgets being launched today are the greatest improvement in mobile Technology you would ever wish to see.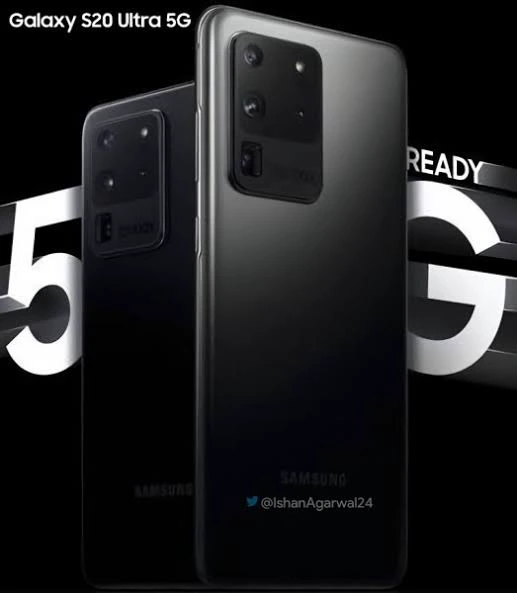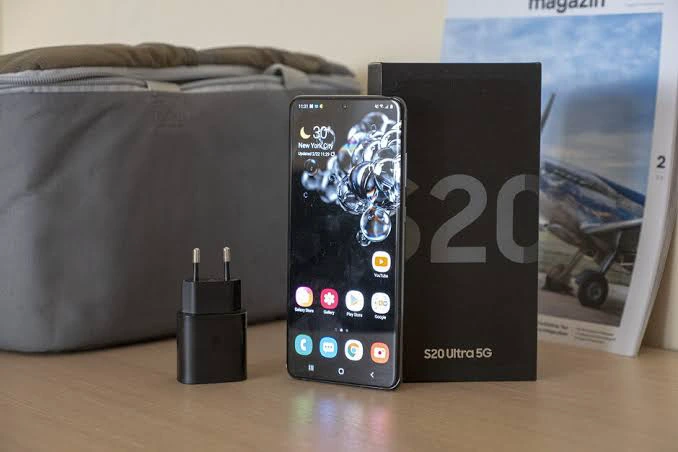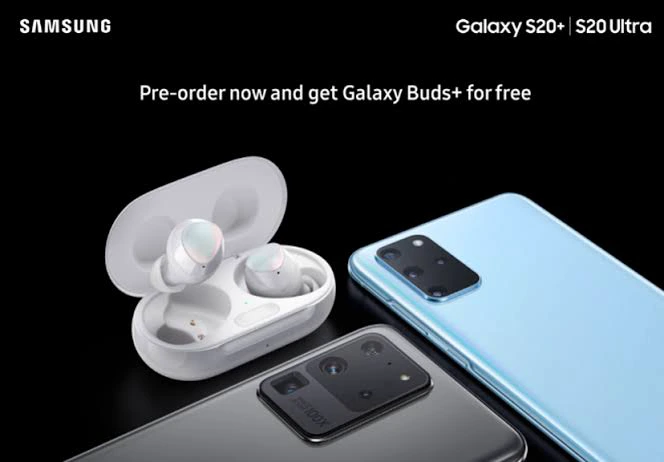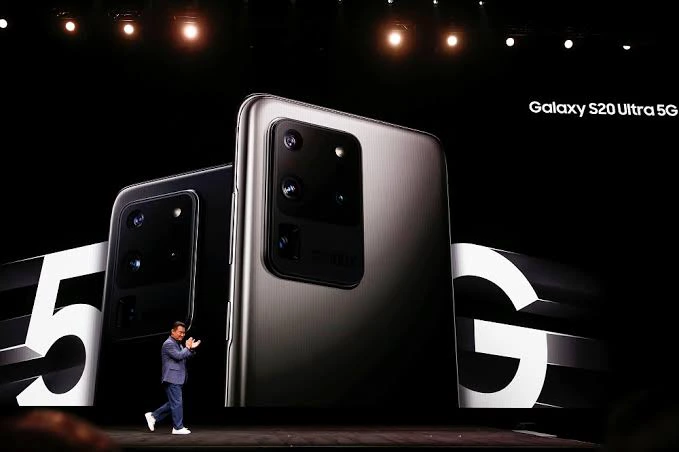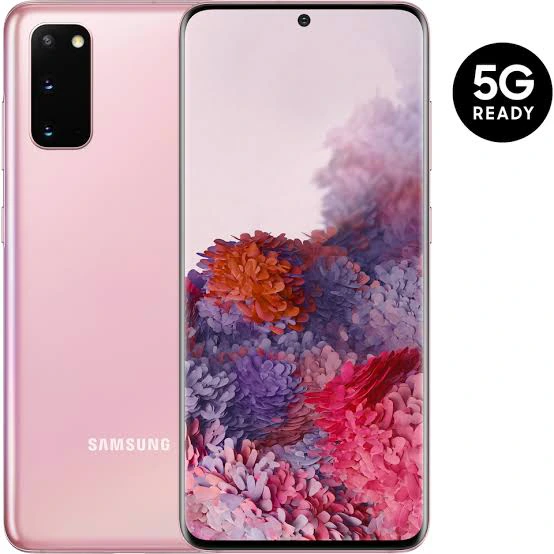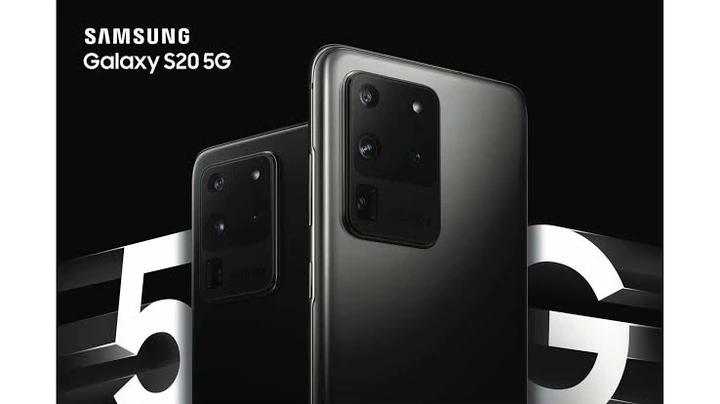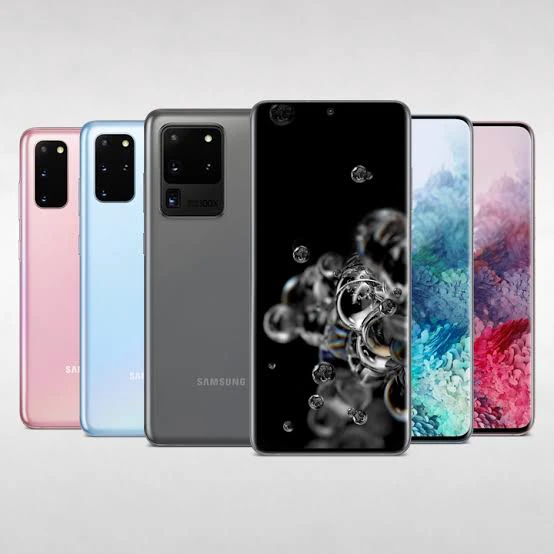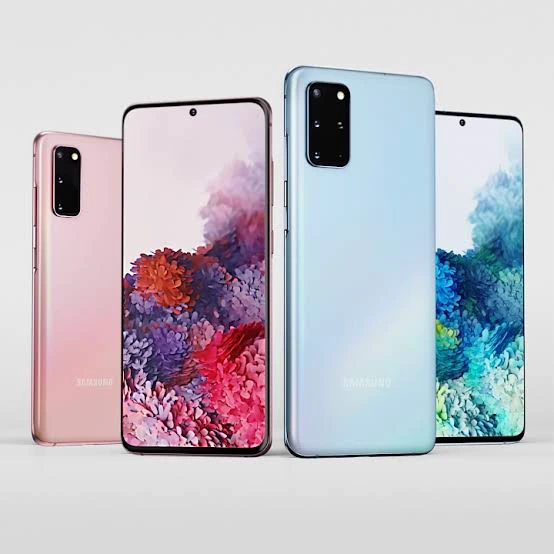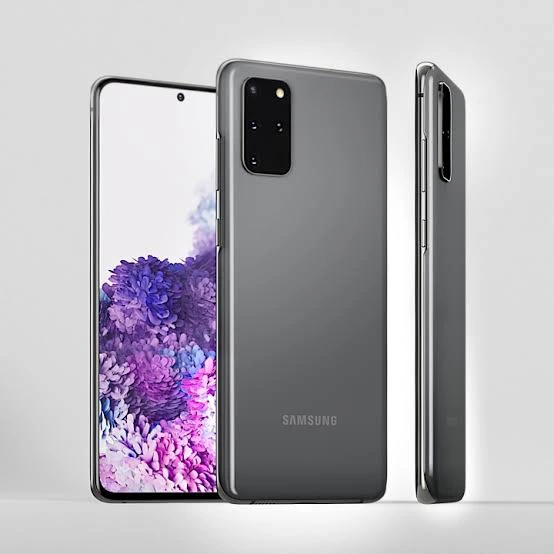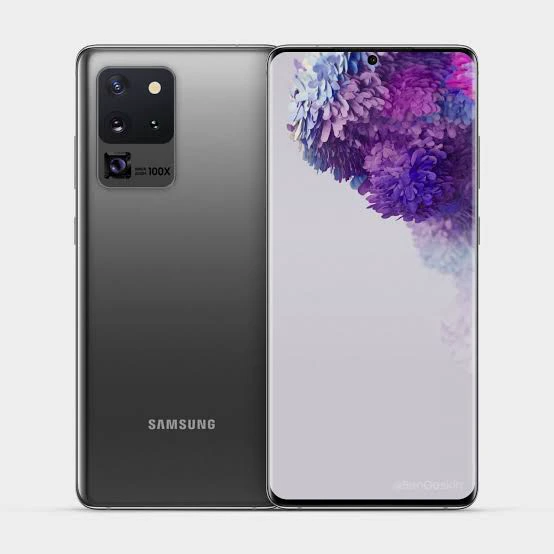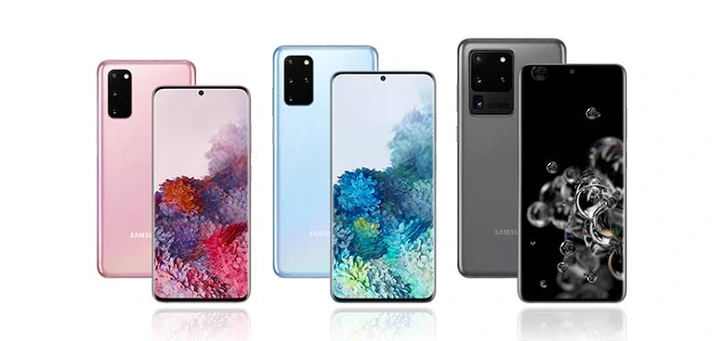 The new technology came with
– 128gb Internal storage (128GB 12 RAM, 256GB 12GB RAM, 512GB 16GB RAM)
– Free wireless charger (that allows for multiple gadgets)
– Quadra Camera (Camera 1 – 108 MP, Camera 2 – 48 MP, Camera 3 – 12MP, Camera 4 – 0.3 MP) Selfiep
– A cable charger
– Wireless Audio Buds
– Alternative 5G and 4G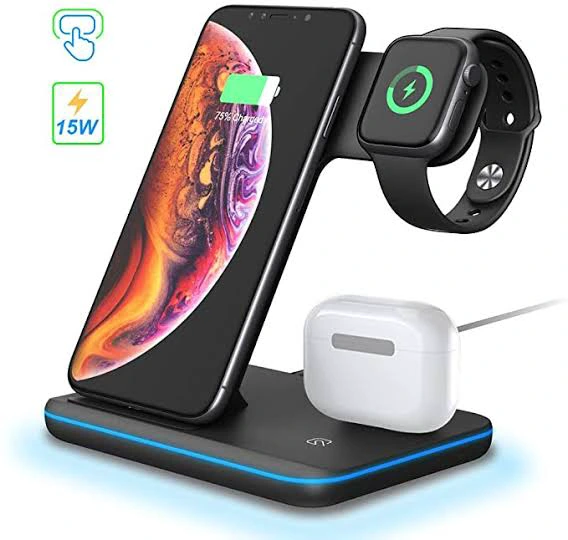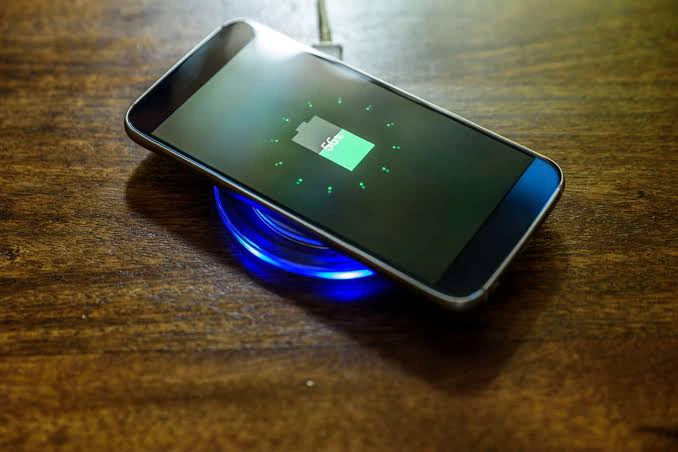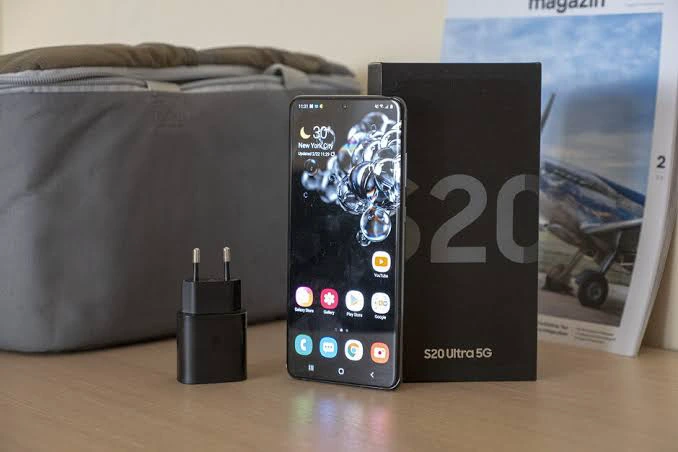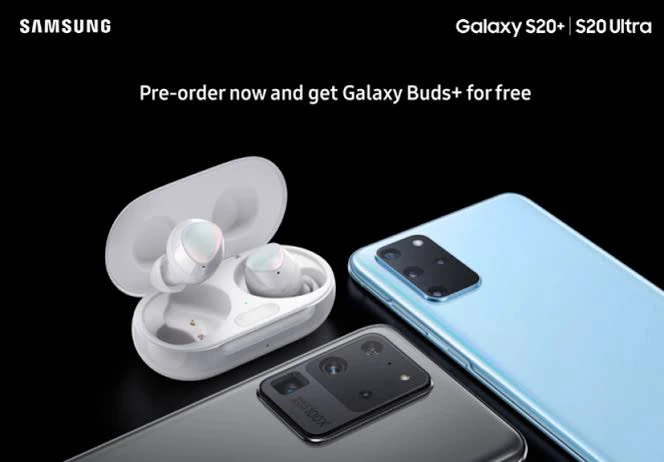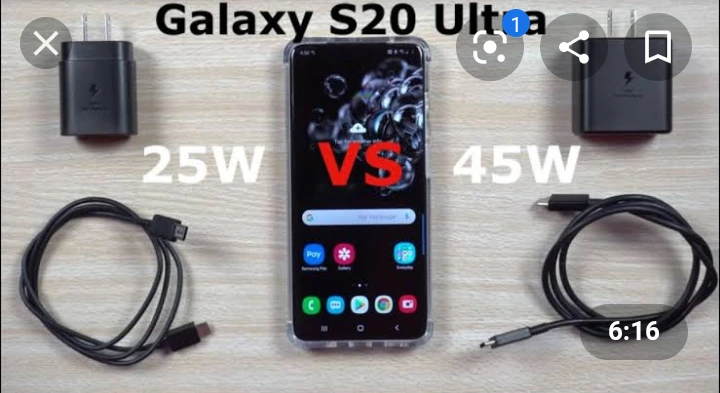 The product was announced on February 11, 2020 for customers to anticipate, was partially launched and released in March but officially launched today August 5th 2020.
The price varies on countries and regions but Amazon sells it $1,039 which is equivalent to N394,295.305 at the rate of N379.4950 per dollar. This price is at a discount as eBay sells at about 3% higher.
This is the new technology. It may take a little time before it comes down to Nigeria, nevertheless, it may still be seen around.