See 12 Toyota 2020 Cars That Are Very Flashy Both Interior And Exterior
Toyota Motor Corporation is a Japanese Multinational Automotive Manufacturer Headquartered in Toyota, Aichi, Japan.
The founder is Kiichiro Toyoda, and founded in 28 August 1937 in Japan.
Below are the images showing the 2020 model of Toyota Car Brands. See both the Car Exterior and Interior Pictures.
The Toyota Highlander, aslo known as Toyota Kluger is a mid-size crossover SUV produced by Toyota.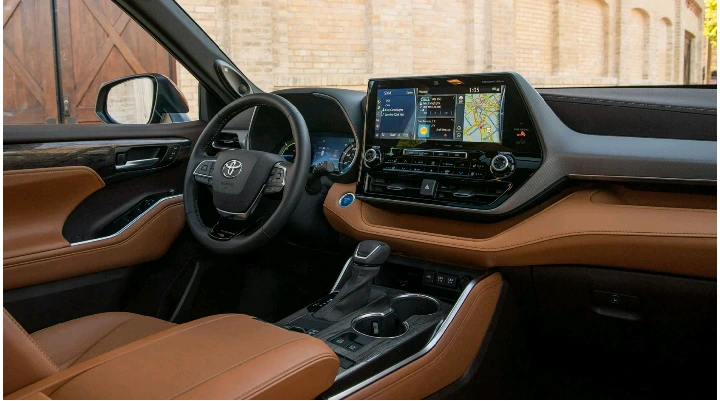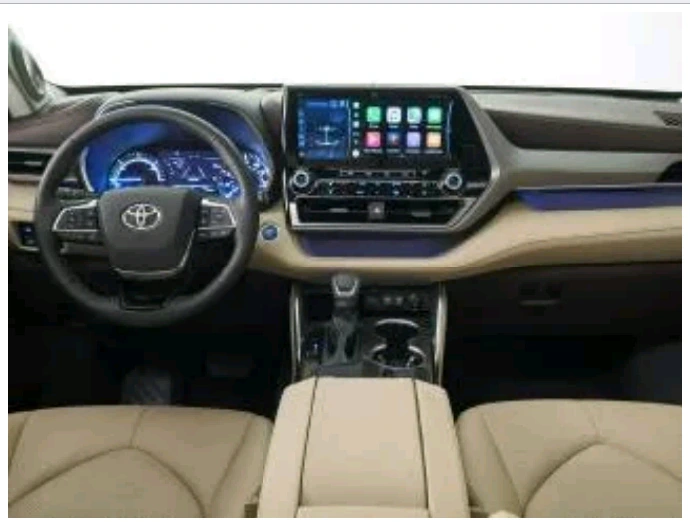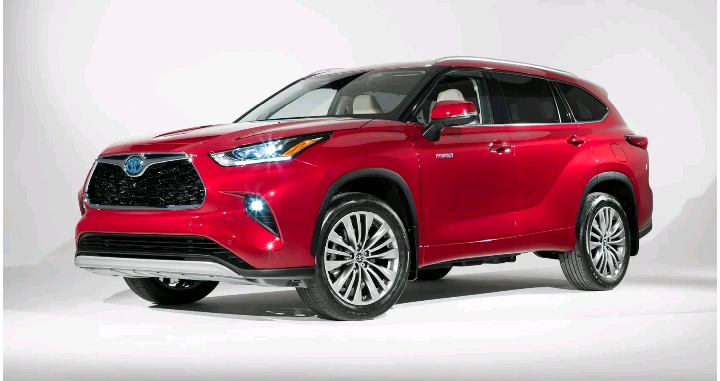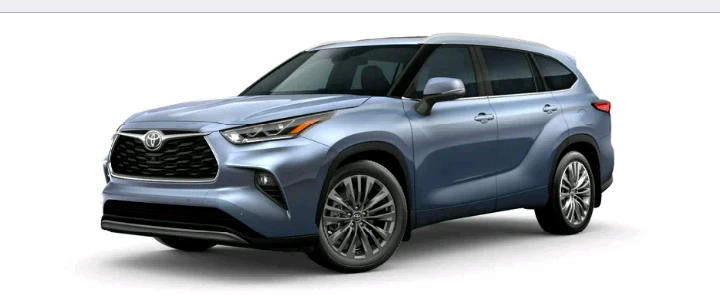 It is built in the same Platform as used on the Camry.it started in year 2000.
The Toyota Corolla is a line of subcompact and compact Cars manufactured by Toyota. Introduced in 1966,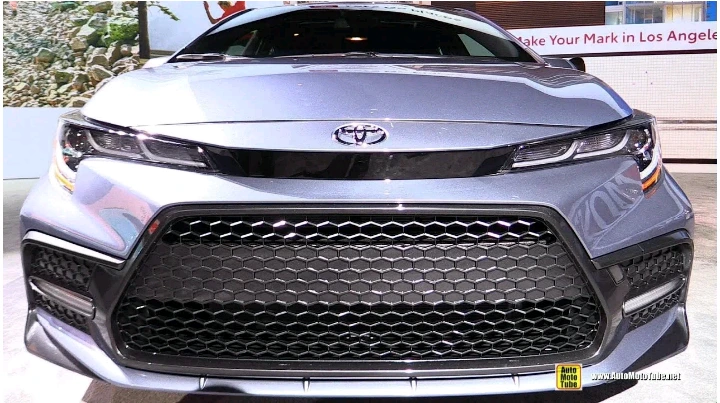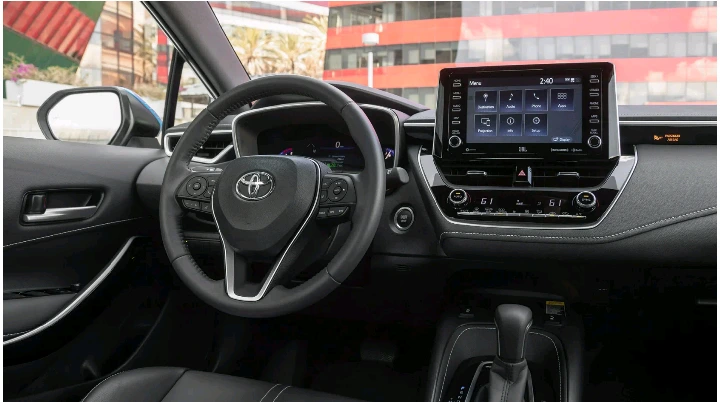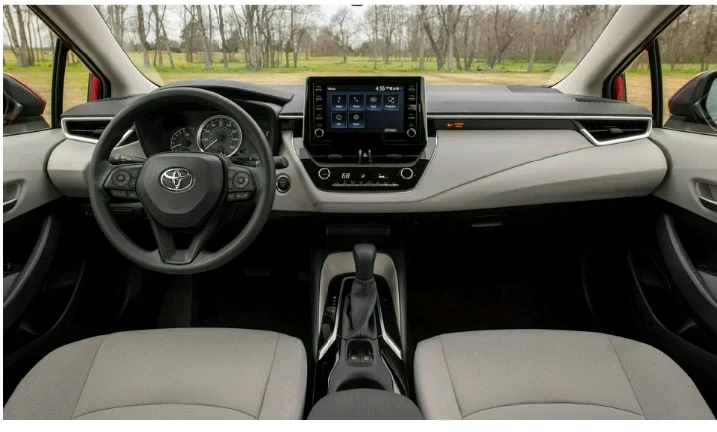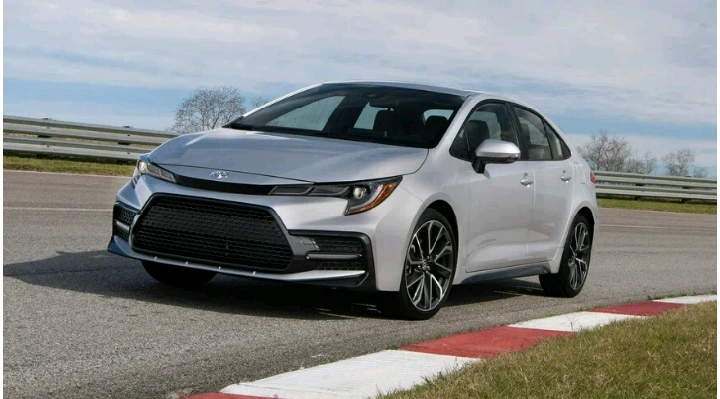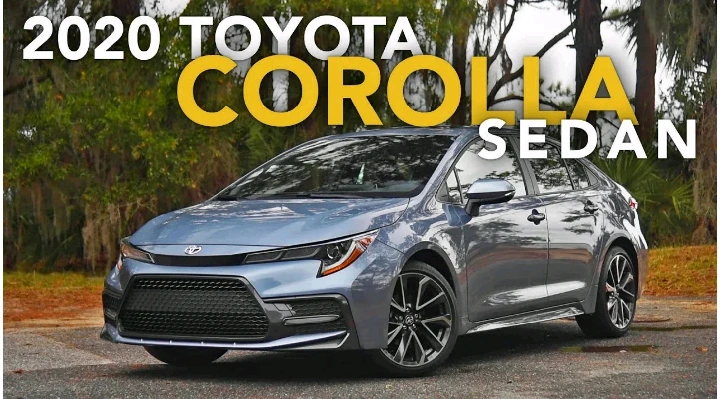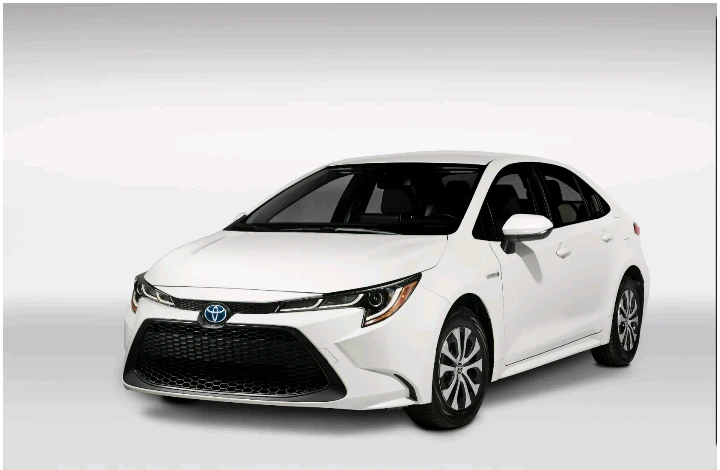 the Corolla was the best selling Cars worldwide by 1975 and has been one of the best selling Cars bun the world since then.
Toyota RAV4 is a compact crossover SUV produced by the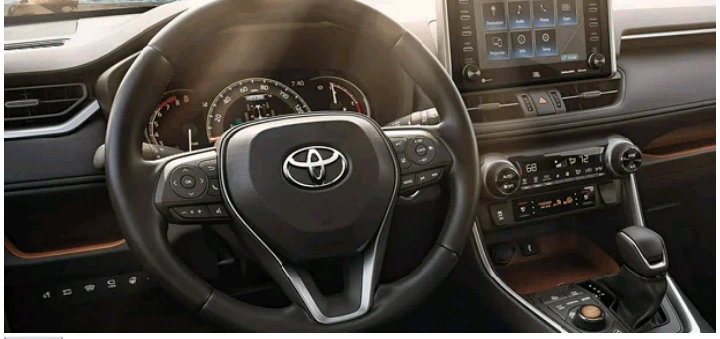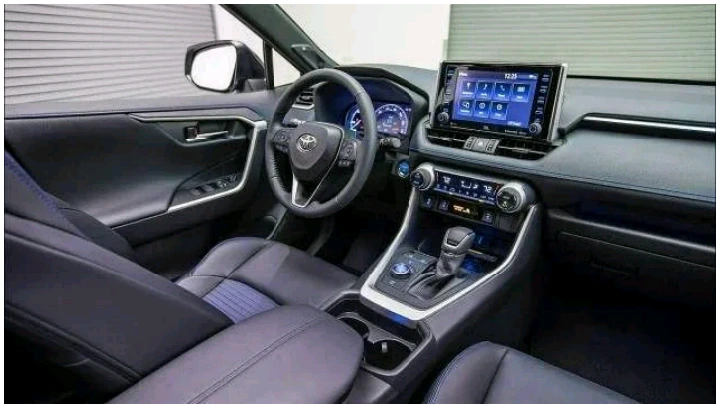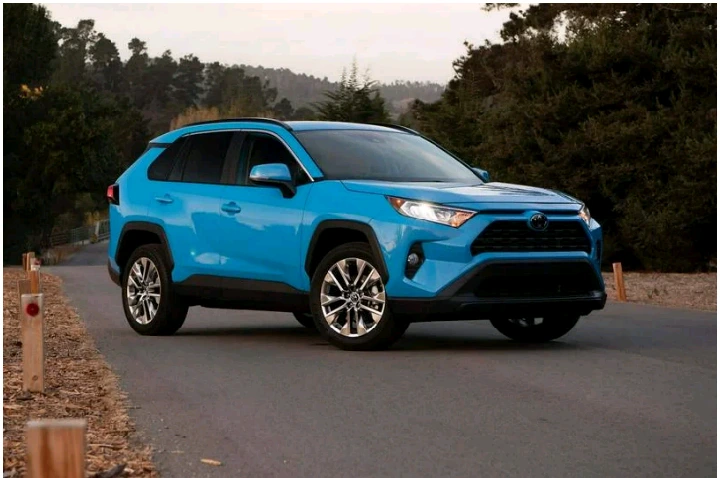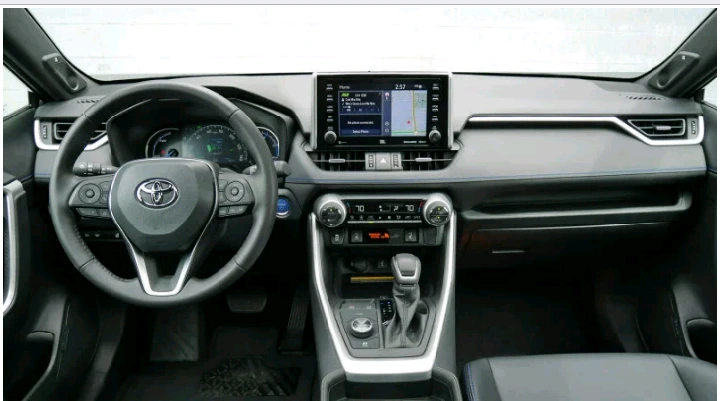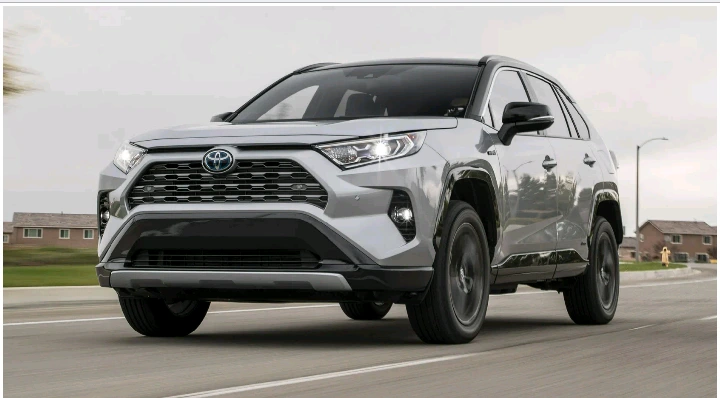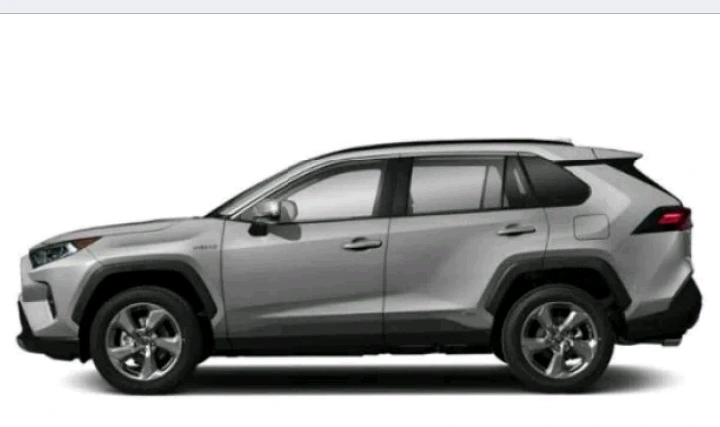 Japanese Automobile manufacturer Toyota.
Toyota Yaris is a subcompact sold by Toyota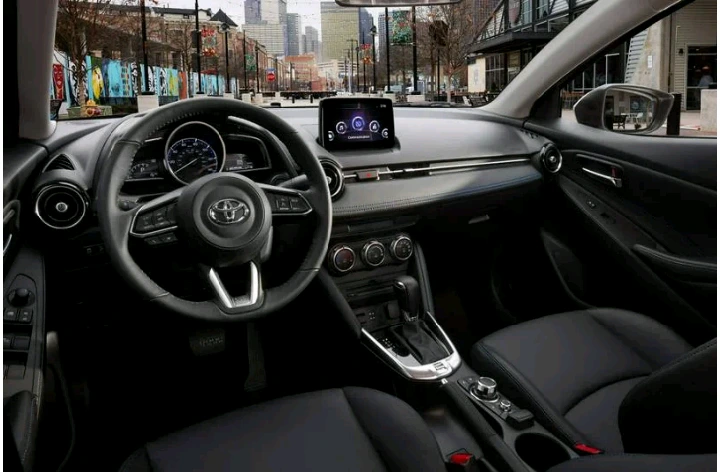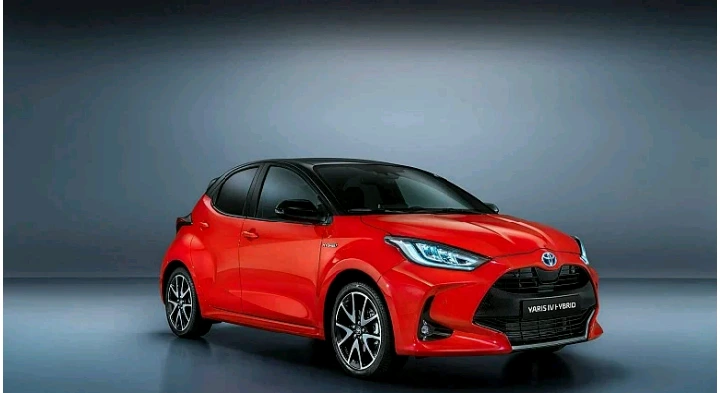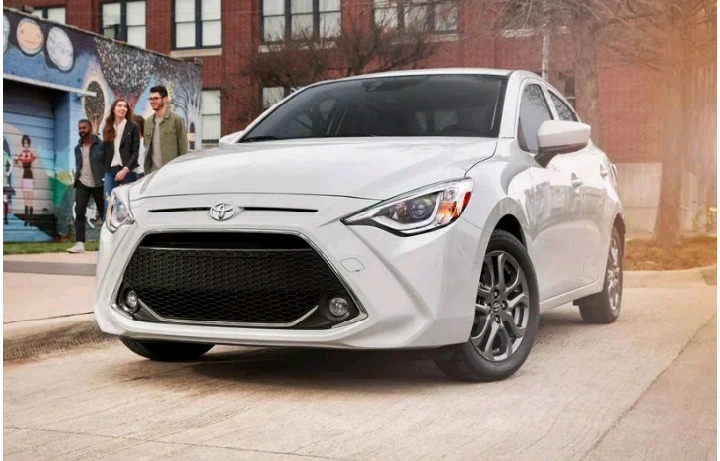 Toyota Yaris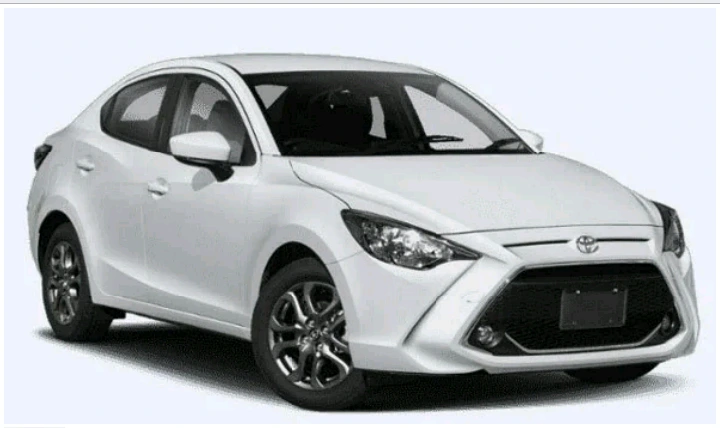 since 1999, replacing the Starlet and Tercel.
Toyota 4Runner is a compact,later mid size sport Utility Vehicle produced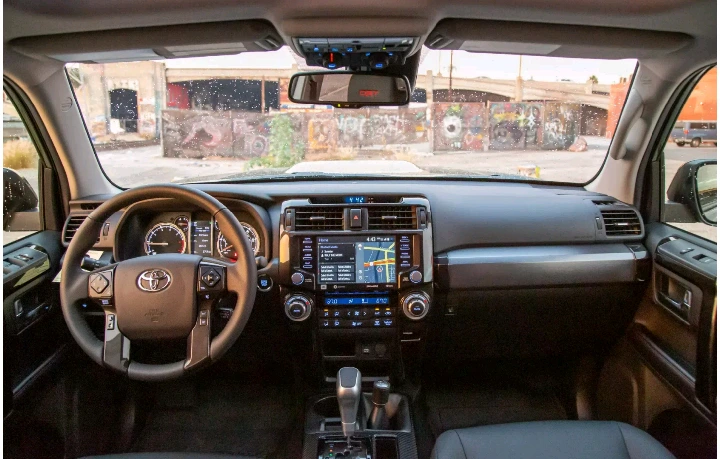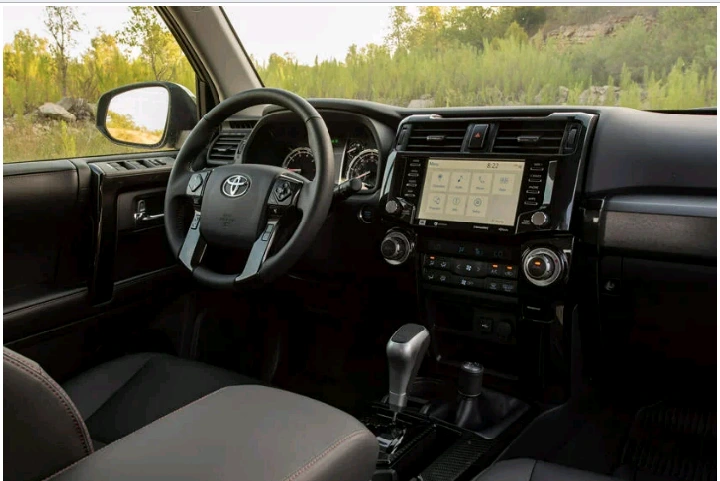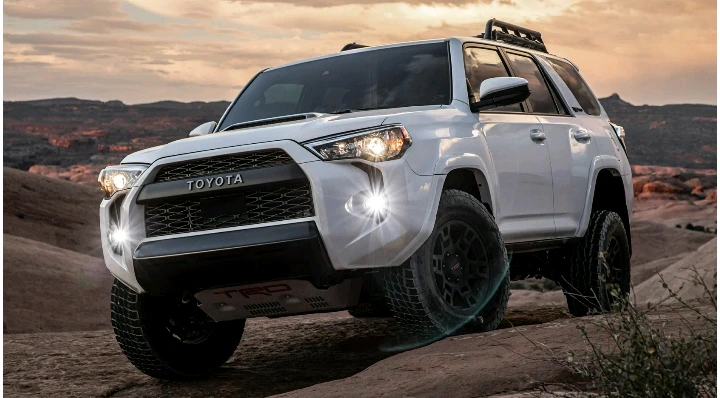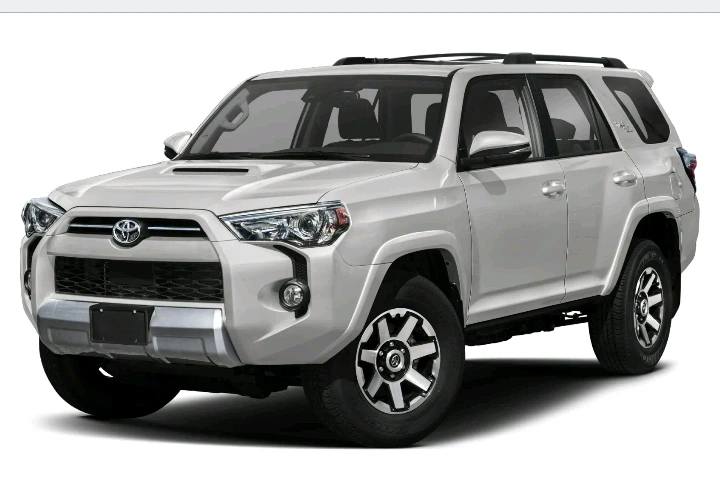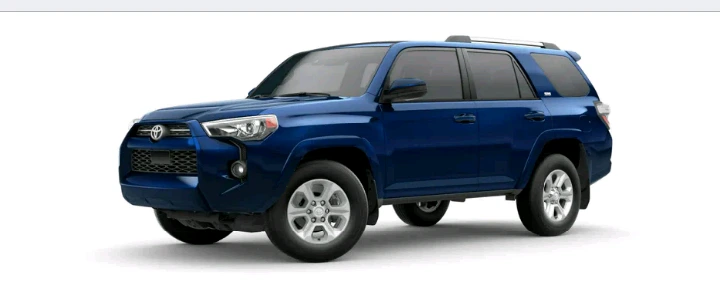 by the Japanese Manufacturer Toyota and sold throughout the world from 1984 to Present.
Toyota Land Cruiser Prado is a full size four wheel drive vehicle in the Land Cruiser Range.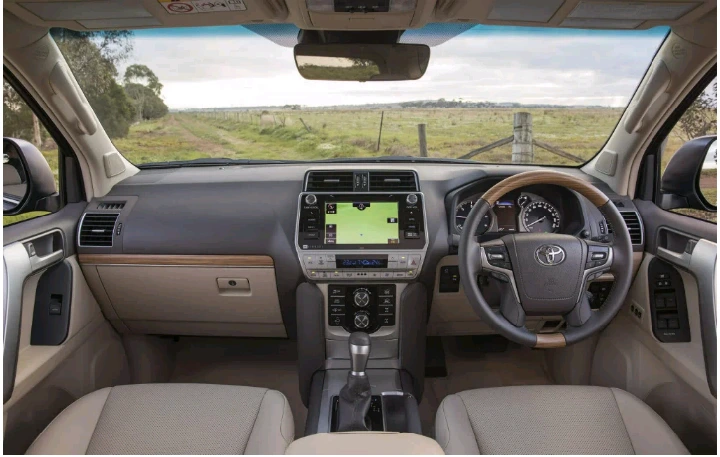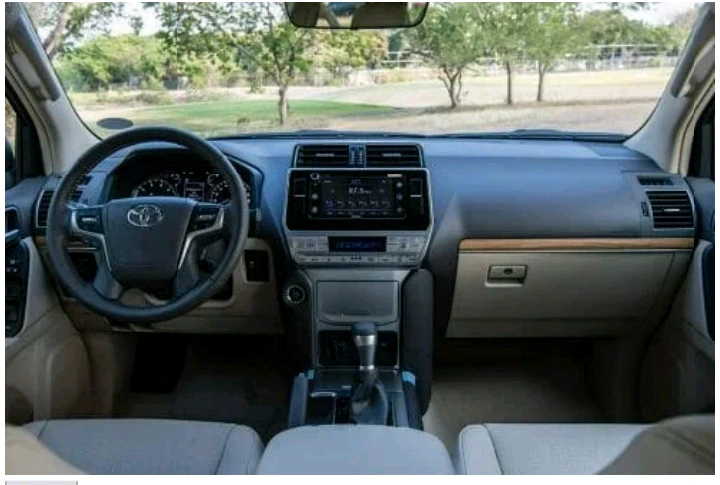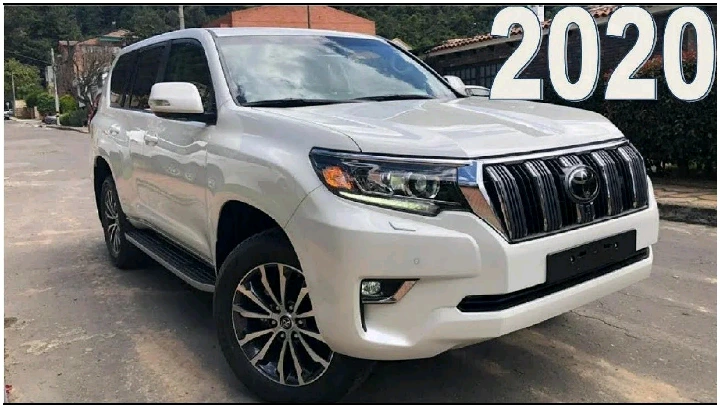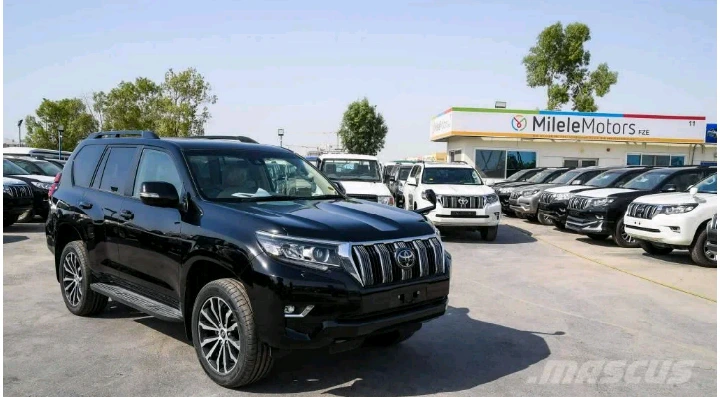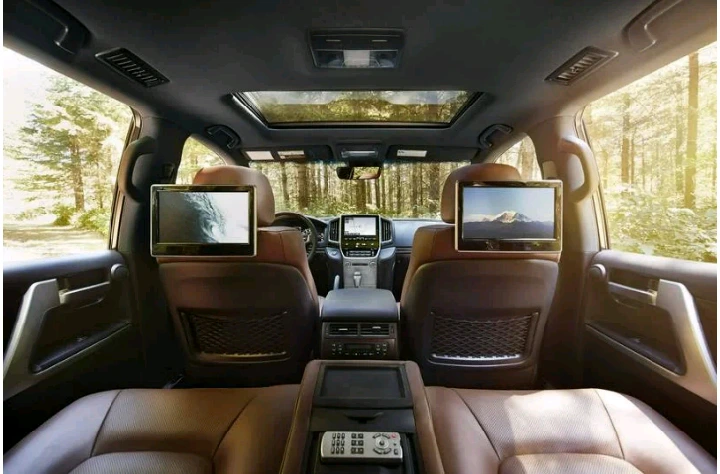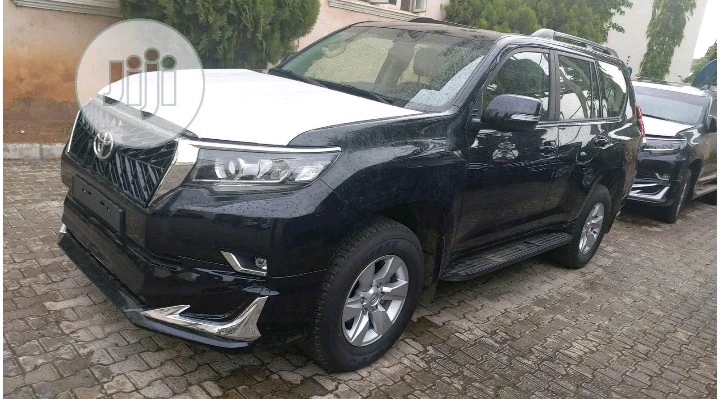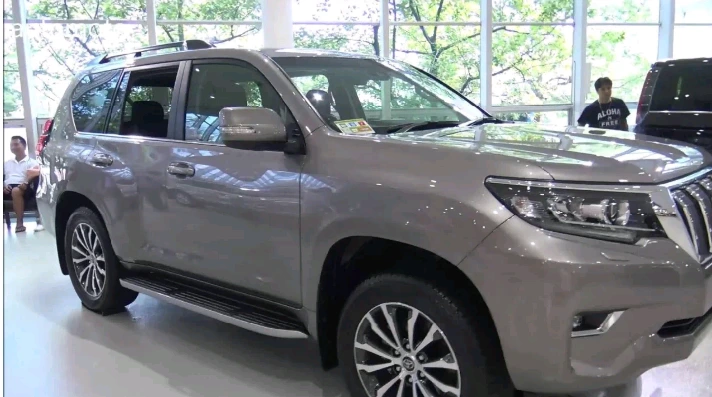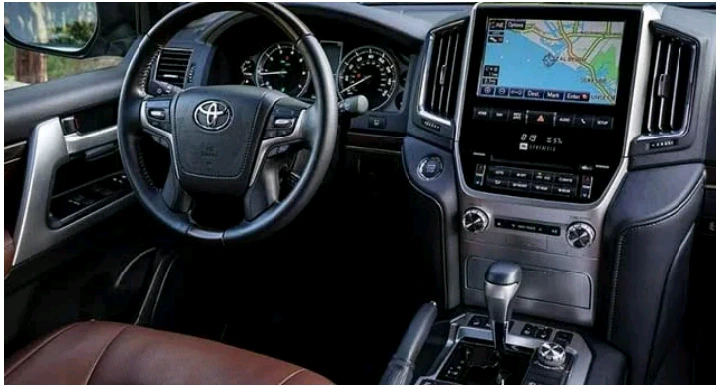 it is produced by the Japanese Car maker , Toyota.
The Toyota Camry is an Automobile sold Internationally by the Japanese Manufacturer Toyota since 1982, Spanning multiple generations.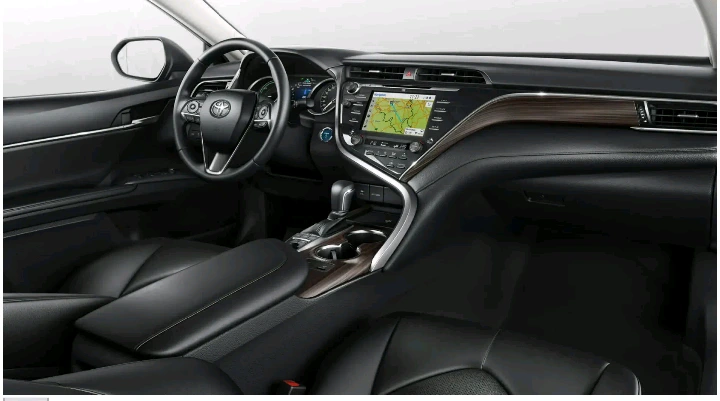 Carmy 2020 Dash board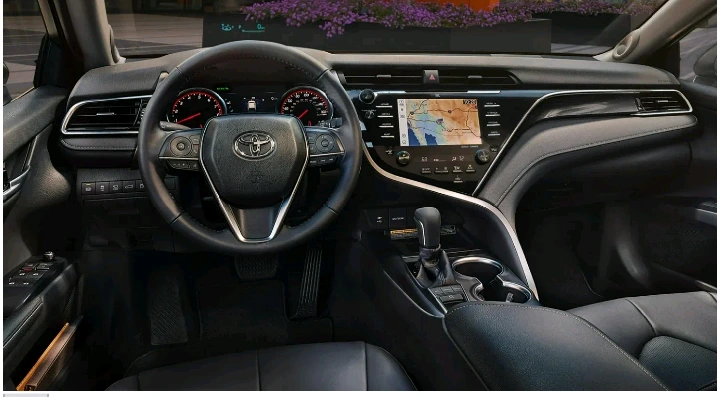 Interior of Toyota Camry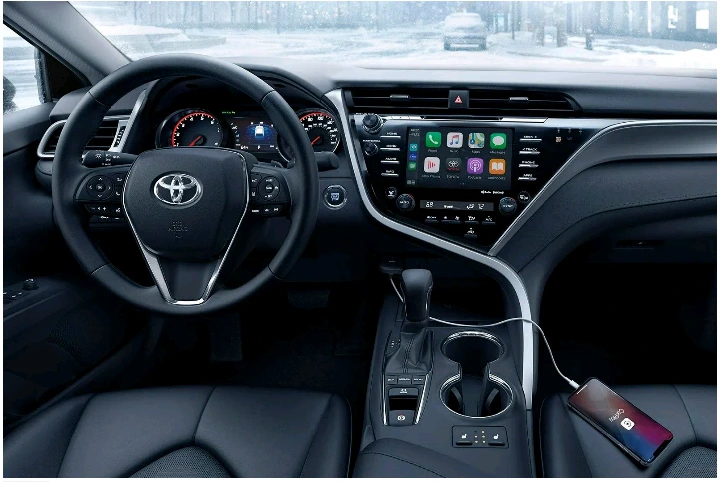 Interior of Toyota Camry 2020,with social media Apps on the display screen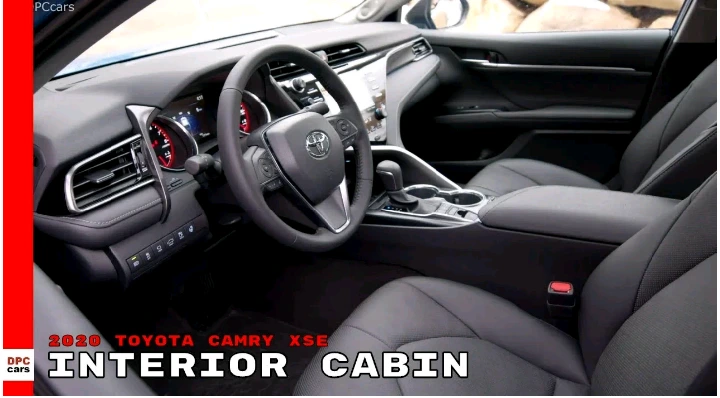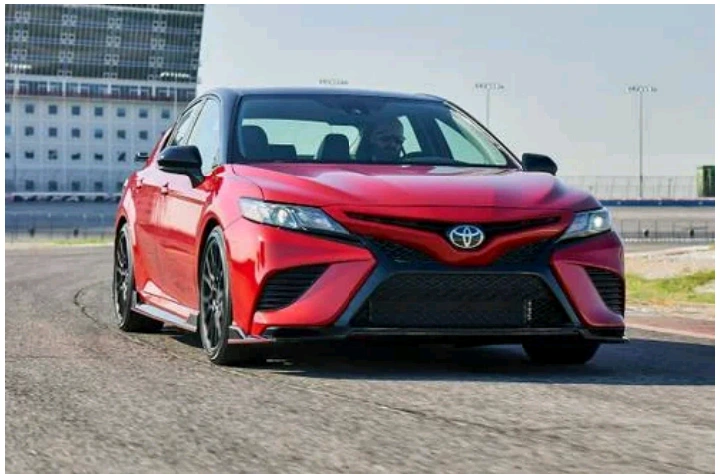 Red colour design of Camry 2020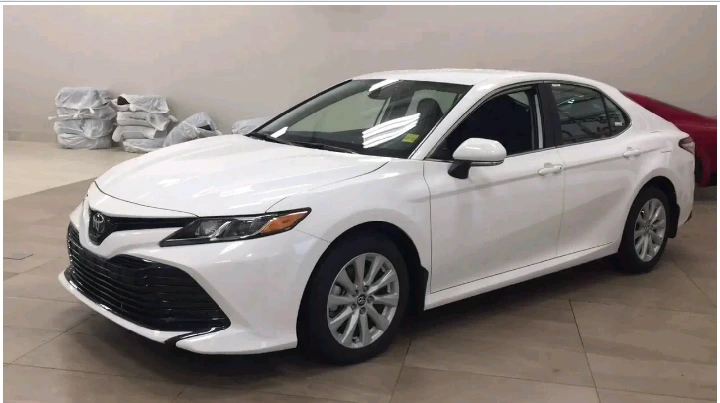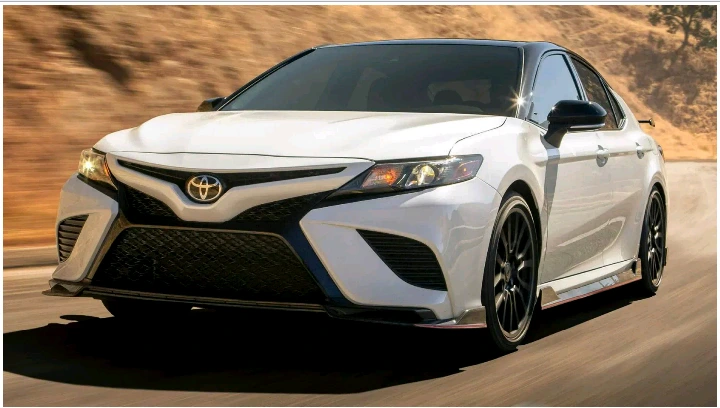 Exterior of 2020 Camry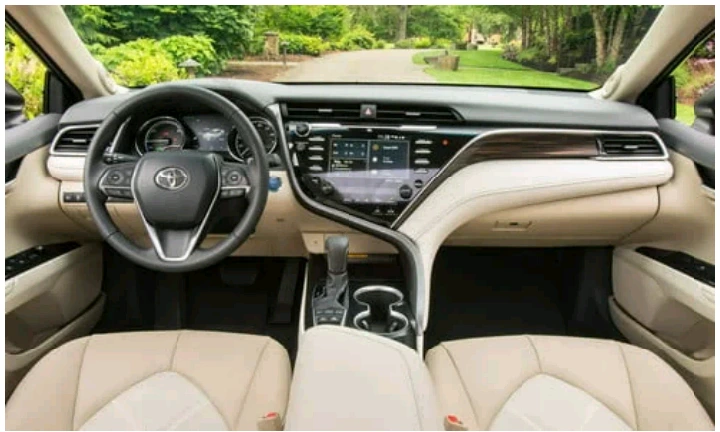 Leather Seats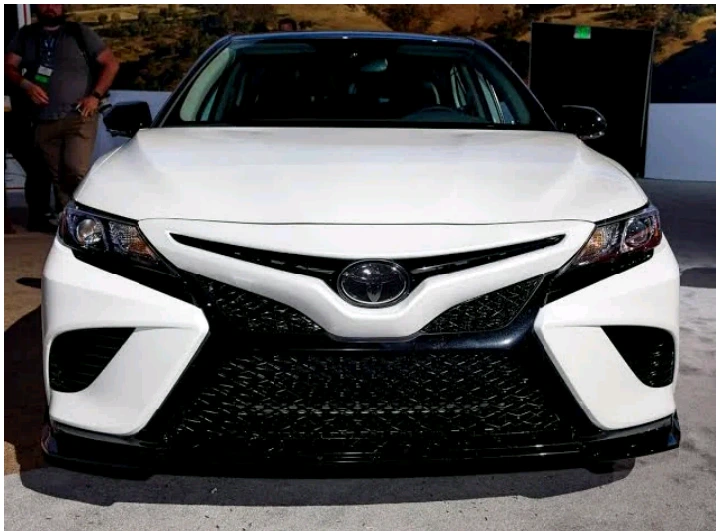 Toyota Venza SUV is also Toyota Product see the latest Version of this car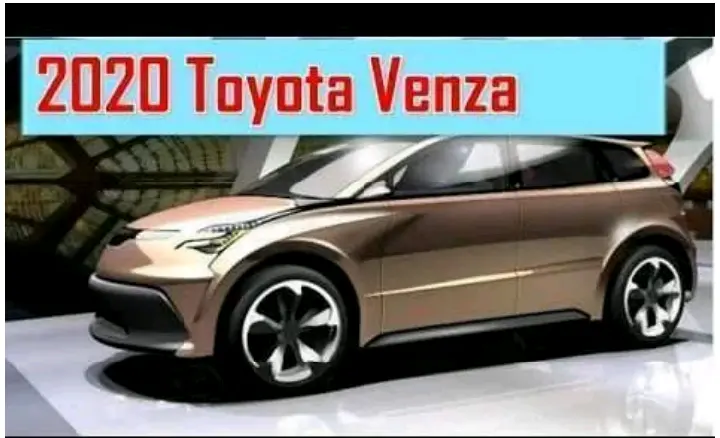 Check the Car interior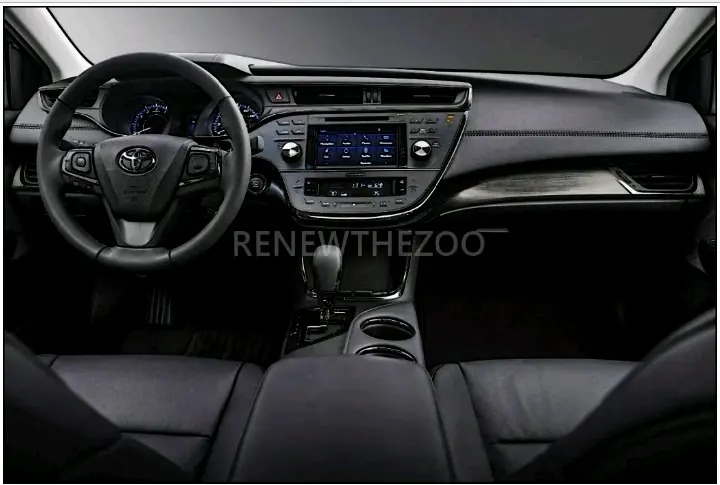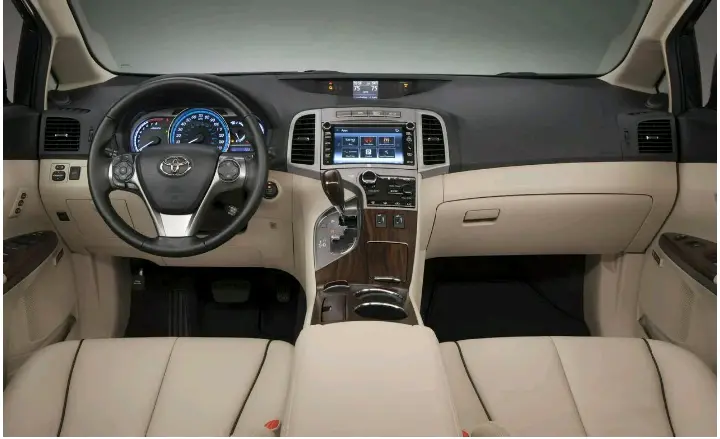 Venza also have Leather Seat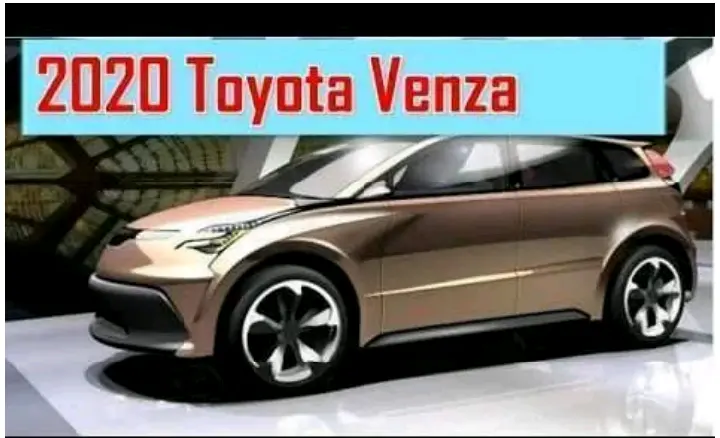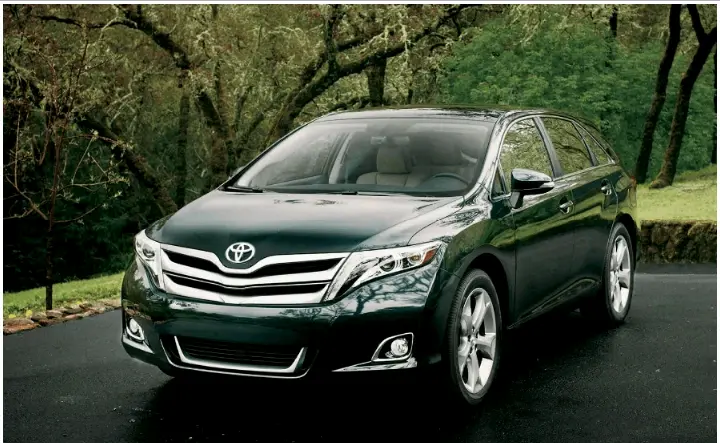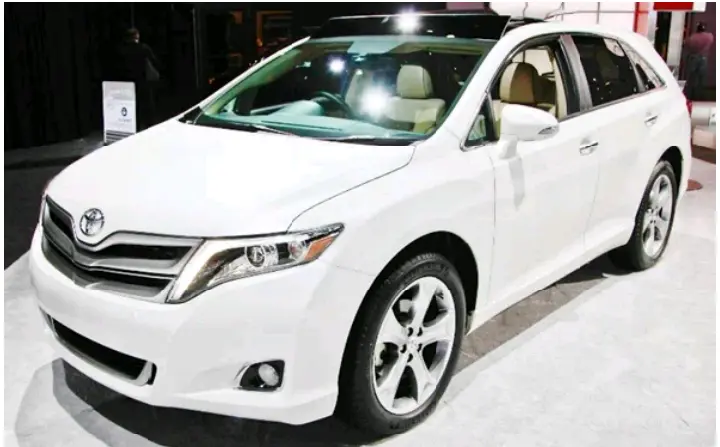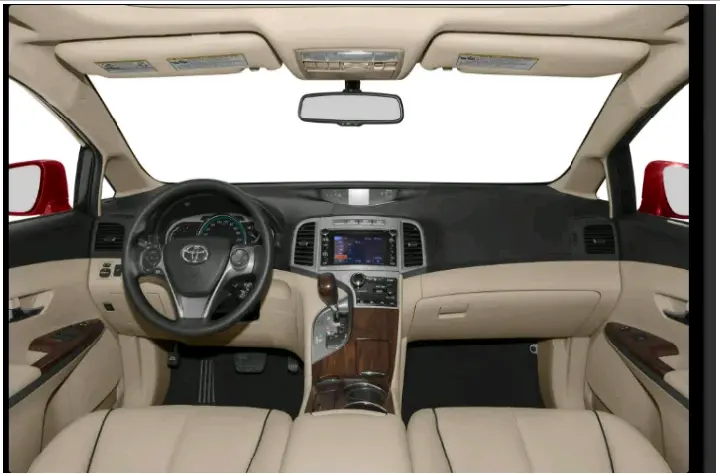 Toyota Avalon 2020 Cars Versions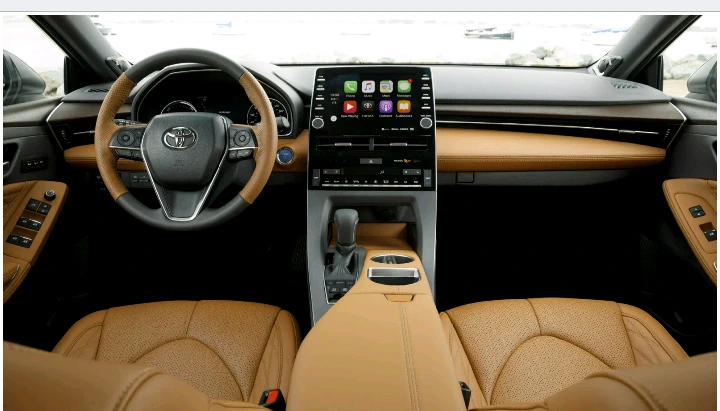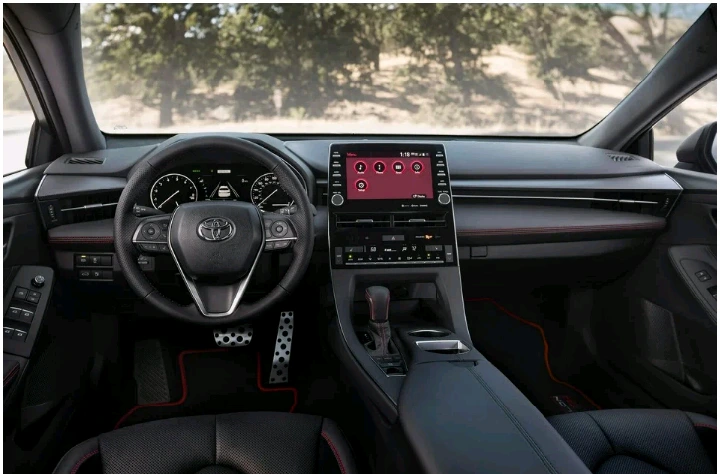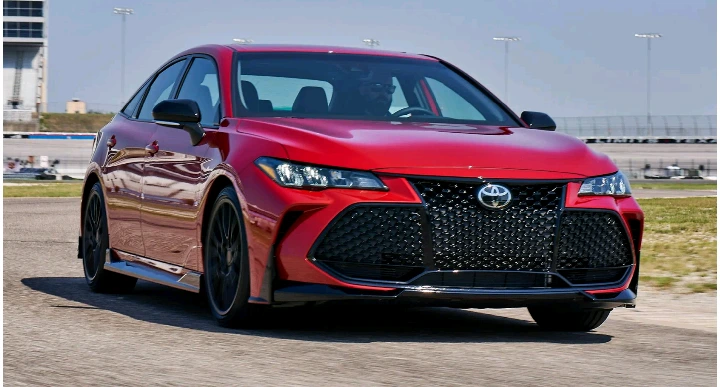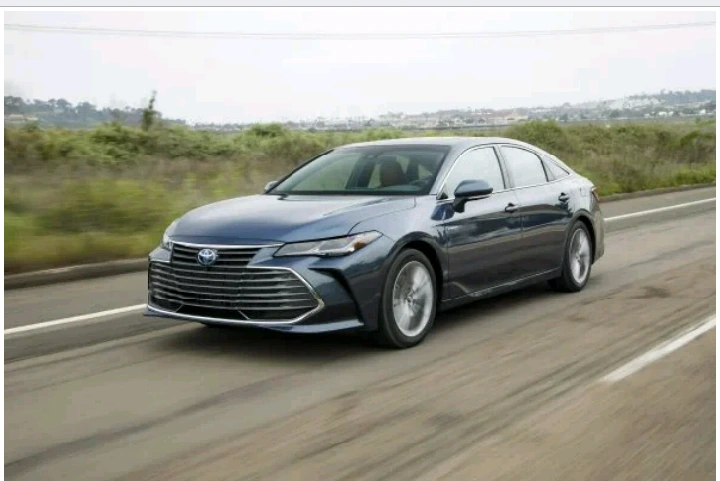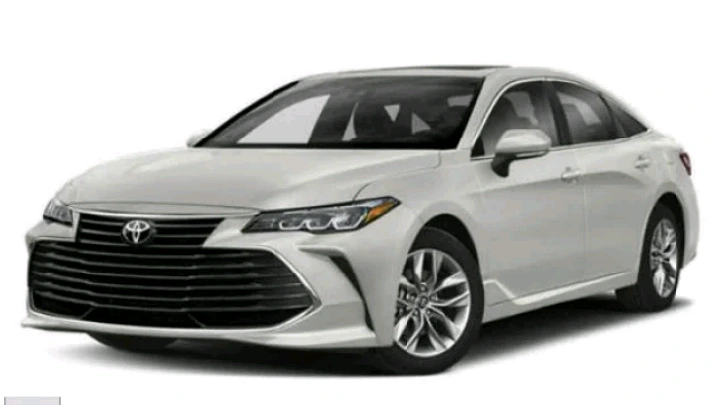 Which if these 2020 Cars would you like to buy in this year if you jam money before December?