See 3 apps that offer free data daily.
If u have a smart phone, or if you use the internet, then you probably know how important data is. Data is so important that some persons would rather skip a meal and use the money to buy data than stay without data.
The various telecommunication companies try to gain more customers by making data subscription cheaper from time to time.
Well, one may not always have money to buy data, I mean, there is nothing wrong with getting some free data once in a while. So the purpose of this article is to point out some apps that offer free data and explain how to access them.
1. Opera mini.
The first app on our list is Opera mini, one of the commonest browing apps. This app gives 20 megabyte data to all its customers daily. And all you have to do is update your opera mini to the latest version. After this, you will be entitled to 20 megabyte of data daily. The data can be used to read stories or articles, download songs and watch movies on opera mini.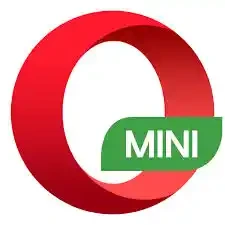 2 MyMTN.
MyMTN is an app owned by MTN. It allows the user to access details concerning his mtn sim card via the app. Details like account information, data bundle, active subscriptions, different tarriff plans, etc.
As an incentive, MTN rewards its user with 500 megabyte the moment the person registers. And if you were invited by someone, the person who invited you will also get 500 megabyte. It's a win – win for both of you. This means that if you can invite one person daily and convince the person to register, you will get 500 mega byte everyday. No need to spend money on data right?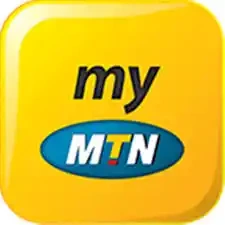 3 My Airtel
My Airtel is an app owned by Airtel. Its basically the airtel version of MyMTN.
It gives free 1.5 gig upon registration. So all you have to do is register and 1.5 gig will be all yours to enjoy.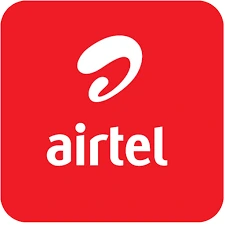 CLICK HERE TO READ FULL ARTICLE.
Do you like Winnaijablog? We count on you! Follow us on Googlenews, And get 1k.
Click Here,
and Click the Star.