See How to build a wireless ear pod from a damage earphone.
To build a wireless ear pod requires little money than purchasing one in the market in fact you might not need to buy anything before you can build your own wireless ear pod.
Below are the items needed to build a wireless ear pod;
An earphone (a damaged one can also work).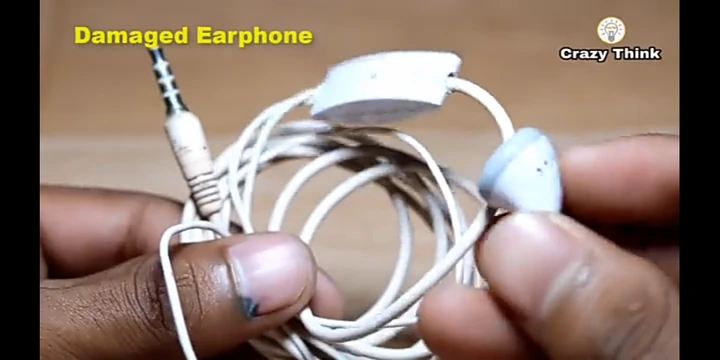 Two wireless sensors LED.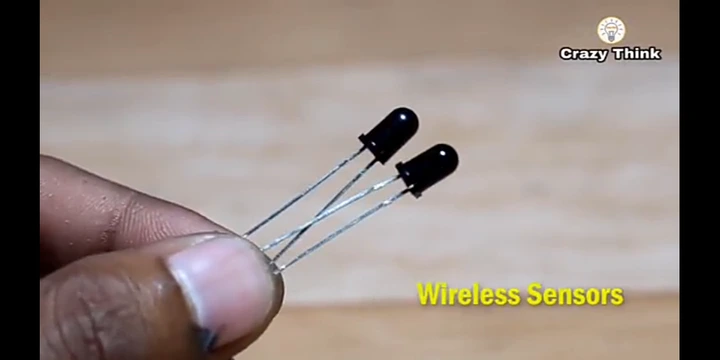 Method:
Cut the two sound transmitter pod of your damage earphone and pull out the two cables in it as shown in the picture below.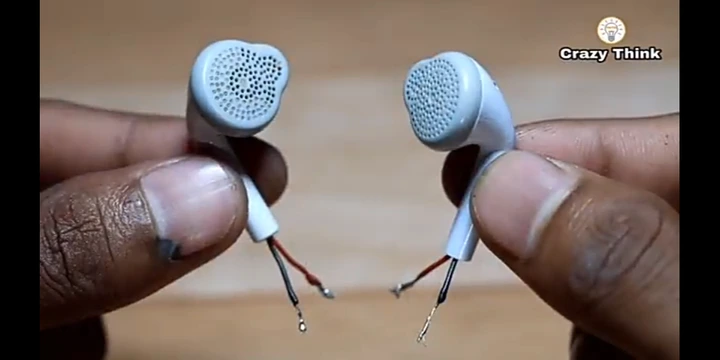 The black cable represents the negative terminal while the red represents the positive terminal.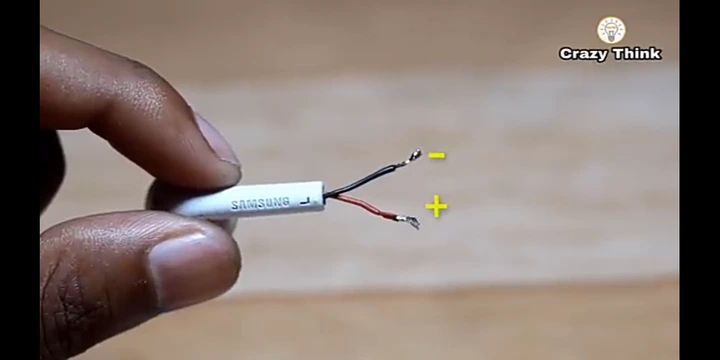 Pick up your wireless sensors LED and connect it to the ear pod as shown below. Repeat the same step for the second ear pod.

Cut off the earphone mouth connector and connect the wireless sensors LED to it.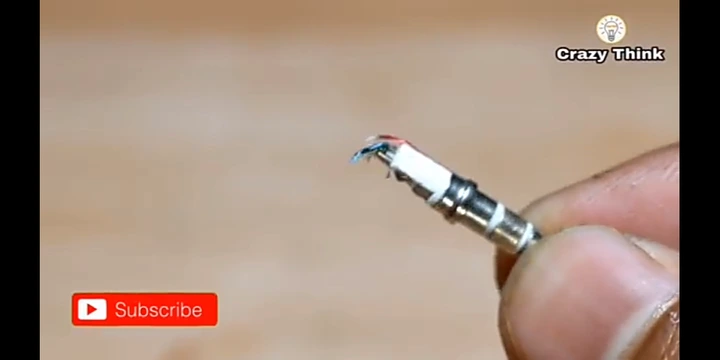 connect one leg of the sensor to the lower part of the earphone connector and the other leg to the upper part of the earphone connector as shown below.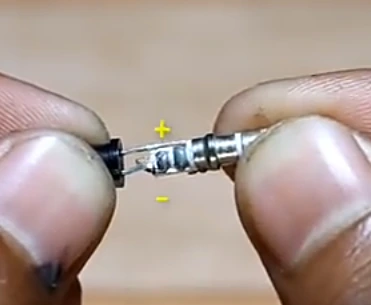 We are done with the connection, plug it into your phone and play music the sensor under the plug will connect the other sensor and you'll begin to hear your music play through the ear pod.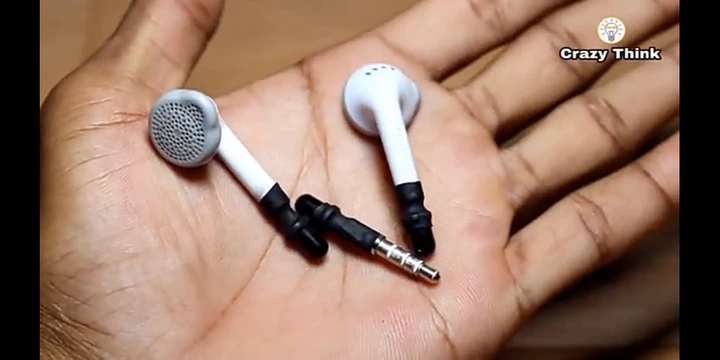 Note:
It supports any kind of phone.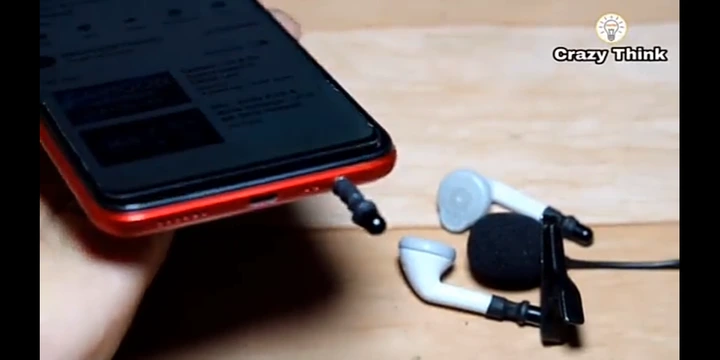 Thanks, reading, kindly follow up for more articles like these. Please help me to share and comment on the post. Thanks in anticipation.