See How to Improve network on your phone.
At times it is really painful when you want to make important and urgent call on your phone but the network went off or the signal on your phone just fade away, or sometimes it ask you to search for network. Find out below on how to handle such situation.

Network transmitter sometimes work below the expected level, the reason behind this might be because of unusual congestion of users in a particular area or any other reasons. This is called "cell breathing" – which reduces the radio coverage inside the cell which is the capacity to catch the signal from the transmitter when the intensity of traffic increases.
To handle this situation, you need to take a few steps in operating your phone to blend or adapt with the condition of the available network coverage. It is very simple and I promise you can handle it yourself. With this process, you want to manually change the network settings from 4G to 3G (WCDMA/UMTS) or to GSM (2G). The GSM network could catch the signal from up to 8 kilometers of distance wherase in 3G this distance is significantly smaller. And 4G of course is not yet in everywhere. So you need to join the available type of network.
How to increase the network on your phone
To start, go to Settings on your phone.

Select the "More Networks" in the Connection or wireless & connection (depending on your phone) section.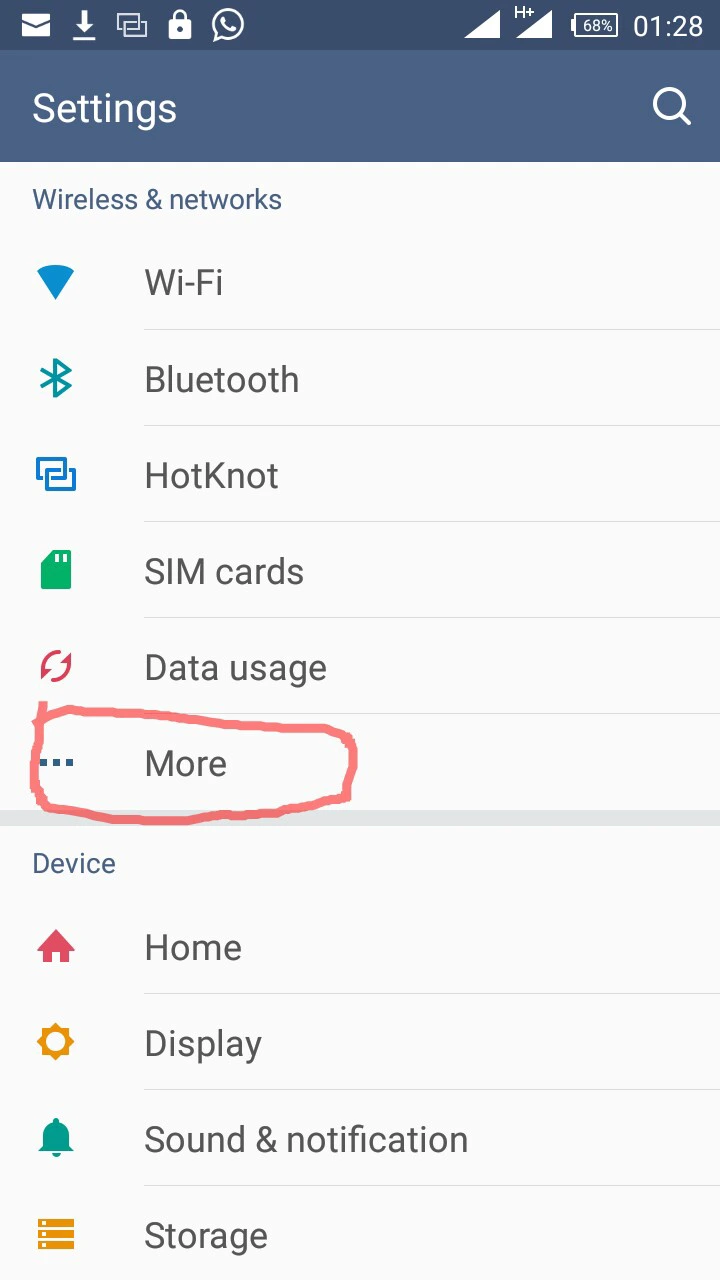 After that select mobile networks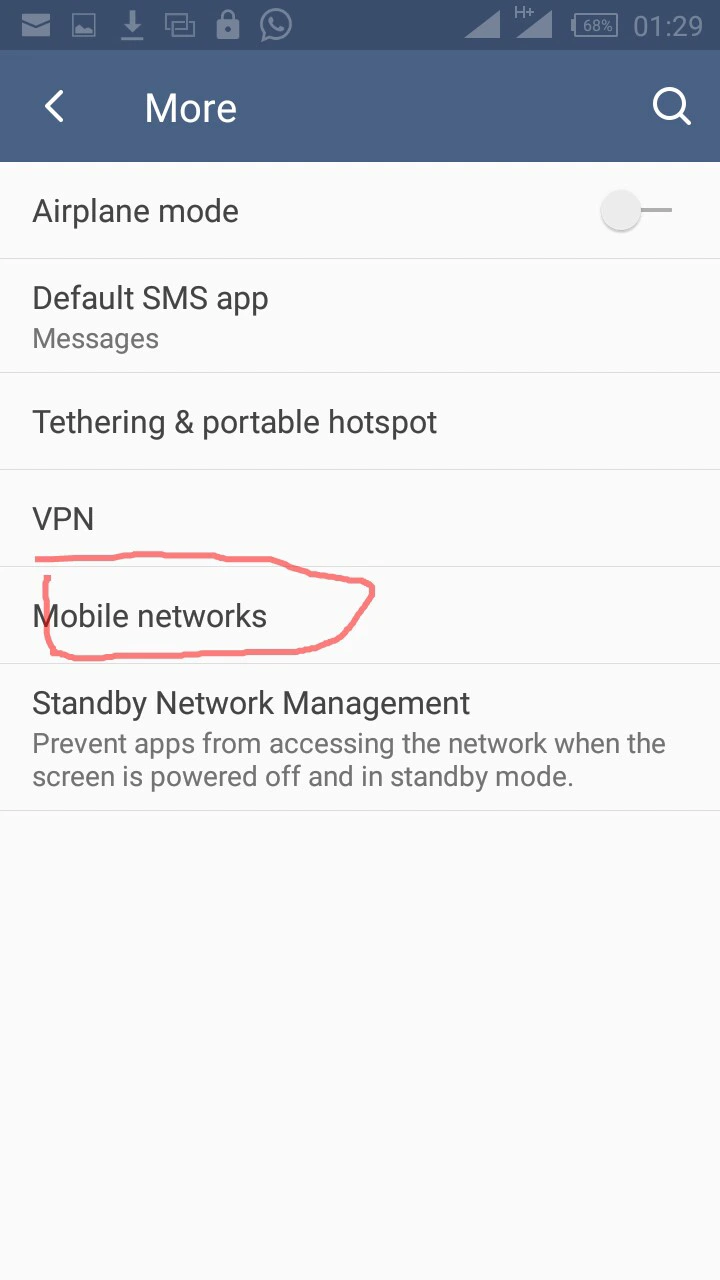 Click on the network SIM you want to increase the network and click preferred network type

Choose 2G. If your phone is 4G enabled you can choose from 4G to 3G and see if it solves the problem, if it persists then change to 2G.
With 2G you can make your call or even browse the internet only that it wont be as faster as 3G or 4G.
If, on a rear occasion, the 2G doesn't still work may be on general network coverage problems which affects everyone, the best /next solution is to get a 3G/GSM network antenna and you will be free of the mess.
Hope you find it useful. You can ask any question in the comment section below and I will always answer your question. Thanks.