See How to make a vacuum cleaner.
In this article i am going to show you how to make a vacuum cleaner step by step with house hold materials.
A vacuum cleaner works by vacuum in which dust particles and dirt is sucked in with help of a fan which creates a partial pressure in the vacuum cleaner,here are the materials list you will need in making the cleaner.
Materials.
1.water bottle
2.glue gum
3.power jack
4.switch
5.can malt or soda can
6.knife blades
7.leather.
Now the steps:
Get a can malt or any can.

2.use a sharp paper to remove the bottom closure,u can even use a knife instead.

This how it looks like when you cut it out.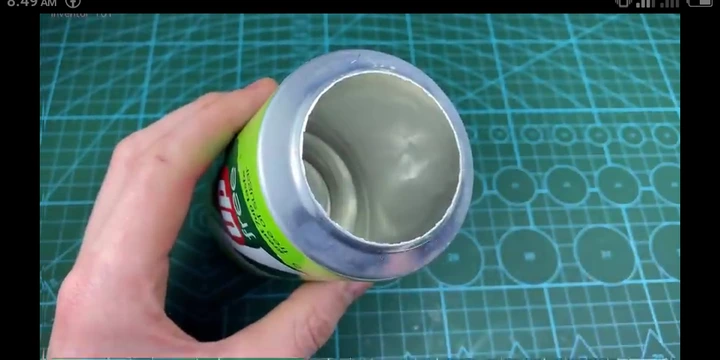 3.make a fold a tiny plastic into circuit,make sure it can fit into the can.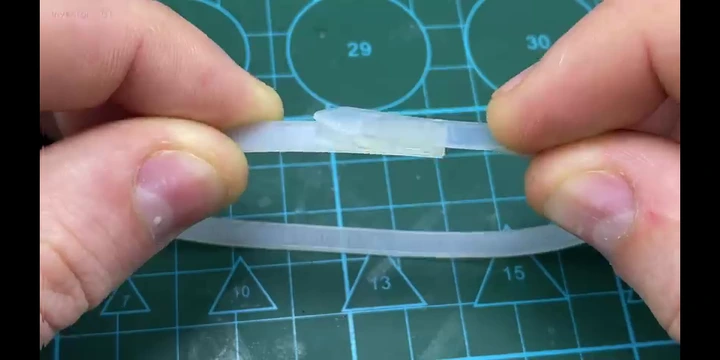 4. Get a net like this.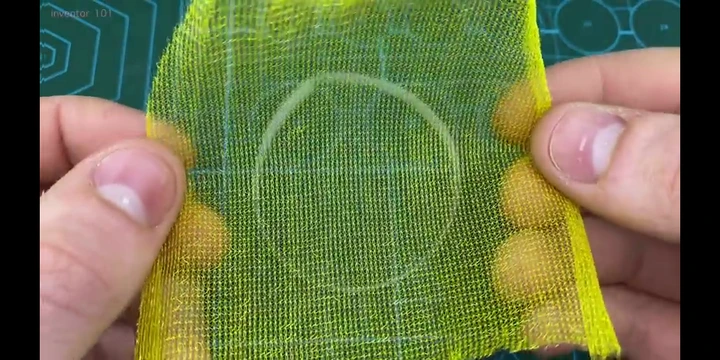 4.gum it and trim it out like this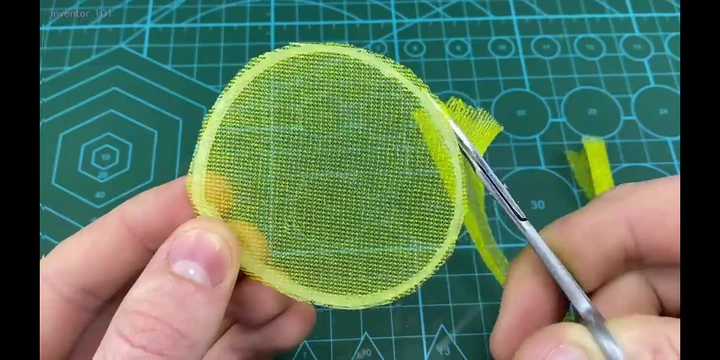 5.then place it to fit the can.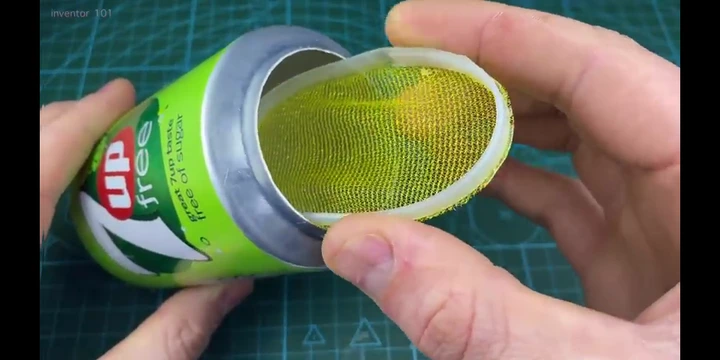 6.place it at the middle to form a compartment and gum it.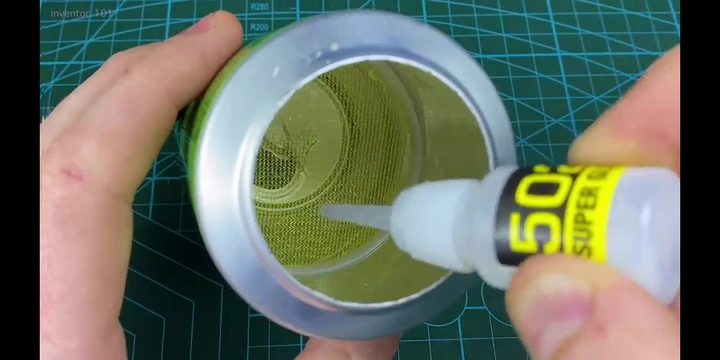 7.cut out a circle from another can malt.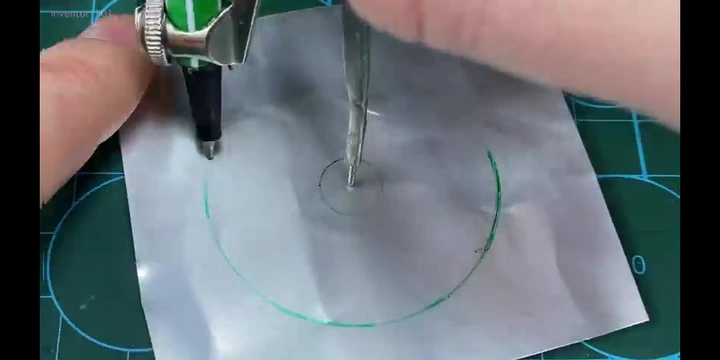 8.divide it into sections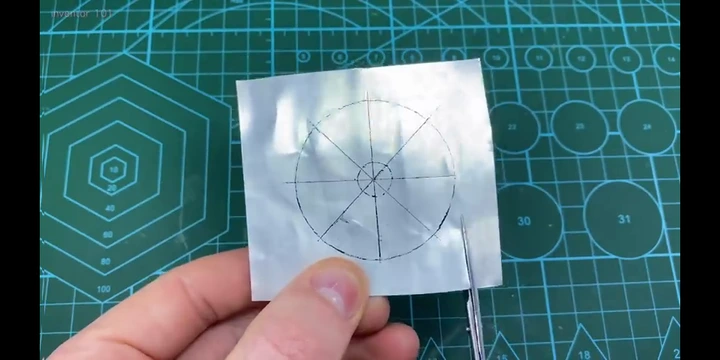 9.cut it out.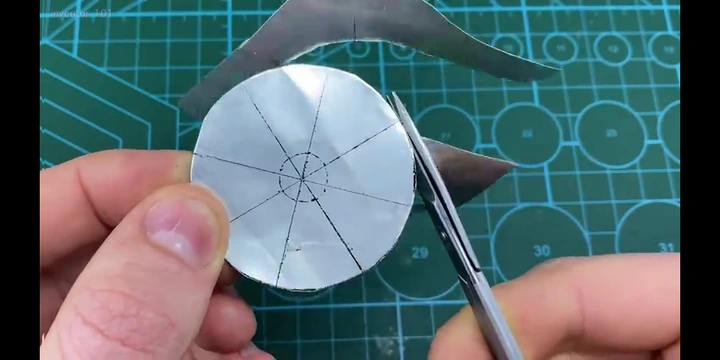 10.cut it to form a blade them apply gum.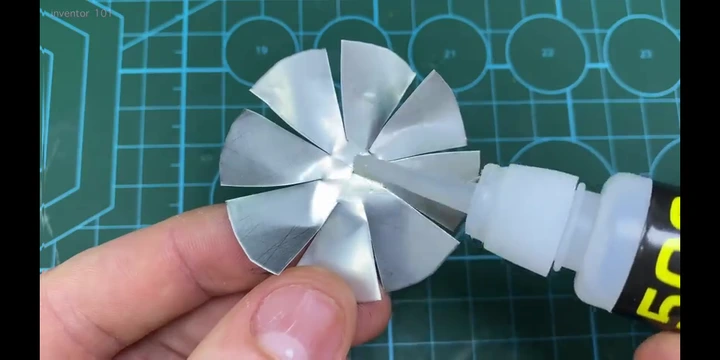 11.gum the gear for connecting the blade to a motor.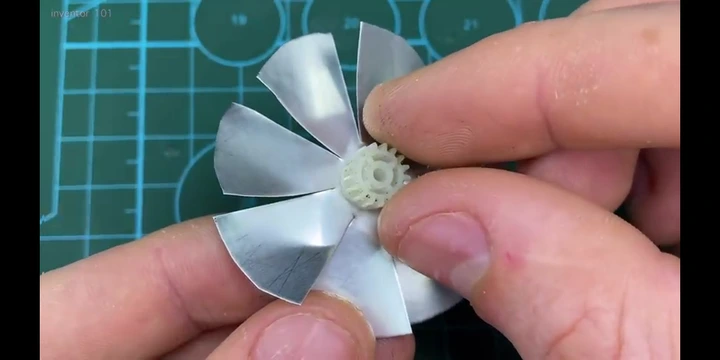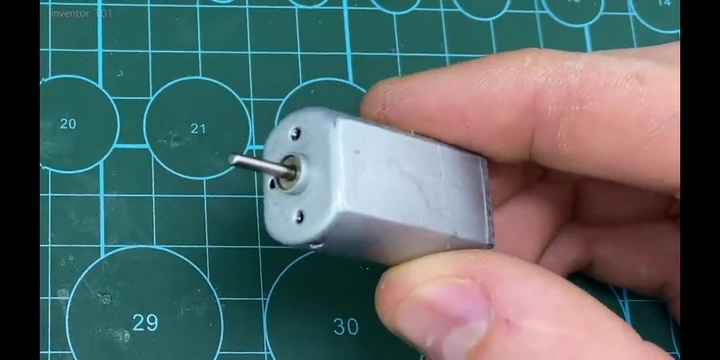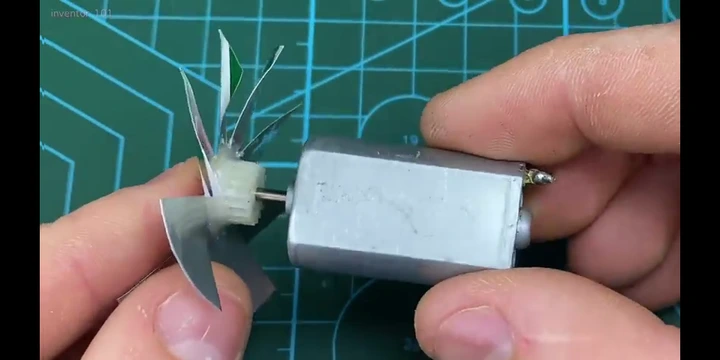 12.make a base stand.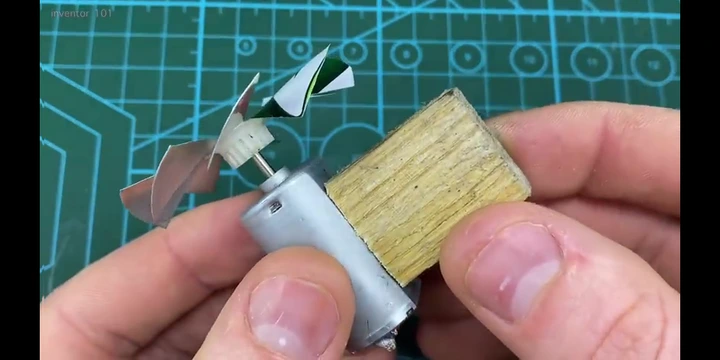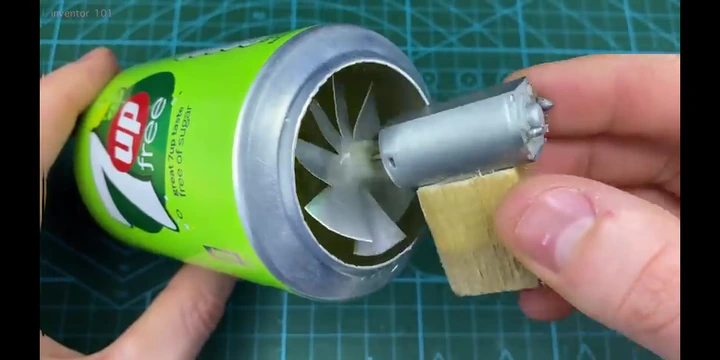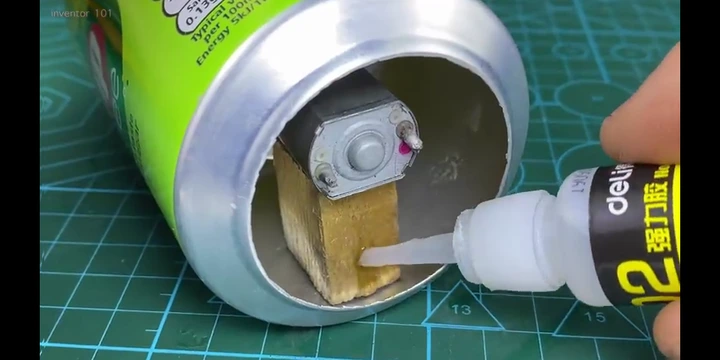 click link below or copy and paste it on your browser to continue ready toon how to make a vaccum cleaner.
dont forget to comment like, follow and share thanks for reading.