See How To Use Your Phone As CCTV Camera, No Data Required
Hi guys I want to share with you guys a app that you can use and do CCTV camera with your phone.
Requirements:
All tools app
Two or three Android phones
The Procedures are simply,
First, download All Tools app from playstore. Install the app.
Secondly, open the app and under Wi-Fi utility you will see CCTV.
Turn off your mobile data.
Turn on your Wi-Fi.
Turn on your GPS.
On one phone click server and the other phone(s) click camera 1 or 2.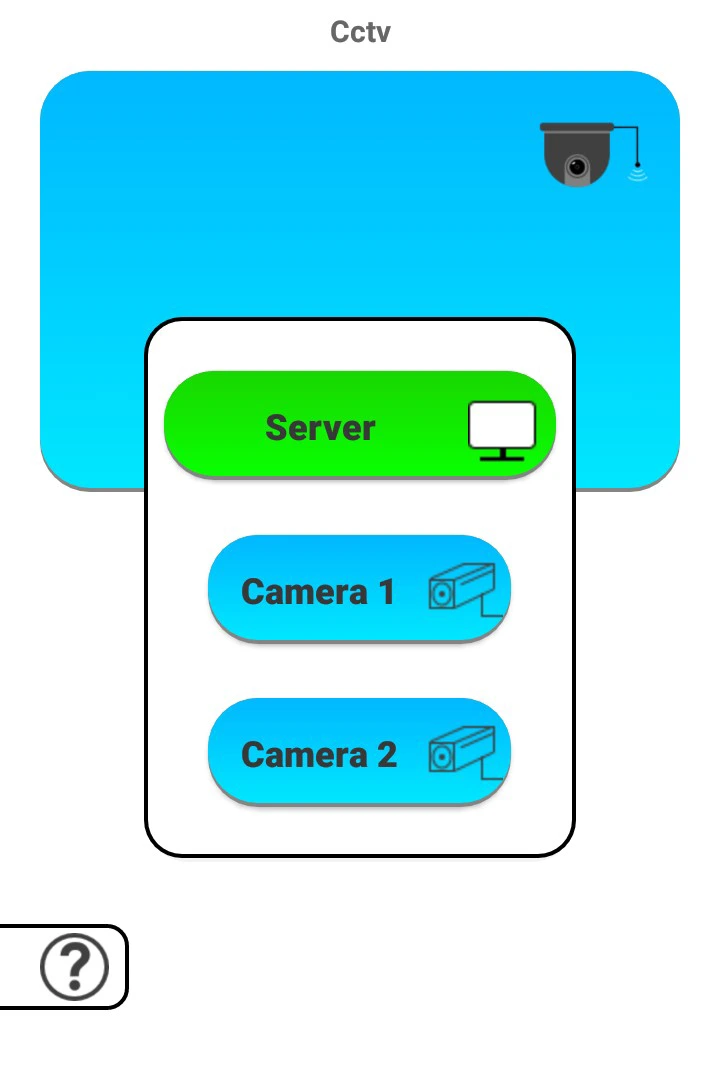 Use one phone as server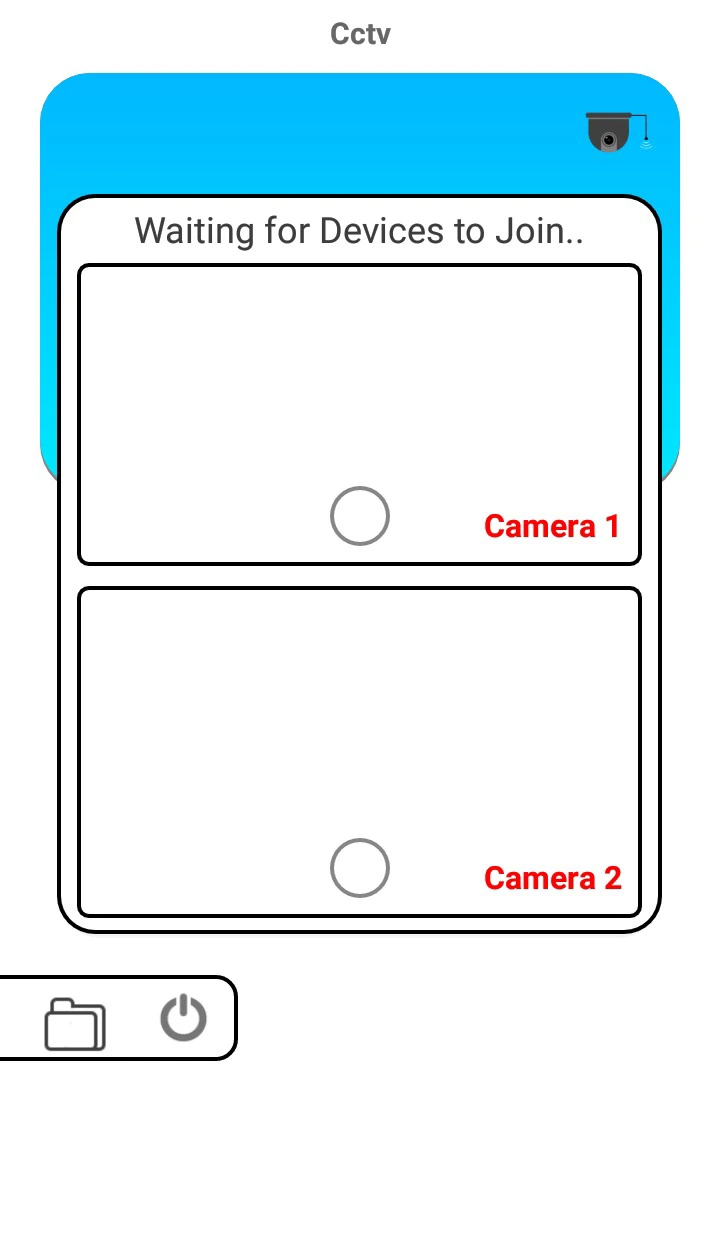 Connect the other phone(s) to the server Then connect to the Wi-Fi. When successfully connected, you will place the server(phone) as the camera at any place and you can now view things from the other phone. 50meters range.
So that means that it uses only Wi-Fi to connect with out data.
And Good news is that it can't connect if your data connection is on. Enjoy.