See How You Can Lose Millions Of Naira By Giving Your Friend Your ATM Card

Aside from your Atm card itself, your Atm CVV is one of the most important numbers on your credit card or debit card that most be protected at all times. This are three or four digits numbers located at the back of your card.

What Does CVV Stand For?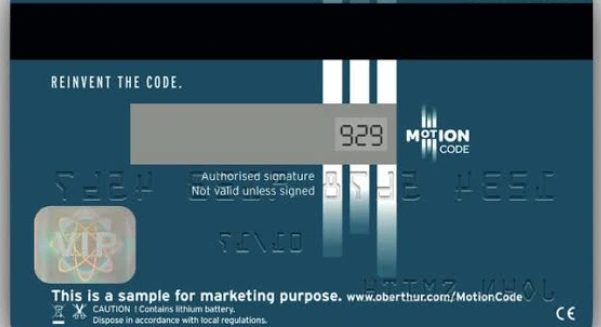 The CVV Number also known as Card Verification Value, it's located at the back of your credit card or debit card. This is a 3 digit number on your Visa, Master card, while on your American Express card Express branded credit or debit card it is a 4 digit numeric code.
The CVV was first devised as a mechanism against fraudulent practice, the idea was to target card not present with the real owners by asking for a simple code that should be easy for the legitimate card holders to provide but is unknown to a fraudster.
Consequences of giving out your card
1. Fraudster can access your CVV and make online payment for good and services without your knowledge.
2. With the three CVV number at the back of atm they only need your and not the ATM card to steal from your bank.
3. You are no longer safe, when someone has your CVV number with them.
4. Your CVV should only be given when required and protected by you always.
5. Never give anyone your ATM if you don't trust them.
Today, most credit and debit cards issued have a CVV. But what does that mean for cardholders?
Looking at the consequences, it might sound cheap to you, but somebody with around 500-900 million in is account, won't take note withdrawals raging from 25 to 50 thousand on weekly basis.
Multiply 50 × 4 × 12= 2.4 million every year. Just because of your carelessness of trust.
Drop your questions in the comments box below.