See Innoson Exotic Cars that are better than Toyota Camry 2020 Models Which House of Rep. Rejected

The House of Representatives during their last Plenary Session approved Toyota Camry 2020 Camry Model for themselves and out rightly rejected our dear Innoson Cars, Local Manufacture Cars in Anambra, Nigeria.

But when I saw Innoson Cars, I said wow our law makers decided to abandon these beautiful exotic cars for Toyota Camry 2020 Model Cars.

Here are Innoson Cars that Federal House of Representatives members rejected, do your comparison.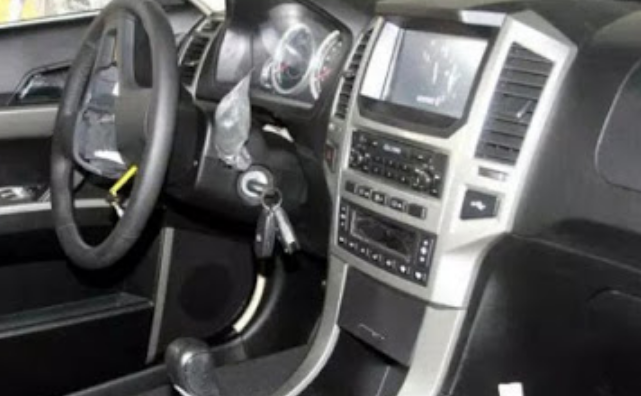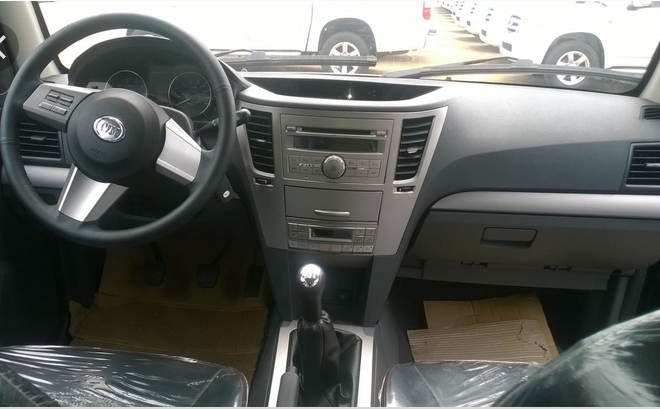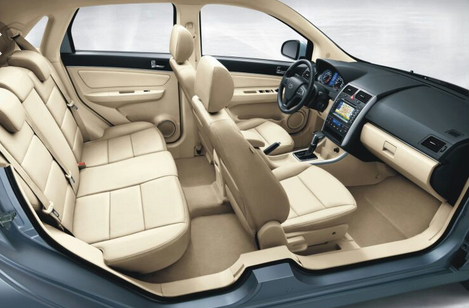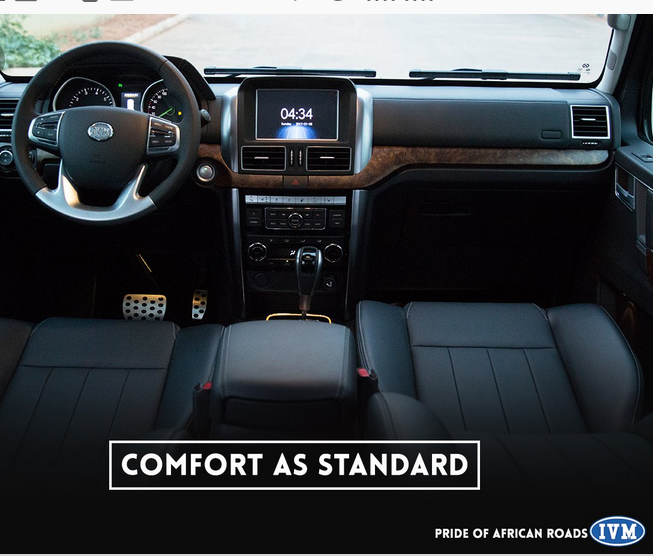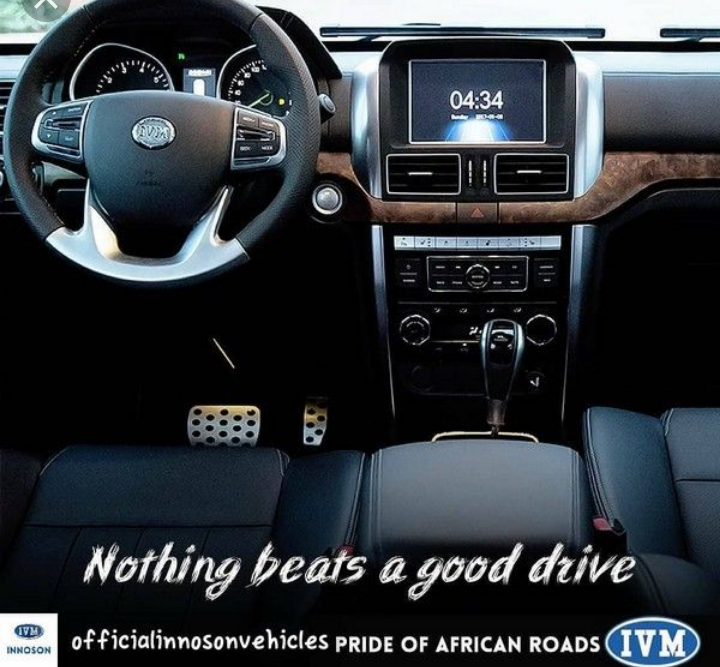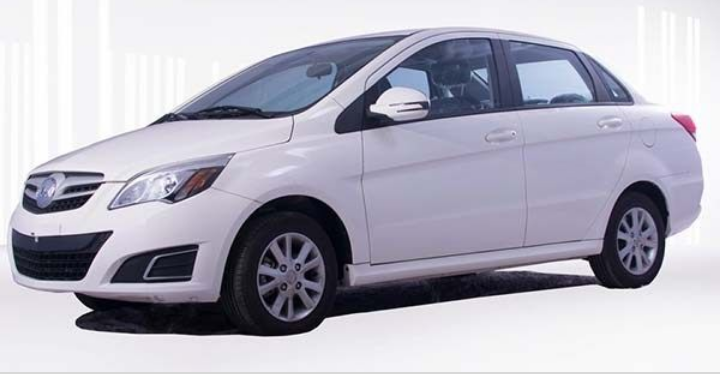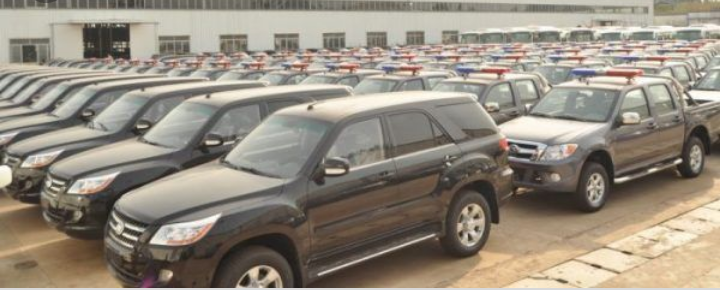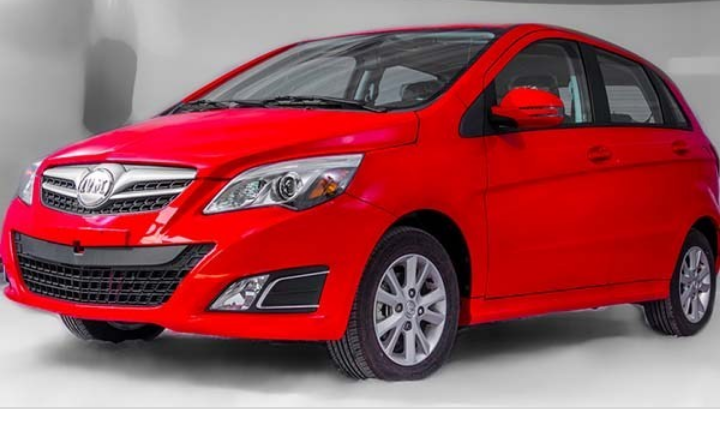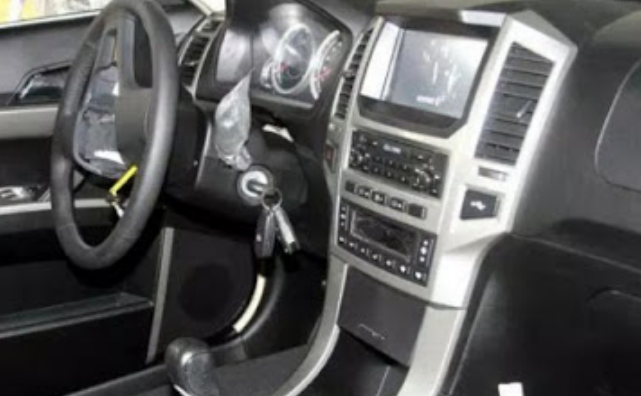 Honestly speaking if Innoson was to be a Japanese or an American firm outside Nigeria, the law makers would have spent more than 5 billion naira to acquire Innoson car but because Innoson is Nigeria and the price of his cars is less, the law decided to go for foreign Toyota 2020 Camry Models.
Here are Toyota Camry 2020 Model Cars do your comparison.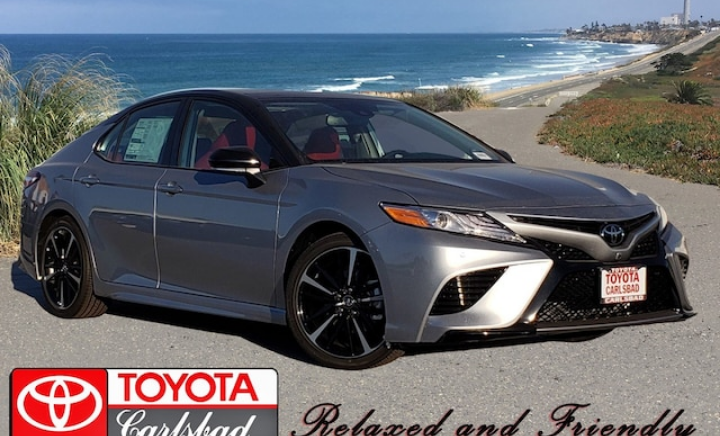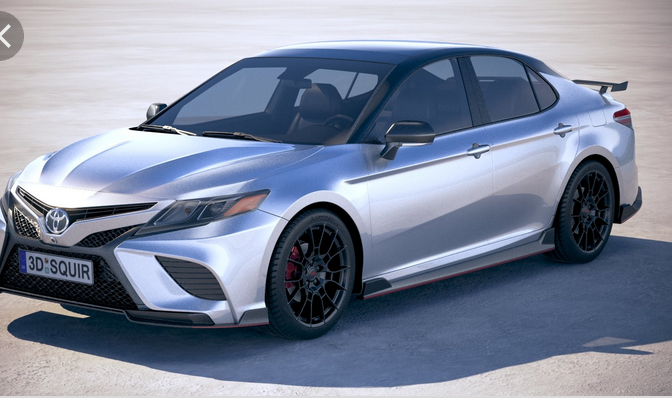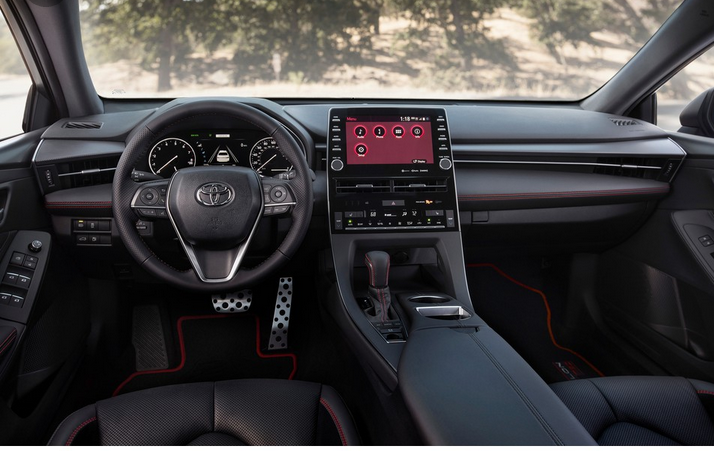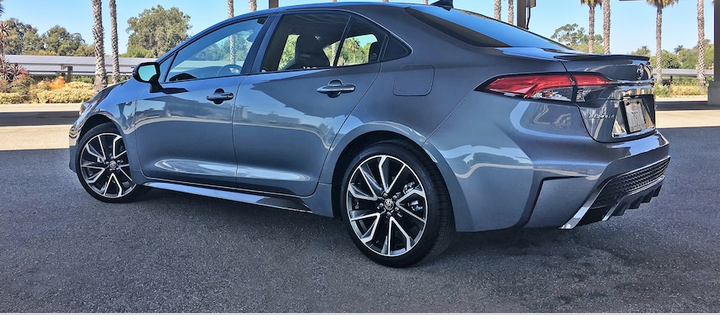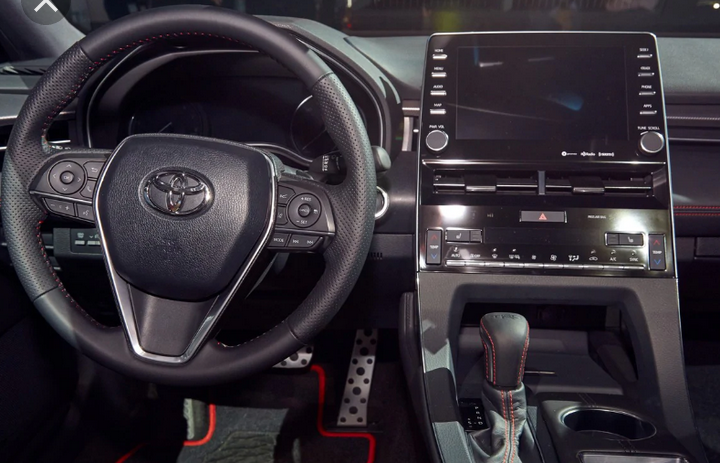 Do you like Winnaijablog? We
count
on you! Follow us on Googlenews, And get 1k.
Click Here,
and Click the Star.