See Interior Photos Of The Newly Acquired Lagos-Ibadan Trains
Before we proceed, let know a little about the project,
✓the Lagos-Ibadan rail project was been developed by China Civil Engineering Construction (CCECC)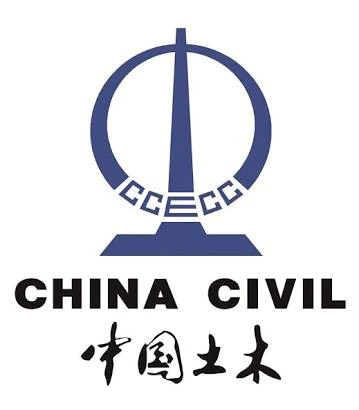 ✓ Contract was awarded in 2012 to the China Civil Engineering Construction Corporation for construction of the Lagos–Ibadan segment (156 km) of the standard gauge railway by 2016.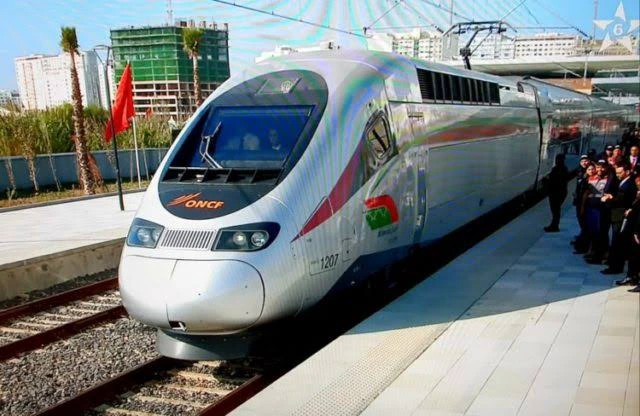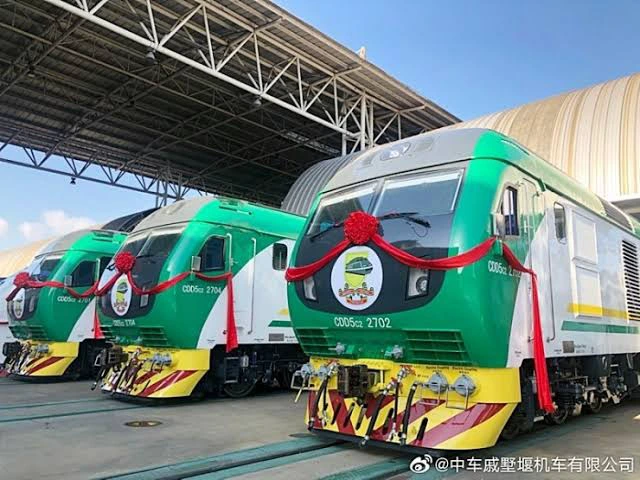 However, the project has also faced delays. A ground-breaking ceremony finally took place on 7 March 2017, and the railway was scheduled for completion in December 2018,Construction was delayed by heavy rains in Spring 2018.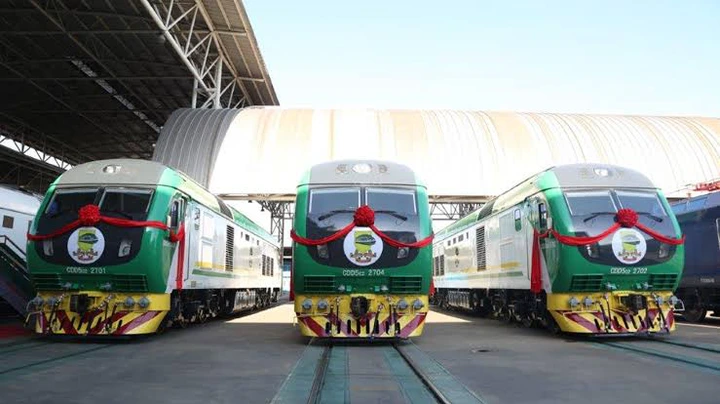 Construction was further delayed by the 2019 Nigerian general election, when CCECC evacuated its Chinese employees as a precaution.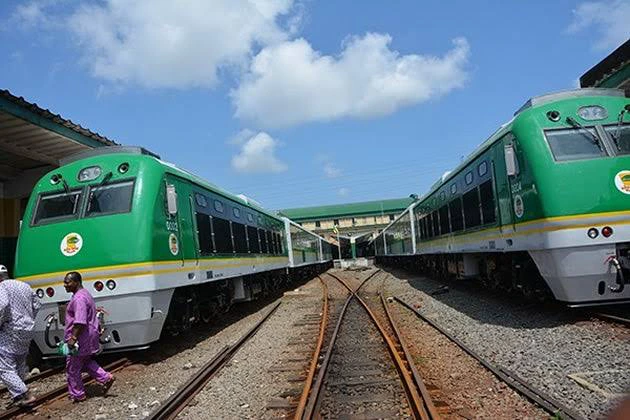 Many commercial vehicle operators on Lagos-Ibadan routes may be out of business when the new standard gauge rail line commences full operation unless they upgrade their standard in terms of passengers' comfort.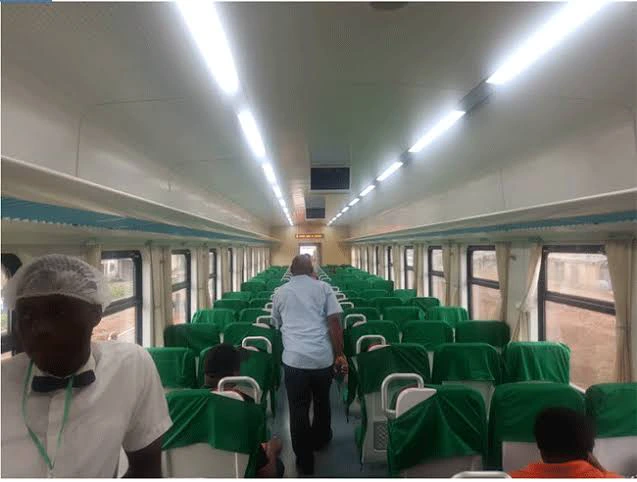 The air-conditioned executive coach made available for the train ride by the contractor, China Civil Engineering Construction Corporation, provided a free-sitting arrangement with a cozy interior modelled after a first-class or business-class section of an airplane.
Below are some of the interior photo