See Simple method on how to build a simple robotics and control it with your smart phone

Today I will be sharing with you on how to build a simple robotic mini car and control it with your smart phone. You might be wondering how will that be possible? But it very possible and real. For you to make this project a successful one, you must get the listed material below.

* arduino board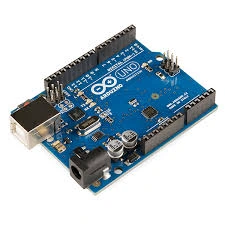 DC motor
You need 4 DC motor for the movement of the robotics.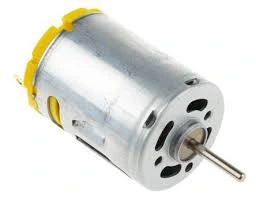 wood
This use to create the frame of the robotics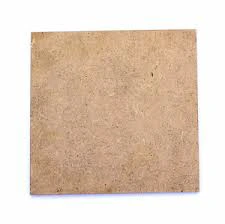 Copper wire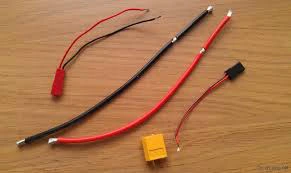 Battery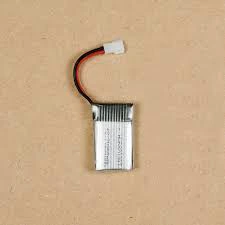 Procedure
Cut the wood into a rectangular shape, the stick the arduino board on it, connect the for DC motor at each end of the wood, attach your wheel to the motor.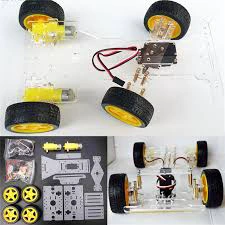 Connect the negative and positive part of the copper wires to the arduino board then fix the battery. The project will not work yet. Connect a USB cord to your computer and attach it to the arduino board. You need to copy all and paste all the program language.
Download the app of the arduino board on your smart phone, then you will be able to access your project.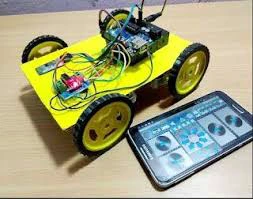 Do you like Winnaijablog? We
count
on you! Follow us on Googlenews, And get 1k.
Click Here,
and Click the Star.