Should I give My Child a Smart Phone? Many Parents Wonder!

These days, Parents expose their children to mobile devices at a very young age. It is common to see a toddler with a smart phone. Parents use mobile devices as their babysitters. Many kids are getting their first Internet enabled smartphones around age 10.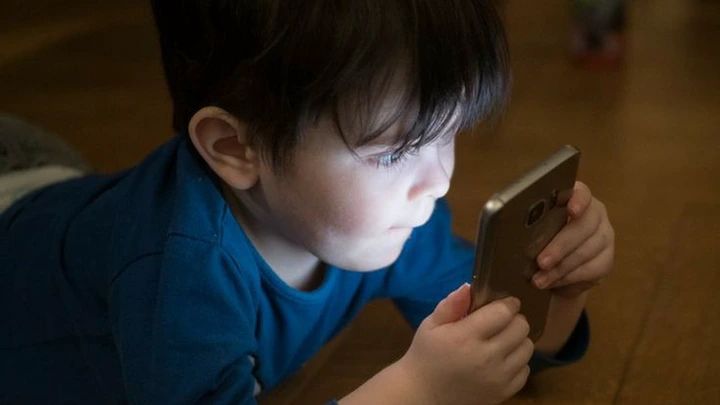 Before giving or letting your child have a Smart phone, Parents need to weigh the benefits and risk.
What Are The Benefits?
One benefits of letting your child have a smartphone is that they can use it to easily do their school work and also communicate with their teachers.
Many parents give their children smartphone so they can contact them when they are in trouble. Parents can even connect to their child's phone to see where they are using some apps.
What Are The Risk?
Smartphone used at a very young age is damaging to developing brains.
Young ones tend to spend too much time on their phones. Time that's supposed to be spent in meaningful interactions between parents and children is spent on the phone.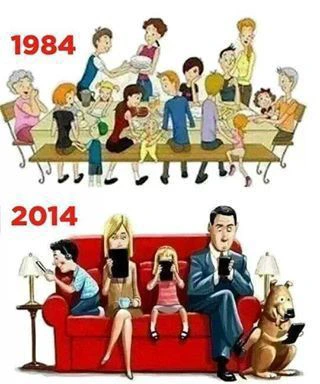 The way smartphones are used can disconnect a child from engaging in basic needs such as physical exercise, sleep, nutrition and fresh air.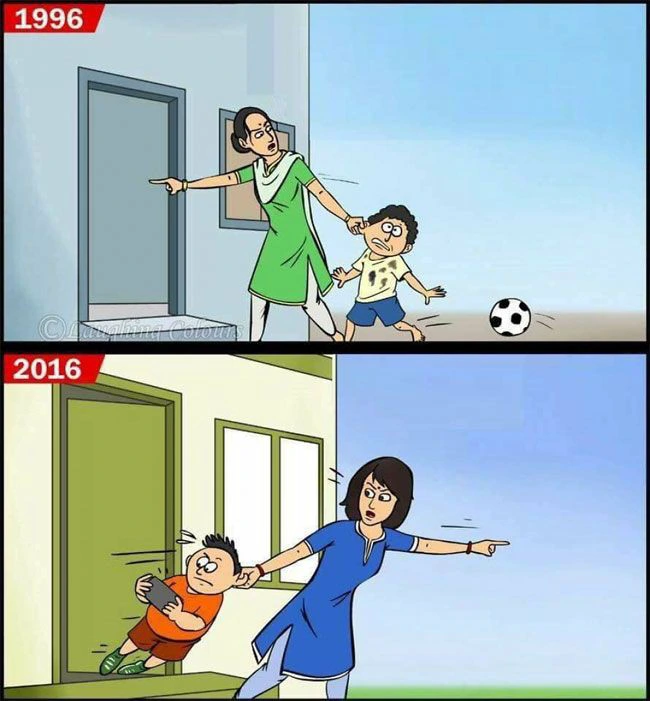 Another concern is that children can be easily exposed to pornography, considering how easy pornography can be accessed in the internet today.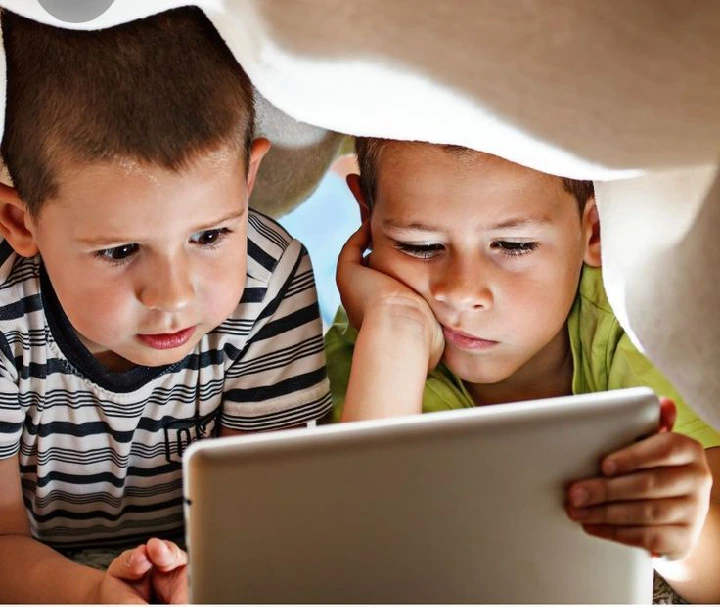 Letting children watch harmless videos on YouTube is not bad, but allowing them to watch it unmonitored can be dangerous. The child can end up being redirected to inappropriate content without Parents knowledge.
Children can easily get Emotionally attached to their phones that when they misplace it or is taken away from them, they can get sick or desperate. They can even get rude when interrupted. This is as a result of the addictive nature of using smartphone.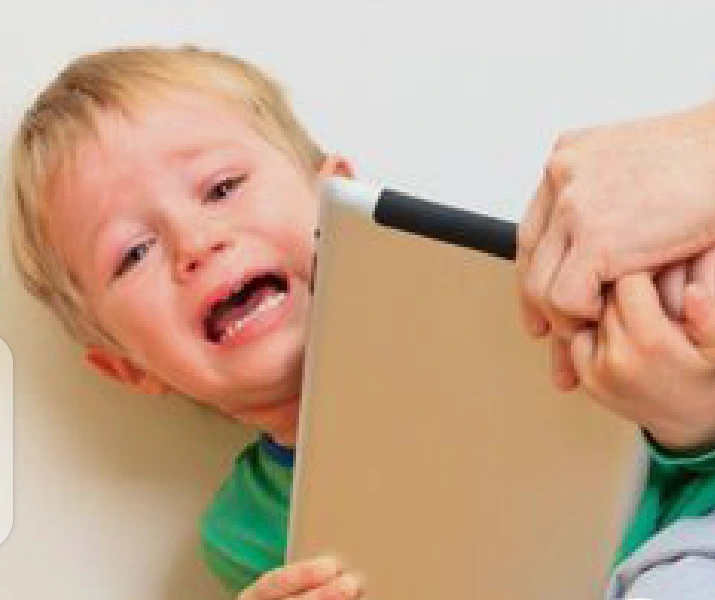 In conclusion, Smartphones opens a window of everything the internet has to offer, both good and bad. So Parents ask yourselves: Is it advisable to allow my child use smartphone after weighing the benefits and risk? If You decide to give your child a smartphone to use, train him or her to use it Responsibly.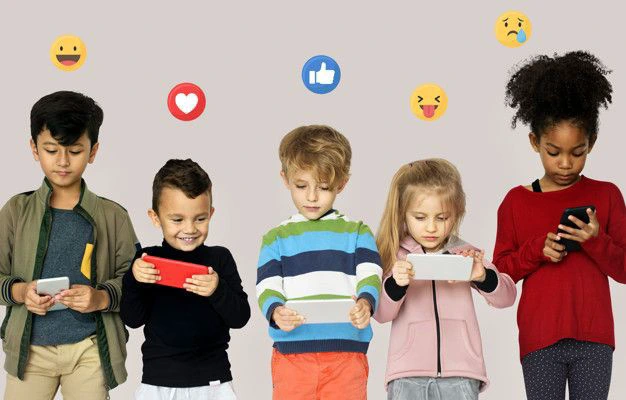 For more Lifestyle and Parenting topics
Do you like Winnaijablog? We
count
on you! Follow us on Googlenews, And get 1k.
Click Here,
and Click the Star.