(Simple Trick)Follow These Steps To Unblock Yourself When Someone Blocks You On WhatsApp.
The truth is that most of us have experienced that painful moment when you want to contact someone on WhatsApp but then you realize that you have been blocked by the person.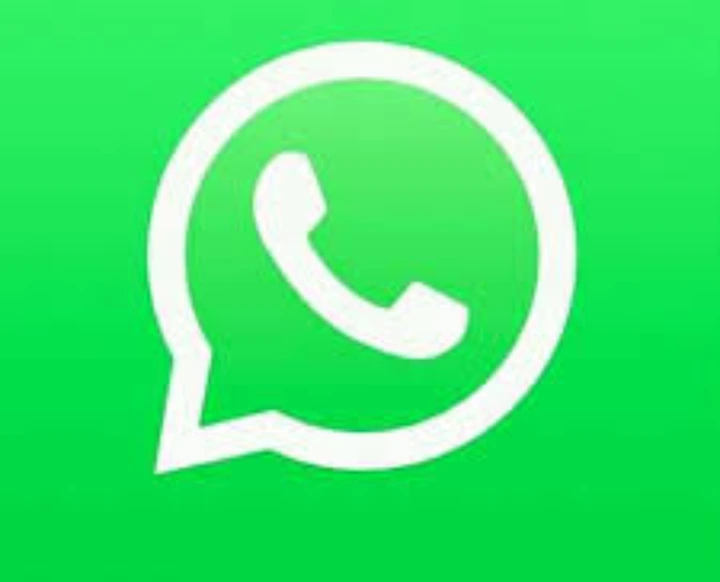 Some of us just forget about the person while some still go the extra mile to get themselves unblocked. In this article i will be explaining a simple trick that you can use to unblock yourself when someone blocks you on WhatsApp. Stay tuned as I explain below.
1. Deleting your WhatsApp account.
After you have opened WhatsApp messenger on your phone, search for the settings icon on your home screen. It is located at the top right corner of your screen.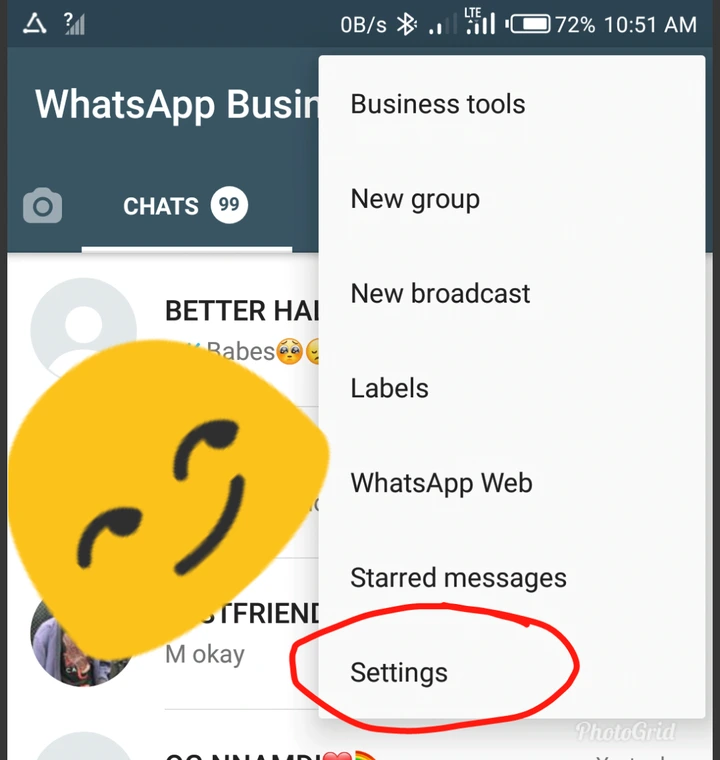 After tapping on the "settings" button then tap "account" on the next page. Once you have tapped it scroll to the last icon which says "delete my account" as shown below.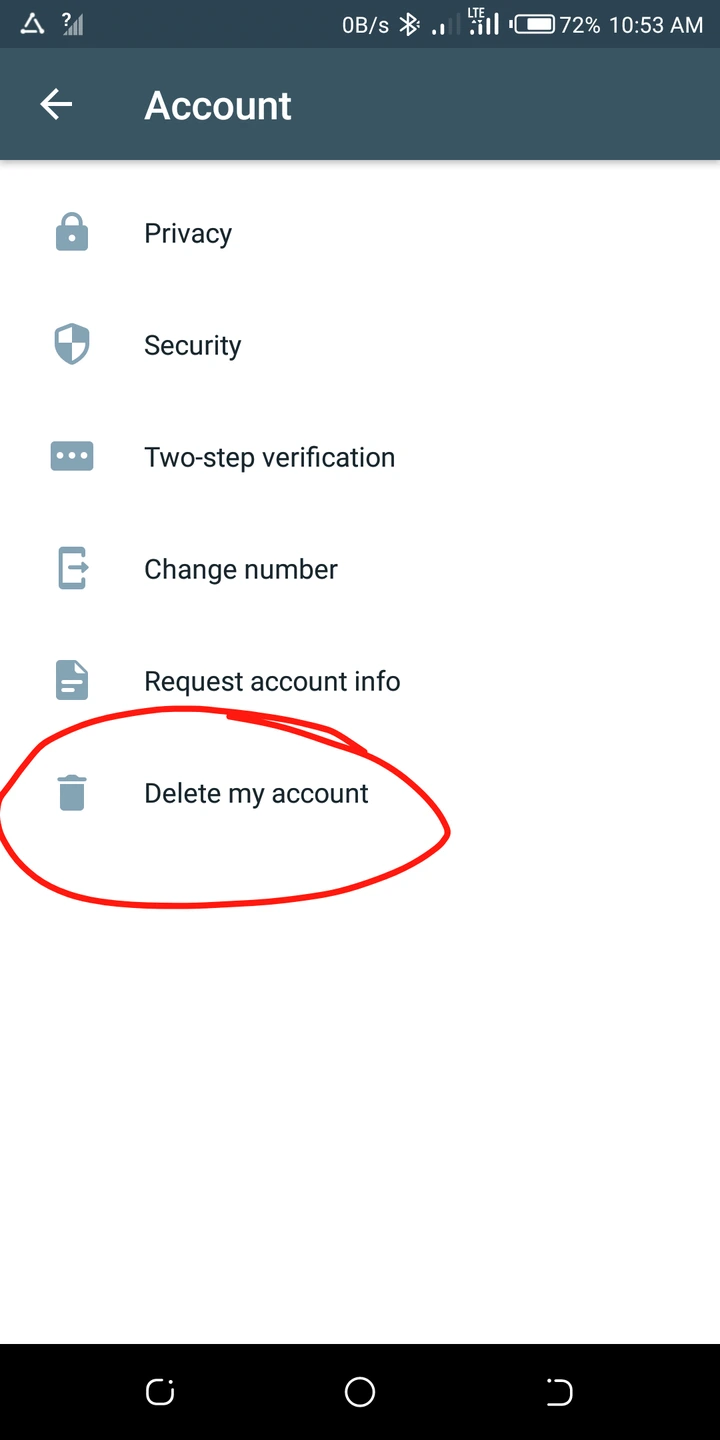 After filling out all the necessary fields then tap on the "delete my account" button as illustrated below.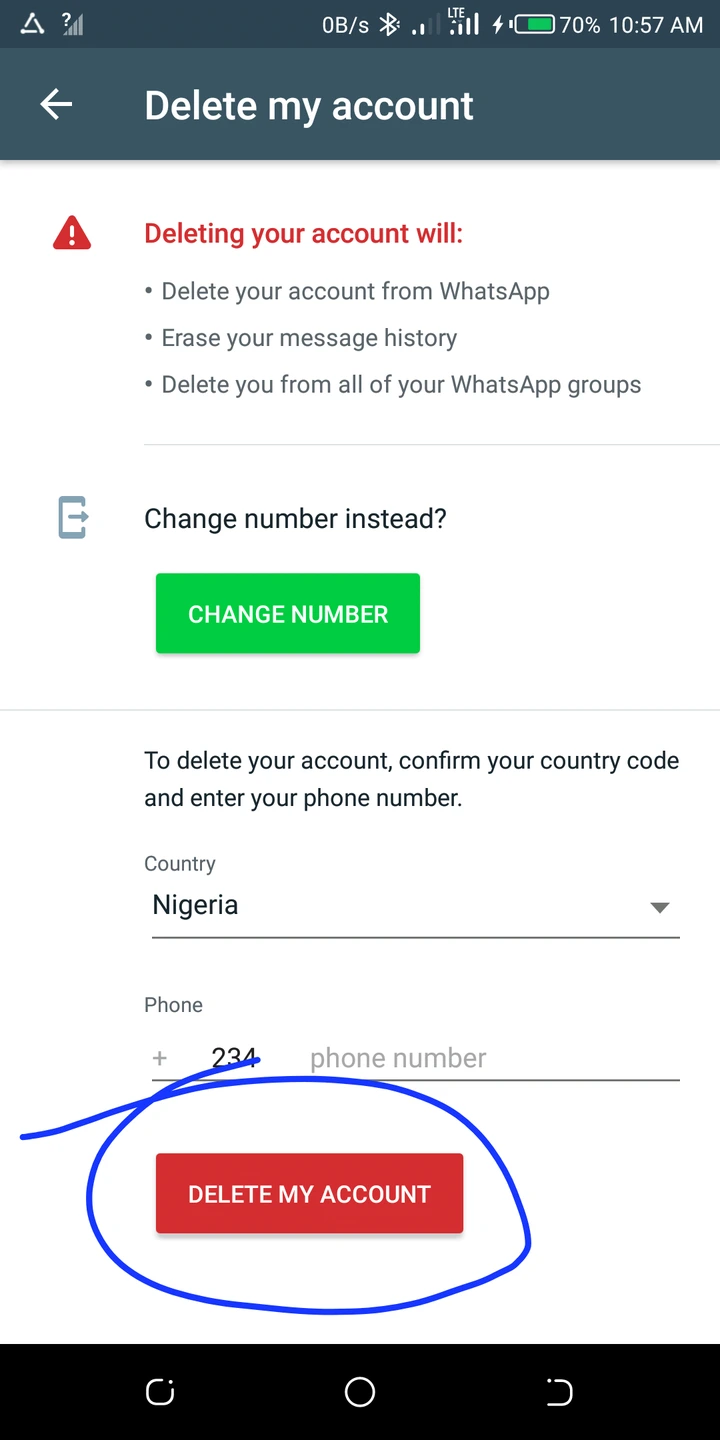 Once you have deleted your account proceed to uninstall the WhatsApp from your device and then restart your device.
Once the device has been restarted successfully then you will proceed to download a new WhatsApp from "play store".
After downloading it, open it, accept all the terms and conditions and then sign up using the same number. You will notice that all the people who had blocked you will automatically unblock you and you will be able to send them messages now.
Thank you for reading along.
Kindly comment and share to your loved ones.