Simple Tricks To Increase Your Phone Speaker Loudness Without App

Are you not okay with the volume of your phone when you press it to the maximum? Worry less because I am going to list five easy steps to increase your phone speaker loudness without using any App.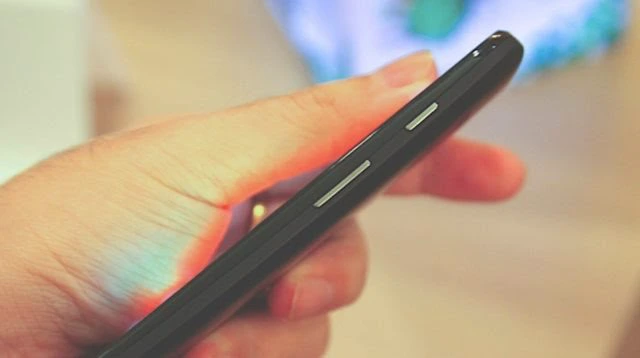 Step 1:
Open the setting tab or menu on your device and click on the sound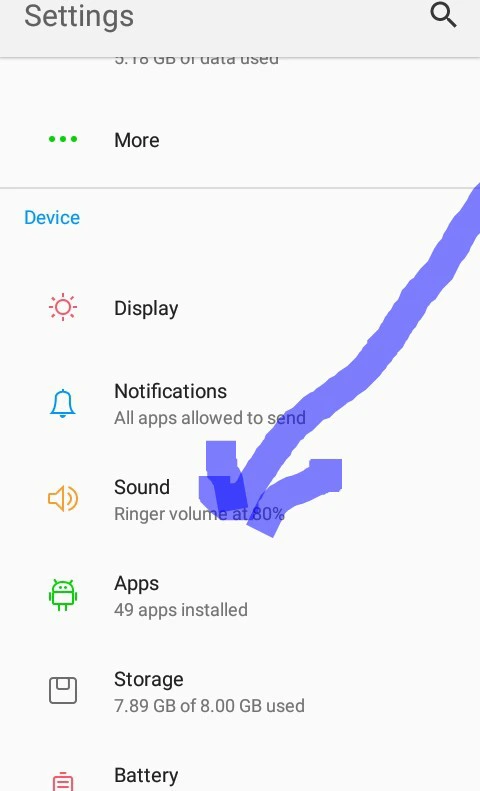 Step 2:
After clicking on the sound, then select 'advanced' that will show up.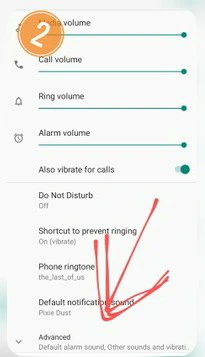 Step 3:
It will automatically direct you to another screen, then select sound enhancement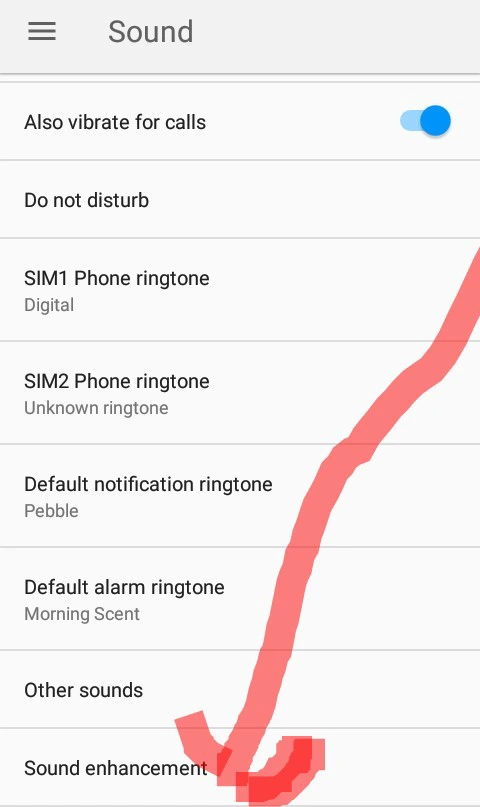 Step 4:
It will then show three options when go click on the sound enhancement, just select the 'Besloudness' option.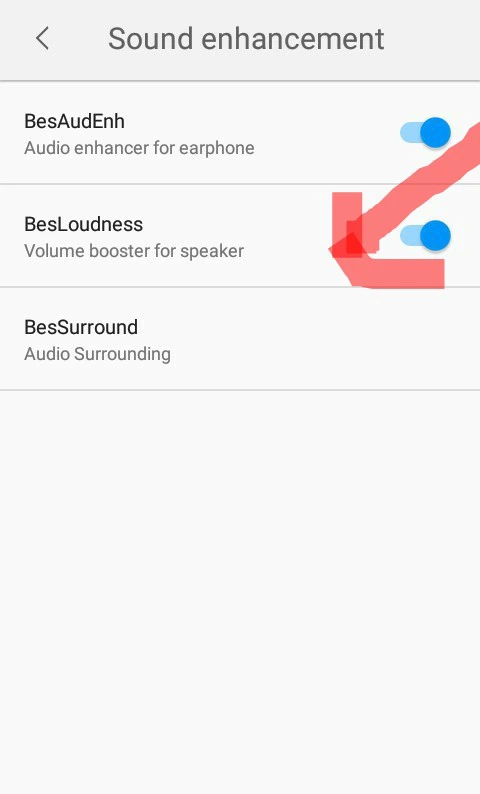 Step 5:
Return back to the setting menu and click on the Accessibility tab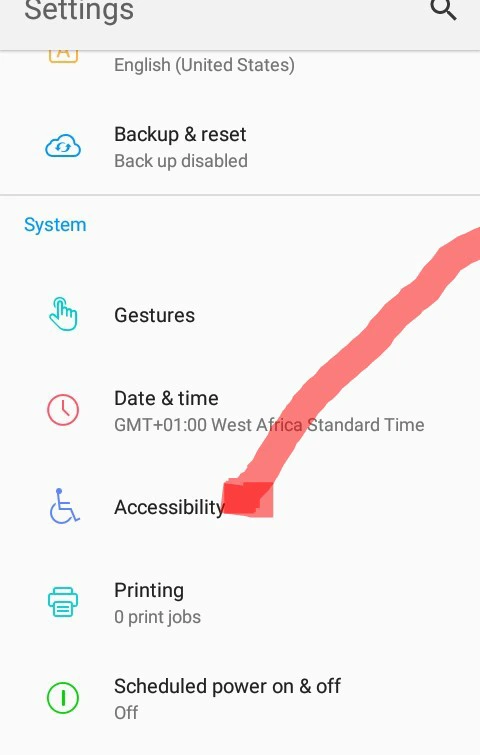 Step 6:
On clicking the Accessibility menu or tab, Scroll down and tap on the ' mono audio' option and enable it by clicking on it.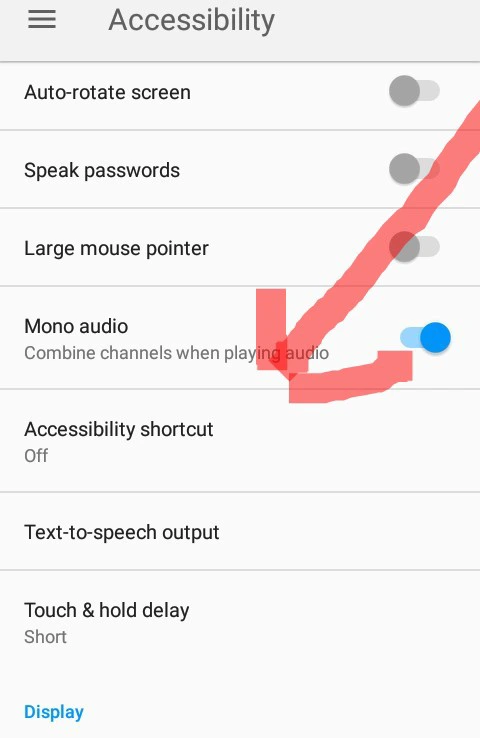 After following the above mention steps, play anything on your device and you will notice a minimum loudness in the sound of your device
Is The Article Helpful?