Simple Ways To Block Hackers From Hacking Into Your Facebook, WhatsApp, And Bank Accounts
The rate at which hackers hack into the privacy of innocent people is becoming worrisome, many social media accounts have been taken over by some miscreants and thereby using such accounts to defraud their potential victims.
My Facebook account has once been hacked where the hacker changed my email address and phone number associated with the account, though I later reported the issue to the Facebook community in which the account was permanently deleted, meaning I and the hacker could no longer have access to the account, that's cool by me because he may use the account to commit crime on my behalf. Few days ago, my friend's Facebook account was hacked and the hacker started sending messages to her friends requesting for recharge cards from them, and also many bank accounts have been hacked into and huge amount of money have been illegally withdrawn from the accounts.
Against this backdrop, there is a need to prevent ones' account from these bad boys, so this article will educate us on how to secure or block the hackers from hacking into our account (Facebook, Whatsapp and Bank Accounts).
Facebook
Go to setting, click and scroll down to SECURITY, click and scroll to SECURITY AND LOGIN, select "USE TWO FACTOR AUTHENTICATION, click and fill the required information, a code will be to your phone number, save the code and never reveal to anyone.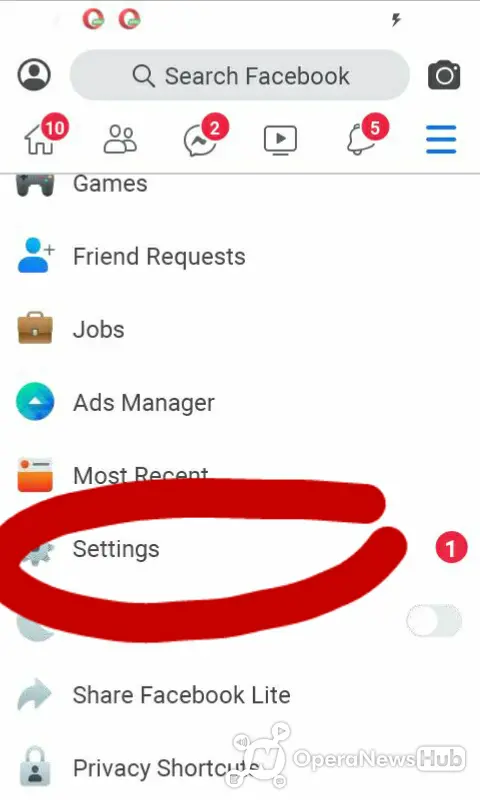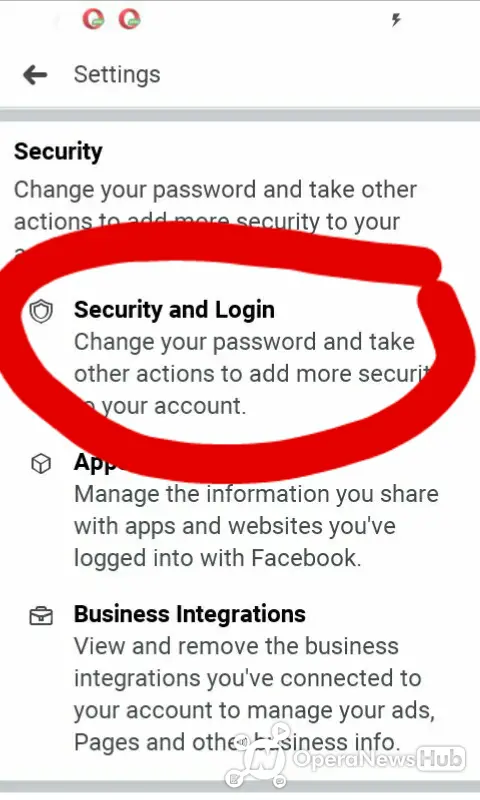 Whatsapp
Click on the 3-dots at the top right corner of the Whatsapp, click and scroll to SETTINGS, scroll down to account and select TWO STEP VERIFICATION, click and scroll down activate, a secret code will be sent to your mobile phone, it may automatically authenticate it or you enter it manually, never reveal the code anyone.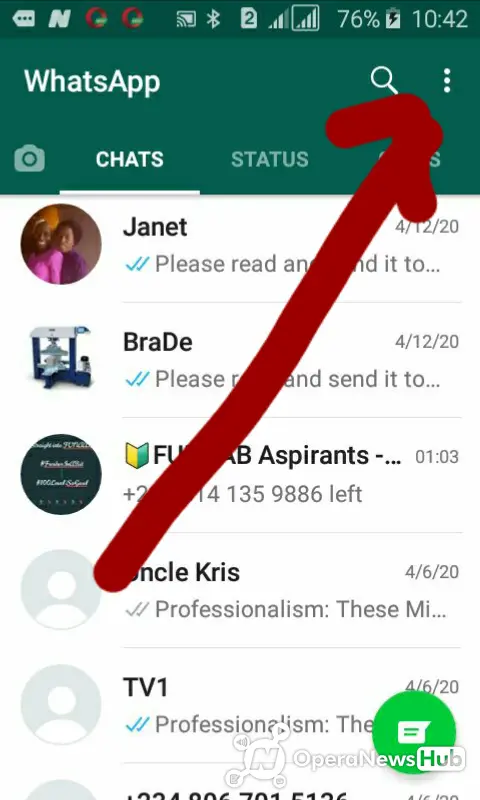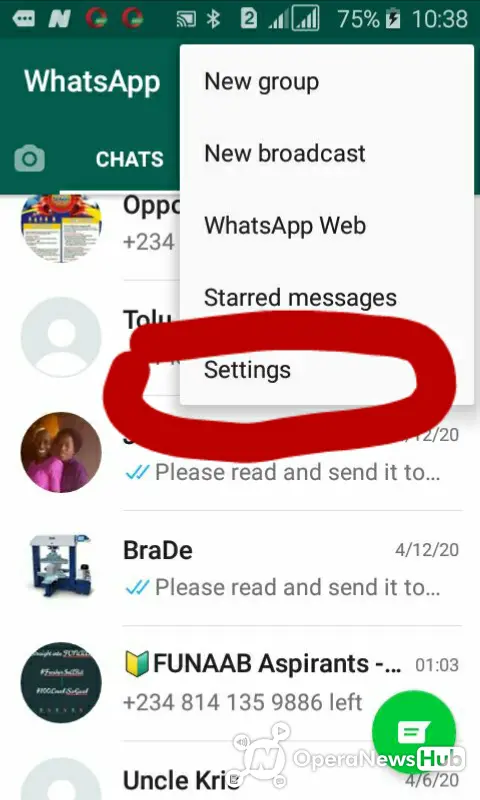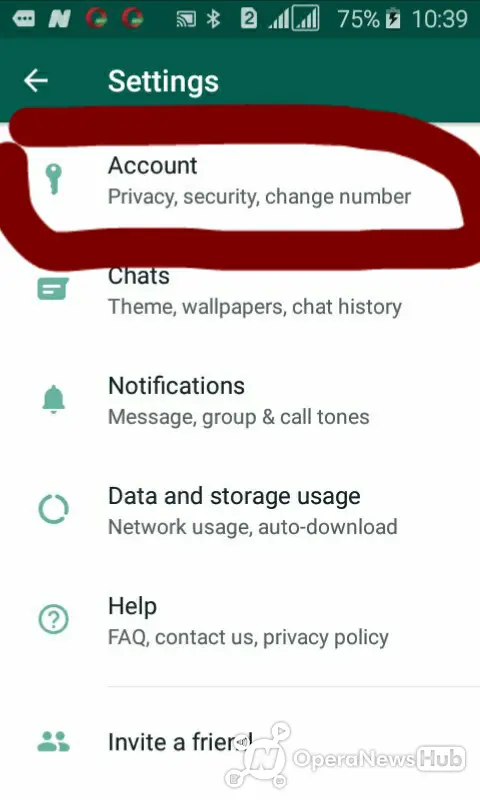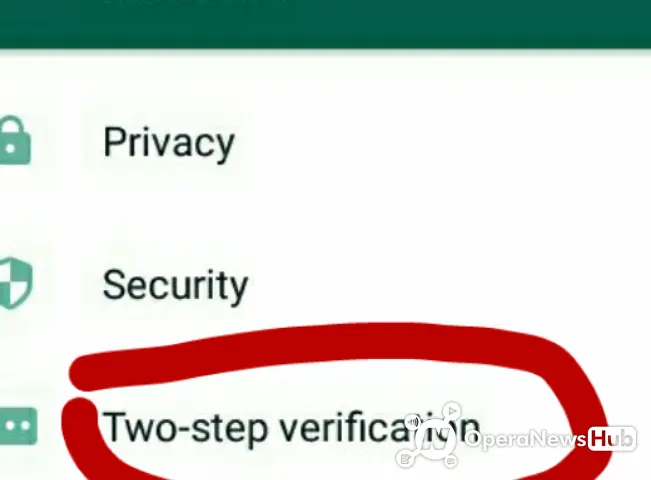 Mobile Banking
If you've already activated MOBILE BANKING on your phone, there is need to set up SECURITY PIN on your SIM CARD, otherwise your account can be wiped clean anytime you lose your phone or your phone is stolen. The process is very simple but can cost you all your life savings.
Follow these steps to protect your account from hackers through SIM THEFT
Go to SETTINGS in your phone, go to SECURITY & LOCATION under SETTINGS, click on SIM CARD LOCK. Click on LOCK SIM CARD; enter your mobile network default SIM CARD PIN.
For MTN Users, it is "00000", AIRTEL Users, it is "1111", 9mobile Users, it is "0000" and GLO Users, it is "0000". After entering the MOBILE NETWORK DEFAULT PIN, under it you will see "CHANGE SIM PIN", click on it to change to your unique 4 digit PIN, confirm your unique 4 DIGIT PIN and you are done!
So anytime you "Switch On" your phone, you will be prompted to enter your SIM CARD PIN just as you will be prompted to enter phone SIM LOCK PIN or draw your PATTERN each time you START (ON) your phone.
With the ACTIVATION OF SIM LOCK on your phone, your money can never be withdrawn from your bank account through your SIM because your SIM CARD will be useless in their hands since it is blocked and you will not be under pressure to go and block or retrieve your stolen SIM.
Information is power, share with all your friends and families.