Some Amazing Facts About Phones That You Won't Believe

1. The first smartphone was called SIMON and it supported the calendar app,address, book world clock and games. it came with a touchscreen keyboard and price tag of $1,000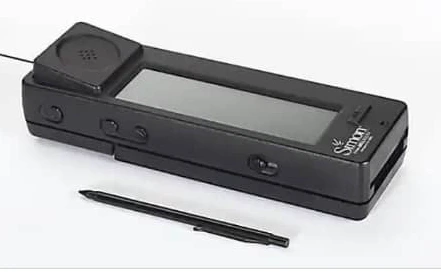 2.The first phone call was made in 1937 while the first message was sent in 1992.
3.The first camera phone was released in Japan in 2000.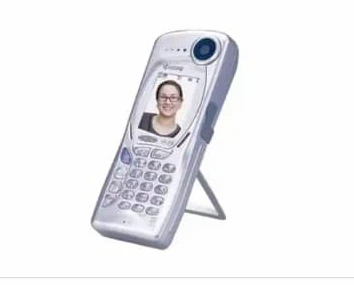 4.Modern smartphone are more powerful than the equipment used in the Apollo. 11,landing.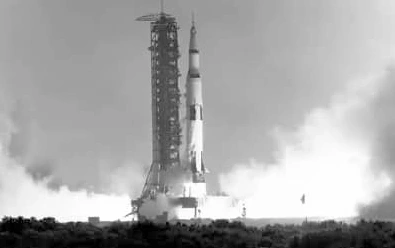 5.The most expensive smartphone is a Stuart Hughes iphone 5 black diamond that's cost around $10,000,000.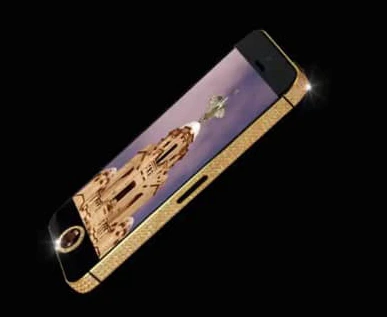 6.The first commercial phone4 weighted about 2.5 pound I.e that weight of some laptops.
7.Mobile phone are owned more than toothbrush in the world.
8.Scientist have developed a way to charge phones using urine.
9.One tonne of mobile phone waste contains 60 times more gold.
10.In 2015 apple reclaimed a tonne of gold from recycling old phones worth $40million.
11.Mobile phone throwing is an official sport in Finland.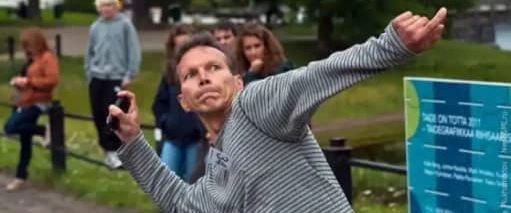 12.11% of all smartphone theft happen at work place.
13.Number of smartphone purchased in 2015 was 1.4 billion.
14.The first Gps phone was used 1999 and was called "Benefon ESC.
15.The fear of being without a phone or phone signal is called nomophobia
16.80% of smart phones used by people run on Android.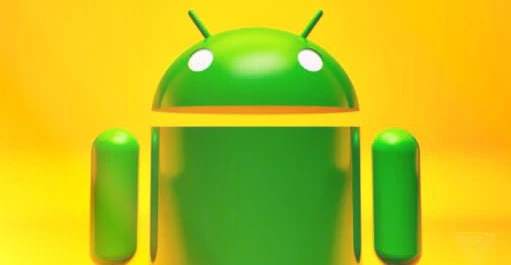 17.The average person unlocks their phone at least 110 times per day.
18.Mobile phone are more contaminated by bacteria than toilet.
19.Mobile phone radiation can cause insomnia, headaches and confusion.
20.In 2015 more people died from taking selfies than from shark attacks.
21.100,000 phones are dropped down the toilet in the UK each year.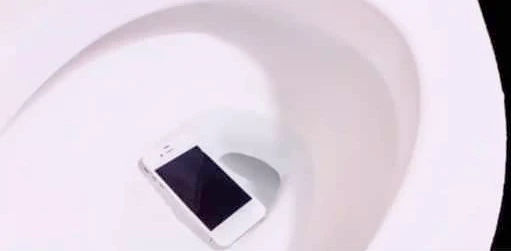 22.The first mobile phone produced in US in 1983 cost $4000.
23.48% of smartphone owners in the US say that couldn't live without their phones.
24.The most popular single phone model in the world has been the Nokia 1100 with over 250 million sold which also makes it the biggest selling gadget.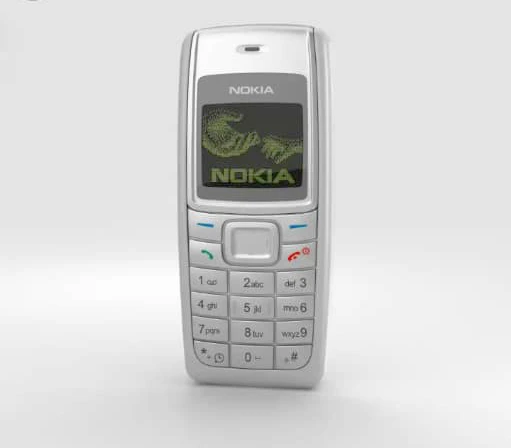 25.Within 3 minutes of delivery, 90% of text messages are read.
26.Apple sold 37.04 million iPhones in 2012 in just 14 weeks. That's 340,000 phones a day, 262 phones per minute and 4 phones persecond.
which one are you surprised to see?
Do you like Winnaijablog? We count on you! Follow us on Googlenews, And get 1k.
Click Here,
and Click the Star.
Also Follow us on
Facbook,
Twitter,
Instagram
For Give Away!
Join Our Facebook Group & Get Unlimited Likes On Your Post (CLICK HERE)