Some Secret Hidden Features In Your Phone You Don't know!

We all use mobile phones but don't really know some features in the mobile phone. Try to use this features in this article to know more information about your phone and some secret you never knew of. With the help of this article your can get to know more of your phone features.

1). *2767*3855#. This will wip of your mobile also it reinstalls the phones firmware.

2). *#*#34971539#*#*. Will display completes information about the camera.

3). *#*#197328640#*#*. Enabling test mode for service activity.

4). *#*#232339#*#*. Wireless LAN tests.

5). *#*#232338#*#*. Displays Wi-Fi Mac-address.

6). *#*#1472365#*#*. For a quick GPS test.

7). *#*#0*#*#*. LCD display test.

8).  *#*#0289#*#*. Audio test.

9). *#*#0842#*#*. Vibration and backlight test.

10). *#*#232337#*#. Displays Bluetooth device address.

11)*#*#0588#*#*. Proximity sensor test.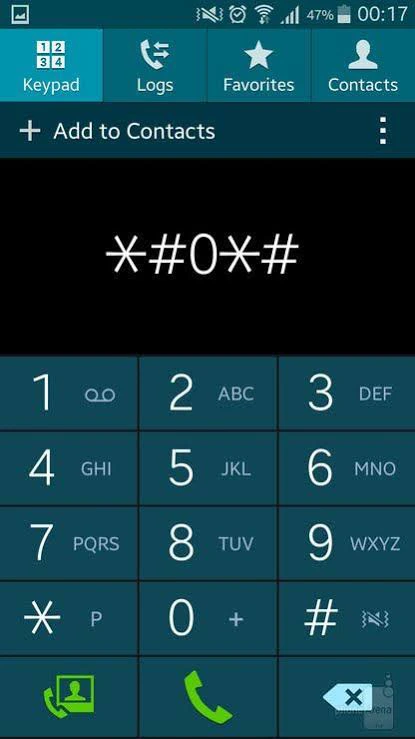 12). *#*#7262626#*#*. Field test.
13). *#*#3264#*#*. Check RAM version.
14). *#*#44336#*#*. Displays build time and change list number.
15). *#06#. Displays IMEI number.
16) ADC Reading*#0228#.
17) RF Band Selection*#2263#12. Ciphering Info*#32489#
18) Bluetooth Test Mode*#232331#.
19) Diagnostic Configuration*#9090#.
20) WLAN Test Mode*#232339#16. Vibration motor test*#0842#.
21) WLAN MAC. Address*#232338#.
22) USB I2C Mode Control*#7284#.
23) Audio Test Mode*#0673#.
24) General Test Mode*#0*#.
25) USB Logging Control*#872564#.
26) GCF Configuration*#4238378#.
27) Real Time Clock Test*#0782#.
28) Audio Loopback Control*#0283#.
29) LBS Test Mode*#3214789650#.
30) GPS Control Menu*#1575#27.