Steps On How To Fix Wallpapers At Home

Generally speaking Wallpaper is a good choice when you want to incorporate a specific patterns on your wall, its now a trending decoration at home, it is one of the most preferred way by which a specific atmosphere, colour, style and theme can be added to any kind if enclosed space, commercial or residential.

below are items and step to fix at home.

ITEMS NEEDED: Brush, Bucket, Blade, Tape, Square meter, Top Bond and Wallpaper.

STEP 1: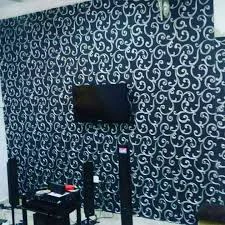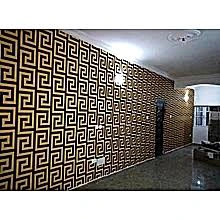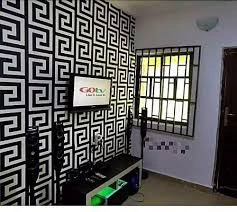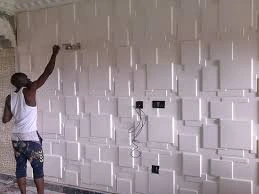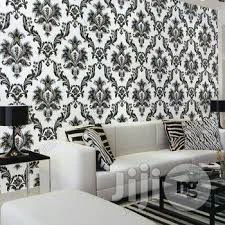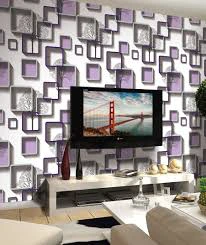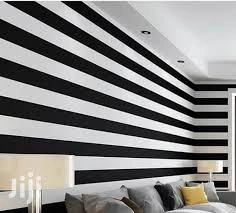 Measure the preferred position you want to place the wallpaper with your tape.
STEP 2: Measure the wallpaper with the accurate measurement you get from step 1
STEP 3: Cut the wallpaper at the exact measurements you get.
STEP 4: Put some quantity of Top bond in a bucket add little water then mix thoroughly.
STEP 5: Use your brush then take gentle from the bucket and rub on the exact position.
STEP 6: Place the wallpaper gentle from the top.
Hope you enjoyed the lesson.