Stop Buying Fuel! Get Your Wire, Light Bulbs and Connector To Generate Free Electricity

Do you ever know that your LED bulbs can generate a good amount of electricity? I believe that only few people know about this trick. LED's have long replaced the formal lighting technology (fluorescent bulbs), because of the relatively low amount of energy that it consumes.

We have depended on fuel (petrol) for many years, but today I'm going to show how to generate free, environmental friendly m electricity with the LED bulbs on your torchlight.

Before I proceed these are the few materials needed for our project.

1. LED bulbs.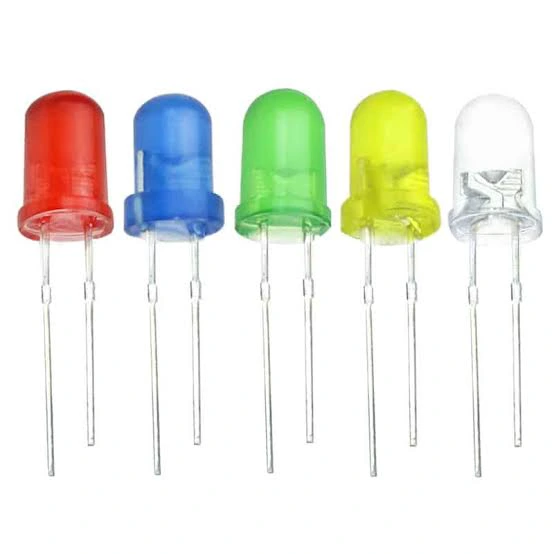 2. Printed circuit board or connector.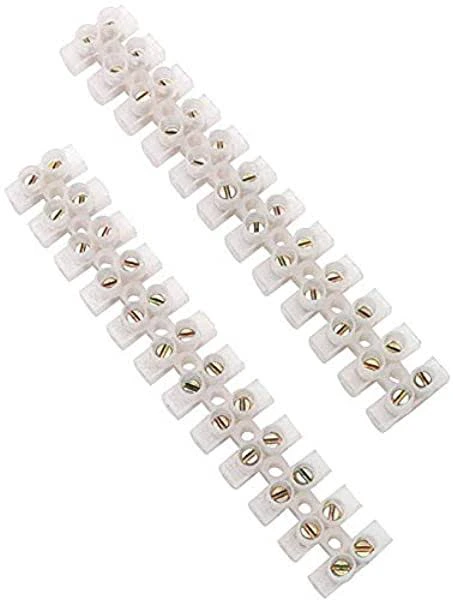 3. Soldering iron.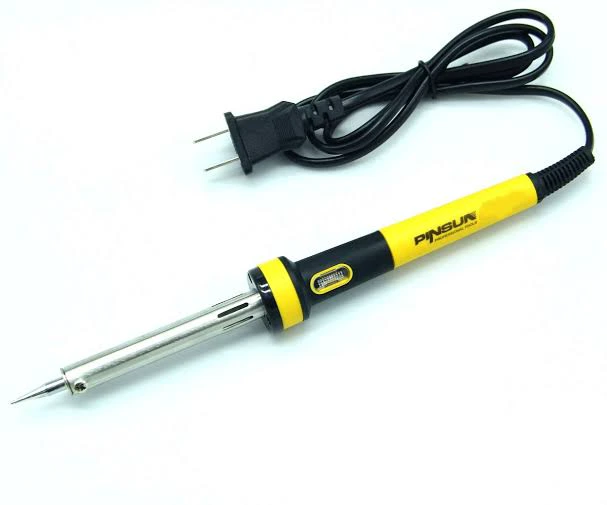 4. Soldering wire.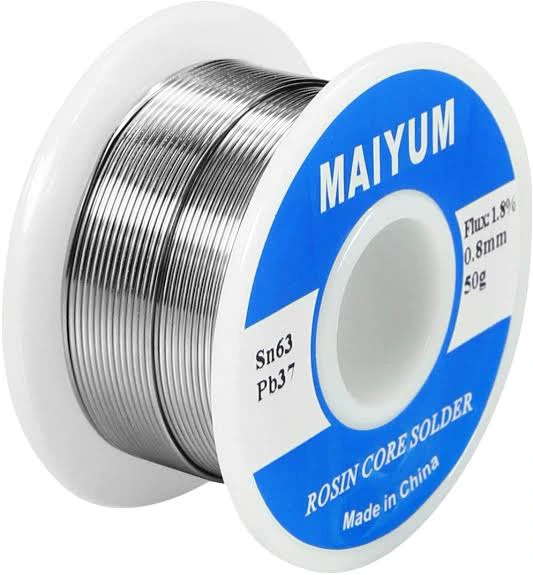 Steps and preparations. 
1. Attach the LED bulb in the first and second leg of your connector. Please note that this is a series connection.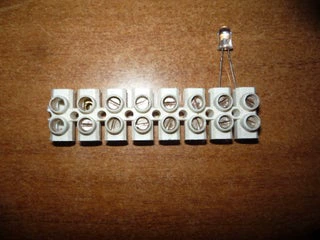 2. attach as much LED's as possible (the more LED, the more voltage generated.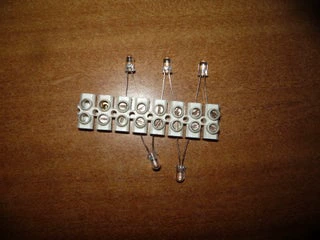 3. Check the connections using a multimeter or any other voltage testing tools.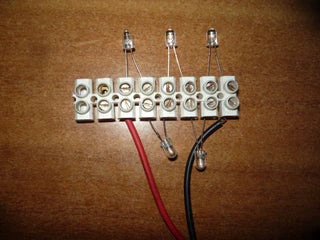 4. Adjust the placement of the light bulbs to ensure that all of them get equal amount of sunlight.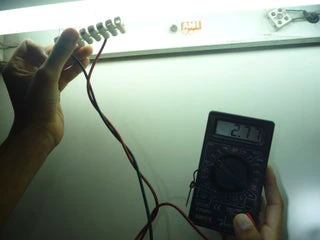 5. Take the circuit out where there's abundant sunlight and test the amount of electricity generated with a voltmeter.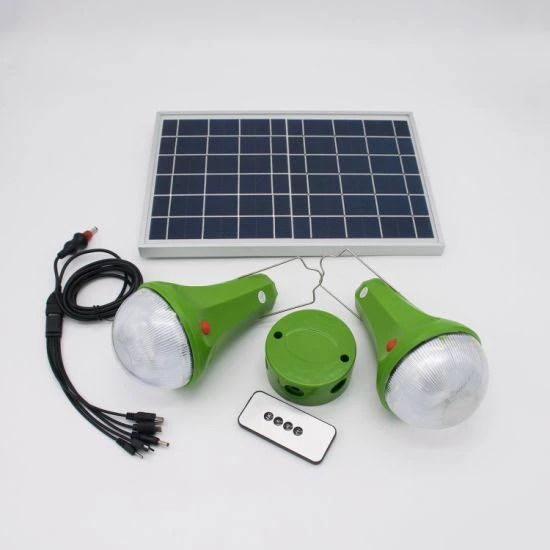 6. You can connect low energy equipment like radio, calculator, etc directly to it, or you can store the energy generated in a battery for household use.
That's it, we built it!